Project Report

| May 8, 2023
We have raised the money for the well!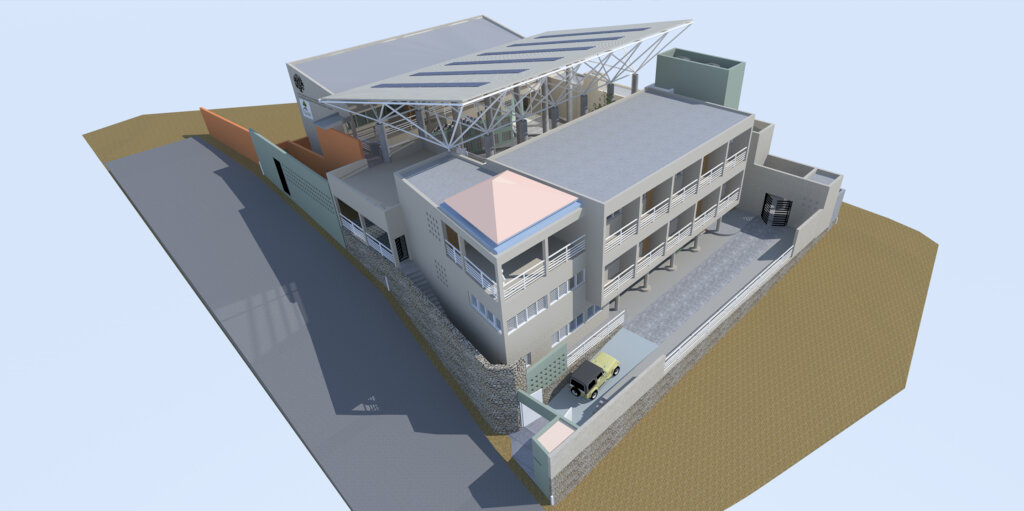 Dear Project Supporter,
Thanks to your generosity and our recent Spring to Action campaign, we are excited to announce that - between on and offline donations - we have raised the $36,000 needed to drill the well for the center!
We can now hire the company with the drilling rig to drill the well, install the pump, and provide the center with a reliable source of water. After that, we can break ground and begin construction!
Thank you so much for your generous contributions that helped us reach this goal and accomplish this important next step.
The La Gonave Community Leadership & Development Center is the dream of the team in Haiti and their community partners on the island. It will bring both pride and attention to the island and serve generations of Haitian leaders for decades to come. At this time of crisis and uncertainty in Haiti, the center will be a long-term investment in Haitian leadership when Haiti needs it most.
The "Drill for Water for Our Leadership Center in Haiti" project is still active on GlobalGiving. If you choose to give to the project again, we will put your donation toward the next phase: construction! In fact, please consider supporting the project through its completion, by making a recurring donation.
In addition to working to build the La Gonave Community Leadership & Development Center, Roots and our Haitian partner, Rasin, do so much more, from capacity-strengthening workshops and trainings to paving roads and increasing food security. We hope you'll continue to get to know us and learn more about our work by following us on Facebook or Instagram.
Sincerely,
Charlie Estes
Communications and Strategic Development Manager