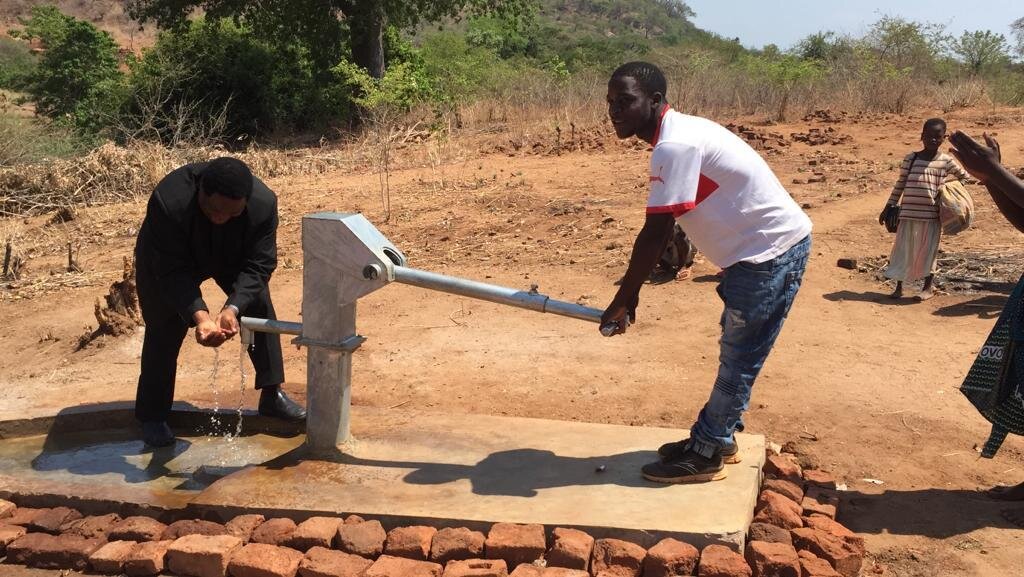 The current situation in Malawi is still worrying. The main problem is not the Covid-19 pandemic itself, but its social and economic dramatic consequences that touch the country and its 19 million inhabitants. Less than 5% of the population has received a dose of vaccine and in general they have received Astra Zeneca. Moreover, in January 2022 Tornado Ana and several floods have hit the south of the country, destroying fields, villages and schools, worsening the already fragile situation of Malawi. Fortunately, rain has not caused huge damages in Mangochi District, but a lot of houses and structures near the Educational Centre directed by Father Joseph Kimu, our local representative, have been ruined and many people have asked for help to Father Kimu.
Father Joseph Kimu has reported that in St. John Schools life is carrying on regularly. In January the new school year 2021/2022 restarted. Children are already used to employing face masks and following all basic sanitary rules. This is not the same for all the children of Malawi of course. Unfortunately, schools that do not have direct access to clean water are numerous. According to the latest Covid-19 instructions, the Government requires that each school has to have direct access to a source of water in order to continue its activities.
At the moment, 600 girls attend school at the St. John Centre and there they receive an accommodation, food and high-quality education. Aleimar keep on providing clean water to many children supported: we have just built a well in Chimwalire Village, in Mangochi District.
Now we are working in order to build another well in the school of Chimwala, that shelters more than 2000 children; thanks to this well, not just all the students of the school will have direct access to clean water, but this fundamental right will be recognized also to 70 families of the closest villages!
We want to thank all of you for your great engagement that allowed us to continue supporting all the children involved in our projects and thanks to your help we will build together a precious well for Chimwala Primary School!
Thank you!