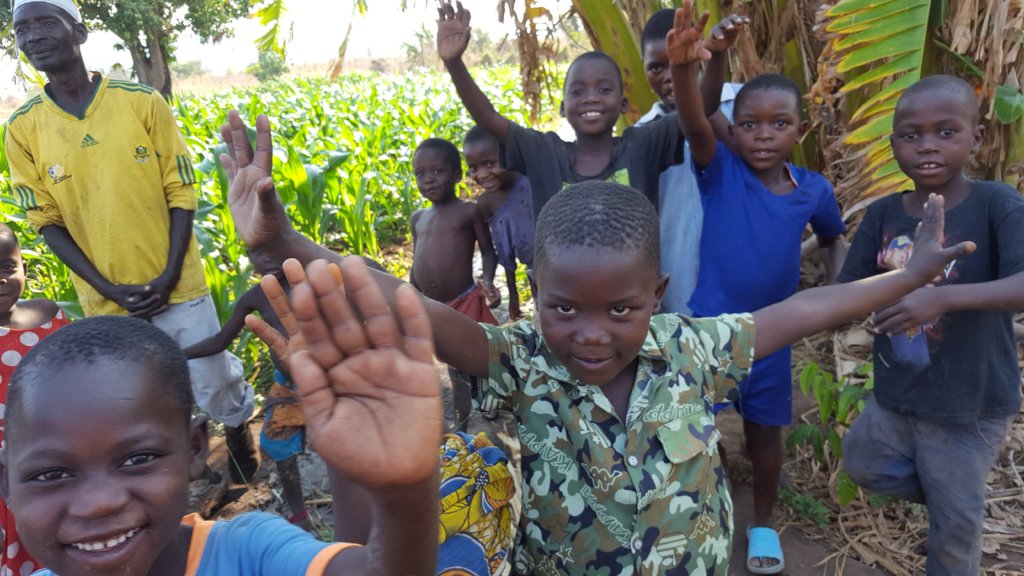 As promised, here's what our project leader Angela recently told us about when she returned from Malawi:
"The trip to Malawi is an experience that always puts me to the test. We move from pre-travel anxiety to the great melancholy of the return for those who leave themselves: looks, smiles, hugs ... but also a return full of adrenaline for everything we do and that there is to do.
A continent, 26 hours of travel, thousands of miles divide us from this country, but as soon as you arrive in this land, all the misadventures and difficulty vanish to leave space to the emotions.
Also this year we visited two villages to which we had purchased irrigation pedal pumps in the Mangochi District. It was surprising to finally see a "green" vegetation, fields well kept by their leaders. We are confirmed that thanks to the pedal pumps we guarantee three crops of maize for year, in addition to growing vegetables. In this September of anomalous heat, where along the roads you can not see other land, dry trees and the predominant color is brown, get to the cultivated fields where the water comes thanks to the pedal pumps puts us in front of a different landscape.
Thanks to the contribution of many sensitive and supportive people, we were able to buy two pedal pumps for the Tiyende Pamodzi Group which, made up of local volunteers and coordinated by the Aleimar local referent Marina, supports and provides help to disabled people and children in different villages of the district. The pumps were delivered personally to two volunteers carefully selected by Marina and the group: "Mbwana Watch" of Mtuluko Village and "Saidi Yahaza" of the Village of Mpwaira Kutuli. These two volunteers have been trained, will take care of the pedal pumps as well as the direct cultivation of the fields, ensuring food to combat malnutrition.
Before returning to Italy, I had the opportunity to visit the village of Manjawira: here we are proposed to build a well because in hot times like this, people, as well as suffering from malnutrition, have no water to drink and to to cook. This is a very poor village, 22 km away from Mangochi and it takes 45 minutes to reach it. Currently, the women of Manjawira and other neighboring villages go to get water to the river, 2 km away, a dirty water that in order to drink it must be boiled for a long time, consuming a lot of wood. In this emergency, we are thus evaluating the possibility of committing ourselves to the construction of a well that would really change the lives of many people. .
The time has come to return to Italy: the stay in Malawi has been quite heavy physically, but the scorching heat and frenetic rhythms are nothing compared to the emotions that are experienced when meeting friends, volunteers, children but especially disabled people and people sick. I am amazed by the serenity with which these people with their problems live everyday life, by their ability to build relationships of trust, but above all to be there for each other. This must be a great example for us too, "KNOWING BEING" rather than "KNOWING TO DO".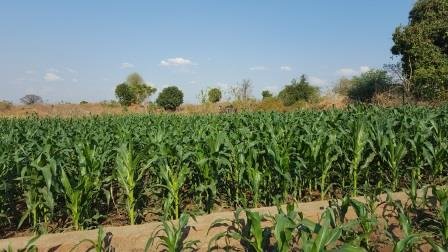 Links: