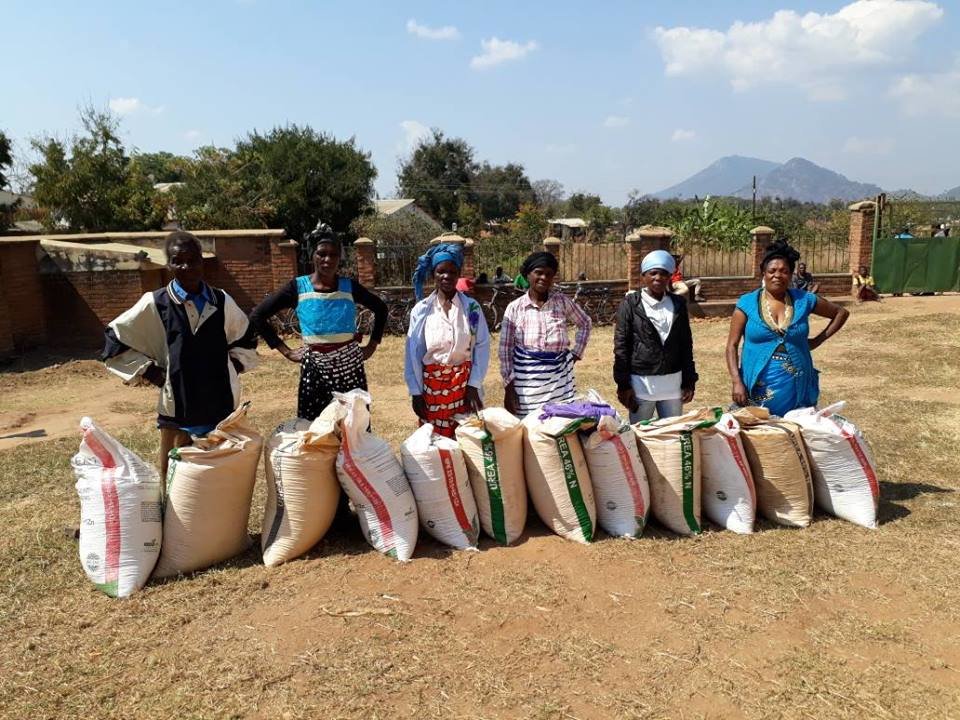 In a few days our project manager Angela will leave for Malawi and will be able to visit the families who, thanks to your precious contribution, have received a pedal pump and the necessary for the cultivation of the fields.§
Just last month Angela gave us excellent news on the project, we report her words full of enthusiasm:
"In recent days, the local referent, the Tiyende Pamodzi Group, has distributed, after careful evaluation, some bags of fertilizers to the inhabitants of a village in the district of Mangochi. The beneficiaries commit, once the harvest is done, to make 2 bags of corn which will be distributed in the months between November and March to the poorest families, sick people and the disabled.
I think this is a beautiful gesture, a promise that these people must keep towards themselves, towards those who believe in them and towards people who live in extreme discomfort.
The problem of the purchase of fertilizer is a huge problem in Malawi, many people do not have the money to buy these substances that then give life to the processing of the fields but especially to the collection of what will be their daily food.
Although Malawi is a state rich in water for its lakes, water does not reach the villages, so it is necessary to purchase pedal pumps to facilitate the processing of the fields, those involved in the cultivation but in particular for get three corn crops a year instead of one.
In the next trip of September, we will buy 2 pedal pumps to be distributed in 2 different villages, where, after a training course, people in charge will take care of them in order to reduce the country's malnutrition rate ".
We thank Angela for the good news and, waiting for new updates, we wish you a good trip!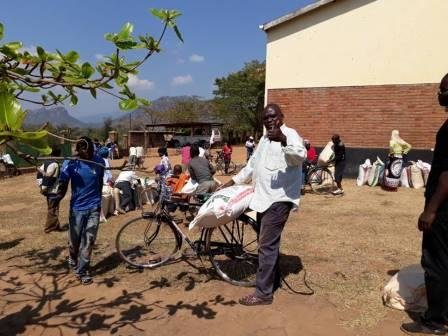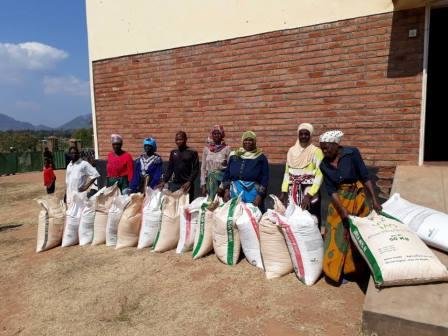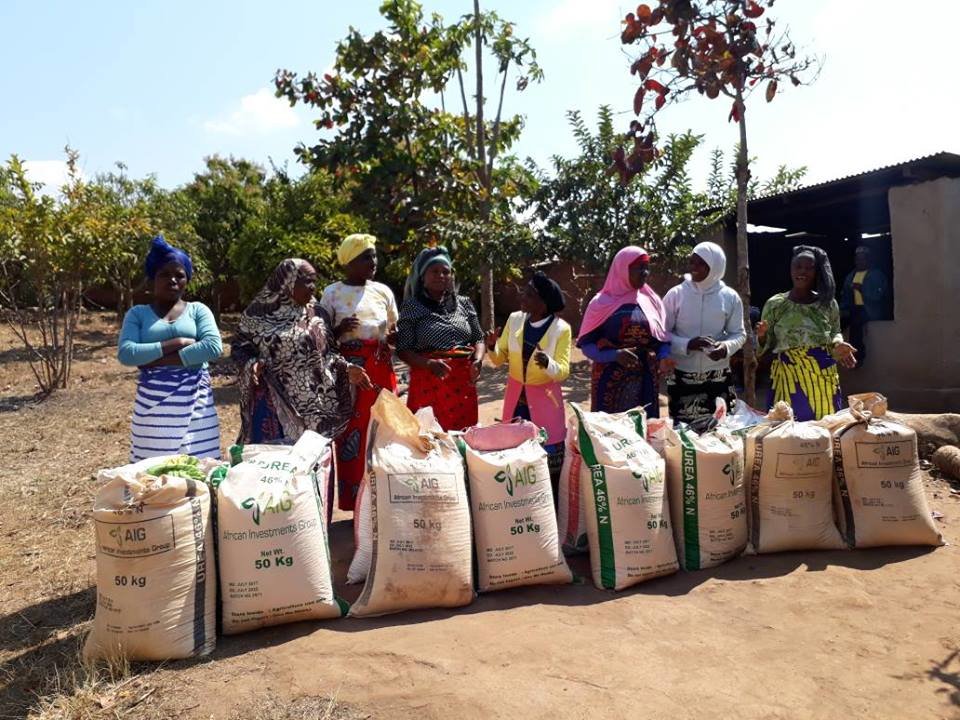 Links: