Project Report

| Aug 30, 2023
It's Back to School Season!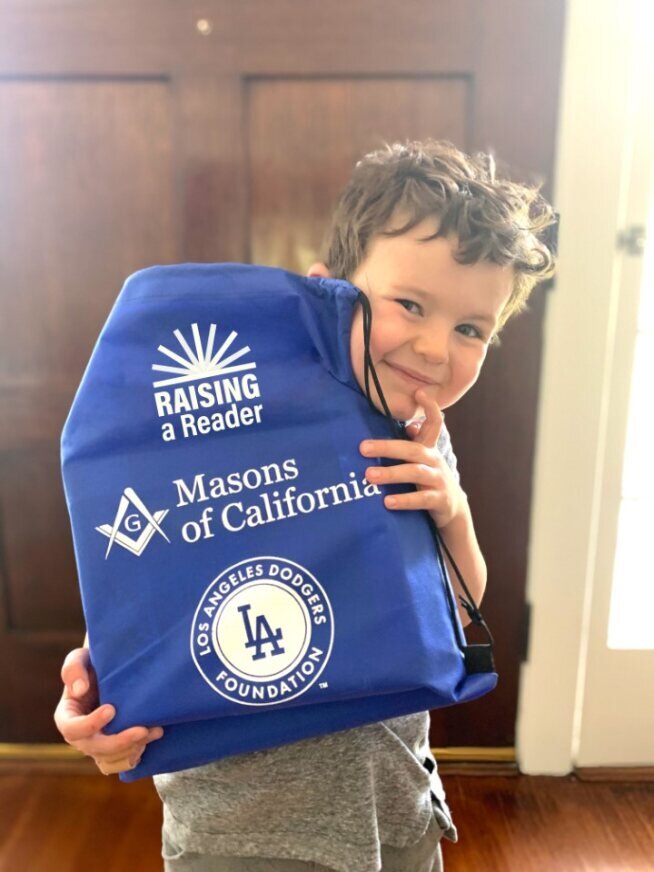 It's back to school season and we have exciting news to share!
We are thrilled to announce that Raising a Reader has been nominated for the Charity Navigator Community Choice Awards. The nomination comes as a result of Raising a Reader's outstanding achievements, having attained a prestigious four-star rating and earned all four Charity Navigator beacons. This recognition reflects the organization's commitment to transparency, accountability, and effectiveness in its charitable endeavors. Winners will be announced later this Fall. It's an honor just to be nominated but I sure hope we win…fingers crossed!
While we wait for results, Raising a Reader is busy across the nation providing family engagement and early literacy support to over 150,000 children across 34 states (and counting) thanks to generous support like yours!
Through easy-to-use, multilingual materials and diverse stories, we meet families where they are and make shared reading more engaging and accessible for all children.
Did you know that students whose parents are involved in their education during their elementary years are less likely to drop out of high school and more likely to earn higher grades and complete high school on time?
"Since we came back to school after the pandemic, we saw a real desire for normalcy and routine. Raising a Readeris able to provide that for our families.The importance of unplugging and bonding over books is invaluable." ~ Teacher whose students participate in Raising a Reader
The pandemic wiped out two decades of growth for American students in reading and math according to the Nation's Report Card. We have our work cut out for us!
With your continued support, Raising a Reader can support more families and inspire the development of literacy skills and a lifelong love for reading.
Your friends at Raising a Reader
P.S. Don't forget to follow, like, comment, and share!
Facebook: RaisingAReaderNational
Twitter: @RARNational
LinkedIn: RaisingAReader
Instagram: raising_a_reader
Links: