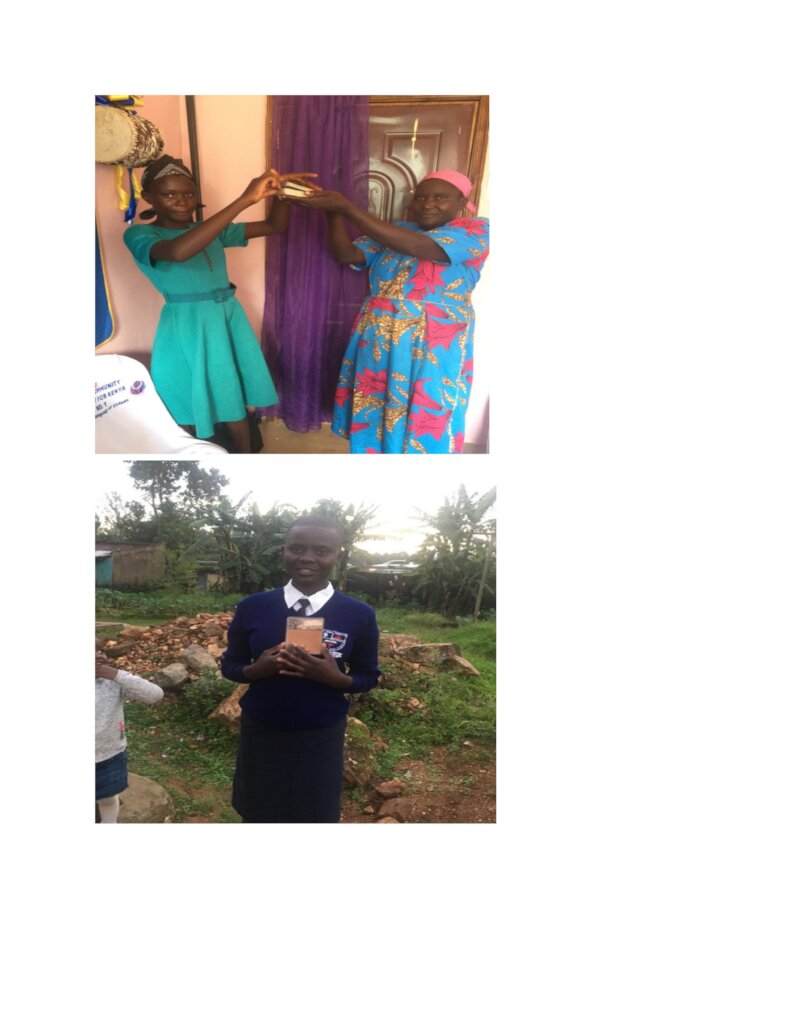 I would like to take this opportunity to thank you for your generosity and support for the Virtues and Community Development initiative in Kenya. With your support, we continue to transform our communities into safe, caring, compassionate and capacity -building spaces for the adults and children as well.
Watoto Watunzwe Programme (WWP)
In order to safeguard students in their homes, we have created a program based on The Virtues Project Strategies, Watoto Watunzwe(Protecting Children) Programme, an initiative aimed at educating parents and guardians on child protection policies, fostering open and inclusive communication between adults and children, supporting mental well-being, and encouraging involvement of children in decision-making for their holistic development.
Watoto Watunzwe Programme (WWP) is a child safety and safeguarding programme. The programme targets learners aged 6 – 14 years in 241 schools who will benefit from child protection initiatives, as well as, public participation through art in education (Music, Drawing, Painting, Drama and Skits).
The ultimate goal of WWP is to build the capacity to facilitate attitude and behavior change among all the targeted population in safeguarding and protection of children at home, in the community, in learning institutions, and in the church. The objectives also seek to equip the beneficiaries with appropriate knowledge, skills and attitudes to effectively play their roles in safeguarding and protection of children.
WWP provides a platform for mobilized community groups in schools which stand to benefit from training on The Virtues Project Strategies.
This is an opportunity for our Facilitators to blend The Virtues Project strategies with WWP's creating a powerfully trained stakeholder database.
Livelihoods Response to the Vulnerable
In order to provide equal quality education, your support and the contributions from our farming capacity building initiatives continue to provide support to parents, guardians, community members and educators in accessing training for alternative income generating initiatives and emotional and mental well-being support groups. These initiatives allow these guardians to effectively provide school fees and food for the children and foster peaceful, compassionate relationships with the children they care for or interact with. These initiatives have brought together guardians, educators and community members to provide schools fees and meals for underprivileged children in their communities using proceeds from the capacity building initiatives.
Thank you for your continous support and generosity.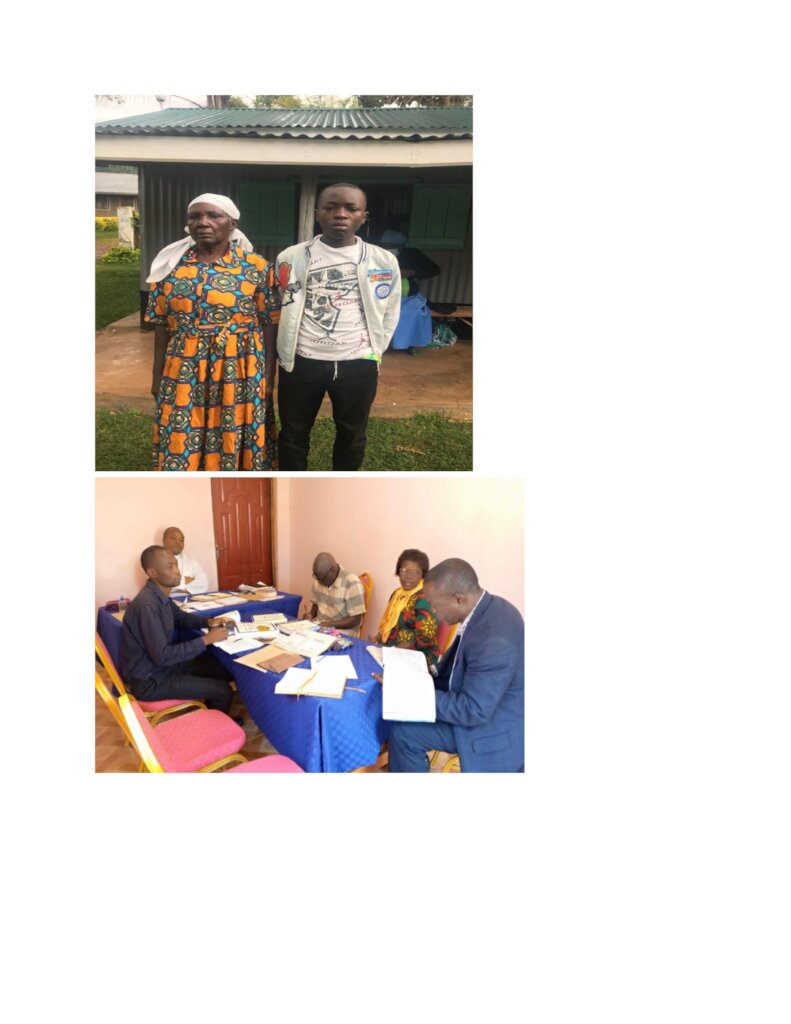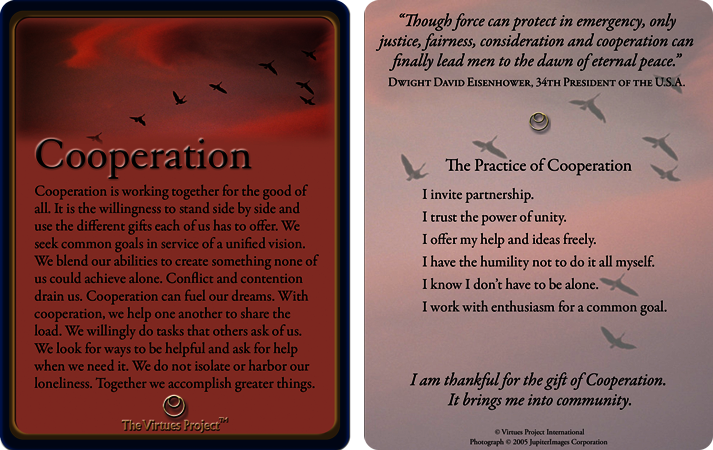 Links: