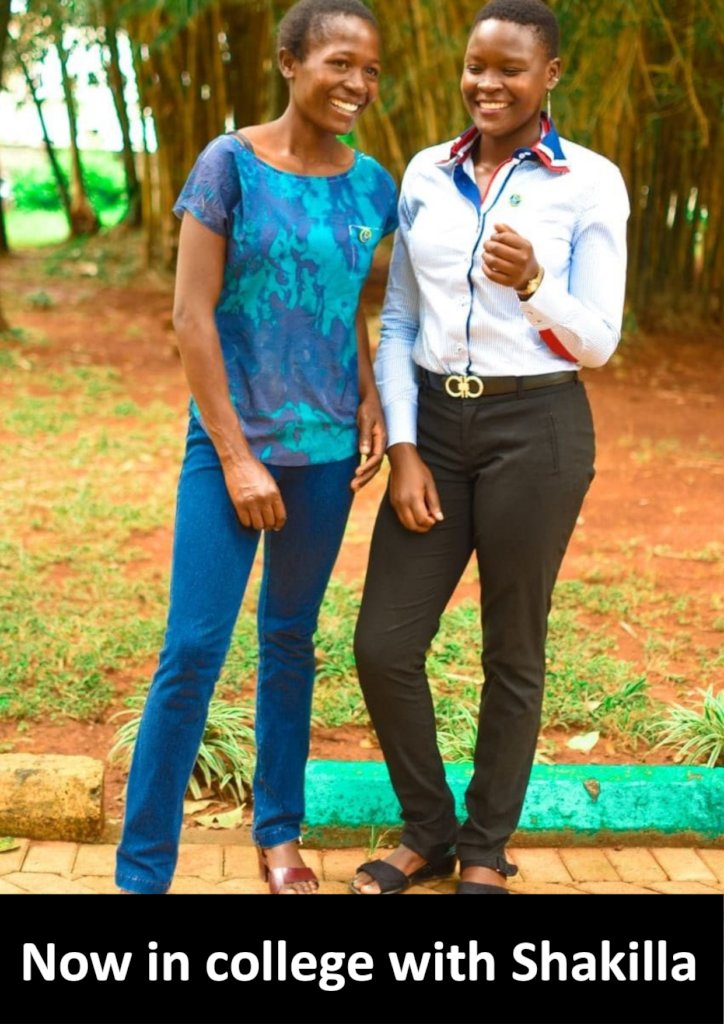 At a time when a pandemic is affecting all parts of the community, leading to increases in violence in the home, school, and community, The Virtues Project is making a positive difference.
Here are evaluation comments from participants in virtues training held for the staff of the Child Protection Desk:
"To have self-esteem and believing in yourself through practicing all the gifts of character will better the next generation."
"Having facilitators break down all the virtues helped me to understand with ease, hence changing my mental perspective in a positive way."
"Attending this workshop was enjoyable and opened my inner mind to understand the changes possible."
"Virtues Training can help me change my family, village, community, and even the nation."
"The Virtues Program has positively changed my life and that of my family members. We are more peaceful and ever grateful to our facilitators."
By using the Five Strategies of The Virtues Project, and the random Virtues Pick, an activity, we are influencing the community to identify teachable moments thus preventing the harmful effect of violence on children, family, community. We are transforming the attitude of those who come to us.
We continue to work in the Child Protection Unit where we are able to lower the number of juveniles referred to the judicial system.
We trained a group consisting of 20 school board members and teachers on 22nd May, 2021.
Their evaluations were uplifting:
"I have learned to teach young children using the Virtues way."
"I appreciate the presenters for their commitment to teach us about Virtues. They were determined and loving."
"I learn to set goals in raising up children."
"The workshop has transformed me to associate with family members and friends."
"The workshop has just been amazing, educative, informative, and motivating."
We are in the process of translating virtues cards into our native language so that we can share more easily with those we serve.
We continue to help our students advance in school as we raise the funds or receive donations.
Thanks to your generosity and support we continue our work and we want you to know it is making a positive difference in the lives of those we touch at home, school, and in the community!