Project Report

| Aug 14, 2023
We continue with our mission in DANZAREA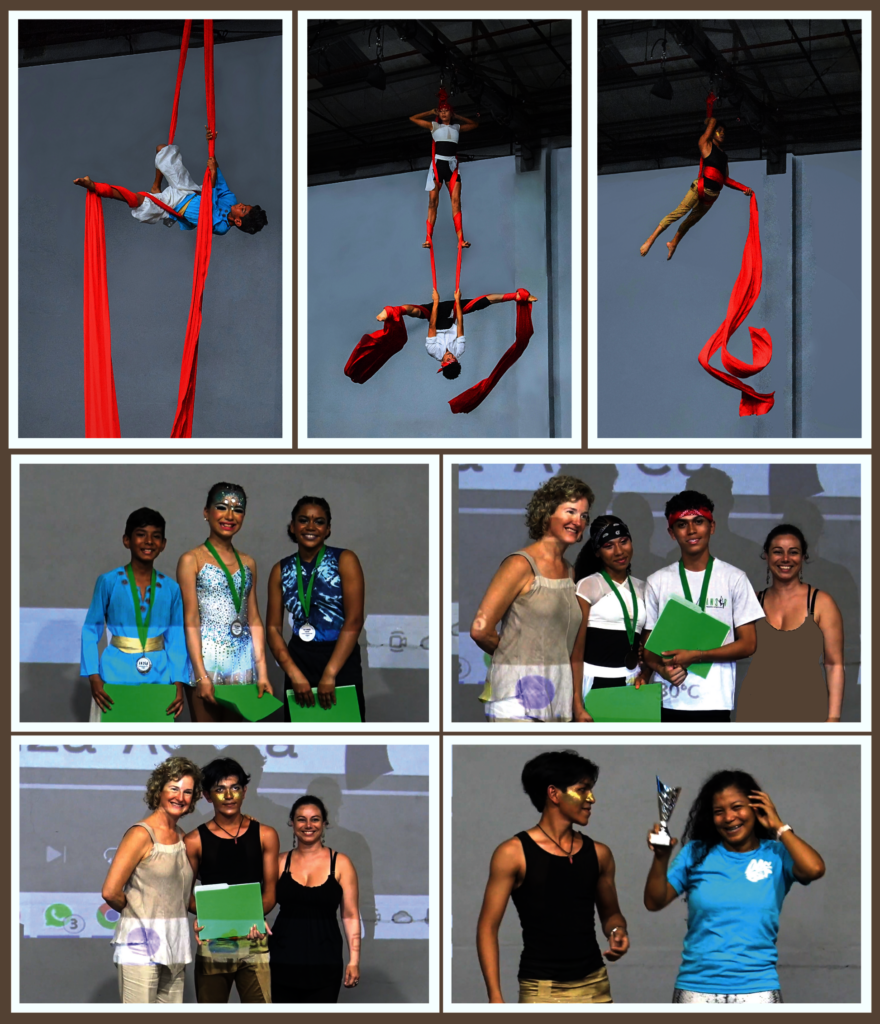 We continue with our mission of educating at-risk children and youth through the Danzarea Program.
In these past three months, 45+ students have received 108 hours of classes in contemporary and aerial dance, 108 hours of academic tutoring, as well as psychological assistance. Concurrently, our Intensive Program students have received 47 additional hours of contemporary dance and ballet training.
Last month, four of our students participated in the second edition of Panama's only aerial competition, Ánsar, winning 4 bronze medals in their respective categories. Likewise, one of our program teachers received the Best Choreography Award. We feel great pride as we reward the dedication and effort of our students.
We also continue with our PASADIZO initiative, bringing contemporary dance to local public schools. So far this year, we have provided 24 hours of class to 80+ students in two different schools, one of them outside of Panama City, in Colon Province.
Furthermore, in collaboration with our partner organization APLAFA, we held comprehensive sexual education talks for our students, divided by age, covering various topics such as body hygiene, abuse prevention, responsible dating, and pregnancy and STI prevention.
Thanks to the support obtained so far, we have been able to continue our program and create a positive impact on several at-risk communities.
Thank you for believing in us and the work we do for the benefit of our Panamanian youth.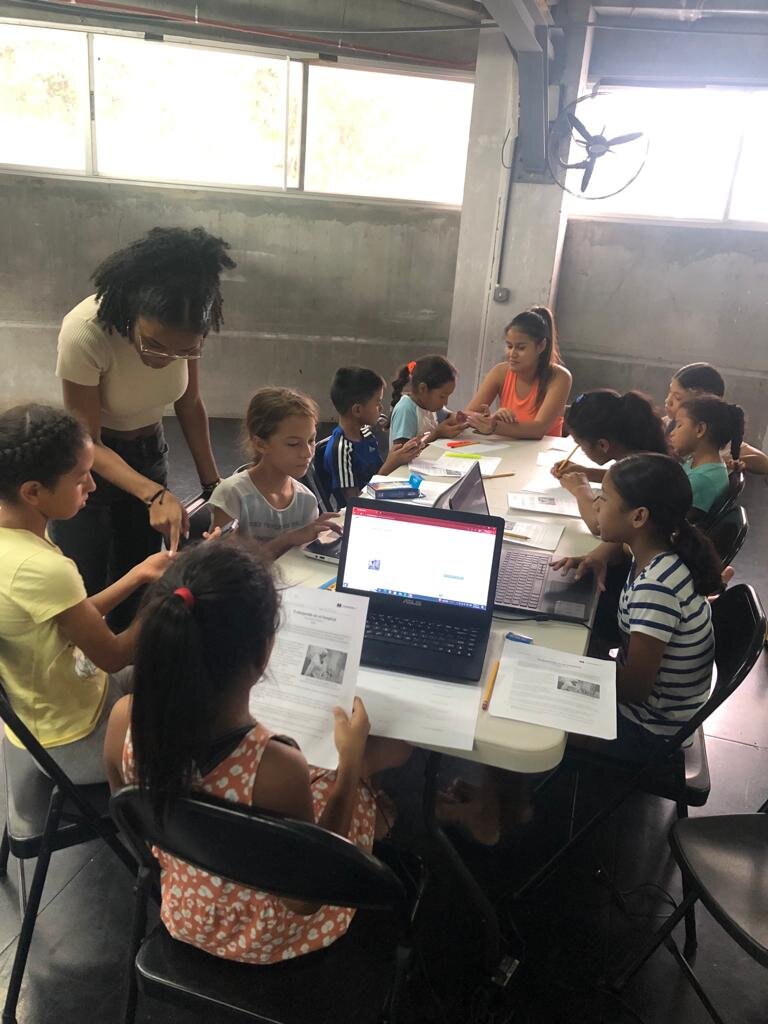 Links: