Dear supporters of Village Earth's campaign to provide training and support to grassroots organizations. For new supporers of this project, we at Village Earth believe the most effective and efficient way to support the empowerment of marginalized peoples around the globe is to support and strengthen their own local and indigenous-run organizations. This approach not only helps enhance local self-reliance but also ensures greater cultural and political self-determination. Yet, despite the widespread acknowledgement of the effectiveness of local organizations in identifying and addressing issues, their work often goes unnoticed.
Since our last report and with your generous support, we have accomplished a great deal towards our mission. Most significantly, we forged a new partnership with an organization based in Siem Reap, Cambodia that provides a wide range of support services to nearby communities including education, vocational training, micro-savings and micro-lending, and other technical support. While they have developed a vast support network in Australia, Village Earth will help them develop a network of support throughout the United States.
Also during this quarter, Village Earth is has been ramping up our advocacy work for Native American Farmers and Ranchers by developing and info-graphic that will be used to present agricultural census data for Native American Reservations recently published by the USDA. Specificly, we seek to build on our longstanding advocacy for Native Americans who seek to utilize their own lands withing the existing boundaries of their Reservation lands. Currently, the great majority of these lands are under the control of non-native farmers and ranchers - an injustice created by over 120 years of racist and exclusionary policies developed and enforced by the Federal Government. We hope to launch this infographic on our website and social media channels at the endo of this month.
Again, I want to personally thank you for your support - we couldn't do this work without you!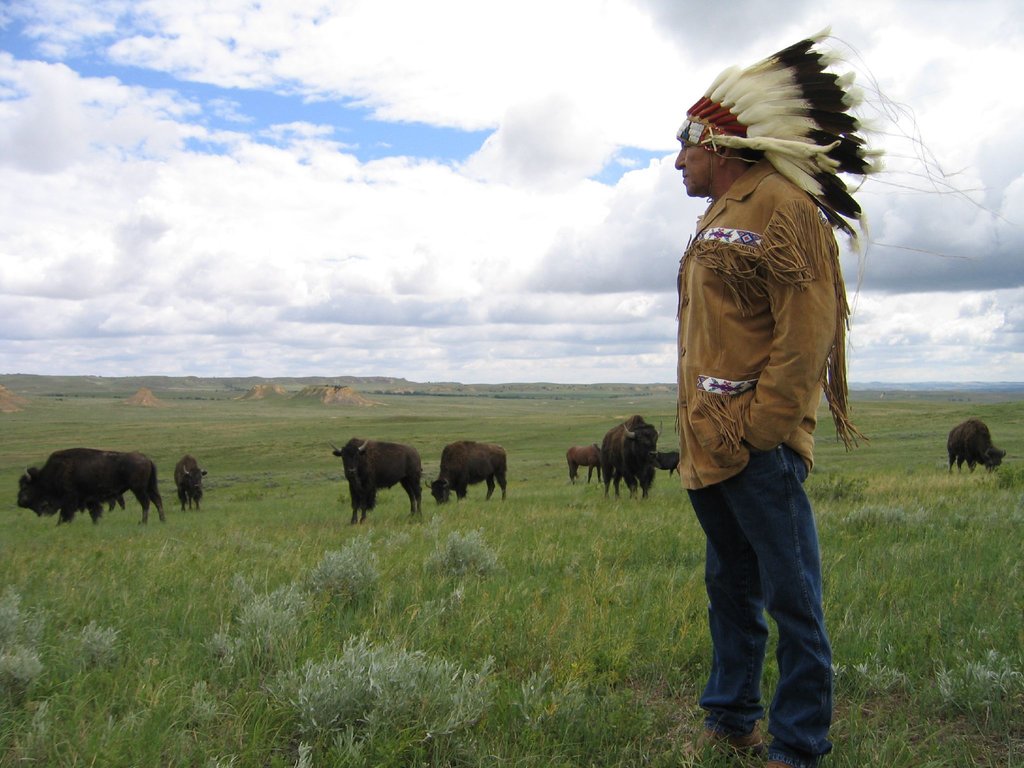 Links: