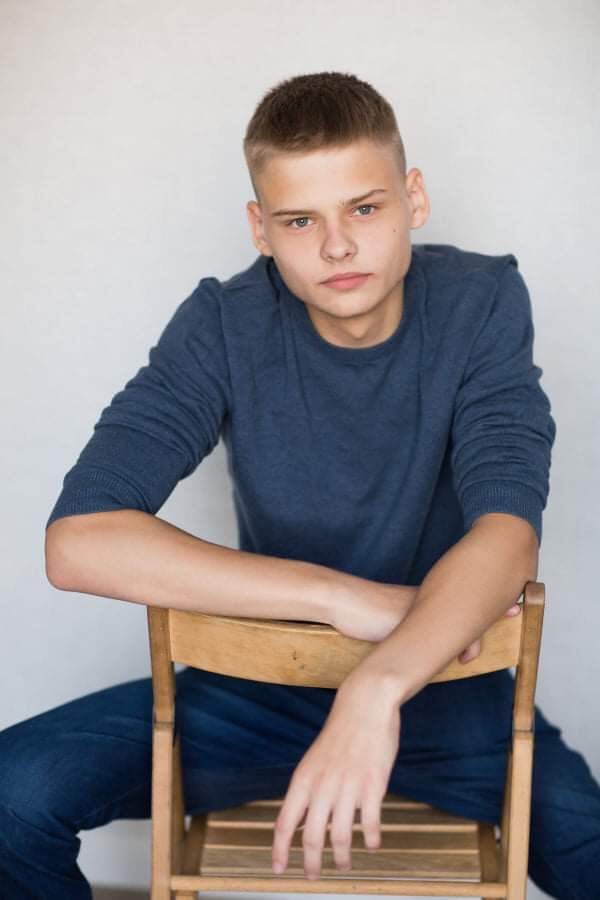 Dear Donors,
We are happy to announce that together, we have raised US$2,505.52 for Danylo, who is to receive endoprosthesis in the treatment of bone tumours. This has been possible with your help!
Danylo's family reported that they have raised almost all the €42,000 needed for him to begin this much-anticipated treatment in Germany at ZEM-Germany hospital in Munich.
This treatment is the chance Danylo needs to potentially save his leg from amputation since his recovery from cancer.
As we have achieved this goal together, we are now closing donations for this project. The final step is transferring the funds to the hospital, and confirming Danylo's treatment. In our final report, we will share with you the story of Danylo's journey.
On behalf of Danylo's family, we would like to thank everyone who has contributed to creating this opportunity for Danylo.
____________________________
Bright Kids wants to thank all donors for their contribution to this grassroots Ukrainian charity!
Another powerful way to help Ukrainian children is by talking with family and friends about Bright Kids Charity and what you have learned about this project. Creating awareness is one of the first steps towards building a more equitable world.
Bright Kids is committed to doing what we can do for sick and underprivileged Ukrainian children and their mothers. With your help, we can spread the word that there is something we can do to change the world, with one act of kindness at a time.
Keep updated by visiting our website or checking out other Bright Kids' projects on GlobalGiving.
Warm regards,
Natalie Blinder
Founder of Bright Kids Charity
Links: