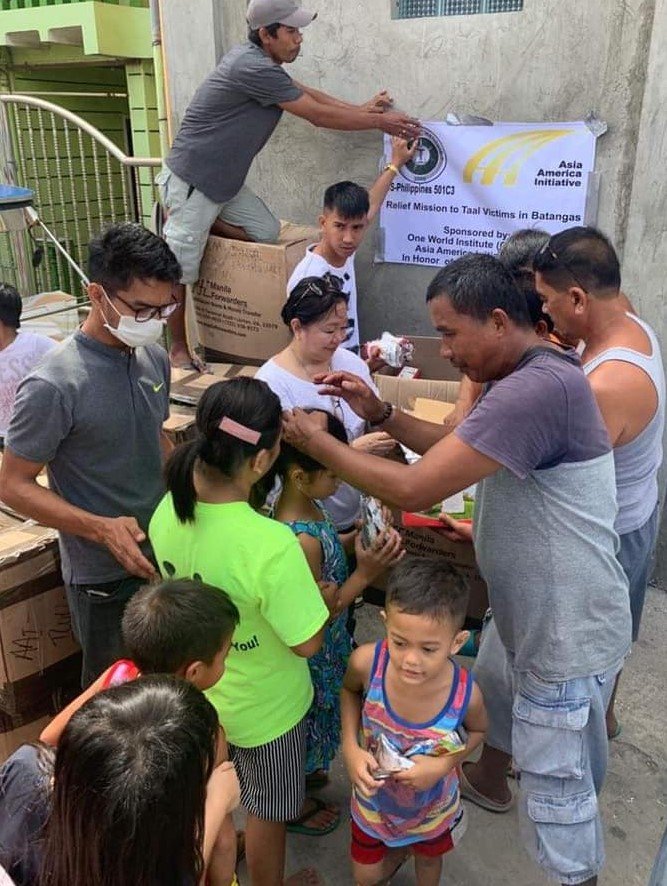 During October 2019, a series of devastating earthquakes in Mindanao, Philippines have caused the displacement of more than 200,000 people. Their suffering has been compounded by the COVID-19 pandemic. Asia America Initiative and local partners are supporting communities in remote, rural areas where there is urgent need. We provide food, clean water, temporary shelter, warm clothing, blankets, strong pails, hygiene materials, and basic health care items for at least 5,000 displaced families.
Covid-19 has added to the misery of the earthquake survivors. Lockdowns and quarantines have presented many challenges. But we are expanding our programs thanks to our long-standing relationships in communities including good planning and hard-working volunteers.
Families that are homeless due to natural disasters need access to educational materials as well. AAI supplies, books and other learning materials when possible. AAI and partner volunteers prepare packages and coordinate delivery of hygiene supplies and learning materials to the families even where conditions might not be the best. We are very proud of their efforts and your generosity to support these efforts. Cash donations allow us to be responsive to purchase supplies locally when international shipping isn't possible.
Fortunately, we are in a good position because we were routinely sending humanitarian shipments to the Philippines before the worst levels of the pandemic virus had occurred. Your donations through GlobalGiving allow us to be flexible in providing PPE supplies purchased at the local level to protect staff, teachers, and volunteers so that they can continue to distribute the much-needed relief.
Asia America Initiative iis committed to working with local leaders and other community-based organizations, police, and firefighters to deliver goods and services urgently needed. We are continuing to provide support for 5,000 families especially in hard to reach areas.
Your continued support is a life-saver to the families in these devastated communities.
Thank you for your support,
Albert Santoli,
Director, Asia America Initiative
PS. We will be participating in the upcoming Refugee Week campaign of GlobalGiving during the week of June 15th-20th. We welcome you to part6icipate as we seek funding to move programs forward.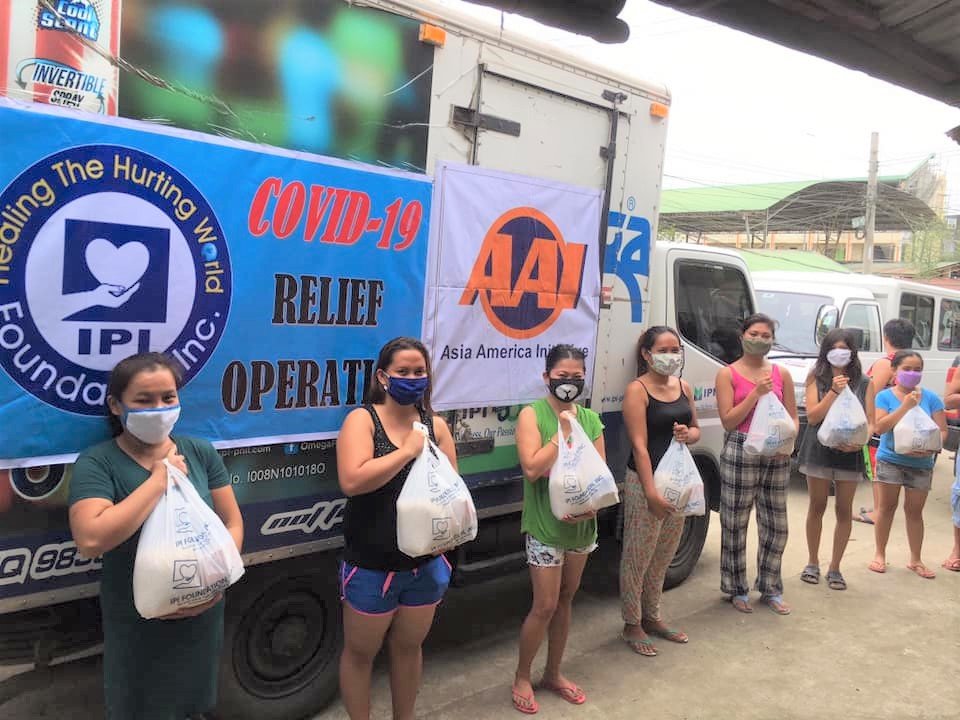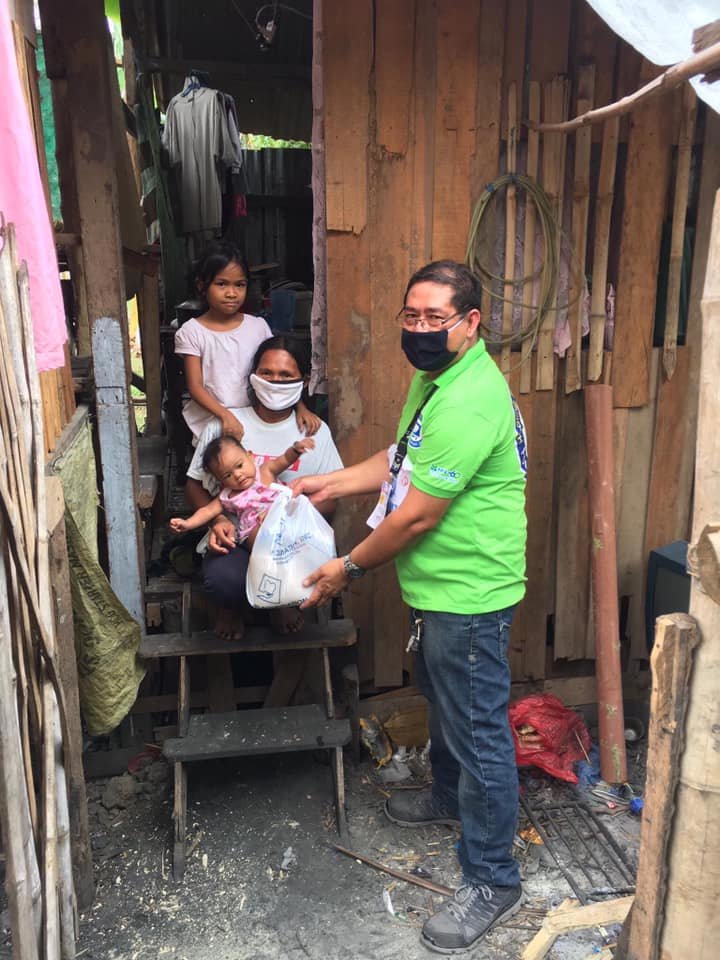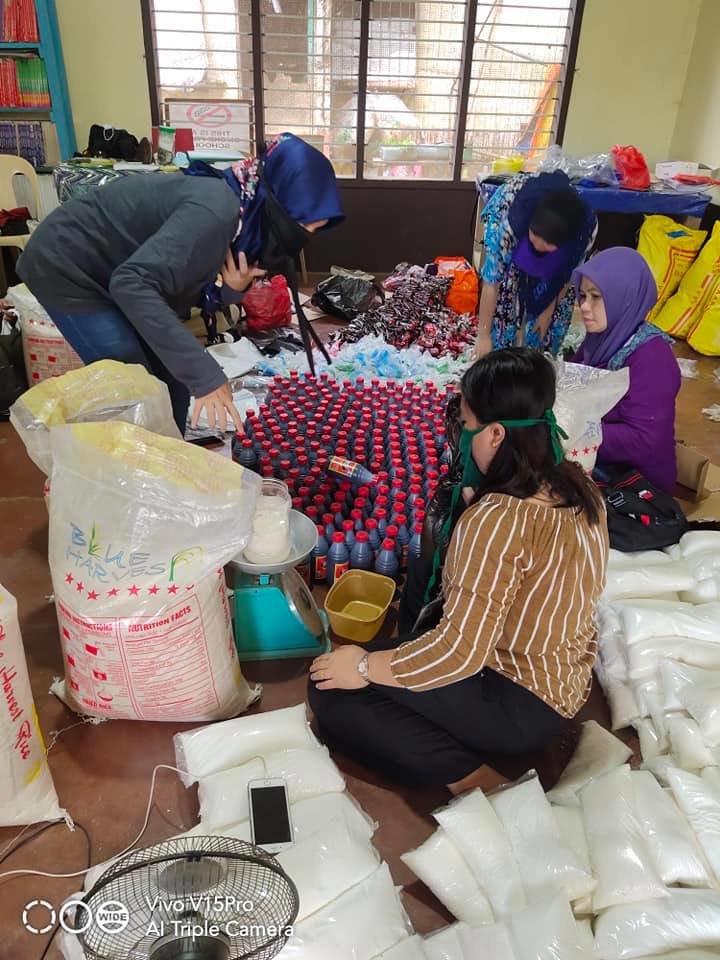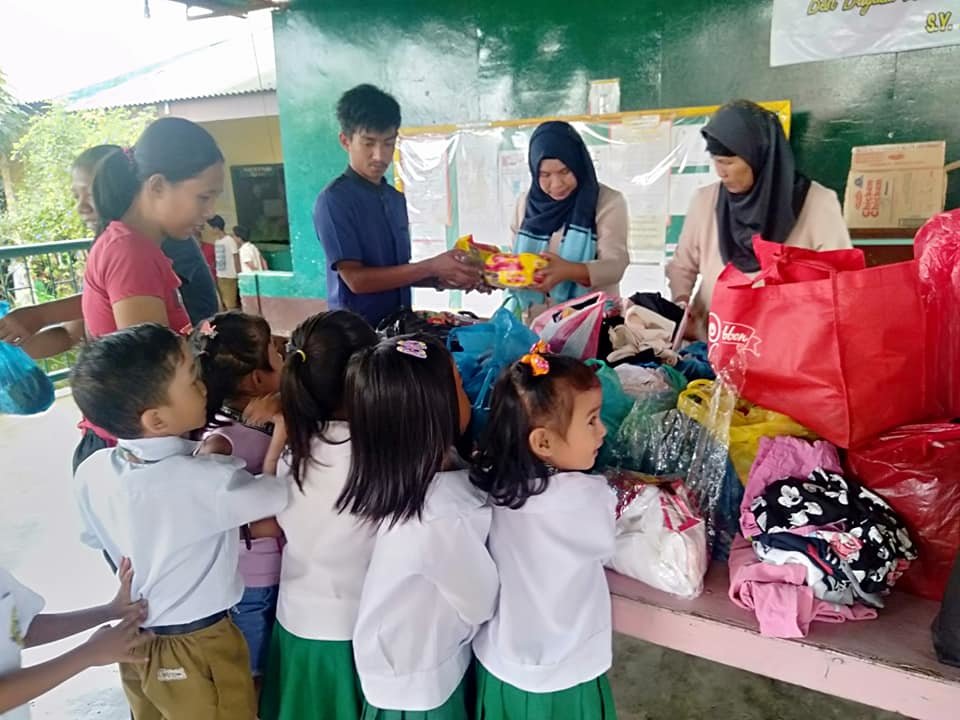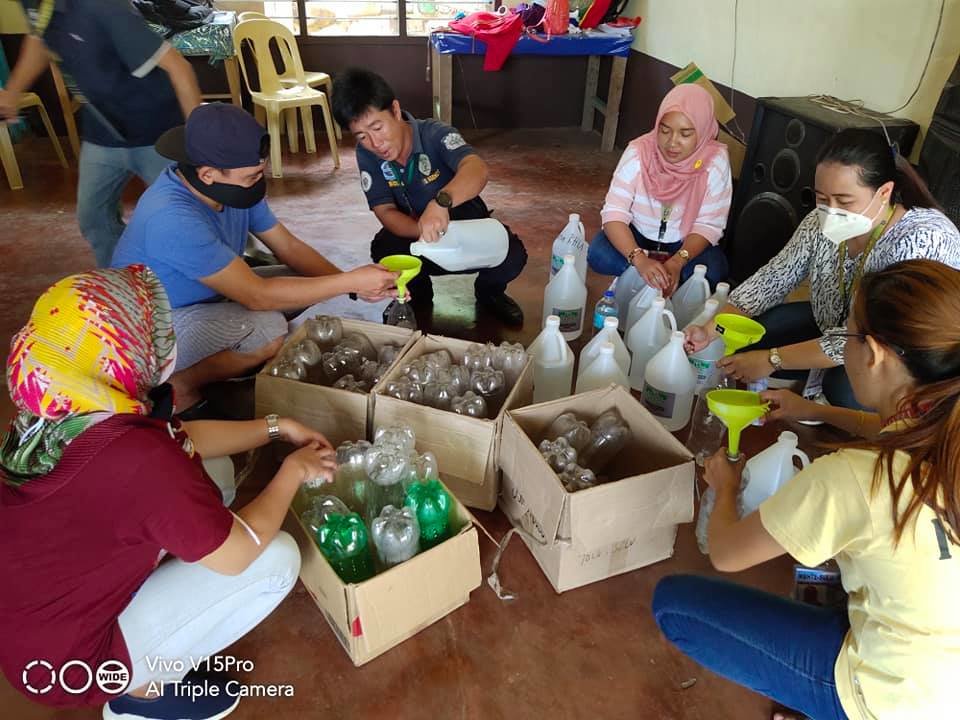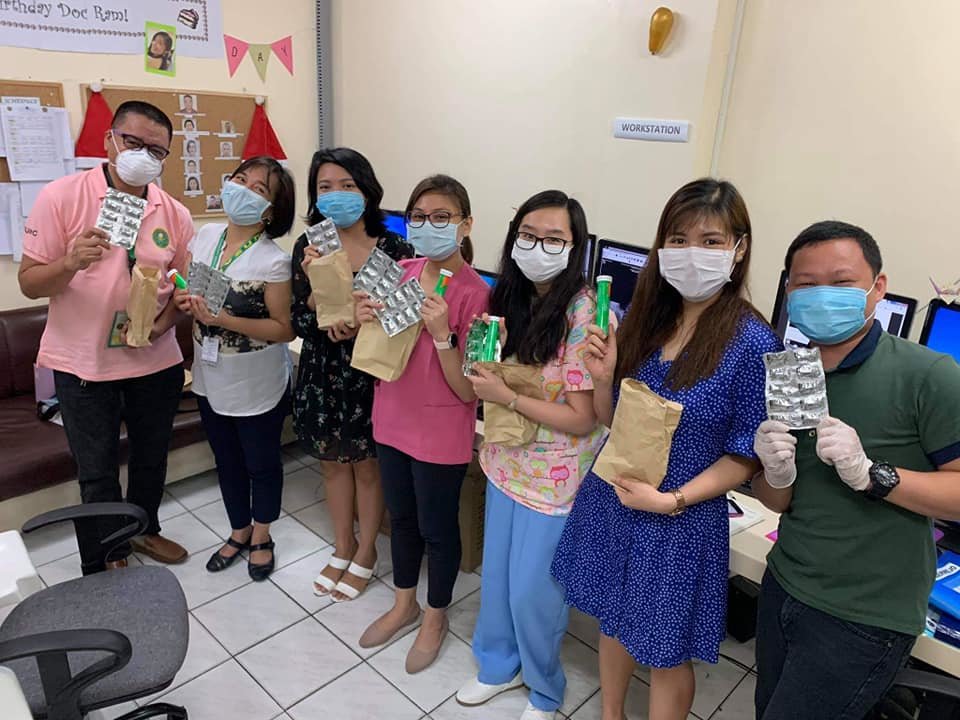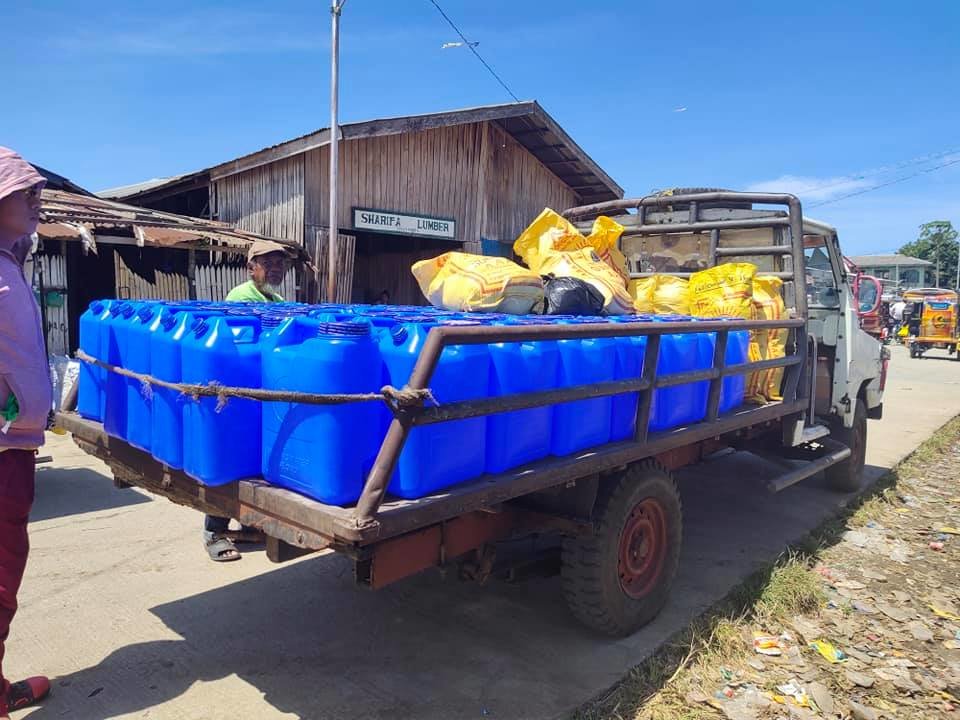 Links: