Project Report

| Sep 11, 2023
Expanding their access to their inner potentials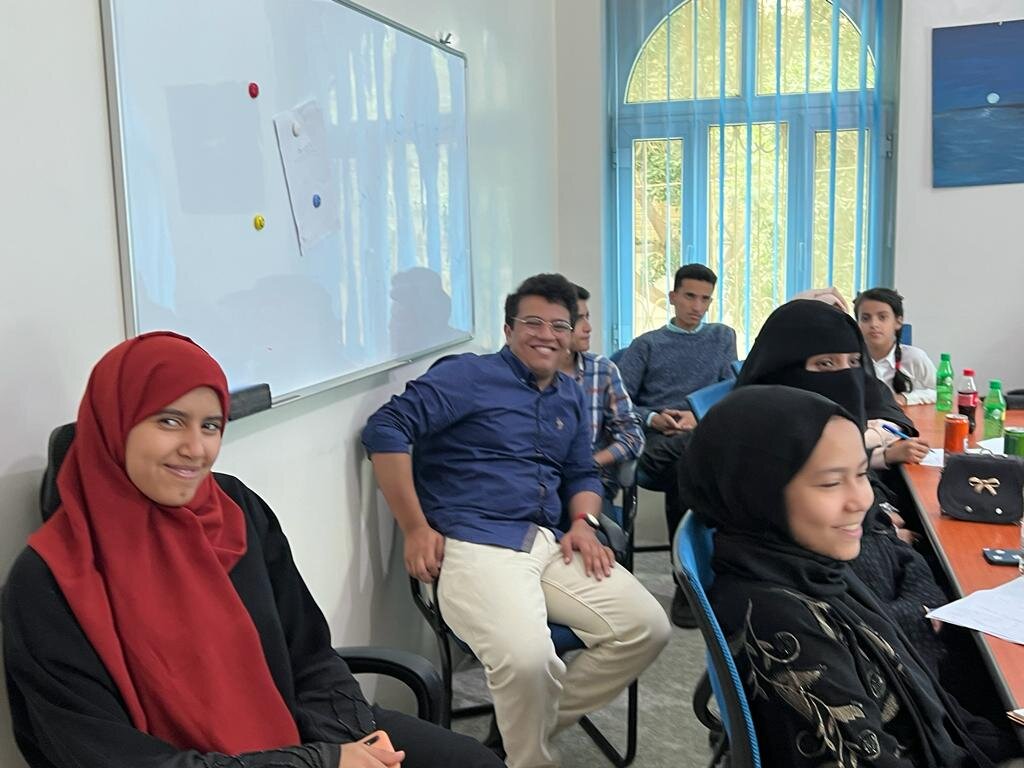 Hello, Dear kind Supporters.
I want to seize the chance of the Third quarterly report to share our gratitude for your partnership in our work.
Through our real-life experience in supporting young youth and girls from the groups called the most vulnerable, we have come to the conclusion that what places them under this classification or the category called the most vulnerable is their inability to use their potential and inner strengths, such as organized thinking and the approprite mental attitude to deal with life's challenges.
In order to equip them with these skills, It requires working with them to achieve better mental attitude than is the case with them. Therefore, in this phase of the project. which was designed based on the participation of the beneficiaries youth in designing the program for the coming period, Concern for Women and Children will conduct a series of training on the program that was specially prepared to empower young youth and girls under the title "I Can"
In this training, which is given to each group of trainees for a week, the trainees learn about the proper mental attitude that must be adopted in order to face challenges and overcome them with a strong spirit and mind.
They are also helped to build a healthy self-image that gives them self-confidence and the ability to unleash the powers and creativity of the mind
The training was carried out during the past two weeks for the first group, which will then join English language courses, which, by mastering them, opens great opportunities and doors for young youth to learn the latest sciences in every field. It also opens up opportunities for them to obtain scholarships, which often require mastery of the English language.
We will communicate the updates, results and impact with you as soon as we carry out survey to evaluate the results and obtain feedback from the beneficiaries.
Thank you from the bottom of our hearts on behalf of all the young people who now feel that a light has been lit in their minds that has enabled them to see new dimensions of life.
Hanan Ebrahim & Concern Organization Team
hanan@concern18.org