Project Report

| Oct 11, 2023
Unlocking Love/Domin Nakloke Film Series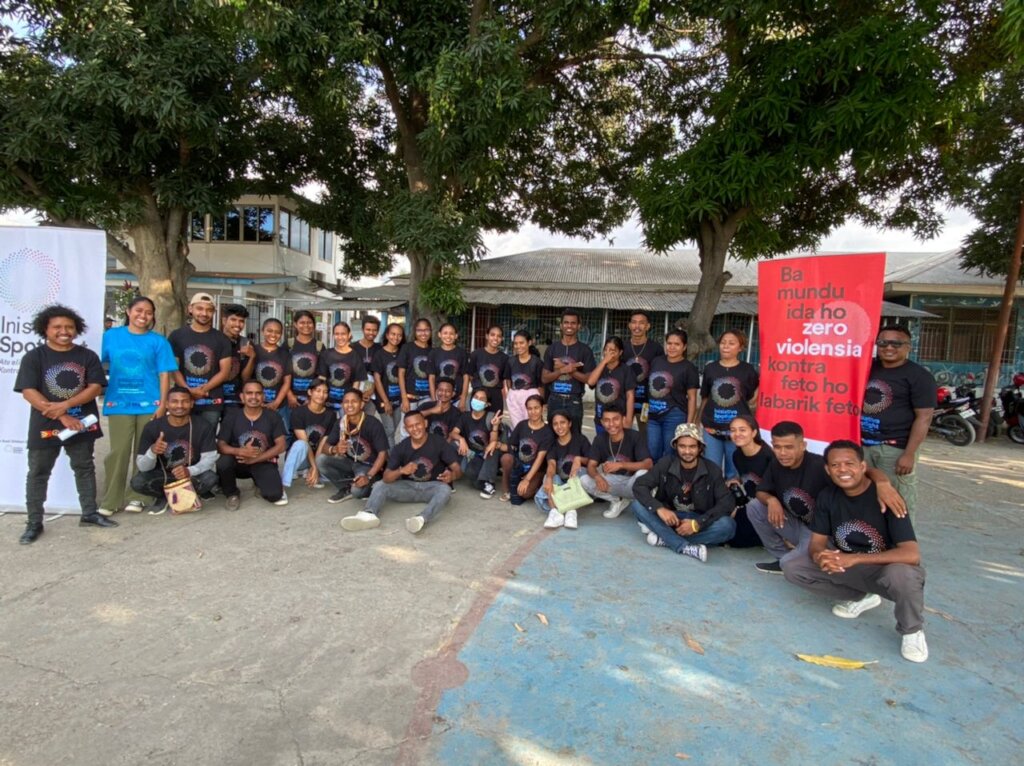 THANK YOU EVERYONE!
The Domin Nakloke Series has been an impactful project to us as a local organization and to communities across Timor-Leste. This series was able to come to life due to your support. Thank You!
Ba Futuru uses various types of media for Social Behavior Change. The Domin Nakloke/Unlocking Love film series was designed for both entertainment (70%) and education (30%). The series effectively tells different stories that both raise awareness and start discussions about important societal issues, especially issues related to Gender Based Violence, Positive Discipline and Child Protection.
The Domin Nakloke/Unlocking Love series has engaged many viewers emotionally and personally on many sensitive issues that would be otherwise hard to address. Audiences can relate to the characters, plots and scenarios, and they are able to reflect on what they see in their own communities. Research shows that this approach is one of the best ways to achieve lasting behavior change through shifting social norms. The Domin Nakloke/ Unlocking Love series has reached more than 220,000 views on Facebook and 1,200 viewers call asking for more episodes.
Although we are closing this project (for now), we do not want this series and the materials produced to be sitting on the shelf. For the sustainability of the project's outcomes, distribution is our key strategy. Our team will continue to share and post about the series on social media to continue building our audience. We will also continue to use it as a training tool. For example, we have incorporated the films into some of our programs, including viewer group discussions after participants have seen the episodes.
Before deactivating this project, we would like to take the opportunity to share our appreciation and thanks to everyone that has given support for the Domin Nakloke/Unlocking Love Series during this time. With your support we can make this project happened.
Ba Futuru still needs your support! Please consider contributing to our Early Childhood Education project, and stay tuned for new project announcements in 2024.