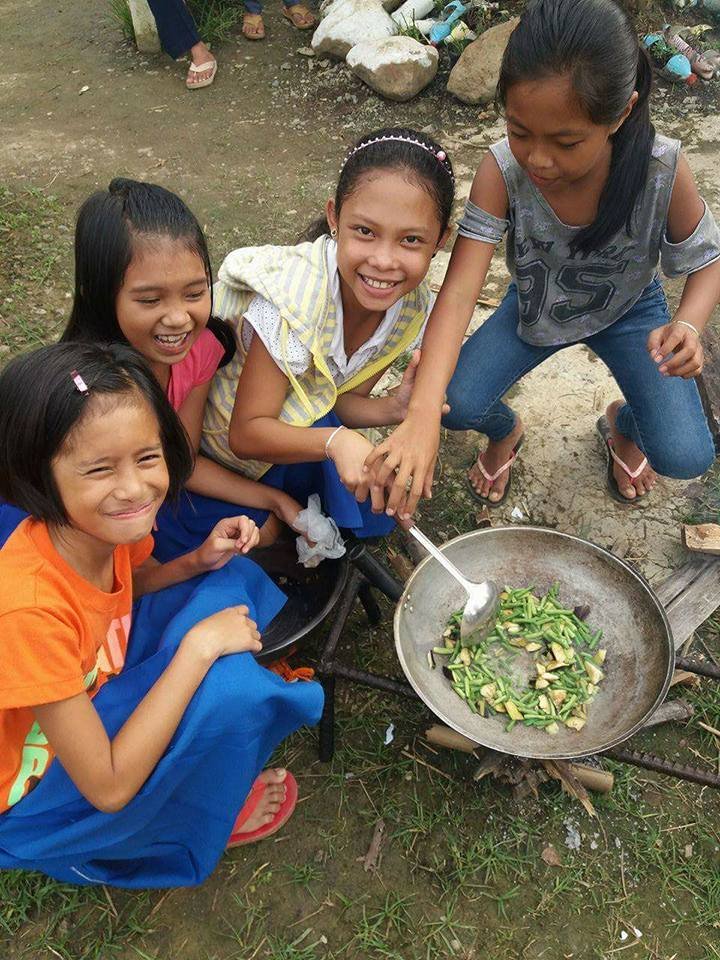 In June and July 2017, in the midst of a fierce "war on drugs" across the country and Martial Law declared in the Christian region of Visayas and Muslim Mindanao region of the Philippines, Asia America Initiative Director Albert Santoli made a working visit to AAI-supported communities. The atmosphere of peace and order is being maintained by continuous support of the local schools through extensive community cooperation. AAI programs are largely funded by donations from the GlobalGiving worldwide community and the willingness of local residents, school parents and security officials to work together to ensure a "Child Friendly" and safe "Peace Zone" around every school.
On July 4, a touching and courageous event took place in an elementary school courtyrard on the island of Jolo where ISIS agents are seeking to gain control in Southeast Asia by recruiting children as young as 10 years old into their ranks of terror. Some 200 children representing 20 local schools, their teachers and parents ignored posted threats by militants and conducted an outdoor celebration of music and dance to express their commitment to a better life without violence and fear. AAI Director Santoli joined them to celebrate new daily feeding and clean water programs, as well as expanding a Mini-Nurses program designed for children to learn the values of volunteerism and community action.
"Our humble pride is represented by the Munting Mini-Nurses – boys and girls -- who cheerfully serve their classmates in their schools. Life-long friendships will develop with their partners in service to share a lifetime of service together, building stronger and more peaceful communities," states Jolo elementary school principal Merhama P.
"Peace and Progress are a community effort," she continues. "Transformation of a society begins in the heart of each child. Their good character has its roots in basic education in the home and in the primary schools. Even during a difficult period like martial law and threats of kidnap by the criminal groups, we can persevere with the help of AAI and other friends from outside of our home area. Teachers and parents are very grateful for your support to these wonderful children who already value their joy in serving others."
AAI's clean water and nutrition programs have doubled in three years to serve close to 60 schools in Muslim Mindanao and Christian Visayas with a population of more than 50,000 pupils. We are providing books and school supplies for classroom success as well as nutritious food, clean water and basic health needs for thousands of pre-school, elementary and high school students. By keeping children in school past the age of ten, we prevent them from joining drug gangs, violent communist insurgencies or extremist Muslims who have pledged allegiance to ISIS terrorists.
With your support, we are transforming these communities by being consistent with our presence and providing just enough funding to motivate a "bayanihan" or "communal barn raising" spirit of mutual cooperation. Each model of success encourages people to believe in their own ability and to take action to transform their communities, no matter if they are Christian or Muslim. Two trusted leaders of the AAI family, Sulu Dept. of Education Head Nurse Hja. Shareen L. in Jolo and Senior School Administrator Dr. Luz R. in Cuartero, Capiz in Visayas call this process: Peace-building in Action.
During International Youth Week 2017, please remember our AAI programs and the brave children and their teachers in our communities, who hold the key to defeating the spread of terrorism, with your prayers and your generosity.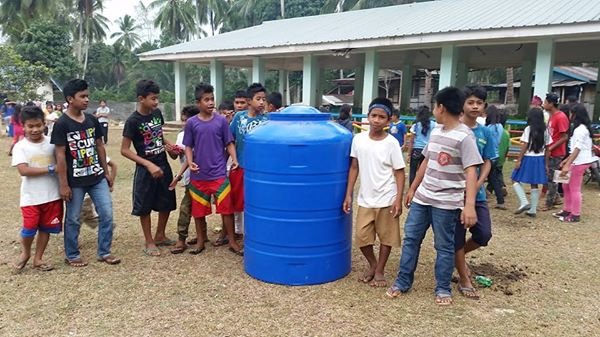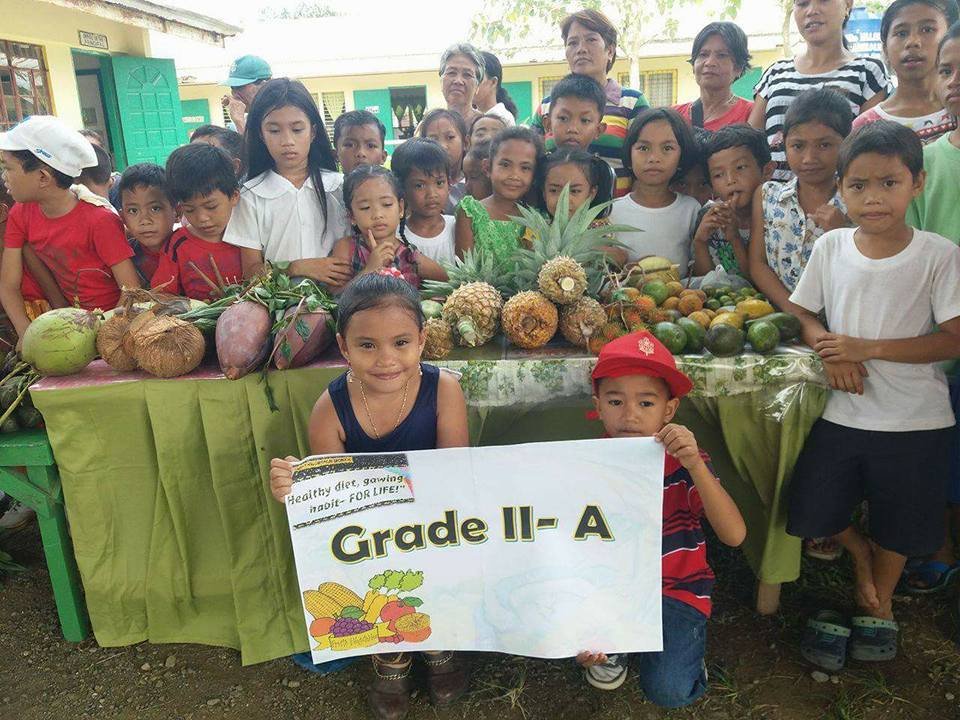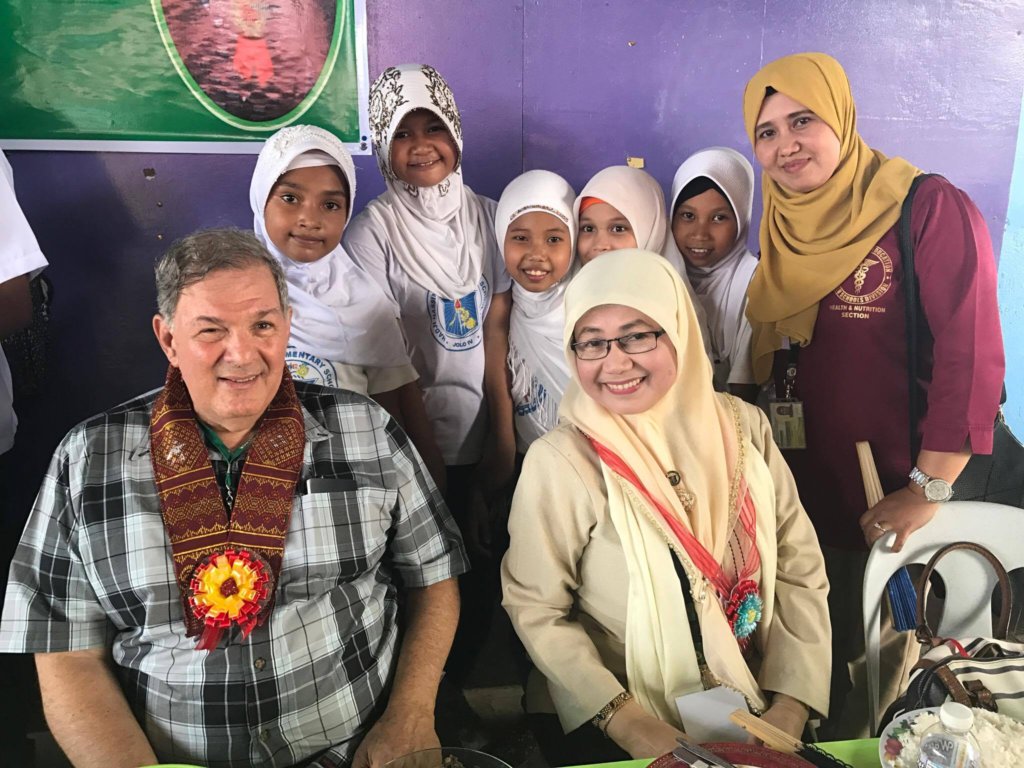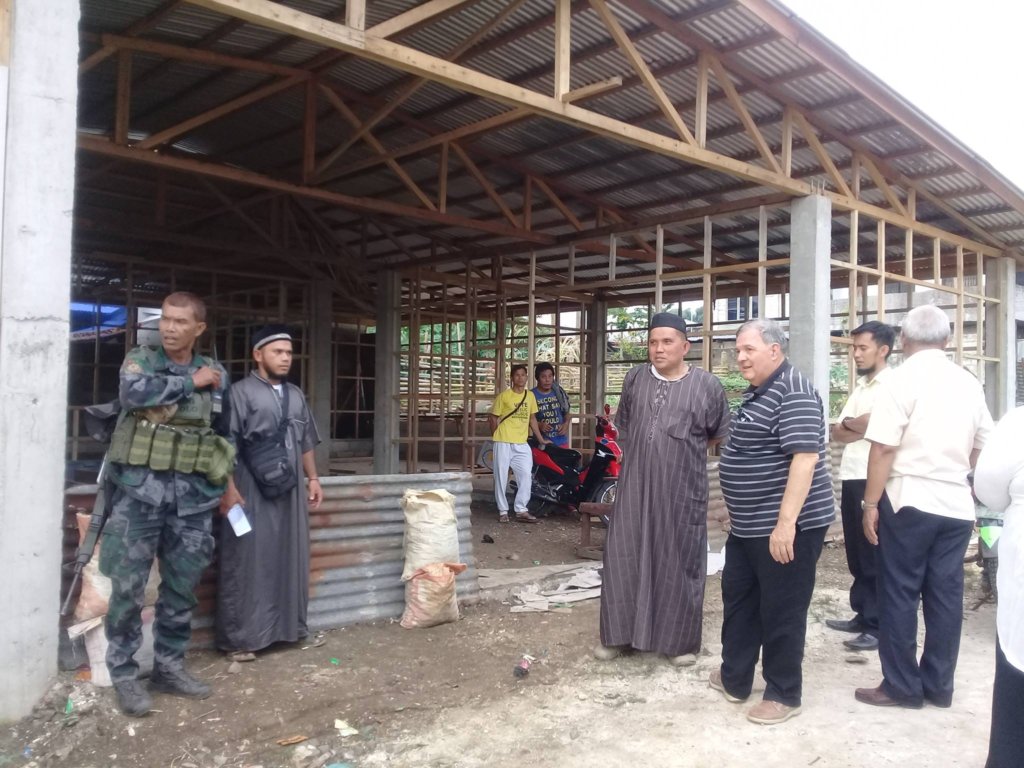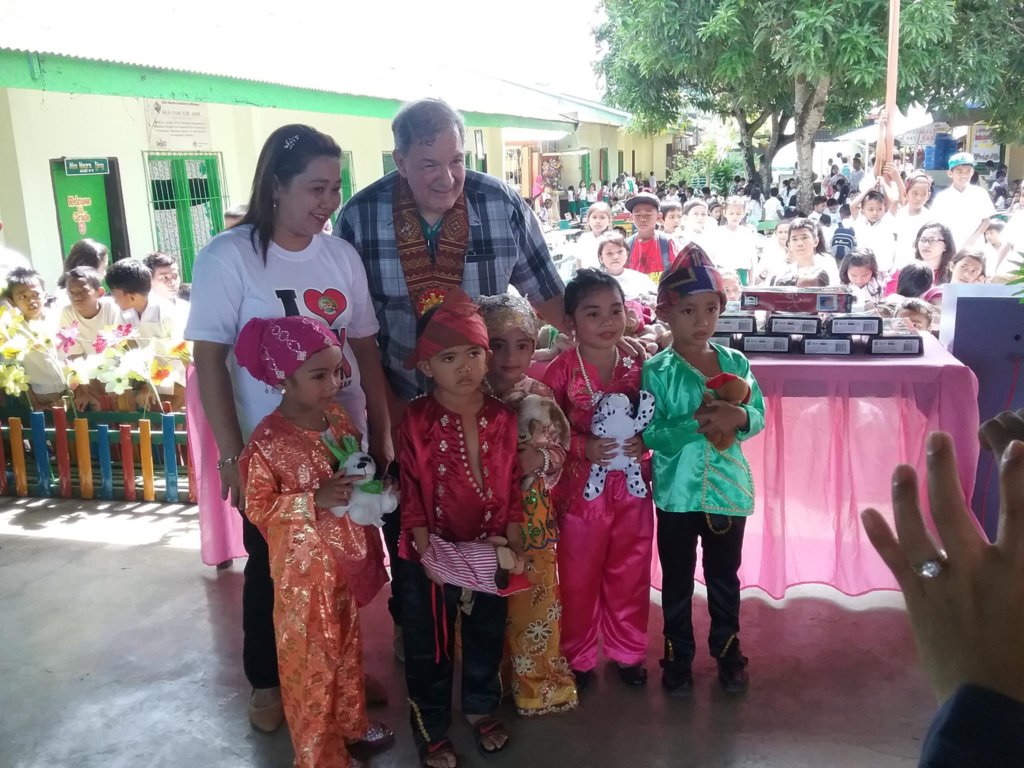 Links: