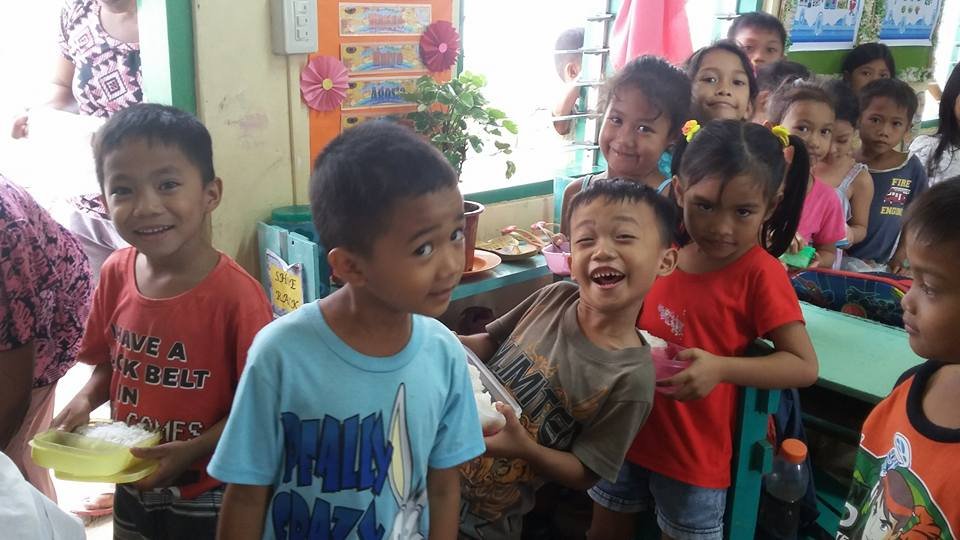 Poverty, storms, and inter-cultural violence are detrimental to economic and social development in the Philippines. A school-aged population of more than 65 million children and youths are mostly impoverished and malnourished. Sulu Province with a majority Muslim population seeking autonomy, remains at the bottom of the UN's worldwide Human Development Index. Christian communities in Visayas infiltrated by a militant communist party and lumber smugglers are still recovering after Super Typhoon Haiyan. In both regions, rural populations are caught in a deadly crossfire of hard drug and kidnap gangs and official corruption, Few schools have books, clean water, adequate nutrition and lack basic tools for livelihood training. Since 2002, Asia America Initiative has been working in both regions with a special emphasis on nutrition and clean water, no matter if a child is Christian or Muslim. We have learned from our initial misconceptions to always seek local elders' inputs and listen to include the community to build bridges of progress through positive teamwork and unselfish partnerships. Programs are tested and sustained through the sharing of "best practices" via social media.
When we began in 2002, we had a combination of private donations and modest US government funds to conduct a brief 12-month program. We made the mistake of thinking US government foreign aid agencies would welcome innovation if it led to progress. By 2003, we received awards from the Philippines President, the Regional Governor and the Philippine Secretary of Defense for creating "peace zones." But after stretching the funds from one year into a two-year program and raising matching funds from private donors, we were shocked when our grant was not renewed. We learned that it was because we were not appreciated by bureaucrats for "revising" our "work plan" and "adjusting" how we spent funds based on suggestions from honest local leaders.
Our mistake was expecting bureaucrats to not act like bureaucrats who value the letter of the contract whether or not it is leading to success. However, we "failed forward" by adopting a more independent and appropriate development strategy based on community meetings and consistent oversite and testing of results. Since, 2006 when we suffered with the disappointment of the initial grant not being renewed, our programs have grown 5-fold. We have not taken a single dollar of US government funds, yet we have grown by utilizing basic modalities of grant writing and crowd fundraising through partners such as Global Giving. We have earned the respect of our beneficiaries who have become full-fledged development partners in addressing nutrition needs, clean water and improved education opportunities.
The long-term positive impact of this program empowers Christian and Muslim communities to learn from each other through their respective best practices. Asia America Initiative serves as a communication bridge. Our social media networks facilitate transparent communication and dispel fear and myths that alienate communities who feel alone and abandoned.
"AAI has the reputation of being good listeners. As a result, are welcomed and protected by local people. We are receiving requests from many additional schools for AAI support," states Nurse Shareen Mariwa, Head Nurse of the Department Education in Sulu. "We need to extend our partnership programs as we have already met our early goals last year. This is because of the confidence community leaders and parents have that there is more help coming from the AAI through your friendship. No matter their cultures, religions and languages, we work best when it is for the interest of others. The well-being of the children is the proven result."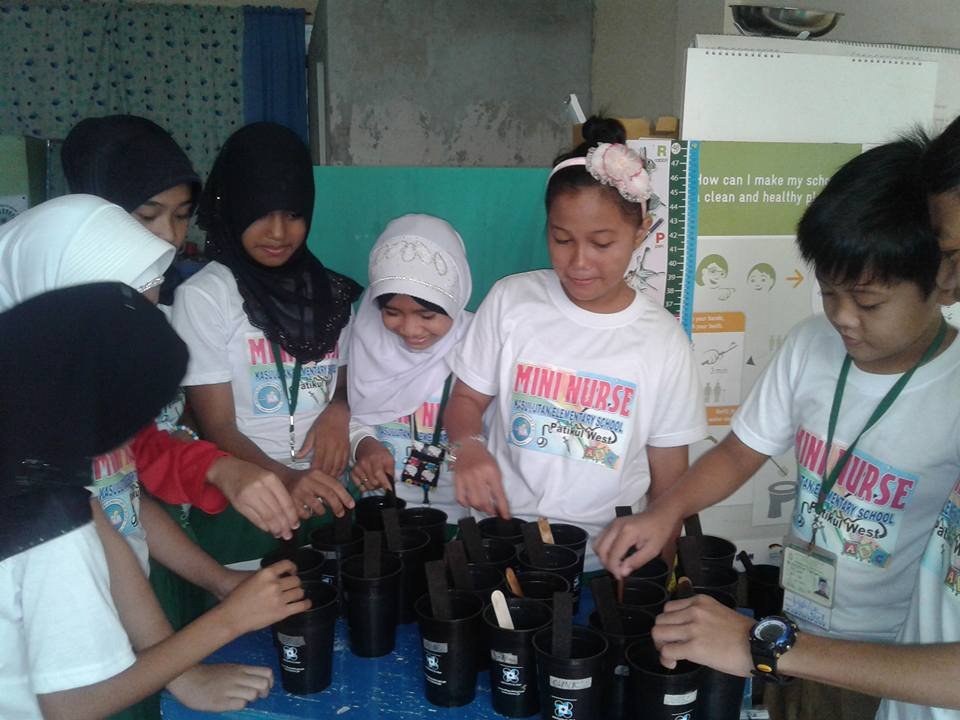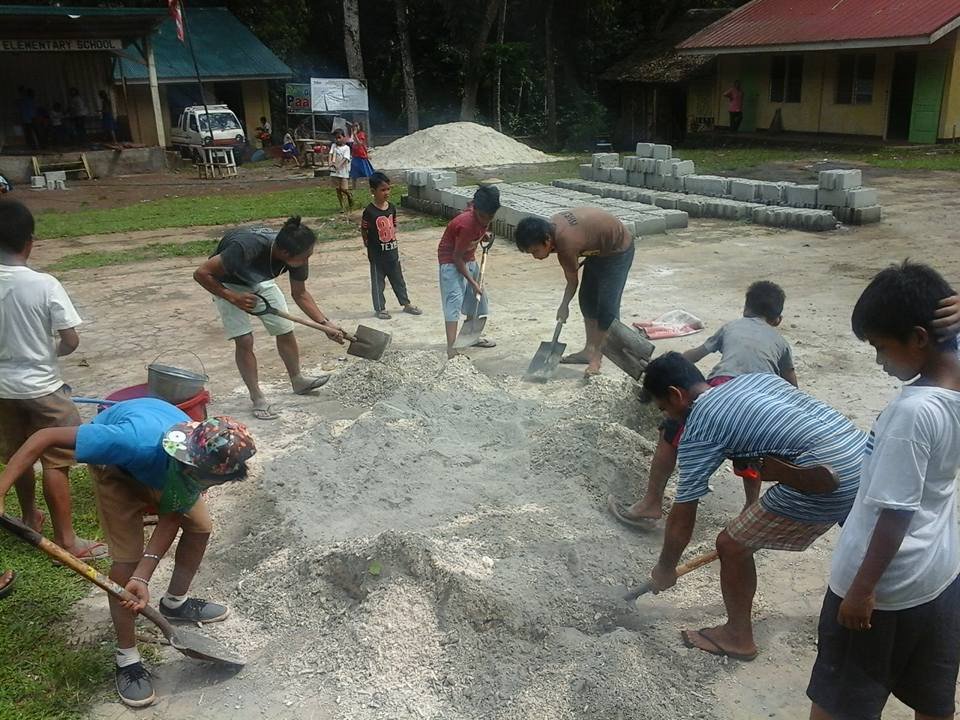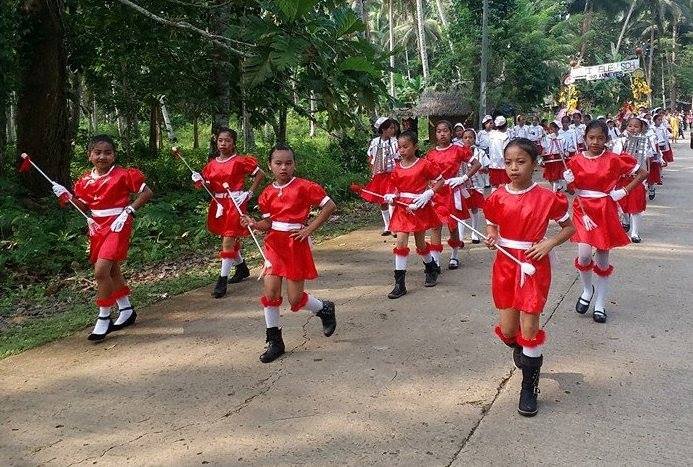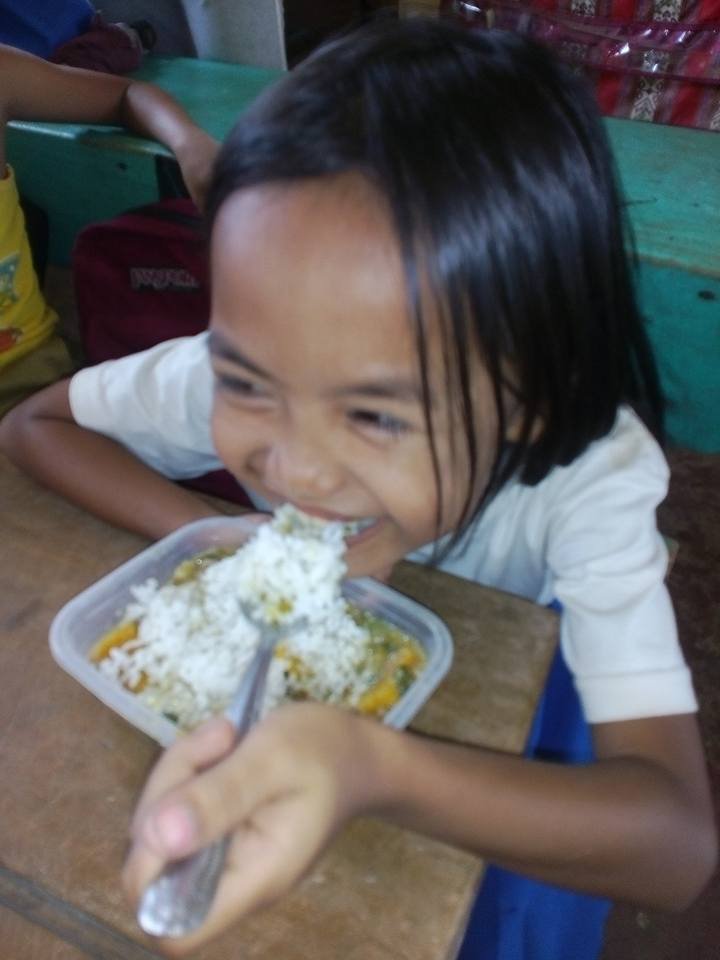 Links: