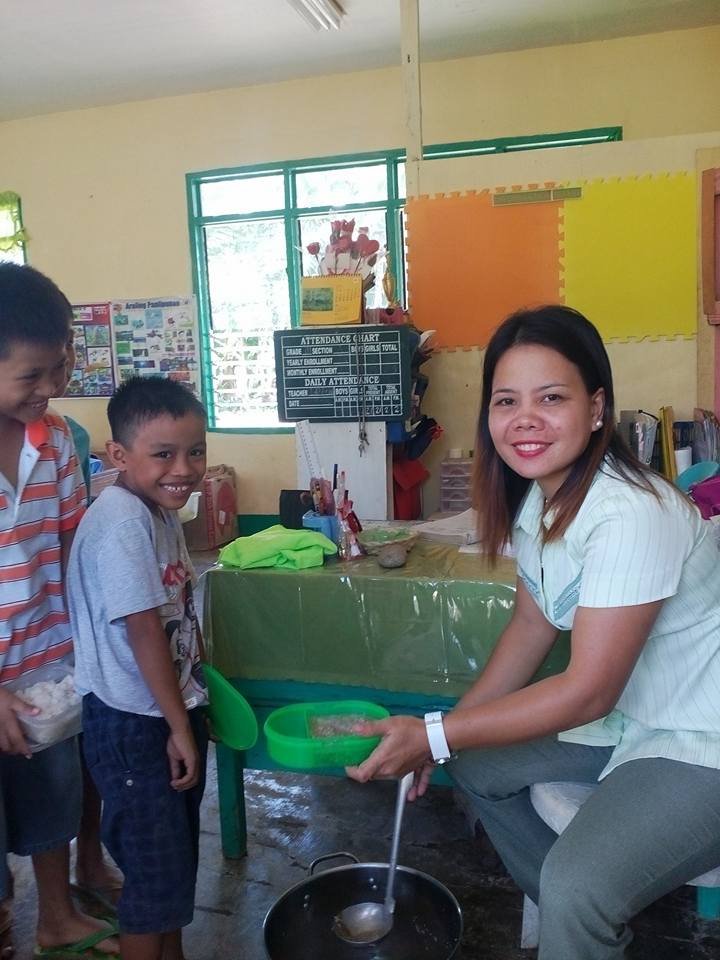 Poverty, storms and inter-cultural violence are abundant in the Philippines. A school-aged population of more than 65 million children and youths are mostly impoverished and malnourished. Sulu Province with a majority Muslim population remains at the bottom of the UN's worldwide Human Development Index. Christian communities in Visayas are still recovering after Typhoon Haiyan. In both regions, few schools have books, clean water, adequate nutrition and lack basic tools for livelihood training. Asia America Initiative works in both provinces with a special emphasis on nutrition and clean water, no matter if a child is Christian or Muslim. We are a model building bridges through positive action at community level.
This program is began by assisting 1,000 children in two elementary schools in Sulu and in Visayas. We overcome extreme poverty and communal violence, through integrated literacy, livelihood skills, and health support. We have created a social media network for Muslim and Christian educators and children to share their new skills, hopes, and dreams. Mothers and fathers of pupils will assist teachers to cook daily meals. We will provide school supplies, garden tools, seeds, and pipes for fresh water. When necessary, AAI staff rolls up our sleeves and works the land and plants seeds of fresh food and hope alongside our beneficiaries -- who are also our friends.
The long-term positive impact of this program empowers Christian and Muslim communities to learn from each other through their respective best practices. Asia America Initiative serves as a communication bridge. Our social media networks facilitate transparent communication and dispel fear and myths that alienate communities who feel alone and abandoned. The program has been expanded from 2 to 4 elementary schools with a total population of nearly 2,000 children.
"We are receiving requests from many additional schools," states Nurse Shareen Mariwa, Head Nurse of the Department Education in Sulu, Muslim Mindanao. "We need to extend our partnership programs as we have already met our early goals last year. This is because of the confidence community leaders and parents have that there is more help coming from the AAI through your friendship. No matter our homelands and language, we work best when it is for the interest of others. The success of our schools and wellbeing of the children are the results."
We extend deep gratitude to GlobalGiving and our donor community.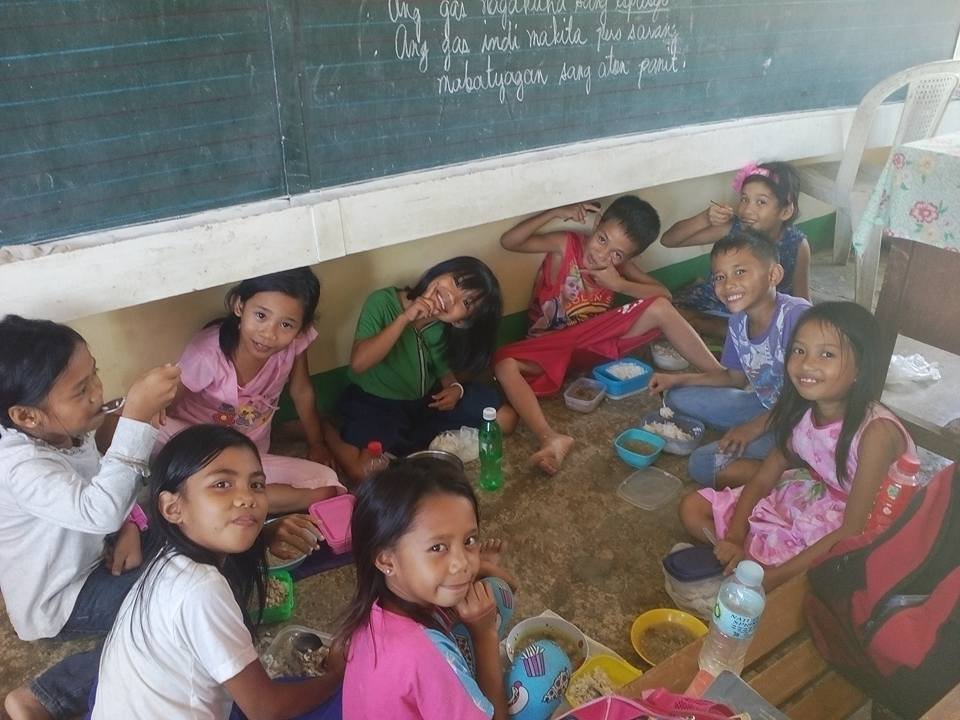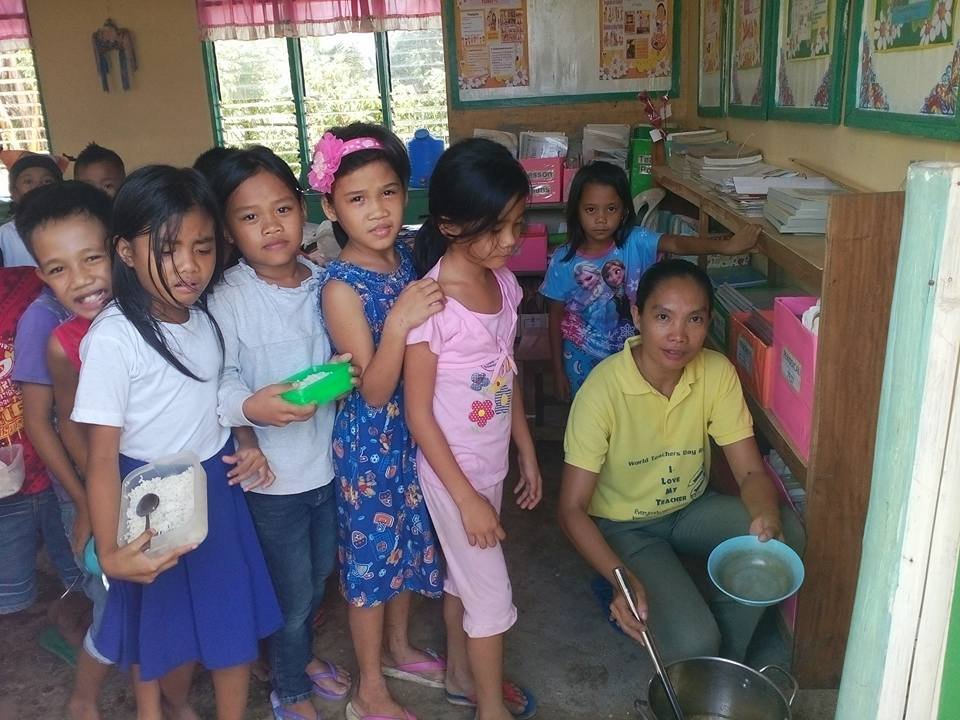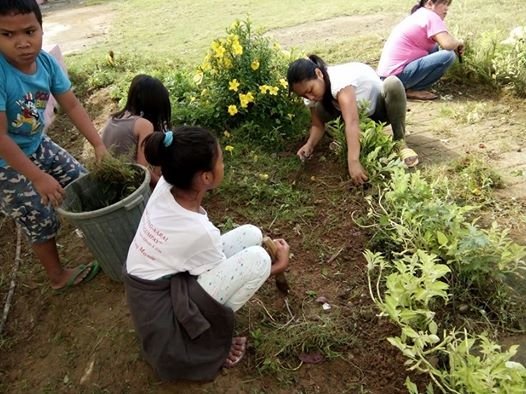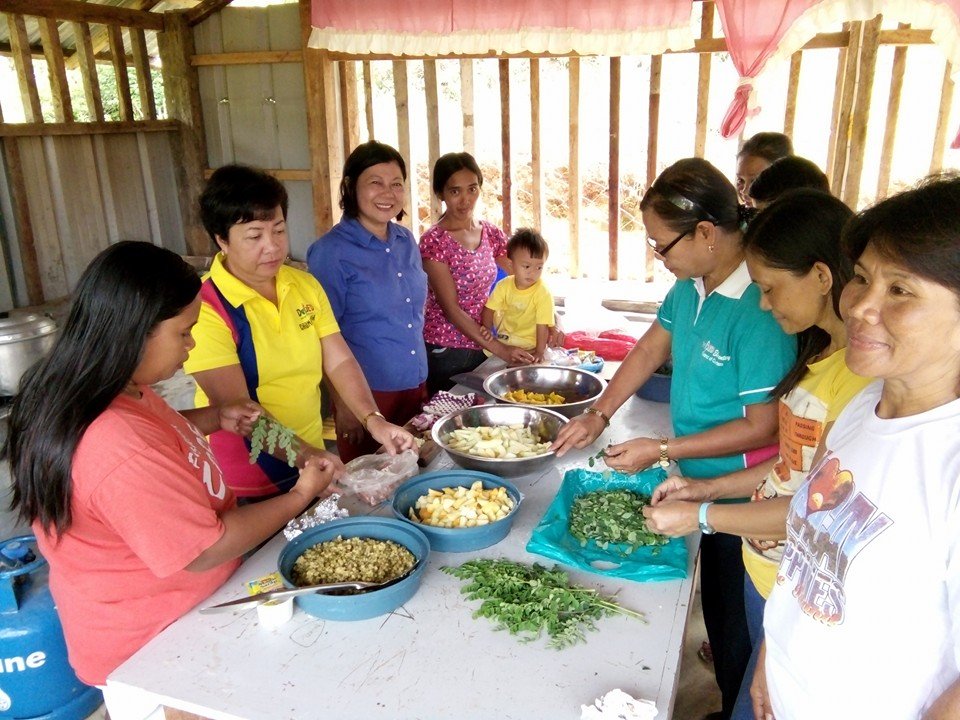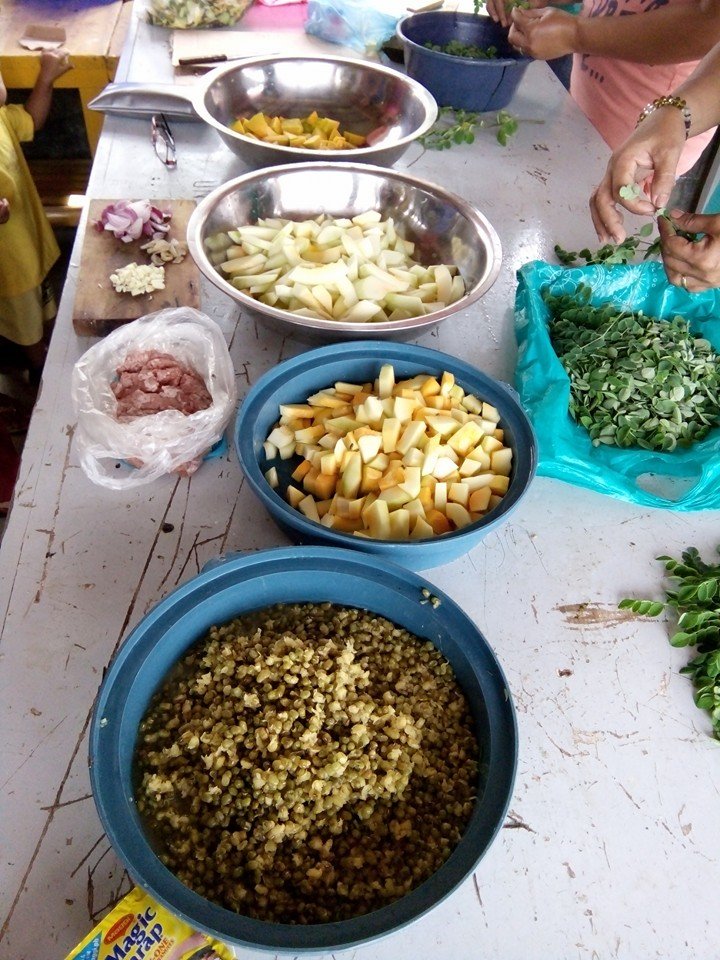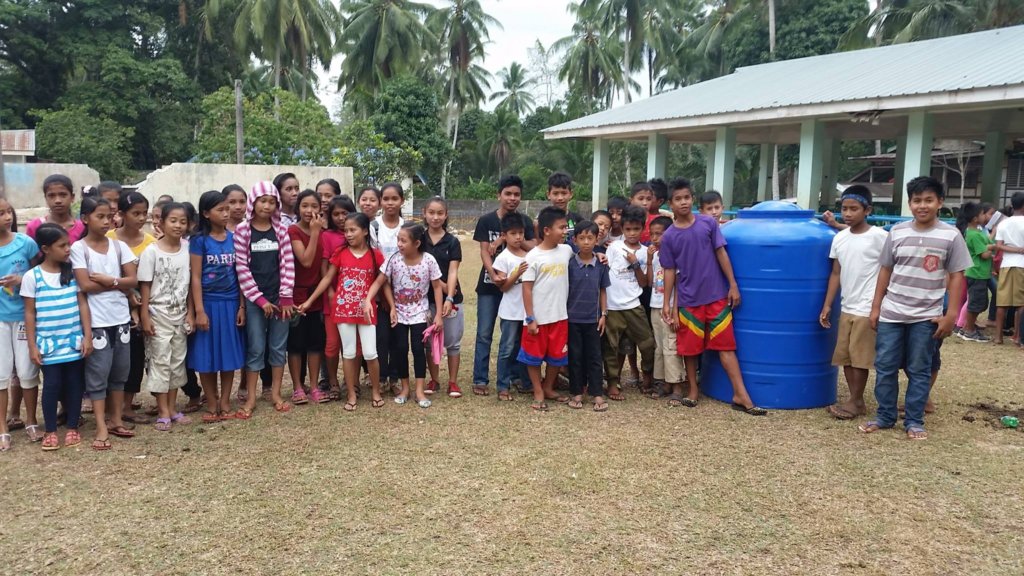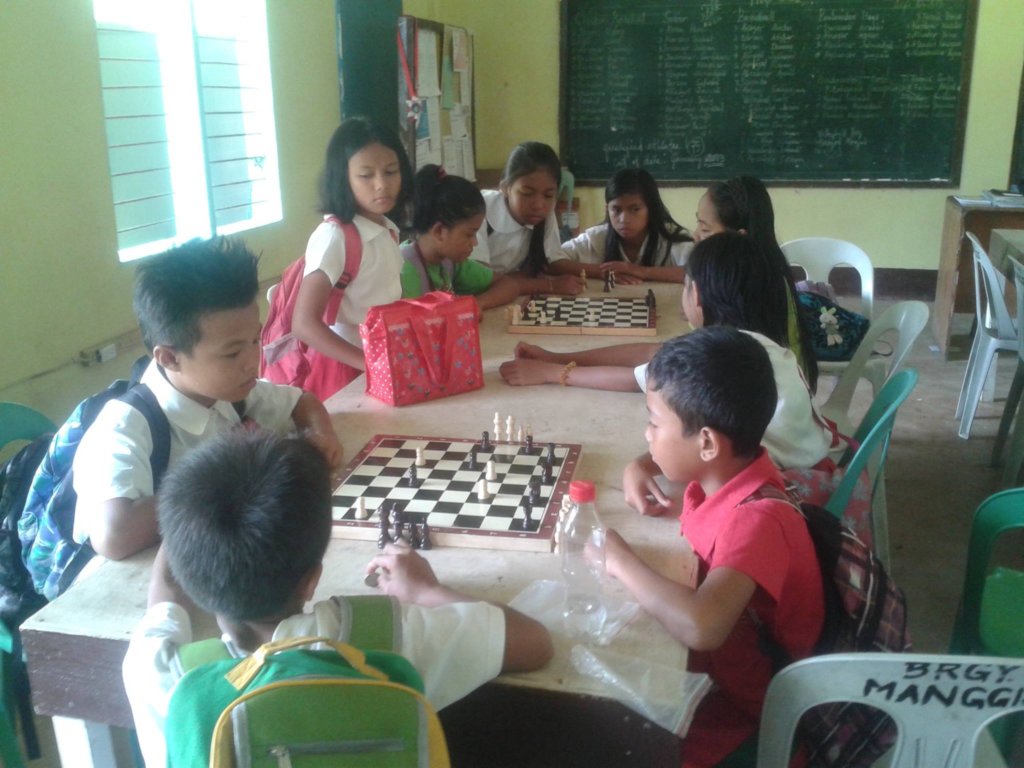 Links: