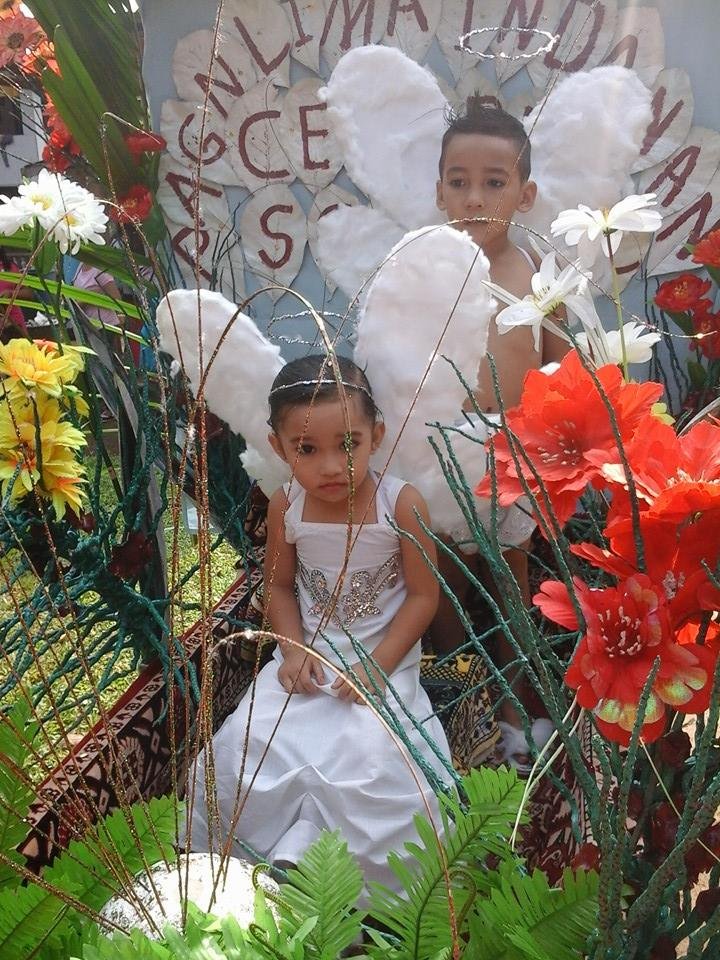 In life we find that sometimes communities or individuals who seem to have no chance to succeed because of an impoverished or life-threatening environment end up doing incredible achievements. The southern Philippines is such a place, especially in Duenas, Visayas where landless farm laborers were devastated by a Noah's Ark type of typhoon in 2013 which destroyed many homes and schools. In Visayas region, tens of thousands of families remain without adequate homes. Malnutrition is rampant among children who attend schools where the classroom chairs and roofs, sanitation and textbooks were largely destroyed. Today, governmental support is scarce and most foreign charity groups have already departed. Fortunately, Asia America Initiative values hard-working partnership above sympathy.
In southwest Muslim areas of Mindanao, there is an ongoing prevalence of armed conflict and shootouts between the army and kidnap gangs and feared meth-amphetamine dealers supplied by the Chinese military and local criminal gangs creates a climate of fear. Sulu Province is rated by the United Nation and Philippine government as the most underdeveloped area of the Philippines and at the bottom of the international human development index. Despite the very real jeopardy, Christians such as the priests, brothers and nuns at Notre Dame College and the inter-faith Asia America Initiative are considered as partners in development by most Sulu Muslims.
The schools are our neutral "peace" zones and form the basis of our 'Youth Spark" campaign to unite Christians and Muslims through education. Thanks to Global Giving donors and some matching from Microsoft we consistently help feed and provide clean water to more than 30,000 children combined in the Duenas area of Visayas and the Sulu area of Mindanao. We are eliminating malnutrition and helping to reduce disease through clean water programs.
In August-September 2015, I made a working visit to both regions to conduct unity and oversite activities and to touch base with my dear friends, no matter their religion or language. The night before I traveled to Sulu, a schoolteacher called and had me listen to the very clear sound of artillery explosions not far from her home. She asked, "Are you sure you want to come here now?" I responded, "If a friend is not with his friends when times are difficult, then how can any of us stand against the darkness."
Please see the attached pictures which speak thousands of words about my visit and our progress based in full community partnership with teachers and parents. Last week all 11 elementary schools in Indanan district, which is among the most feared due to kidnap gangs and some armed extremists, stood up against the darkness by conducting a three-day outdoor music, dance, academic and sports festival. They defied evil through the joy of learning and performing positive competitions. AAI receives no support from any government at this time. None of this could be done without the support of our extended community of donors.
Rural Timbangan Elementary School, is one of AAI's 20 Models of Excellence schools in Sulu Province. After a morning-long library and school textbook distribution, I boarded the crowded mid-day ferry boat for the 5 hour ride on the Sulu-Celebes Sea to Zamboanga. A delegation of school principals, teachers and nurses extended their Salams and other statements of friendship.
As I boarded on the wobbly wooden plank, carrying a bag full of fresh tropical fruits, I was handed a heartfelt thank you card from Head Nurse Jubalya Damlan of Timbangan Elementary. "You are angels that answered our prayers," she wrote. "The needs of our school children are now in reach thanks to you. We believe our dreams for them nearly may be coming true because of your support. We will never forget you throughout our lives. Thank you so much!!"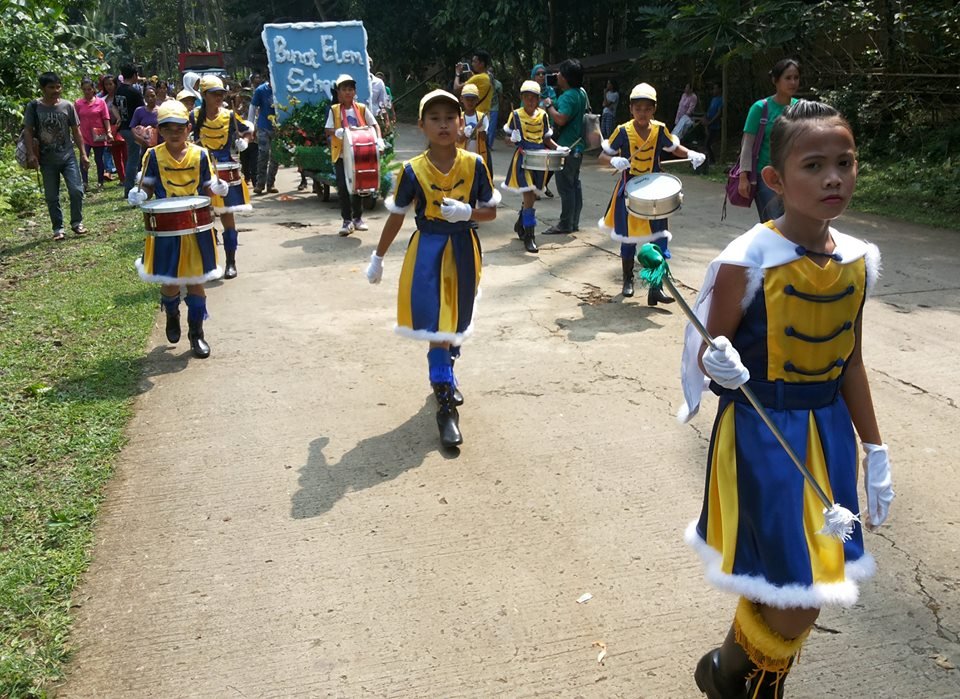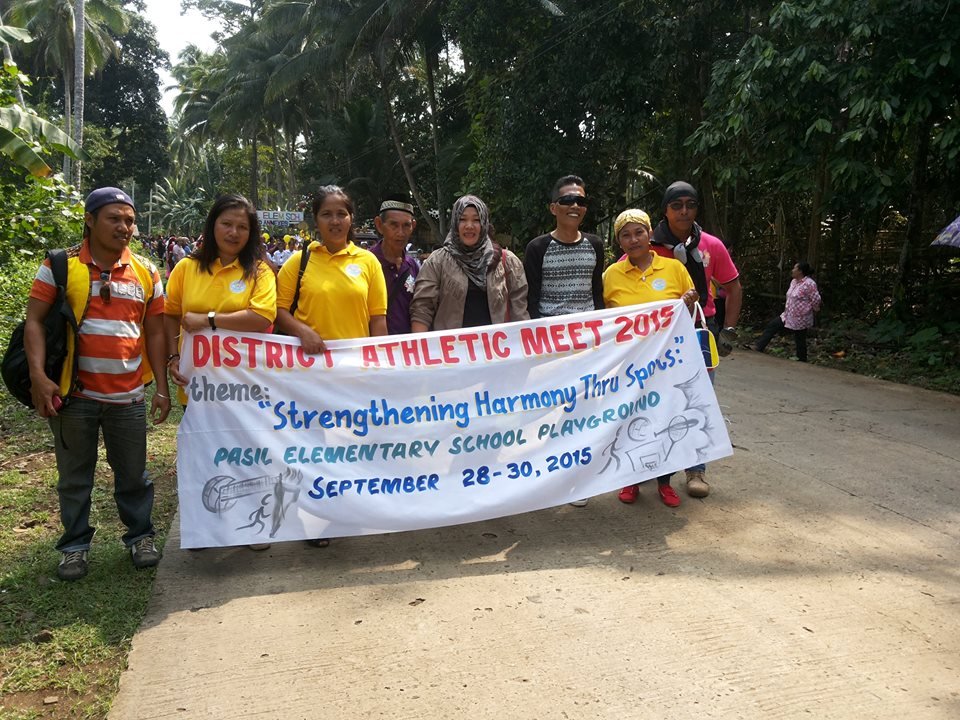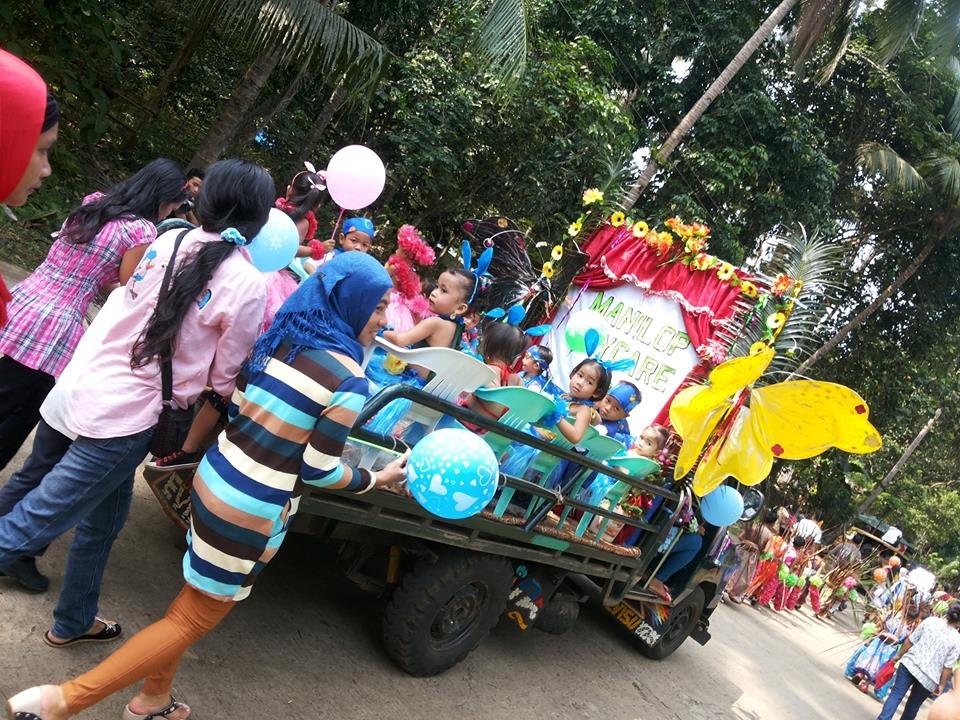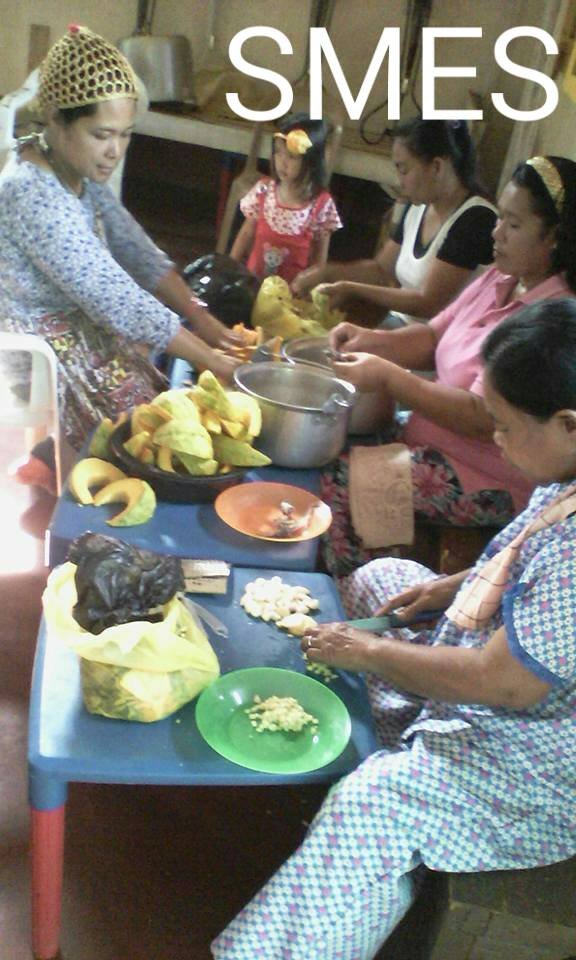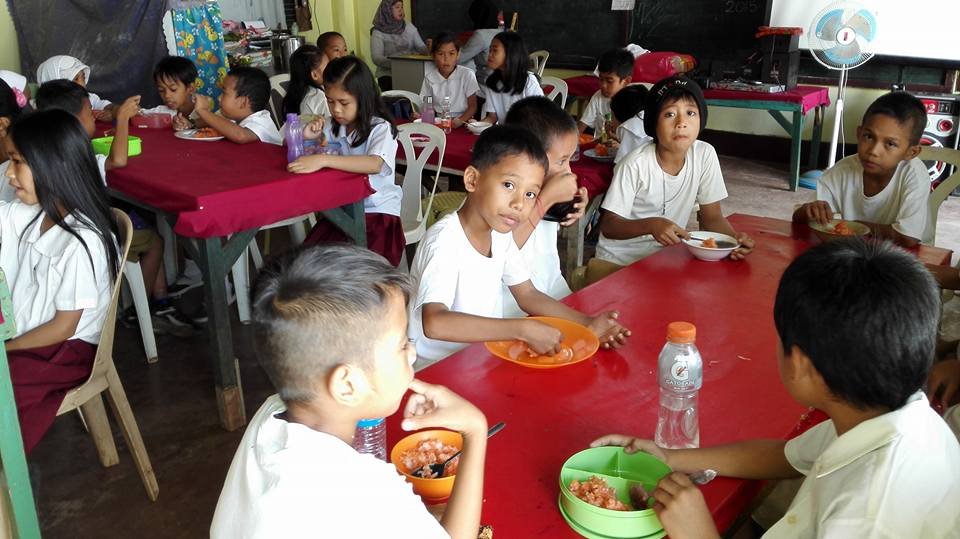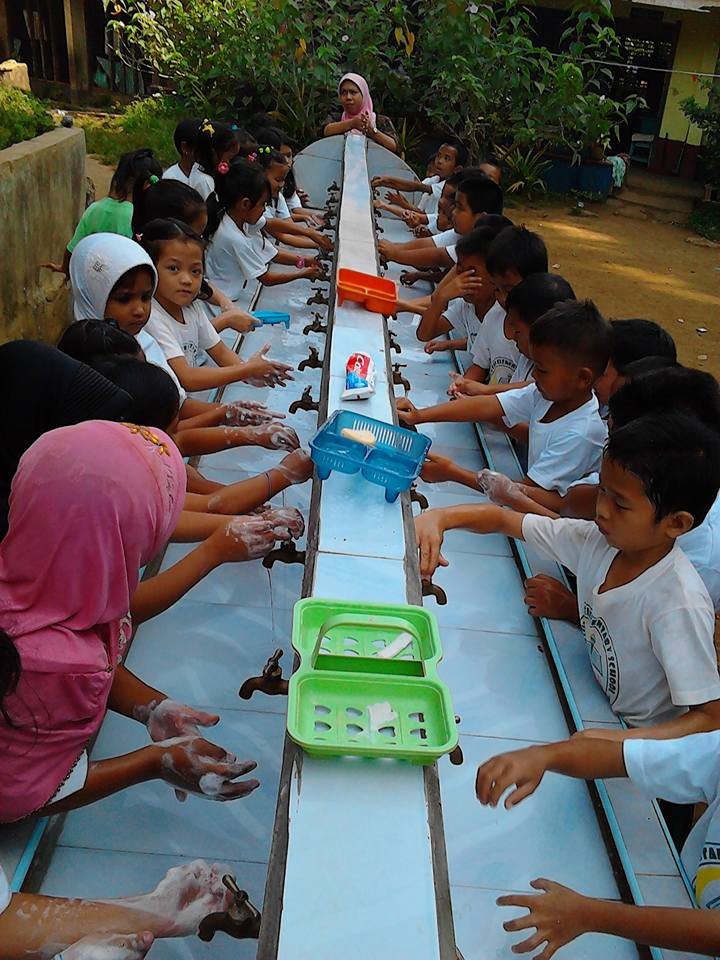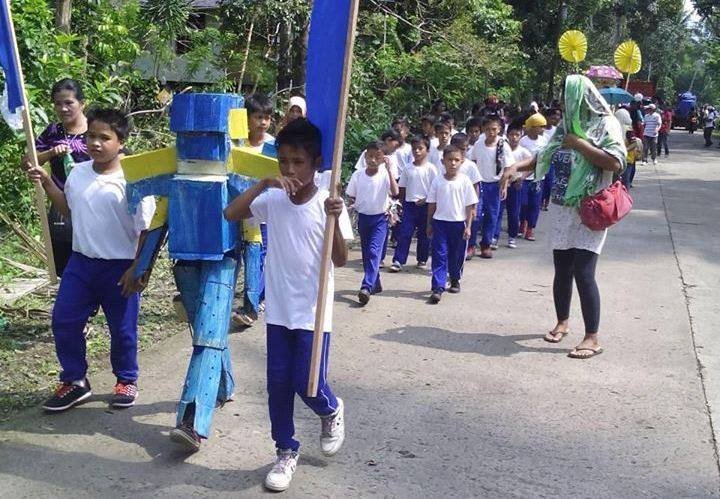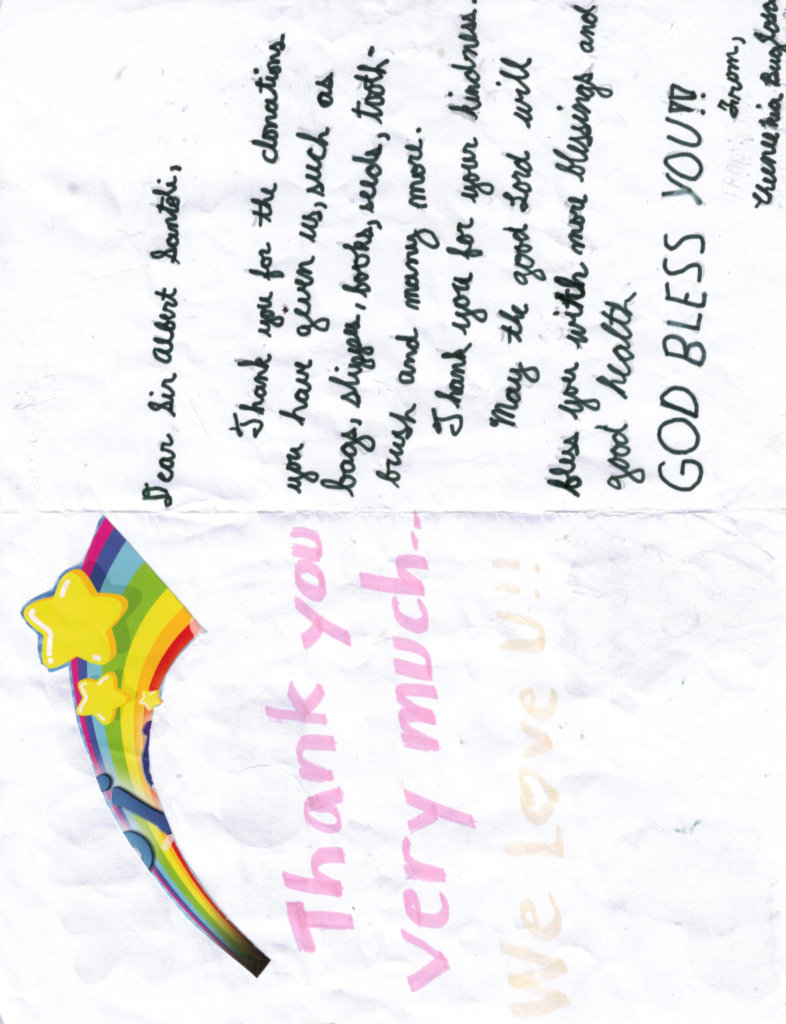 Links: