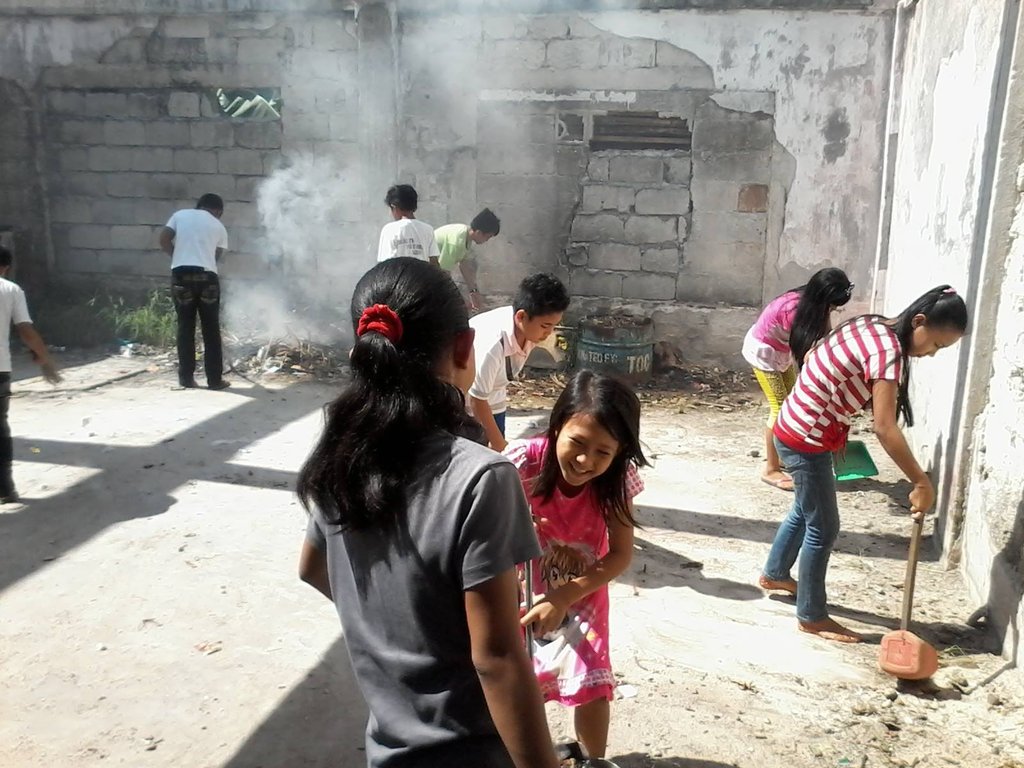 In Jolo, Philippines, the struggling and very crowded Haji Hassiman Higad Elmentary School suffered a devastating blow in 2013 when a fire destroyed the school. More than 800 elementary age children from some of the most impoverished communities in the region nearly had their educational futures destroyed. Out of the ashes rose a new community spirit to overcome this cruel fate and build a better future. Supported by local non-profit groups, labor from parents, and now Asia America Initiative (AAI) with Global Giving's donors, they began clearing out the ashes and reconstructing their school. Among the first buildings was a new school clinic. This success led to the formation of a new group of volunteers consisting of 5th and 6th grade boys and girls who volunteered to help in their school clinic and clean up the ruins from the fire. Their program is called the Munting [Mini] Nurses and is led by school nurse, Myrla S. Kiram.
"The Munting Nurses are our little [Florence] Nightingales," says Nurse Myrla Kiram. "They volunteer to do the hard jobs and are absolutely delighted to help their fellow students. Thanks to AAI we have been able to double their number to 25 participants. They are a joyful inspiration to us all."
In the Philippines, natural disasters and social conflicts have caused suffering of millions of Filipino children. Poverty, storms, and inter-cultural violence are abundant in the Philippines. A school-aged population of more than 65 million children and youths are mostly impoverished and malnourished. Sulu Province, with a majority Muslim population, remains at the bottom of the UN's worldwide Human Development Index. Christian communities in Visayas are still recovering after the devastation of Typhoon Haiyan, where close to 3 million people still lack adequate shelter. In both regions, few schools have sufficient text books, clean water, or adequate nutrition, and most lack basic tools for livelihood training.
AAI programs empower elementary and high schools as the centers of progress in struggling communities. Currently, we have expanded—thanks to many donors through Global Giving and gifts in kind from many sources – to provide clean water and hygiene tools to close to 35,000 children and youth. We support literacy, livelihood, gardening, and school lunches cooked by parents to enhance health and nutritional progress which is needed to have the strength and energy for a child to be alert and active in the classroom. Our first targeted goal in 2014 was to aid 10,000 children in ten schools. We have expanded carefully with a tight budget to provide support to close to 35,000 elementary, high school, and college students this school year.
Our child-centered programs build inter-faith and intercultural trust and friendship. We act as a bridge between communities by posting pictures on social media and short descriptions of best practices being developed in our programs. That generates appreciation of the common bonds among teachers, parents, and school nurses in disparate Christian and Muslim communities. And we emphasize our equal respect and support to all school communities.
Dr. Nur-Aisha Gonzalez, principal of Kasambuhan Elementary School in Sulu says, "AAI has been a blessing with their continuous respect and support to our schools. The faces of primary learners glitter with much happiness and their pride to receive the white book bag painted with bold AAI acronym. Definitely, they were all full of energy to attend their respective classes because of the essential classroom supplies from AAI. The educational assistance can be categorized into such instructional materials, nutritional support, cookware and utensils, clean water support, medicines, and hygiene. Mr. Santoli's mutual respect with our community brought about the expansion of AAI educational supports to many schools. Similarly parents are also proud of their school children receiving such supplies from donors and educational partners around the world. They intensely feel the value of their children's education shown by those supporters in pursuit of quality education."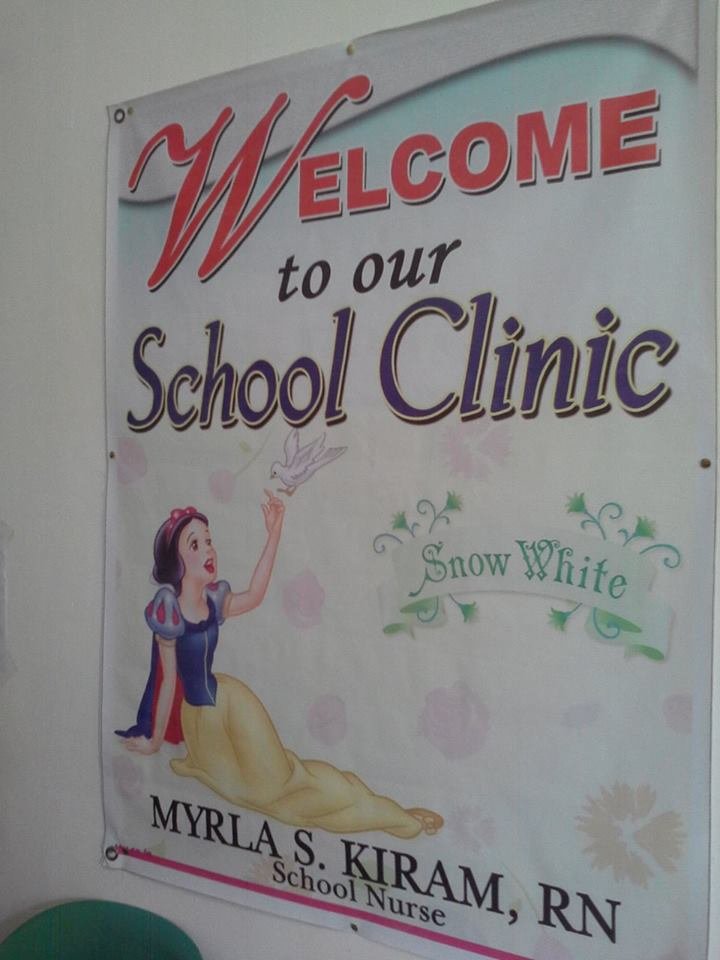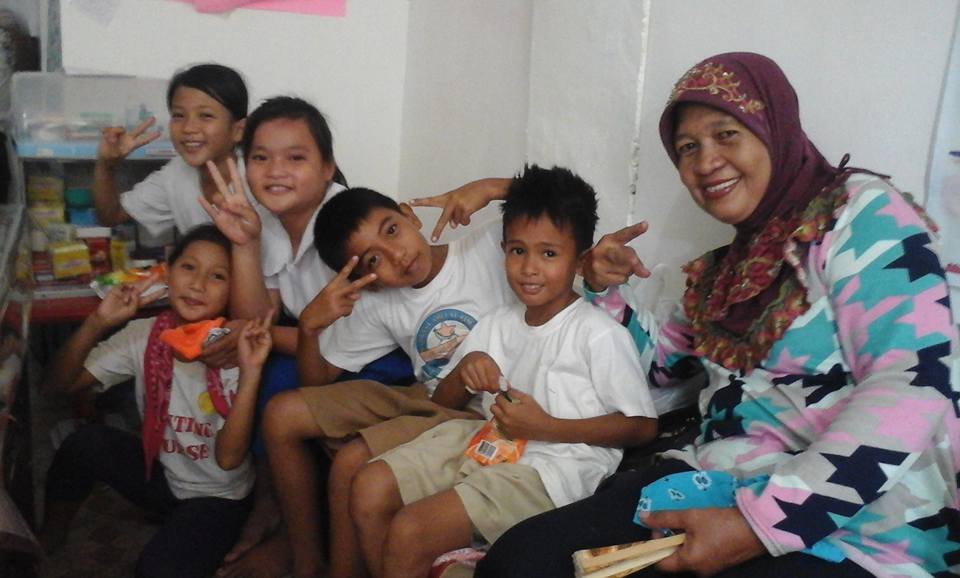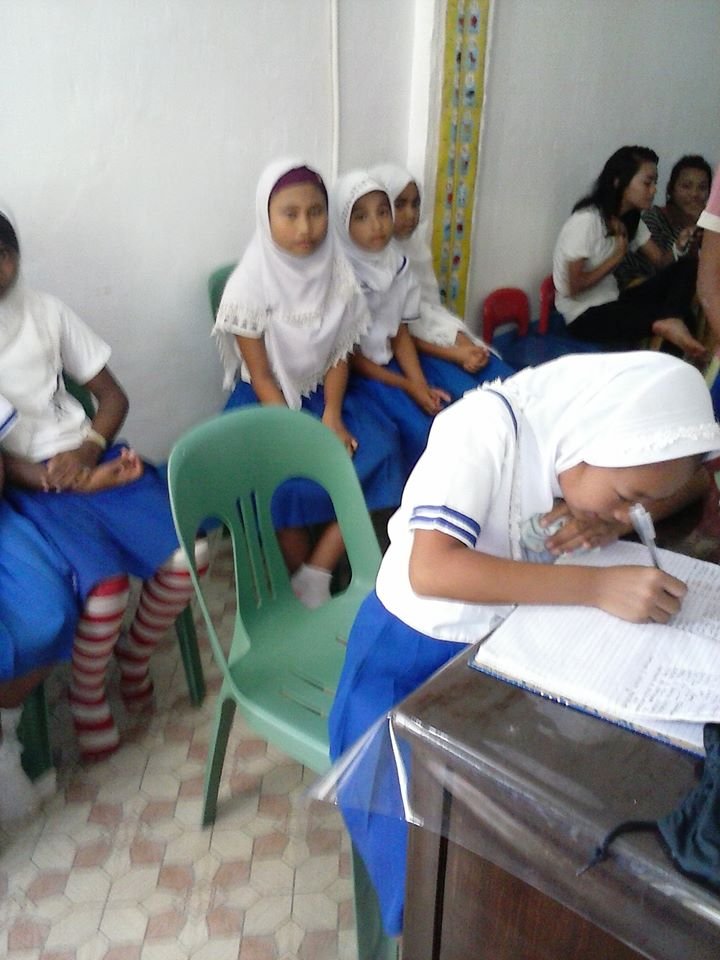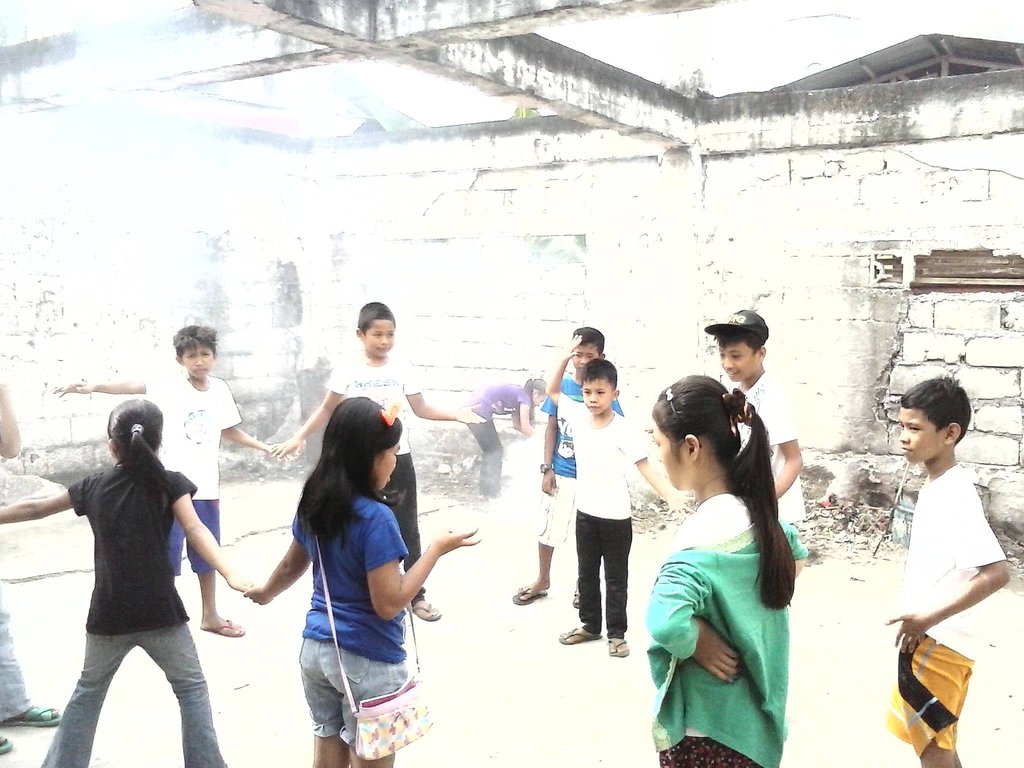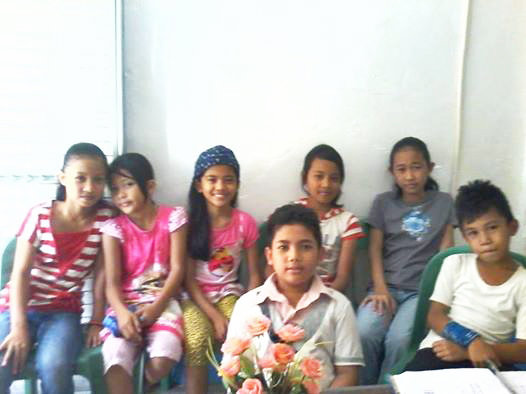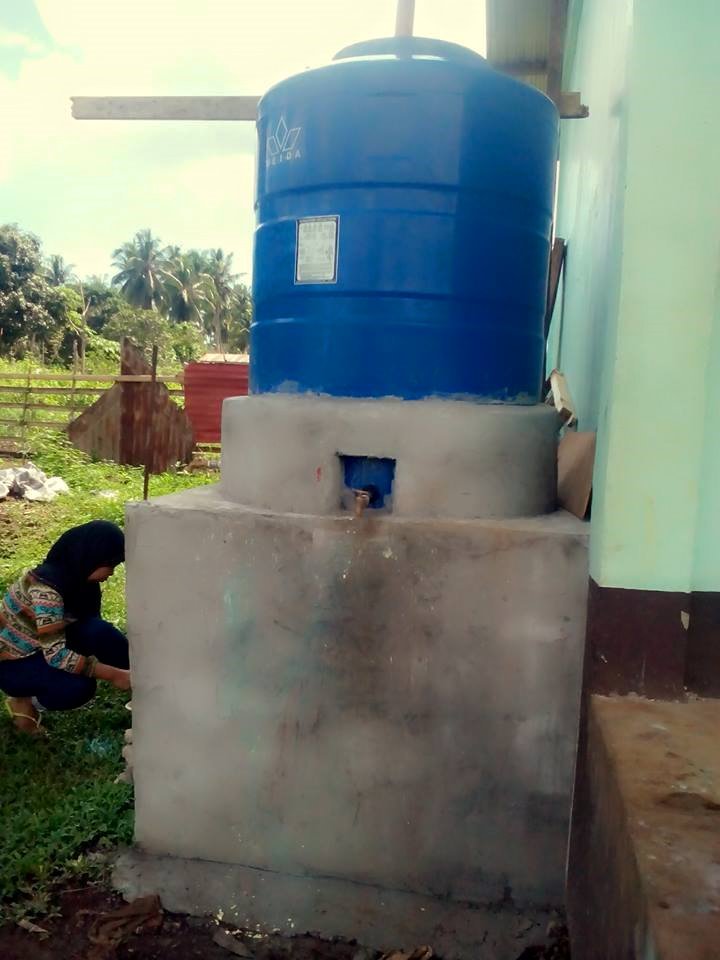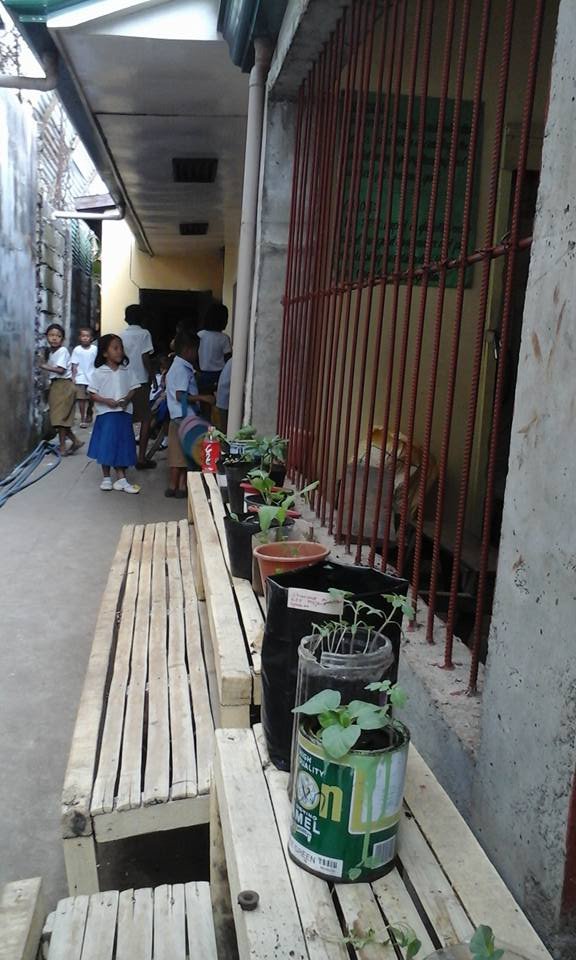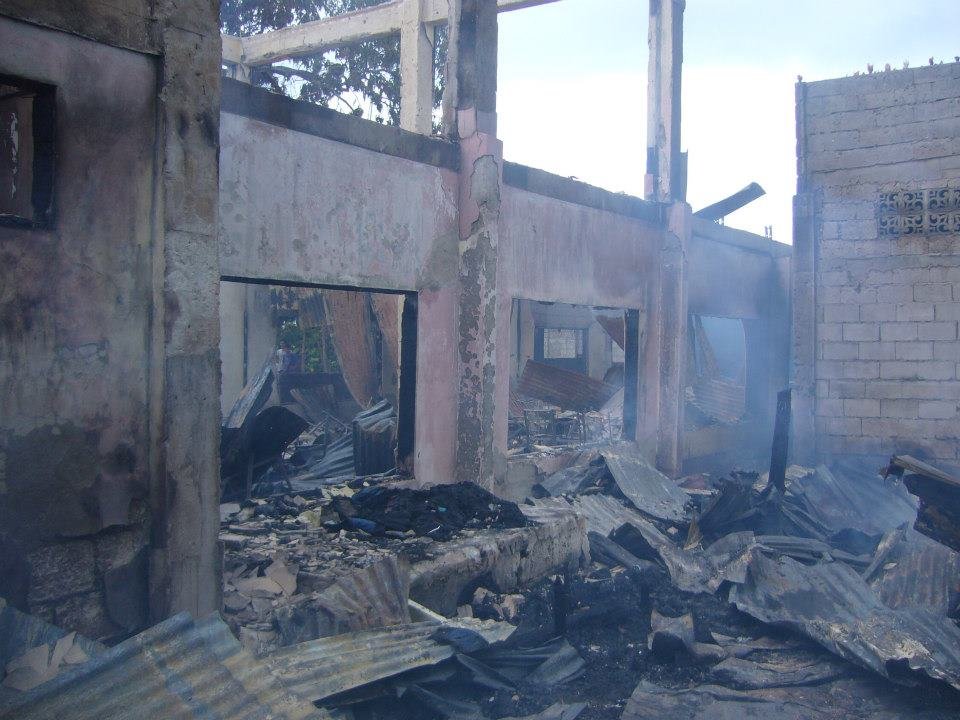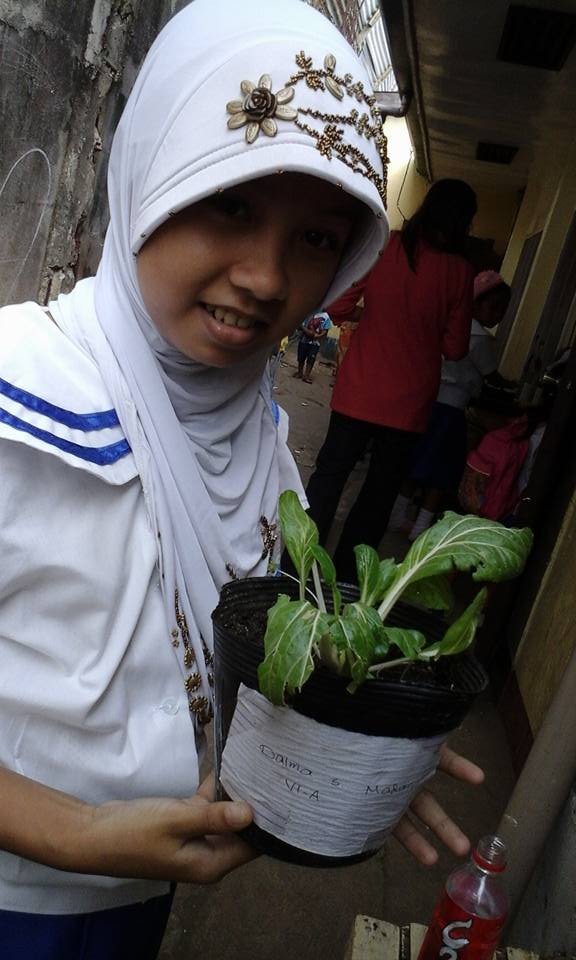 Links: