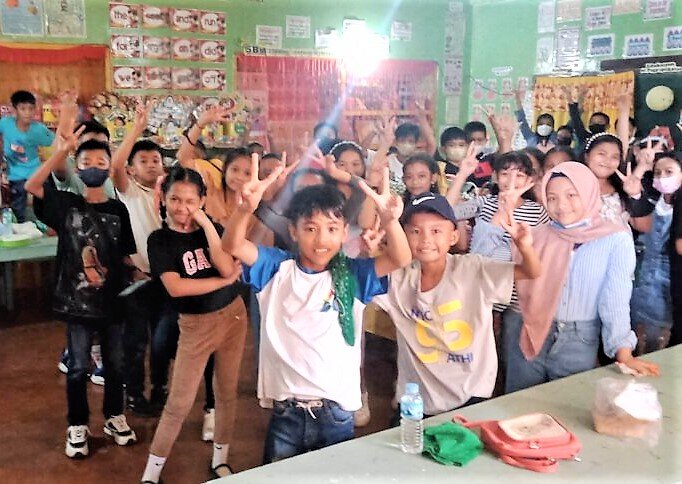 In the Philippines, as in most of world, returning to school after two years of lockdown from the Covid19 Pandemic, has been difficult. Many children and high school/college youths have suffered from depression and have had difficulty focusing on their studies due to isolation and long periods of separation from their teachers and classmates.
As a result, depression, drug use, bullying, and academic failure have become endemic regardless of local cultural norms or the socio/economic stature of communities. In order to address these challenges, Asia America Initiative has partnered with educators at elementary and secondary schools we support to create caring and dynamic counseling at the institutional and peer group levels.
In Mindano, religious conflict and natural disasters have caused suffering for millions of Filipino children. Our counseling program empowers school children and college students who are often the victims, to become enthusiastic partners in their mutual healing. Interfaith and joyful education programs teach students the value of cooperation and diversity. We provide books, school supplies, clean water, and hygiene supplies for at least 20,000 children in the Sulu and Visayas regions.
"Our psychology students created an open-acess Freedom Wall on campus," says Professor Zhea who is Coordinator of the new Psychology program at Notre Dame of Jolo. "The openness and friendly communication between the students allowed our classes to begin with a positive attitude. It's the feeling of acceptance and to express some of one's anxieties and fears that can make a tremedous difference in their academic performance and as human beings."
Students in the region are overcoming extreme poverty and communal violence through integrated literacy, livelihood skills, and health support. We have created a social media network for Muslim and Christian educators and children to share their new skills, hopes, and dreams. Mothers and fathers of pupils assist teachers to cook daily meals. We provide thousands of books and school supplies in addition to garden tools, packs of seeds and clean water systems.
The long-term positive impact of this program empowers Christian and Muslim communities to learn from each other through their respective best practices. Asia America Initiative serves as a communication bridge for action, dispelling fear and myths that alienate children, families and villages who feel alone and abandoned. Starting in schools, positive interaction, and equal treatment of various cultural groups by AAI facilitate mutual respect and inspiration.
If you would like to add to your support or begin a monthly donation, please click the link below to assist in this worthwhile endeavor.

Unite Inter-Faith Children via Education and Water

Wishing you peace,

Albert Santoli,

Director, Asia America Initiative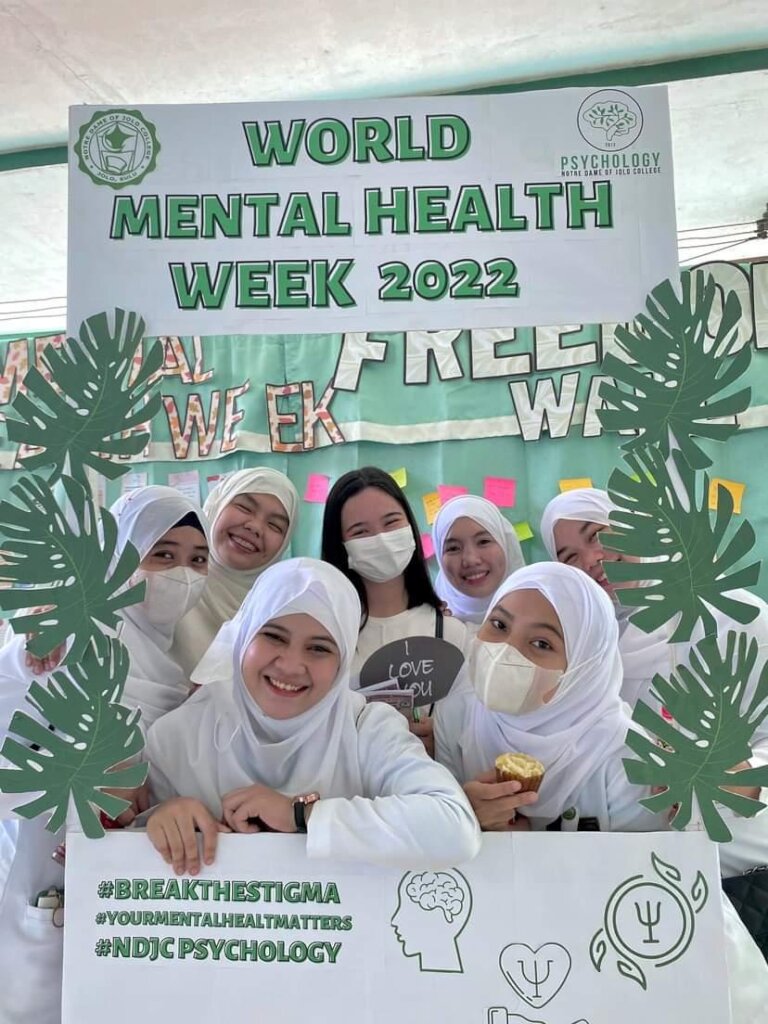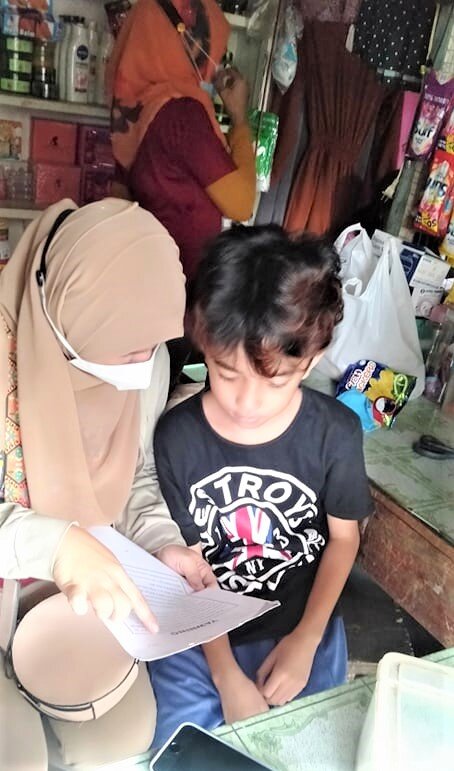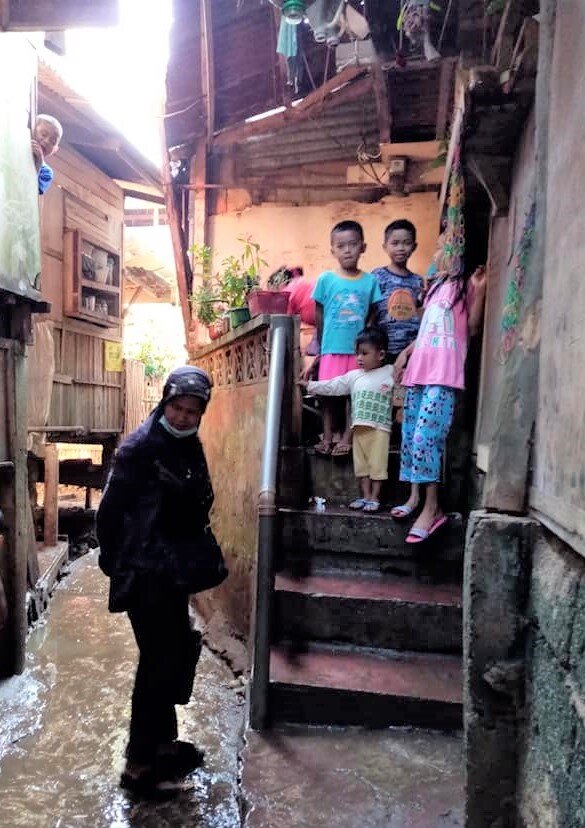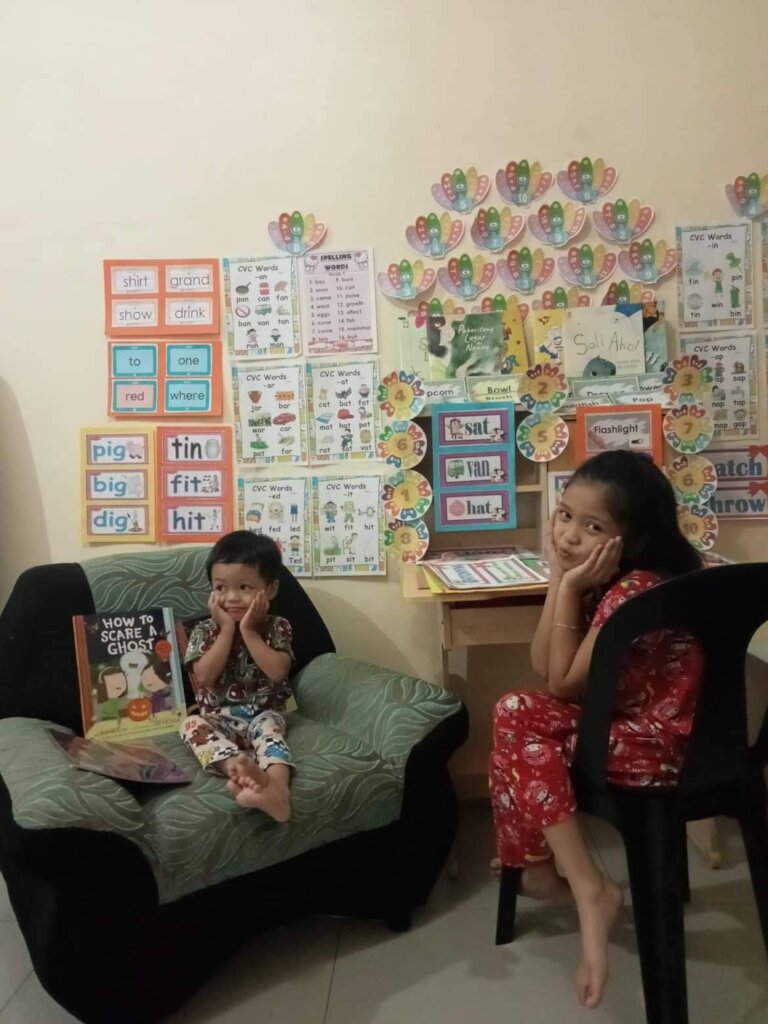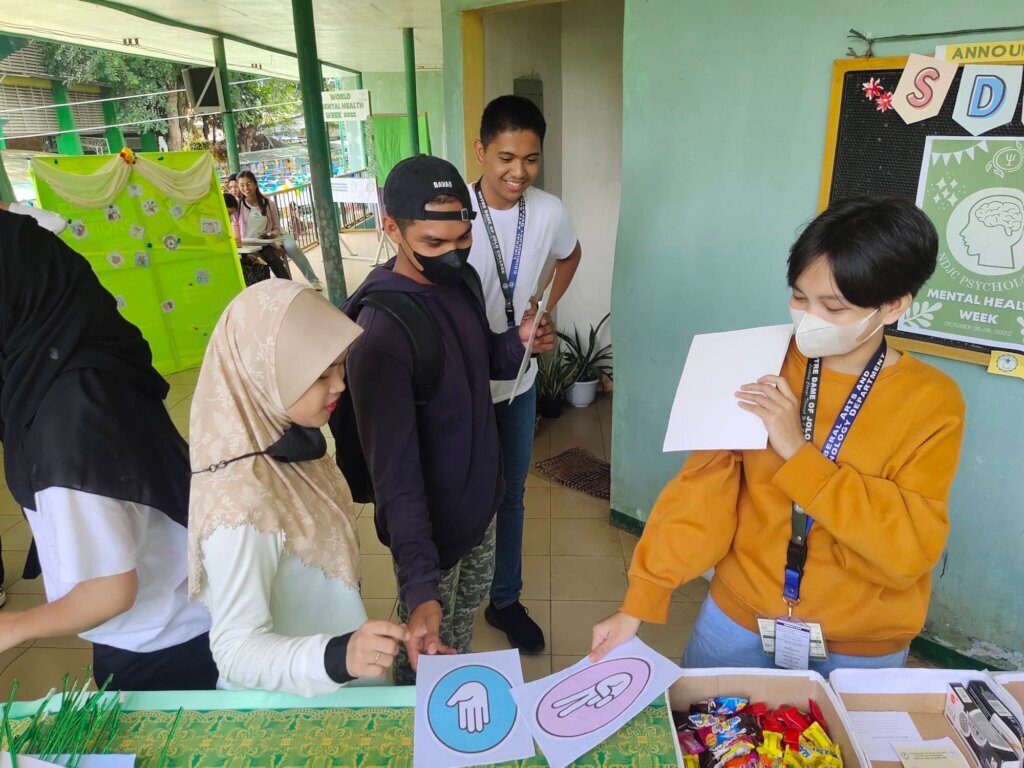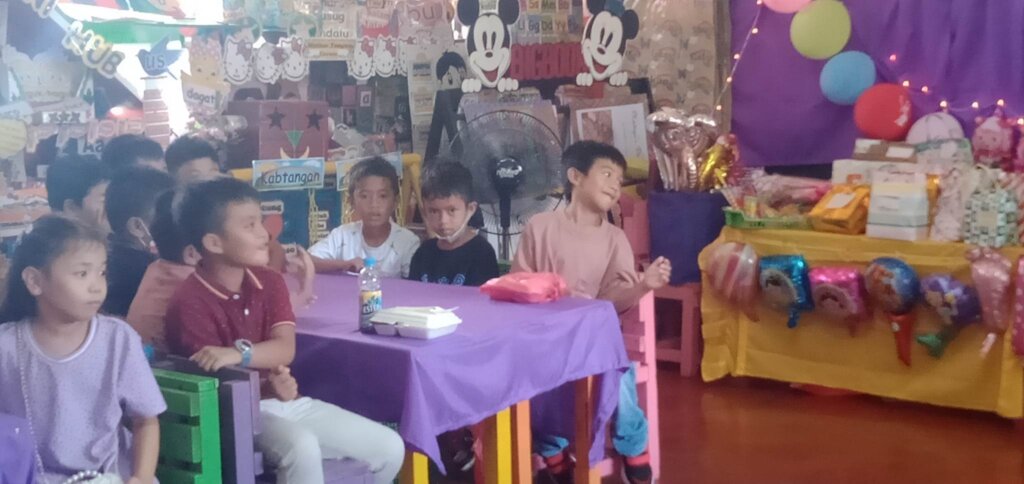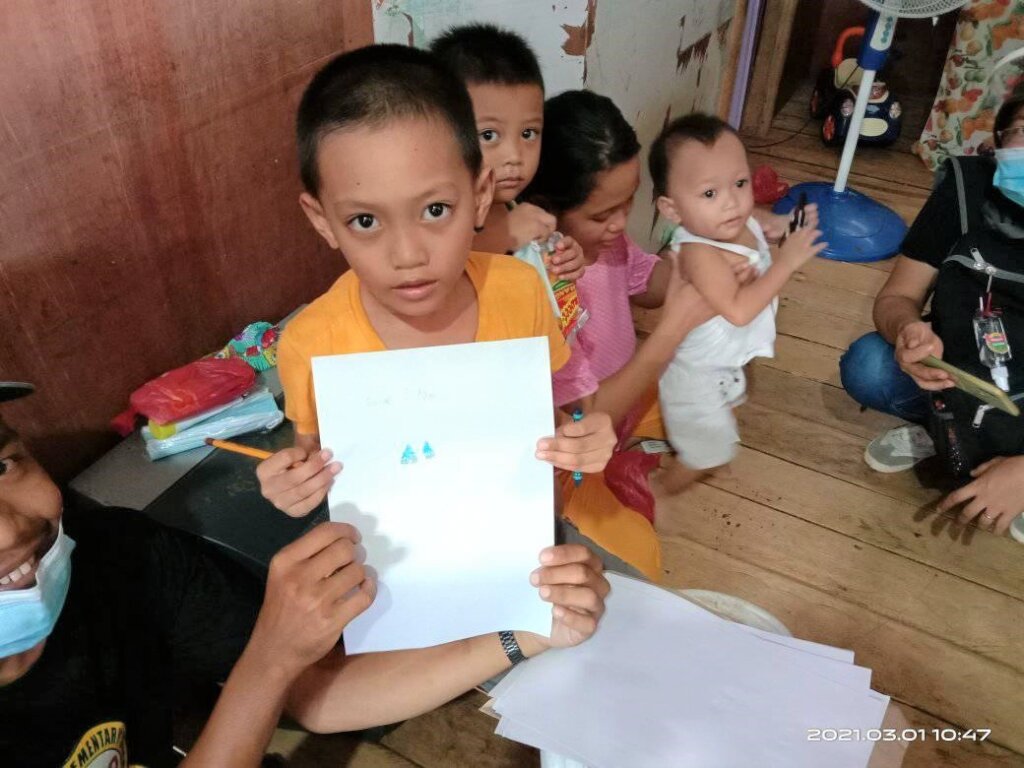 Links: