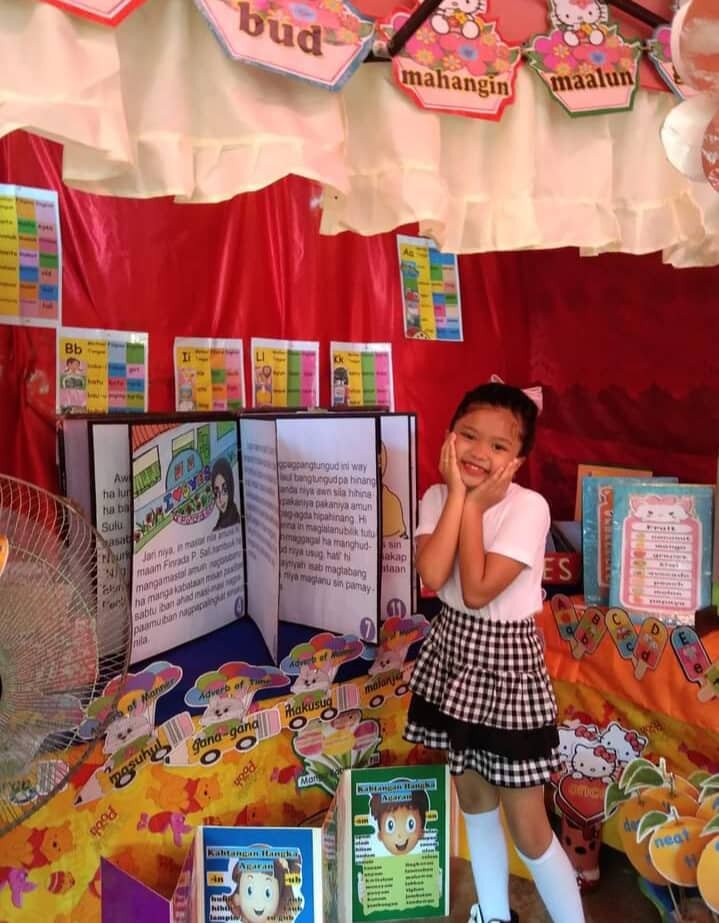 Dear Friends,
In July 2022, Asia America Initiative co-sponsored and contributed substantial reading materials and classroom supplies for a regional model Summer Reading Camp. This program attracted some 500 elementary school aged children and 100 teachers from more than 50 public schools in the Sulu archipelago of Muslim Mindanao, Philippines. In August, children are going back into the classroom for face to face learning sessions after more than two years of quarantine and isolation. The enthusiasm and inspiration of the resulting teamwork gained from the workshops and peer learning sessions were greater than we could have expected.
In the Philippines, Covid-19 caused the closing of hundreds of public and private schools and they have only partially reopened on a limited basis. The resulting social isolation, peer pressures and inconsistent contact with teachers are causing a lack of confidence in students and difficulty in focusing on studies. This has been the situation in most of the world. In areas already facing poverty and instability, the lack of participation has caused many children and their families to give up on education. In addition, the rise in the prices of food, gasoline and other essential basic human needs has created community-wide desperation.
In Mindanao, student attendance has been cut in half, as many youths are having to work for pennies per day to help support their families. The AAI extended teams of principals, teachers, and volunteers know that the best place for the students' long-term well-being and success is to stay in school. However, the lockdowns and survival challenges have created difficulty for the families to decide now versus later.
We were very pleased when our advisor, Principal Merhama volunteered her school to spearhead the Summer Reading Camp. She felt very strongly that if they could persuade parents to have their children to attend, it could spark a real turnaround in convincing children and their families to engage. She was right! Not only did students from her school attend, but so did neighboring schools and pupils and teachers from neighboring districts. Other schools on nearby islands heard about the program for province education administrators. Parents and teachers boarded ferry boats and brought children to participate in the week-long reading camp. In all, 500 students of all ages attended!
In the Philippines, intensive poverty, social conflicts and natural disasters have caused suffering for millions of Filipino children. This program empowers elementary school children who are the most vulnerable victims. Education, regardless of a family's religious faith, teaches students the value of cooperation and diversity. AAI, as the only consistently present international NGO in Sulu has pledged to continue providing books, school supplies, clean water, and hygiene supplies. In response to the Covid-19 crisis, we are also providing PPEs, hand-wash supplies, school gardens and nutritional programs for more than 20,000 children.
If you would like to add to your support or begin a monthly donation, please click the link below and GlobalGiving will prepare that for you to assist in this worthwhile endeavor.
Unite Inter-Faith Children via Education and Water
Wishing you peace,
Albert Santoli,
Director, Asia America Initiative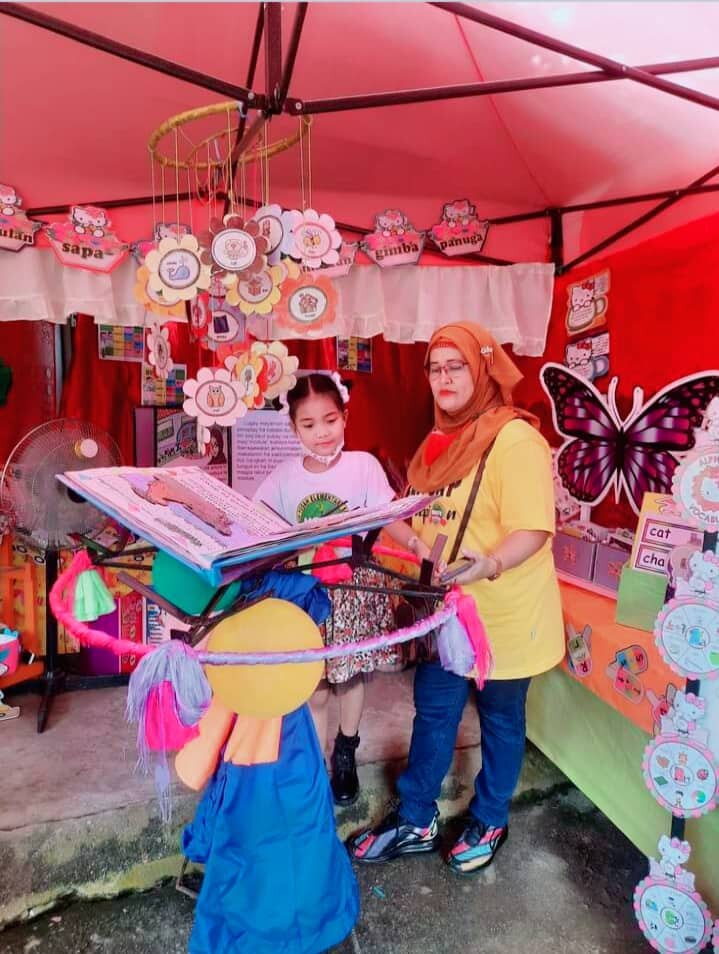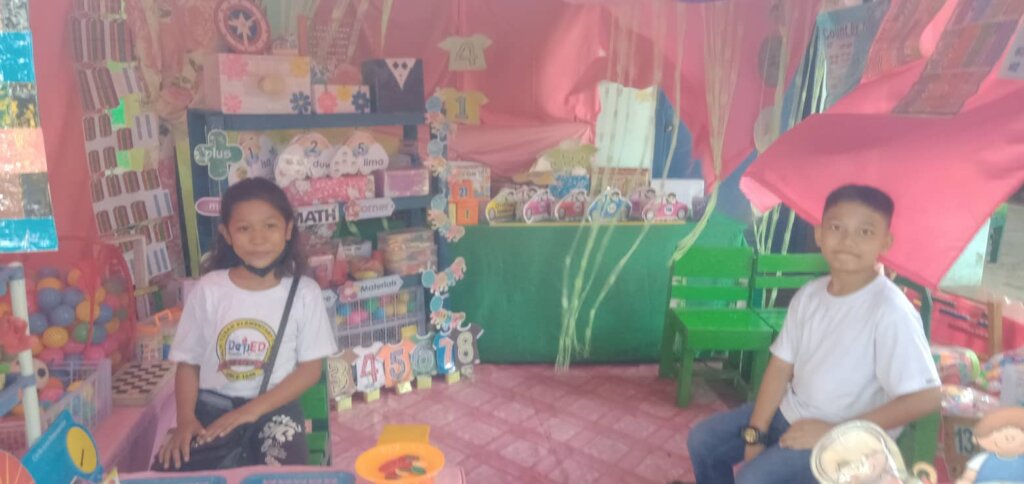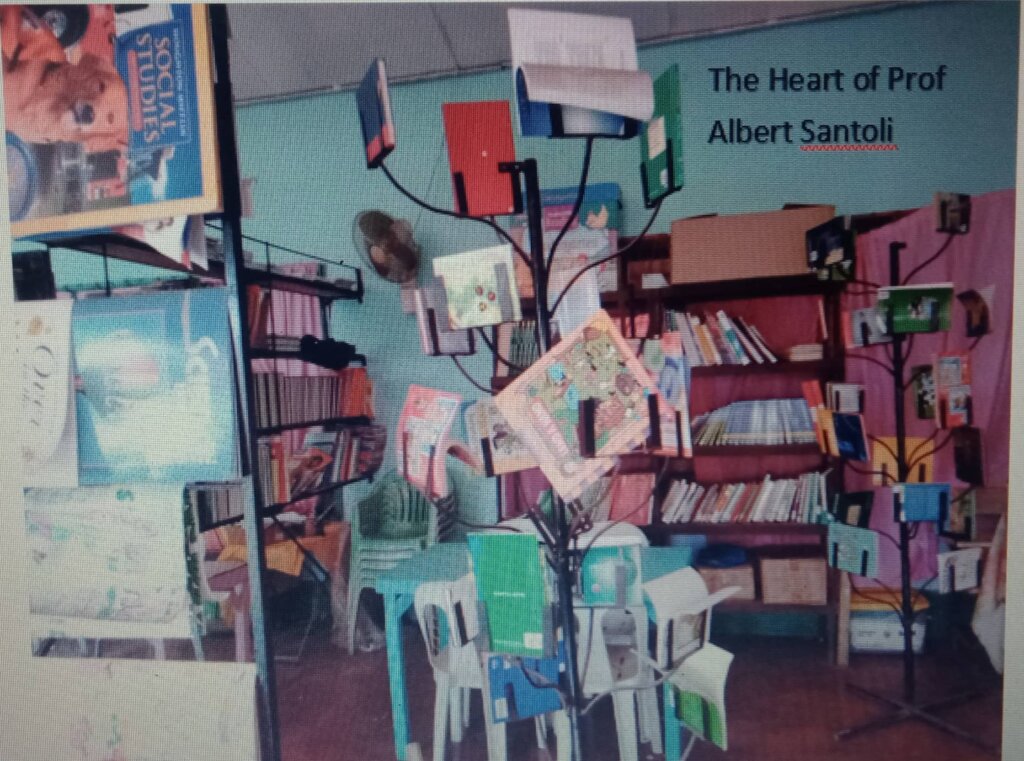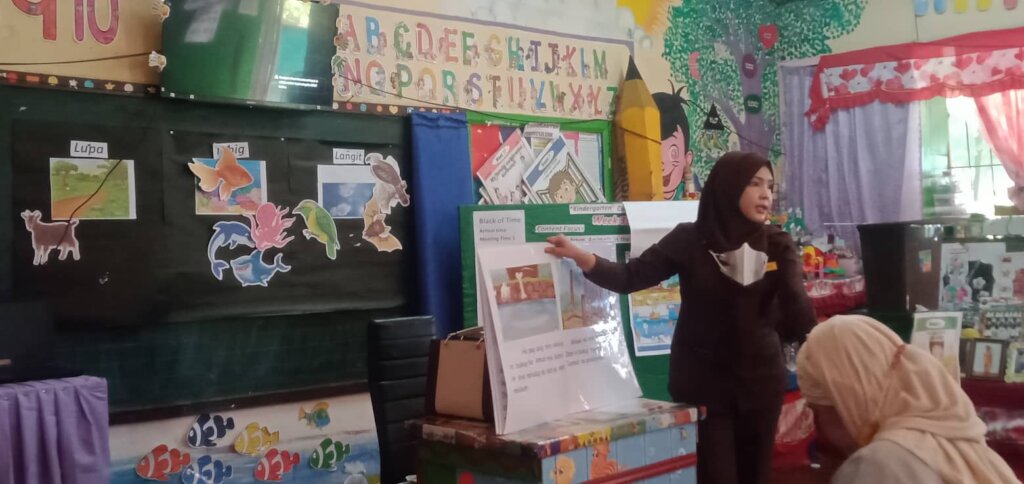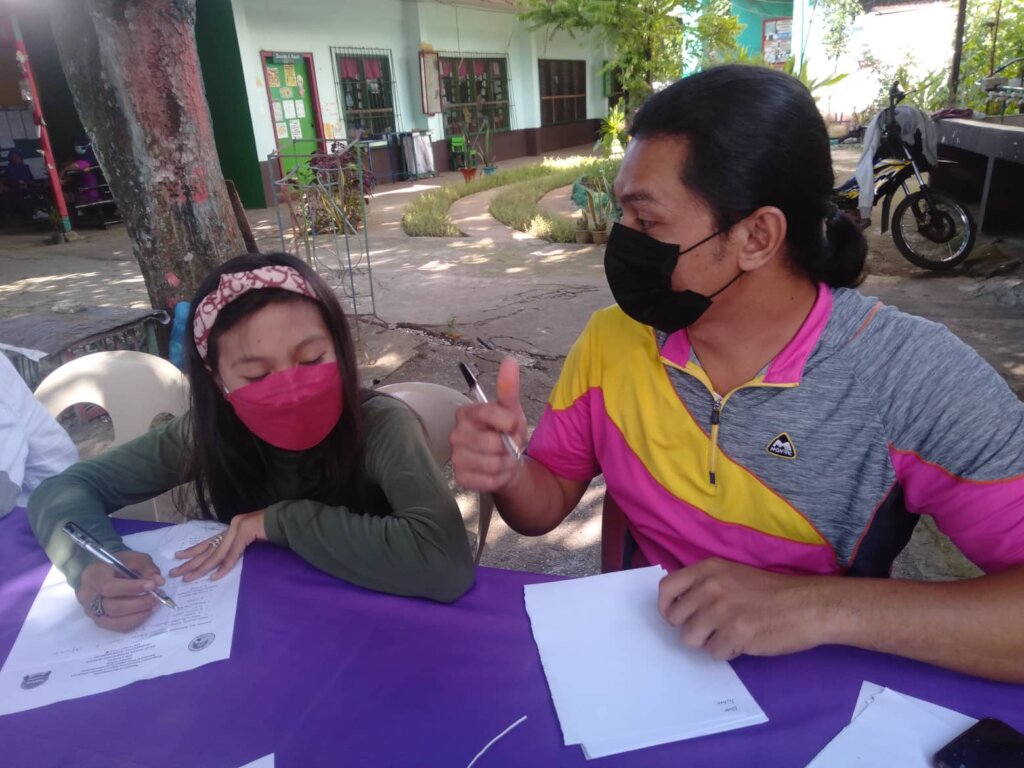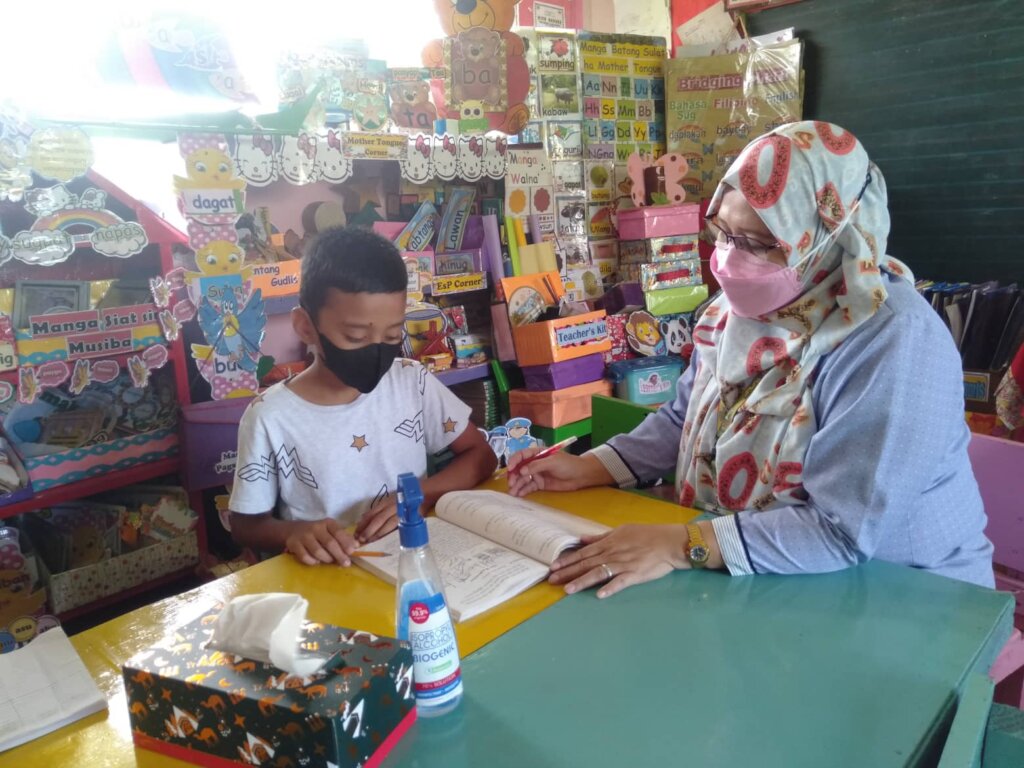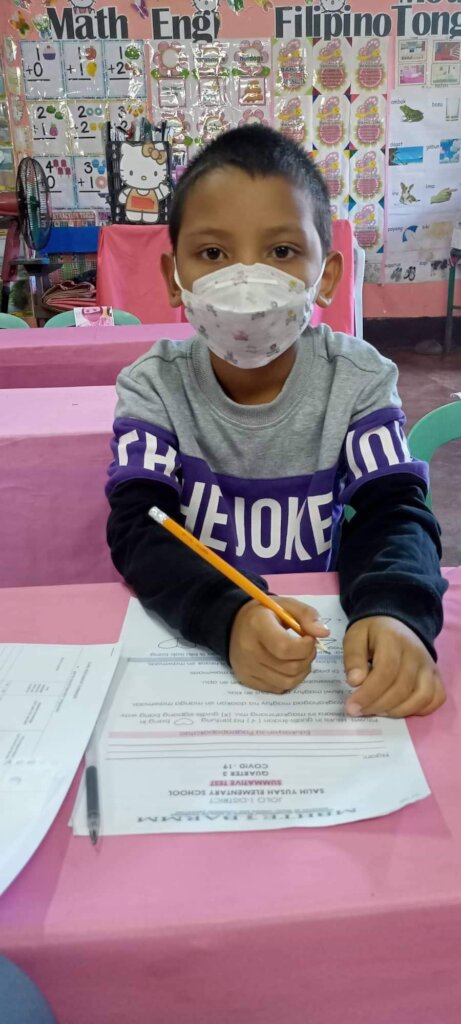 Links: