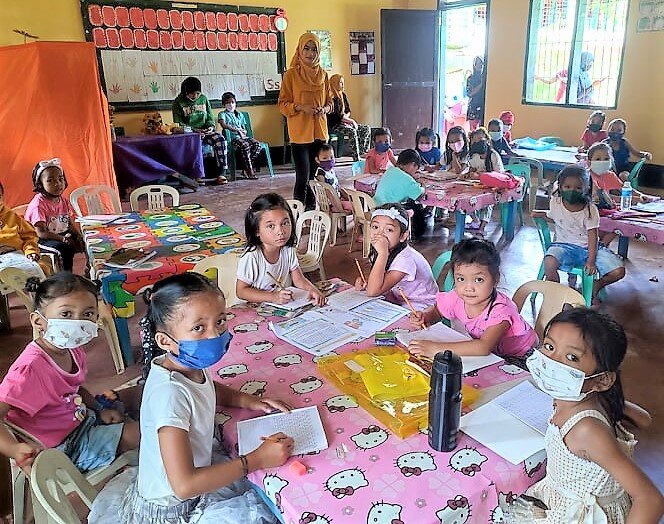 Dear Friends of AAI,
Students are finally returning to the classroom in the Philippines with careful measures against Covid19 in place. AAI has been sponsoring the Mentoring and Meals program for the teachers to meet in person on a small scale with the students to make sure they are keeping up with their studies and offering guidance and a meal by parent volunteers.
In the Philippines, religious conflict and natural disasters have caused suffering for millions of Filipino children. This program empowers elementary school children who are the victims. Inter-faith education teaches students the value of cooperation and diversity. We provide books, school supplies, clean water, hygiene supplies, and PPEs.
This program assists 20,000 children in elementary schools in Sulu and Visayas. They are overcoming extreme poverty and communal violence through integrated literacy, livelihood skills, and health support. We have created a social media network for Muslim and Christian educators and children to share their new skills, hopes, and dreams. Mothers and fathers of pupils assist teachers to cook daily meals. We provide thousands of books, school supplies, garden tools, and freshwater systems.
AAI donor shipments have been arriving filled with cereal, books, hygiene, and school supplies. The happy faces of the students are such a reward after the long period of separation from their classmates.
Thank you for supporting our wonderful project! If you would like to add to your contribution, please click through this report. You may also be interested in a smaller monthly donation to help support the students as they return to the classroom. Through April 8th, make a donation up to $50 and receive a 50% match from GlobalGiving!
Unite Inter-Faith Children via Education and Water
Wishing you peace,
Albert Santoli,
Director
Asia America Initiative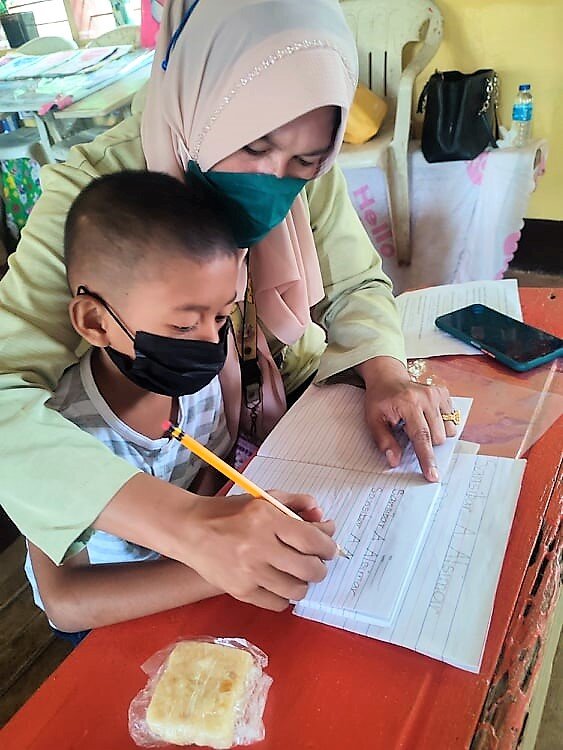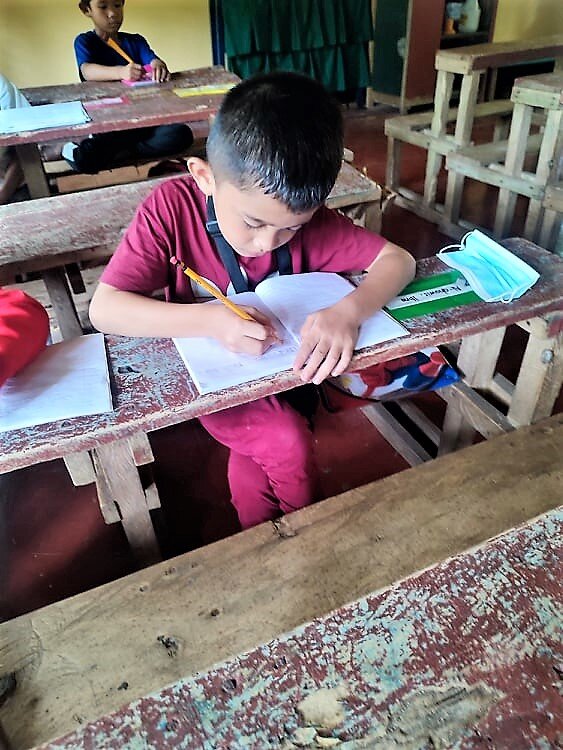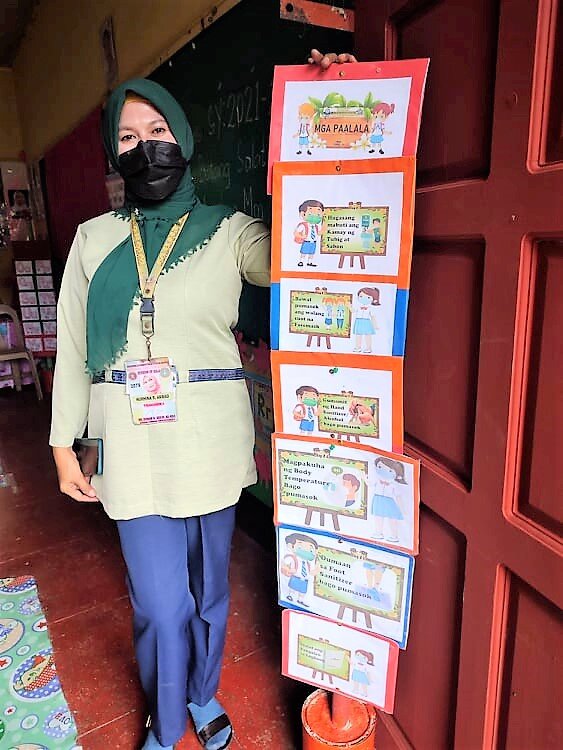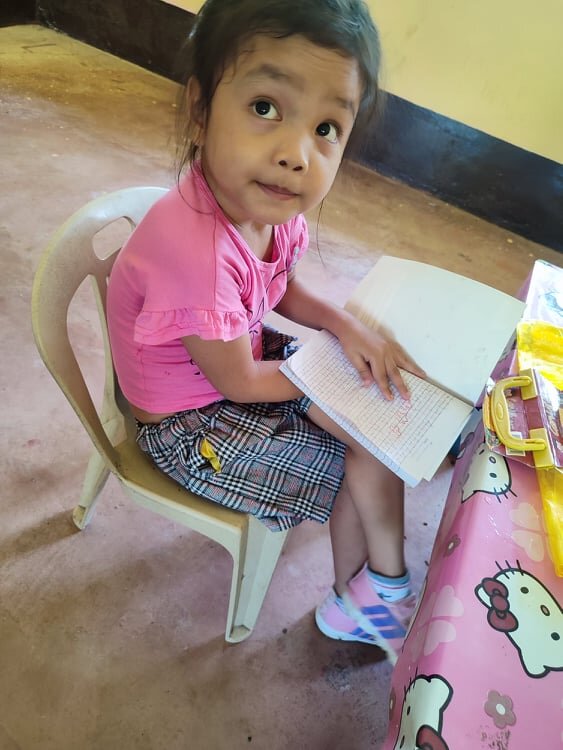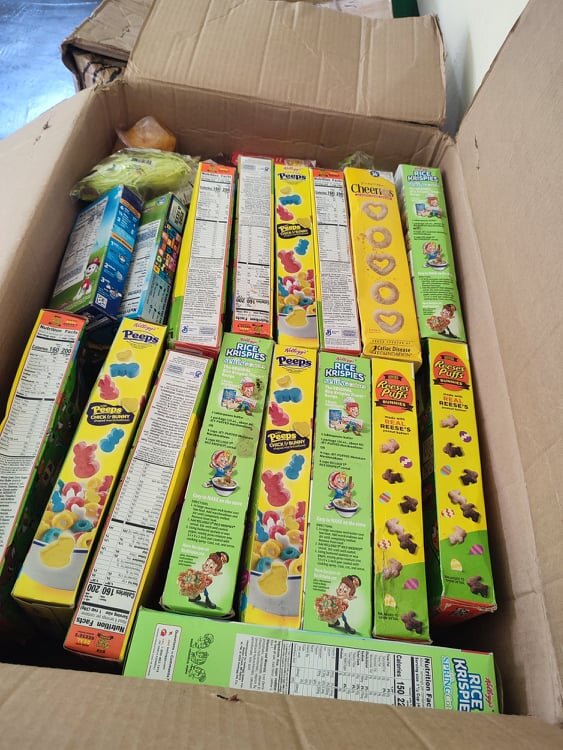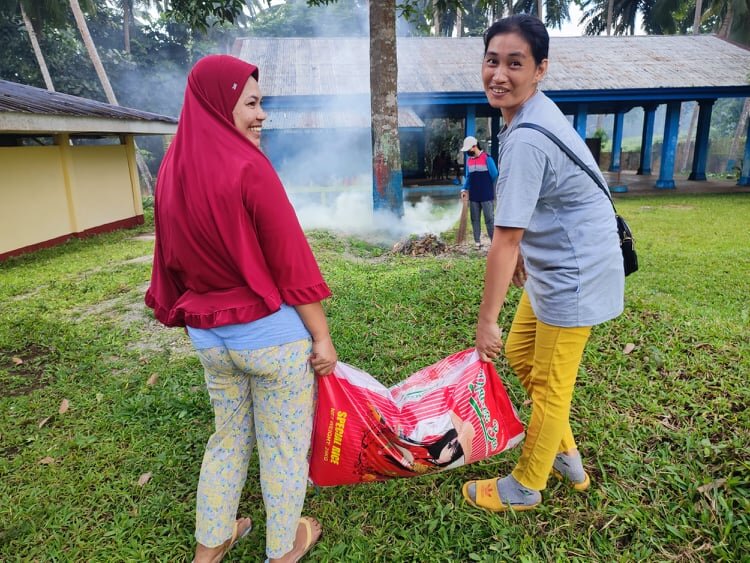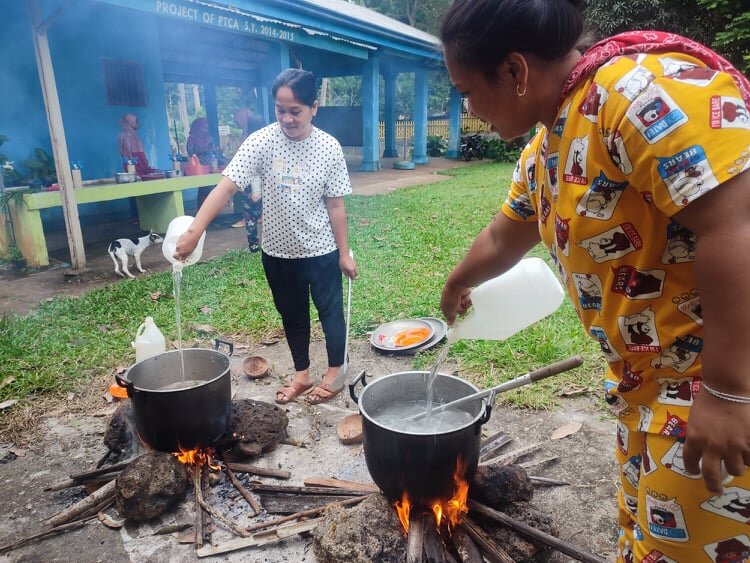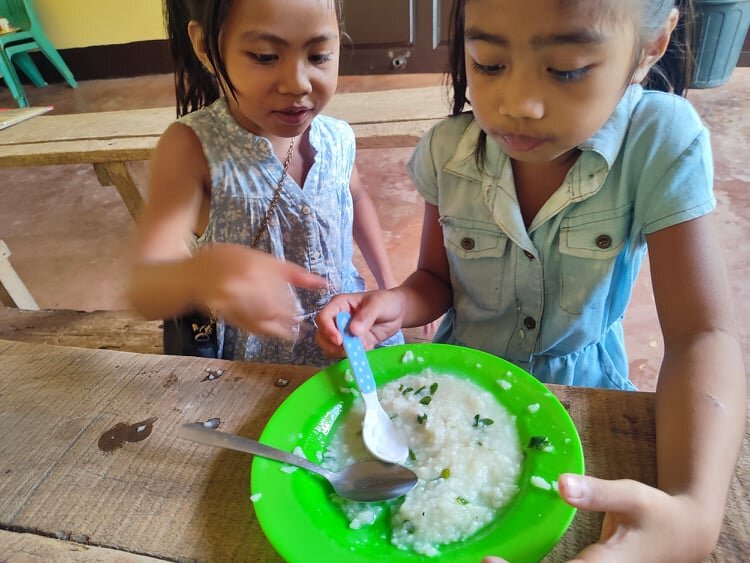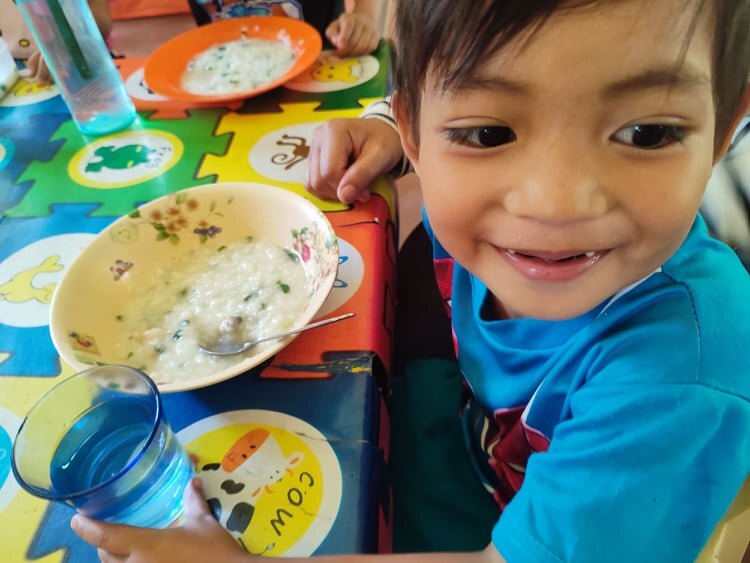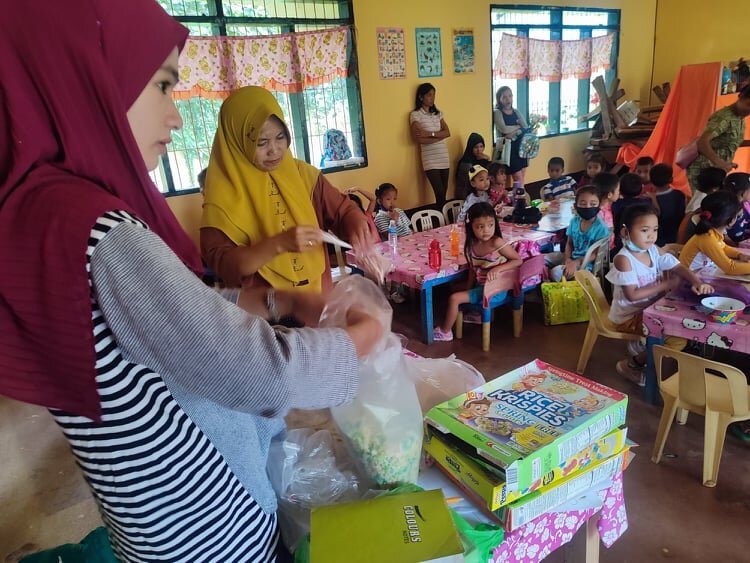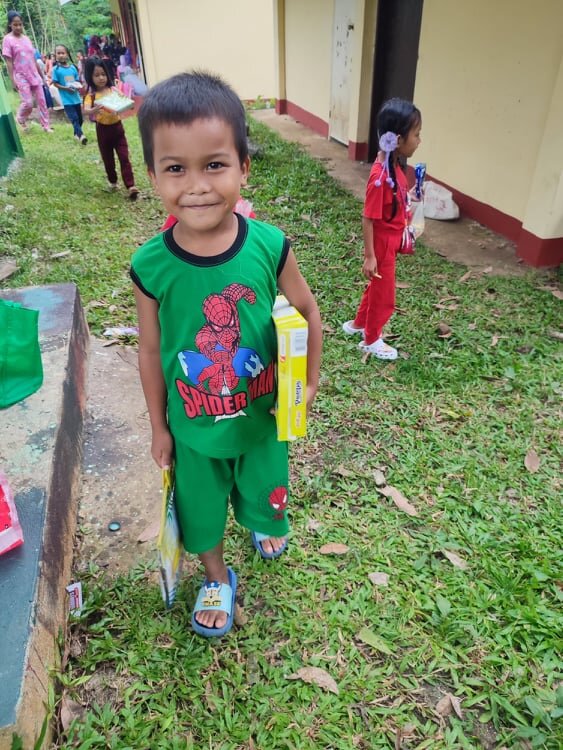 Links: