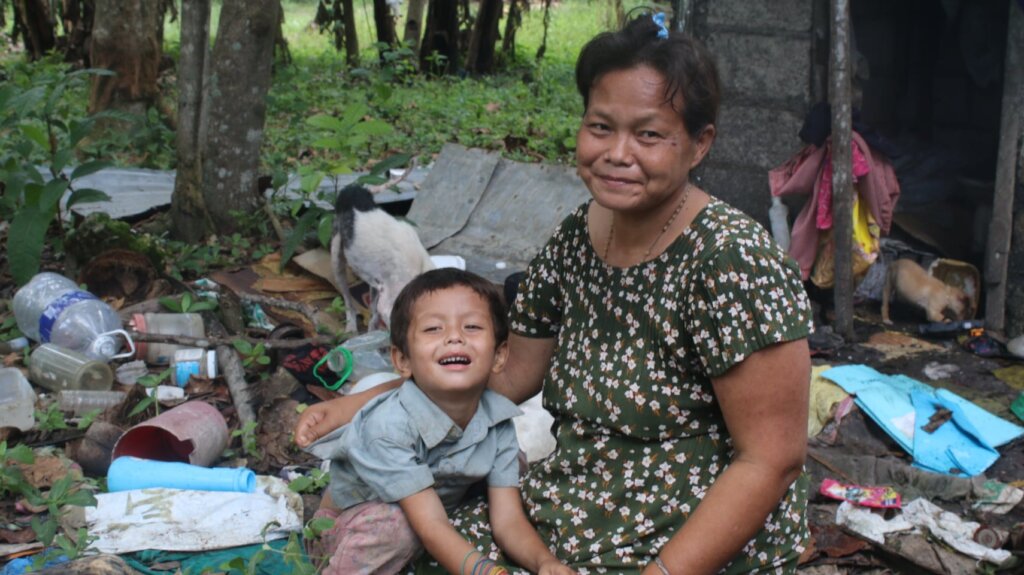 Dear Friends,
Food supplies around the world are growing thin in places such as remote areas of the Philippines. AAI has been sending supplies to communities in the Visayas areas, including Cebu Province, and in Sulu, Mindanao located near the sea borders with Malaysia and Indonesia.
Thanks to your support throughout the pandemic, we have been able to keep a continuous flow of essential food and material supplies into many of these areas and are also supplying hygiene and PPE items for teachers and students so they can more safely interact in schools.
In the Philippines, religious conflict and natural disasters have caused suffering for millions of Filipino children. This program provides for elementary school children who are the victims. Inter-faith education teaches students the value of cooperation and diversity.
A school-aged population of more than 65 million children is mostly impoverished and malnourished. Sulu Province with a majority Muslim population remains near the bottom of the UN's worldwide Human Development Index. Christian communities in Visayas are recovering from natural disasters. In both regions, we supply schools with books, clean water, adequate nutrition, and hygiene supplies.
Thank you for supporting this project. We could not achieve this humanitarian success without you. If you would like to add to this project, please click the link below:
Unite Inter-Faith Children via Education and Water
Join us on GlobalGiving (November 30) for Giving Tuesday all day long. This project report link will take you to the donation page. Thank you!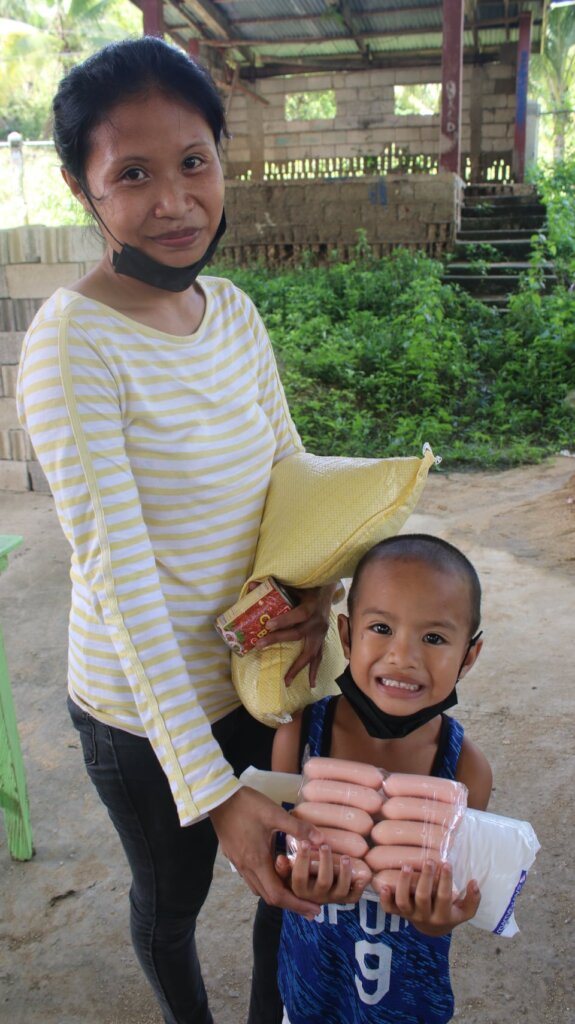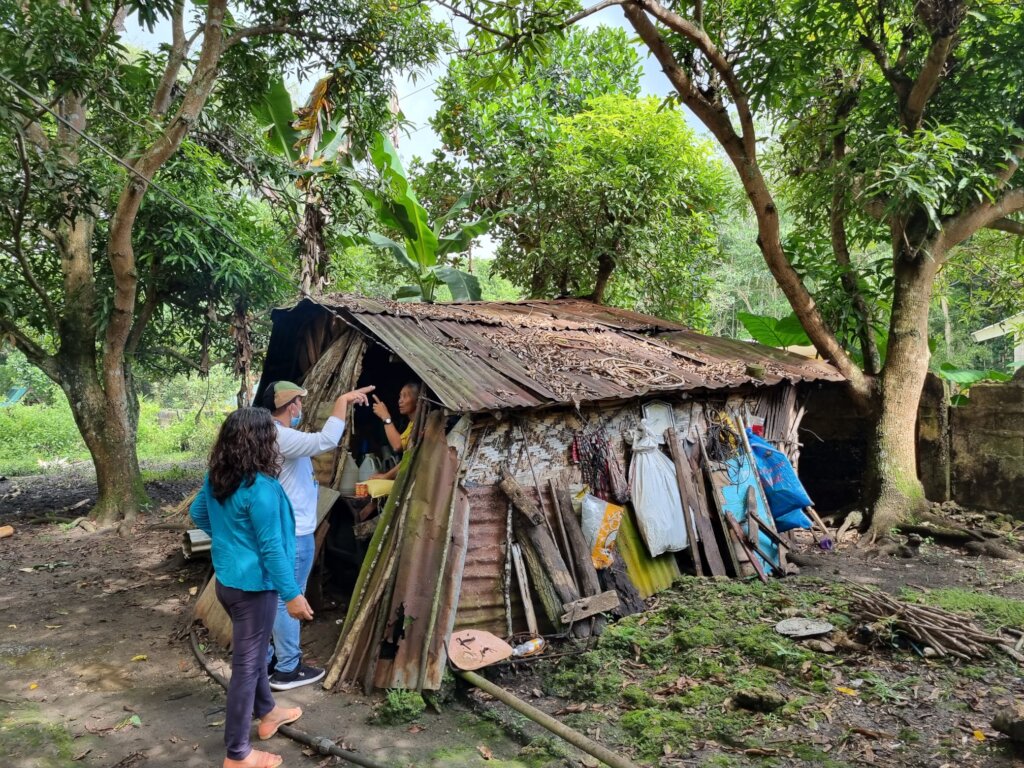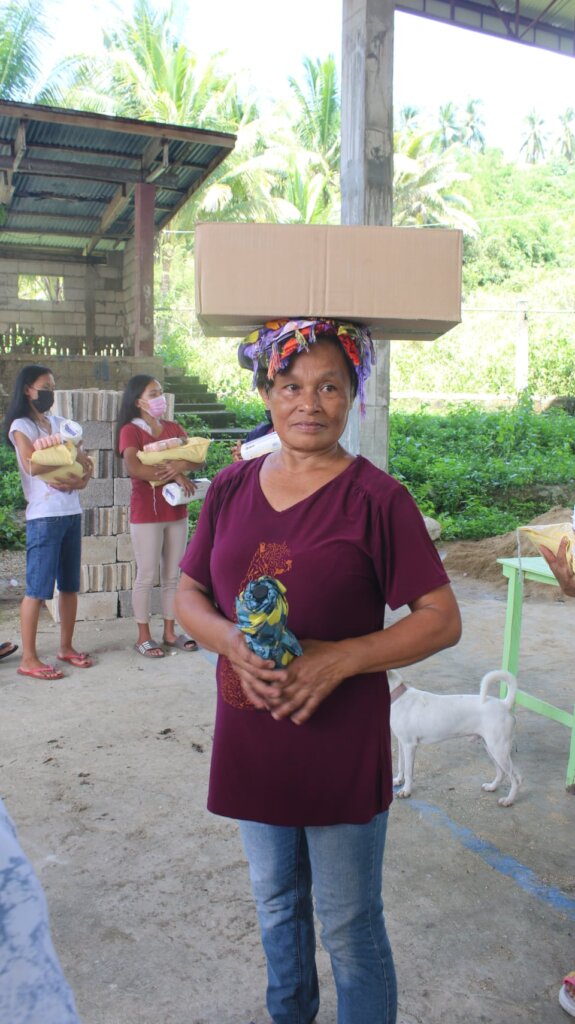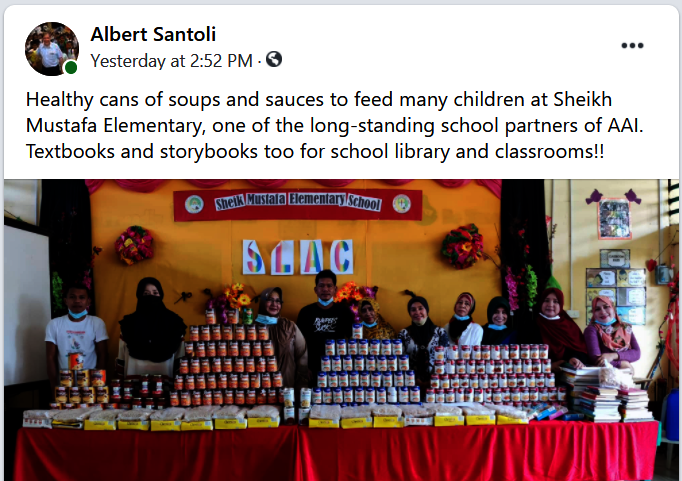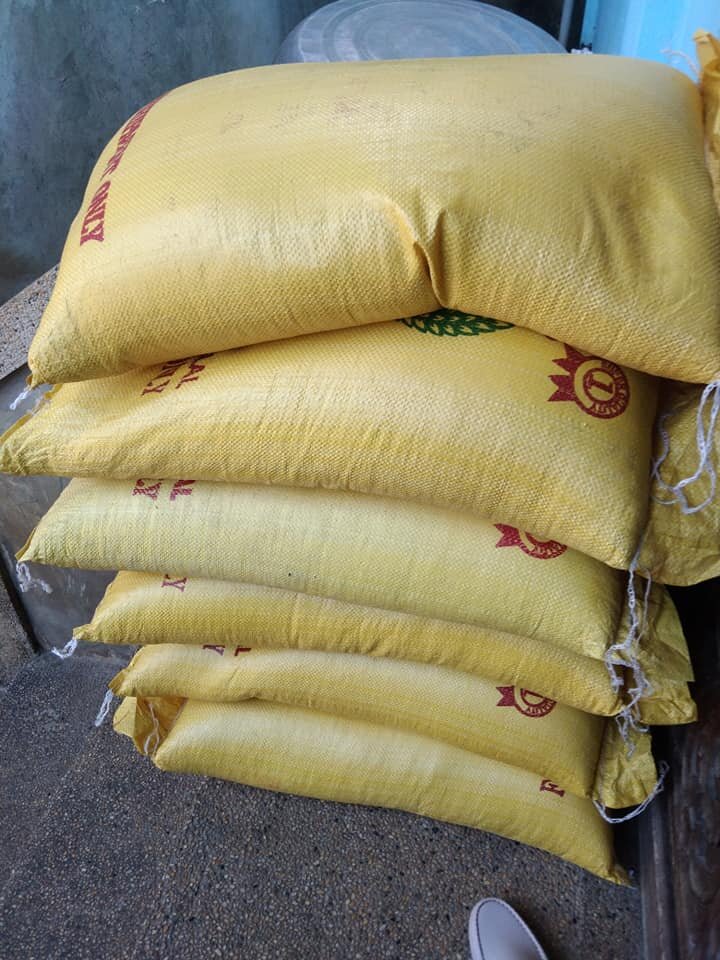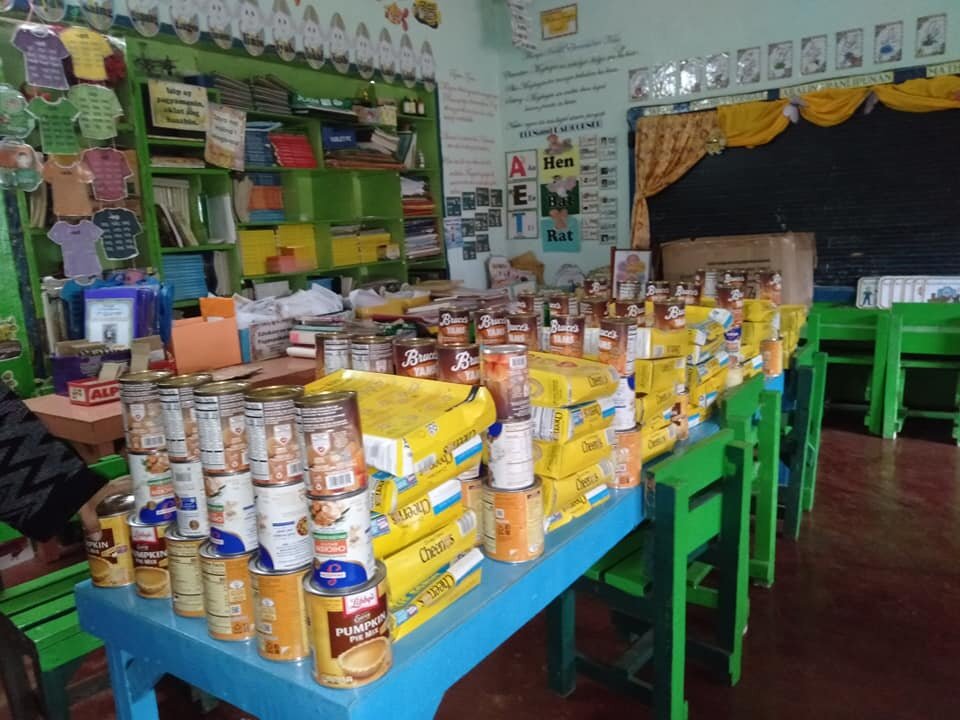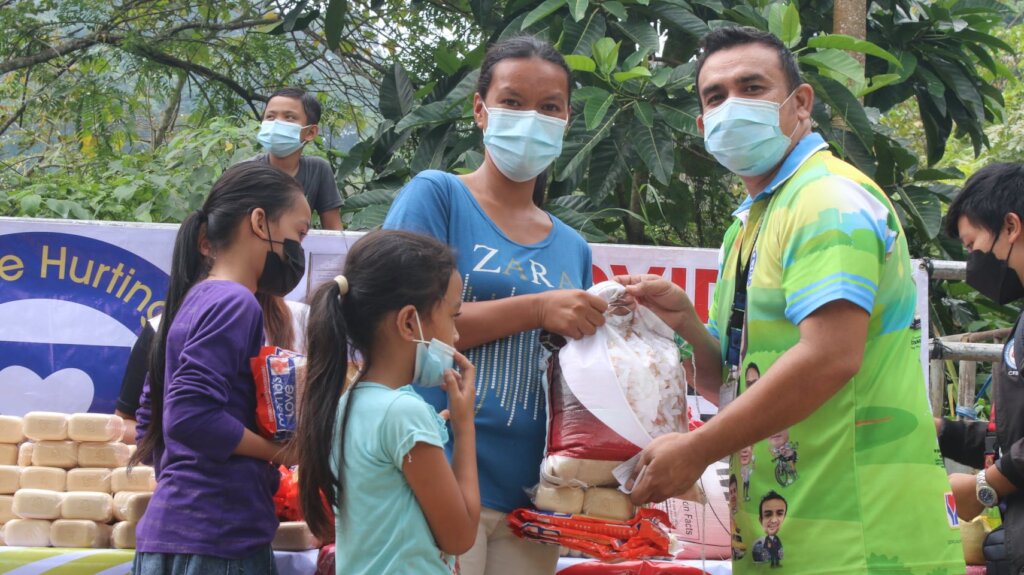 Links: