Project Report

| Jul 7, 2021
Teacher Home Visits Expanding as Lockdowns Continue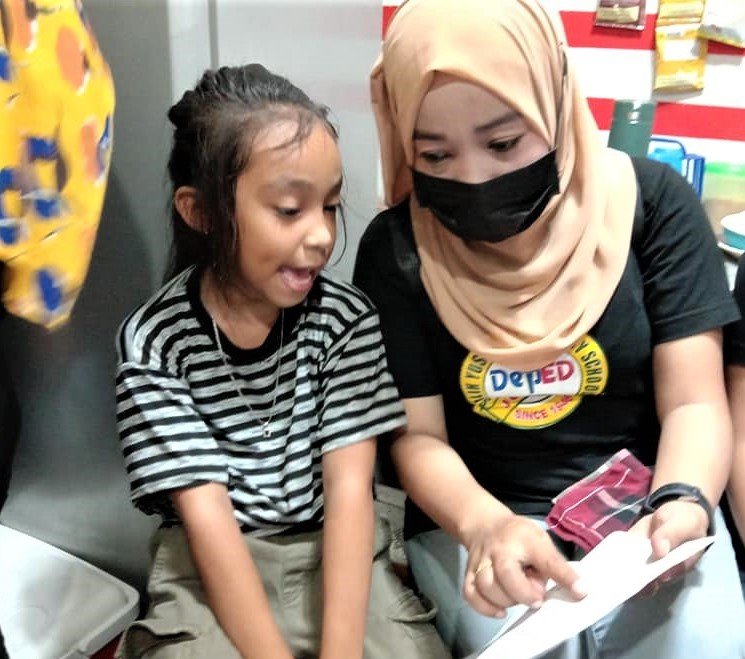 Schools in the Philippines are to remain closed for the foreseeable future due to the Covid19 epidemic spreading in many regions of the country. . Unfortunately, many of the communities most affected are in the areas of greatest poverty. This is a real concern for the children and families affected. Students feel isolated from their education, teachers, and classmates. Their long-term attitude to have hope for a brighter future is diminished. Asia America Initiative is partnering with innovative and courageous school leaders to overcome this crisis.
In Sulu, Philippines an AAI-sponsored school, Salih Yusah Elementary has created a "House to House" outreach mentoring program. The school principal, Doctor Merhama, and her faculty team of teachers, school nurse and volunteers are actively visiting the neighborhoods where their students reside to provide encouragement and substanative mentorship.

"The emphasis is on reaching out to those students who have no internet connection or electronic devices and live in the poorest areas of the city," Dr Merhama explains. "We want the entire families to know that they are important to us and that there is a future beyond the current hardships caused by the pandemic.".
Sitting together on living room floors, educational assessments are made of student progress since the global pandemic and remote classroom process has kept the students away from school.
The School Nurse is included in the visit to check the general health of the students and to oversee the distribution of face masks and other protective materials. .
Schools are central to a young person's development. Parents trying to teach children at home face many difficulties due to limits caused by their own lack of education.
In the Philippines, social conflicts and natural disasters have caused suffering for millions of Filipino children, even before the pandemic. This program empowers elementary school children who are victims of these natural and man-made disasters to feel connected to society.
Inter-faith education brings communities together and teaches students the value of cooperation and diversity. AAI programs provide books, school supplies, clean water, and hygiene supplies. In response to the Covid19 crisis, we are providing PPE protective gear, hand-wash facilities and nutrition programs for more than 5,000 children.
Unite Inter-Faith Children via Education and Water
Wishing you peace,
Albert Santoli,
Director
Asia America Initiative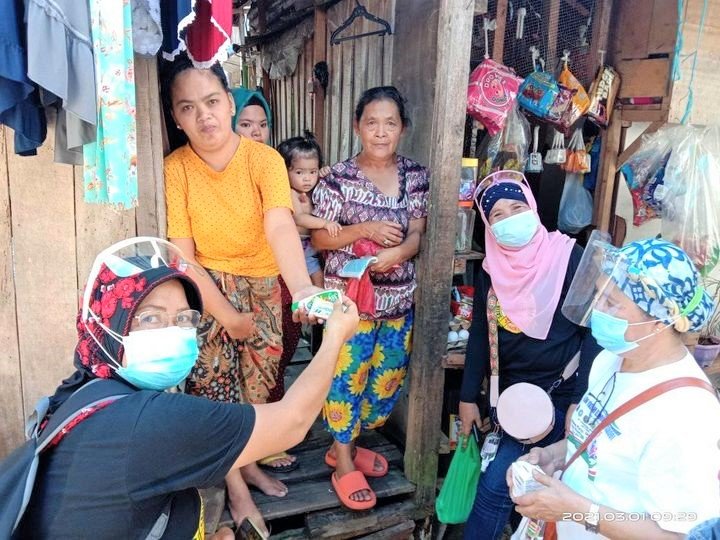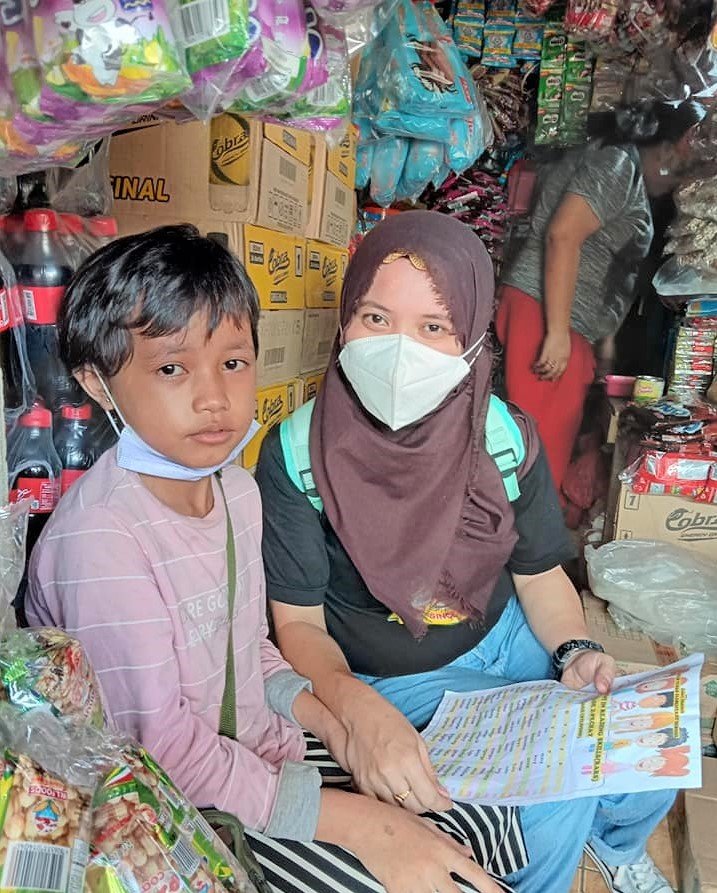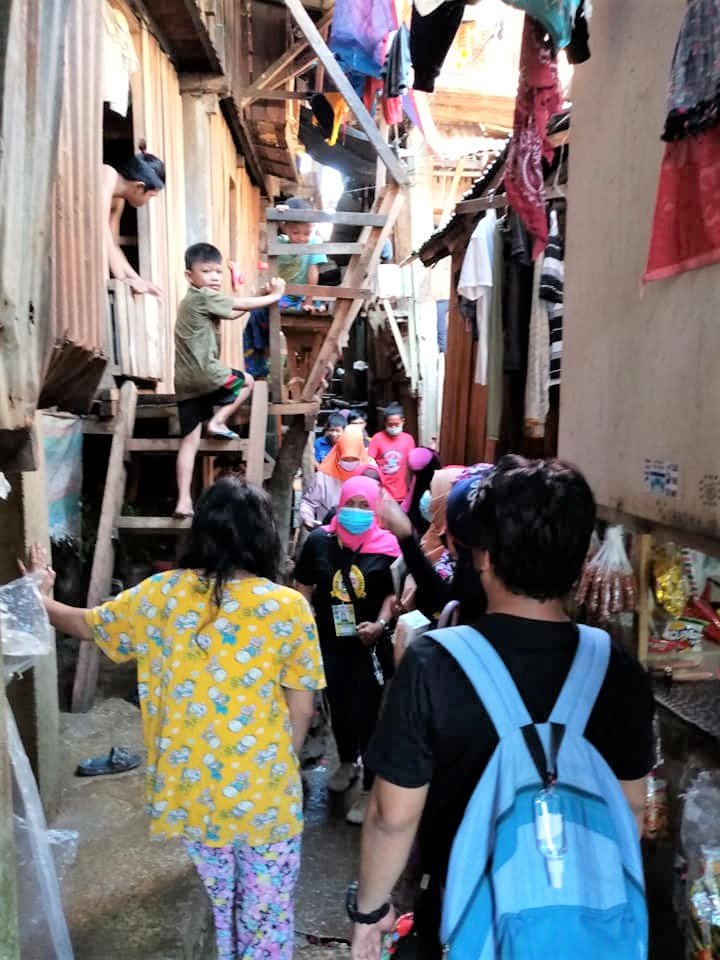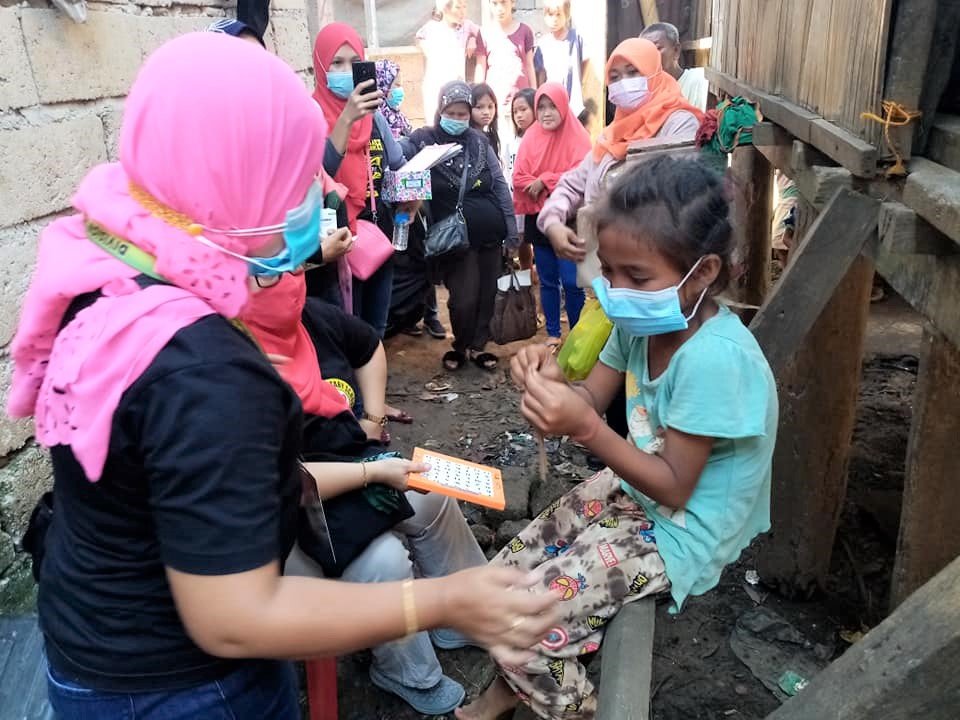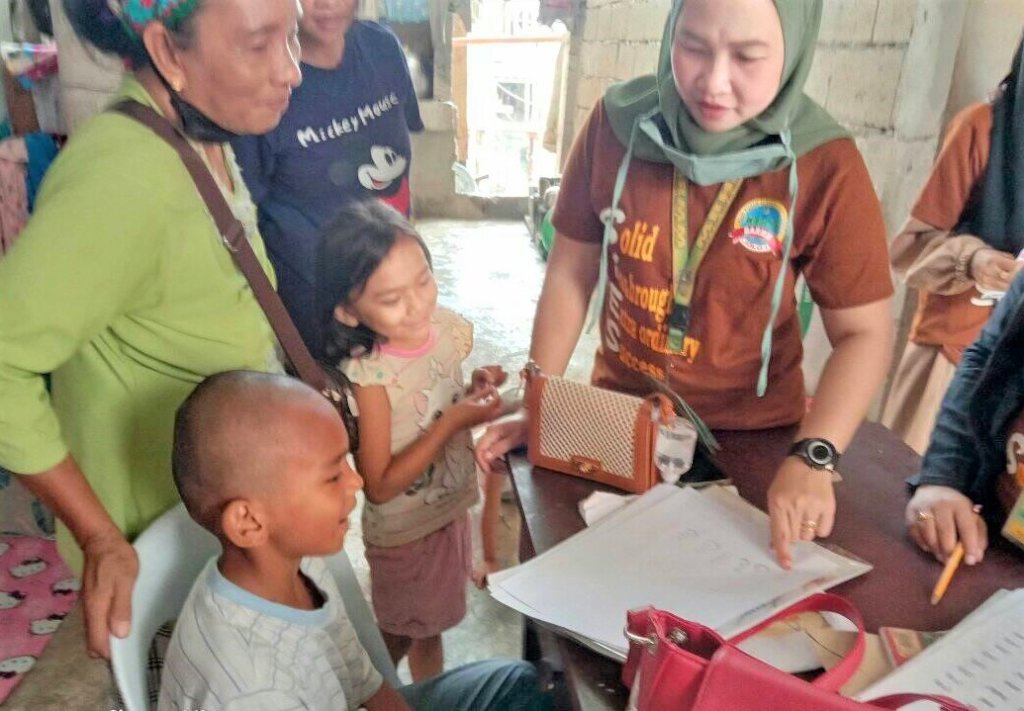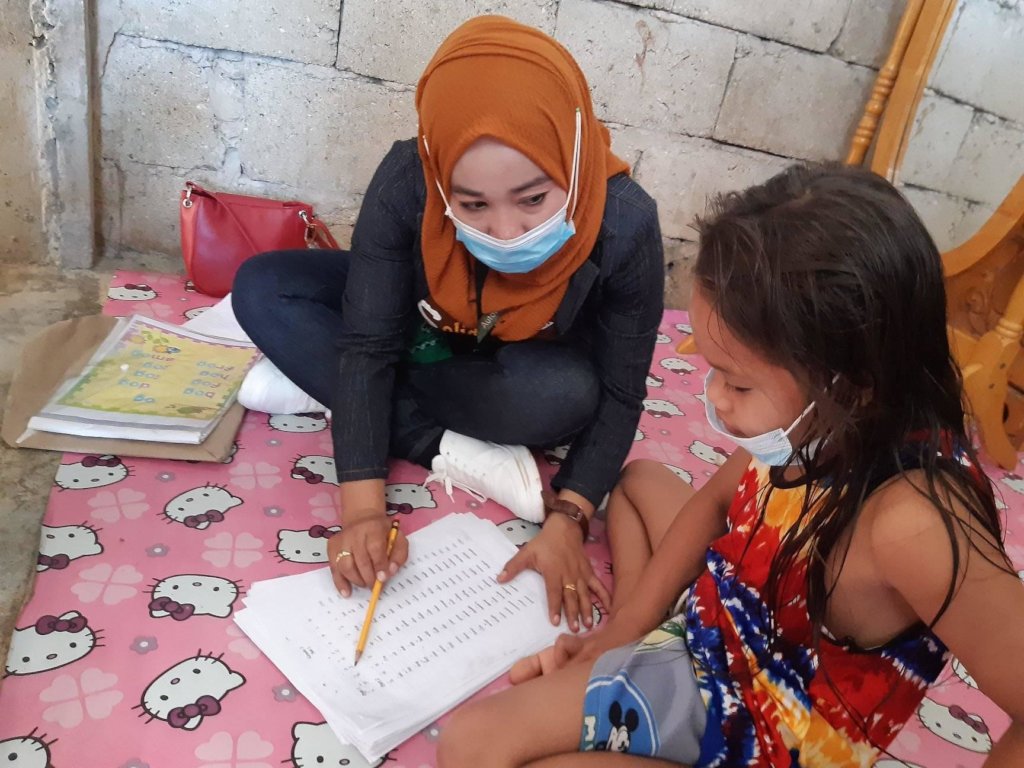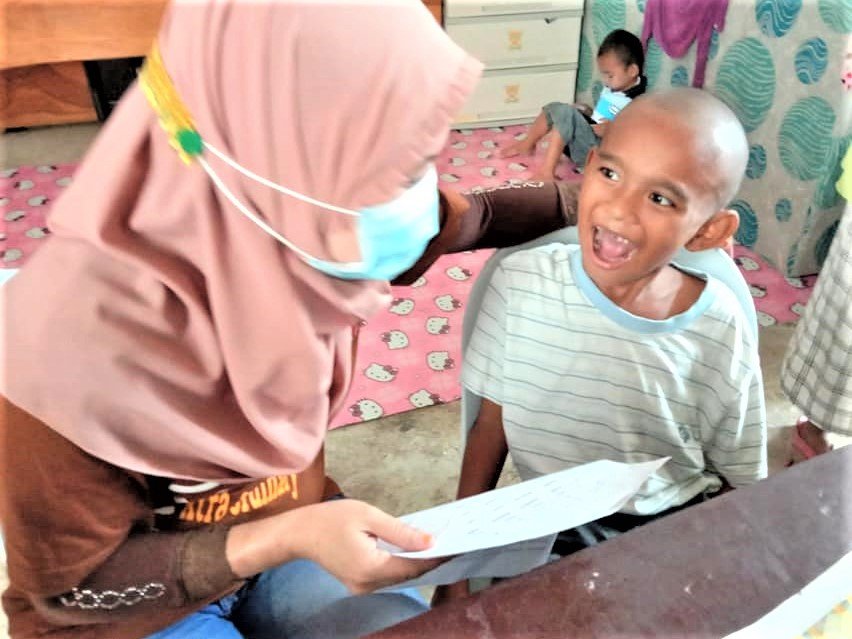 Links: