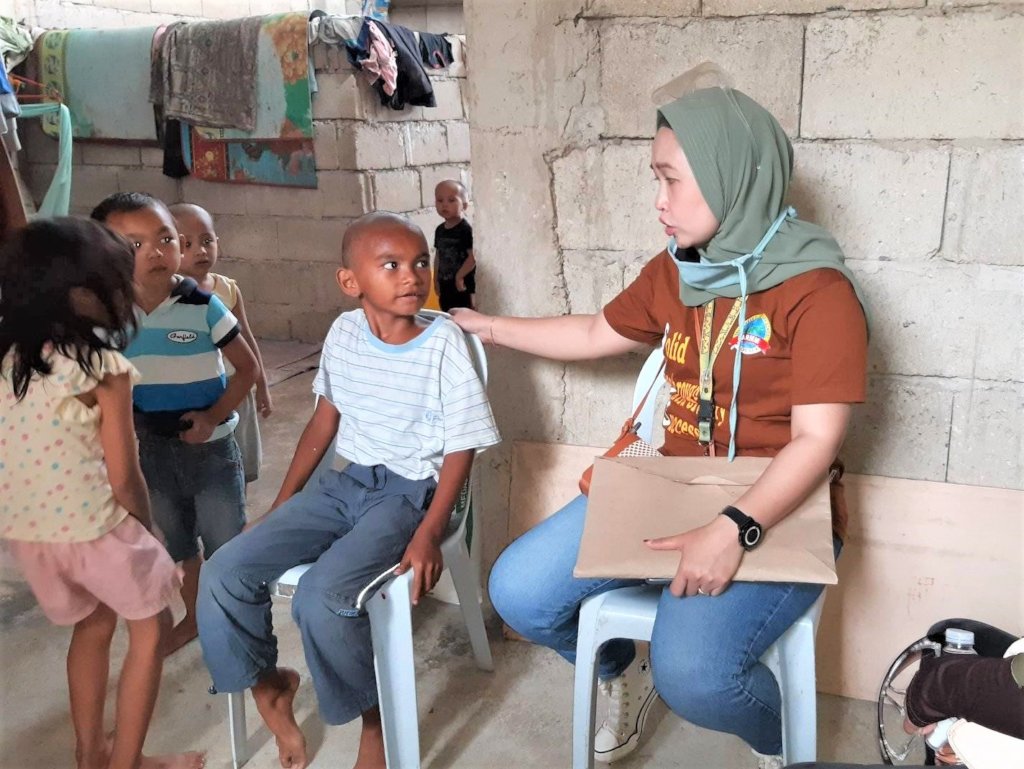 As schools remain closed around the world, students feel isolated from their education, teachers and classmates. In Sulu, Philippines an AAI-sponsored school, Salih Yusah Elementary has created a "House to House" program. The principal, Doctor Merhama, and her faculty team of teachers and the school nurse organized a multi-day event to visit students in their homes. Hundreds of students and their families were visited. The emphasis is on reaching out to those students who have no internet connection or electronic devices and live in the poorest areas of the city.
Sitting together on living room floors, educational assessments were made of student progress since the global pandemic and remote classroom process began. Families were given hygiene kits and school supplies. Gifts of snacks were provided to the children. The Teachers and the Principal were able to re-connect with their students. "You could see it in their faces," observed Doc Merhama. "They were so happy to see their school teachers."
The School Nurse was there to check the general health of the students. She and the team performed psychological assessments of each child, deworming, anti-drug education, and demonstrated the proper way to sanitize hands and wear masks. So far, the event has been a big success. Other schools are now planning to do the same kind of outreach.
Schools are central to a young person's development. Parents trying to teach children at home face many difficulties due to limits caused by their lack of education. The faculty at Salih-Yusah felt a duty to reach out to those students they knew were struggling and lost in the COVID19 crisis. "The families were so relieved to see the Salih-Yusah team arrive," says Doc Merhama, "we were happily welcomed into their homes."
In the Philippines, religious conflict and natural disasters have caused suffering for millions of Filipino children, even before the pandemic. This program empowers elementary school children who are victims of these natural and man-made disasters to feel connected to society. Sulu is 90 percent Muslim and less than 10 percent Christian. Inter-faith education brings communities together and teaches students the value of cooperation and diversity. AAI programs provide books, school supplies, clean water, and hygiene supplies. In response to the Covid19 crisis, we are providing PPE protections, hand-wash, and nutrition programs for more than 5,000 children.
Thank you for your support of this very essential project. If you would like to participate in this week's Little by Little campaign, please click on the link below. The campaign is running from Monday, March 8 to Friday, March 12. GlobalGiving is generously offering a 50% match on donations up to $50.
This is a good time to make a difference as we are preparing these communities to return to in-person education, their school gardens, and school lunches. Thank you!
Unite Inter-Faith Children via Education and Water
Wishing you peace,
Albert Santoli,
Director
Asia America Initiative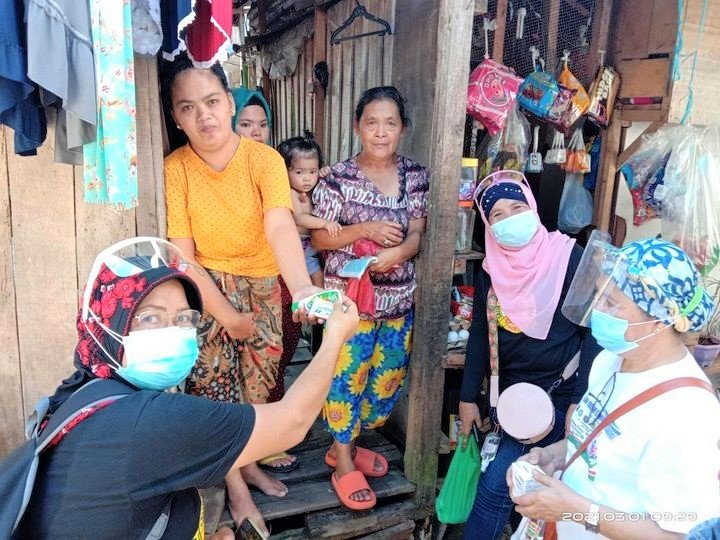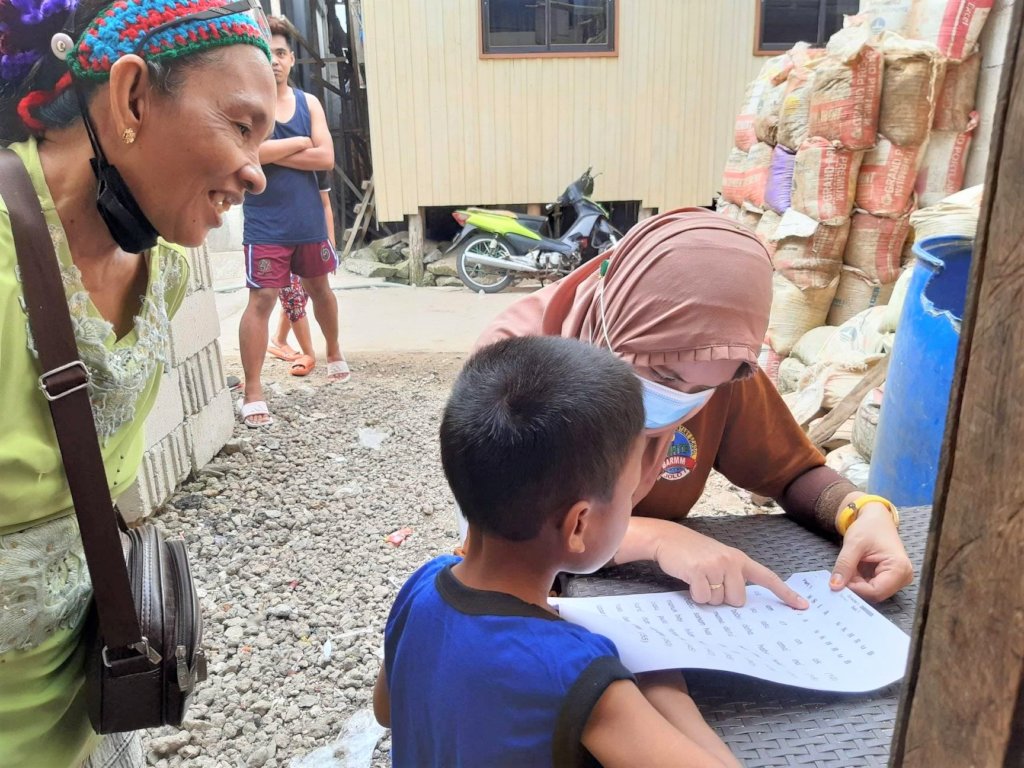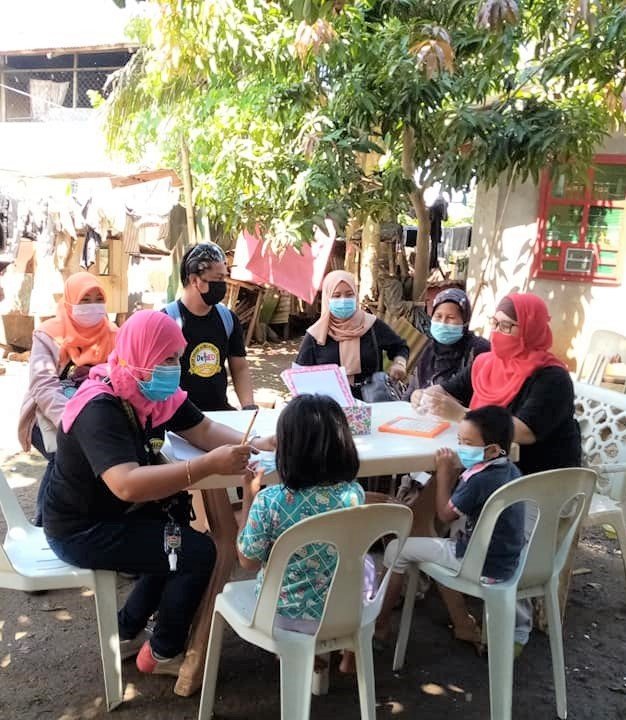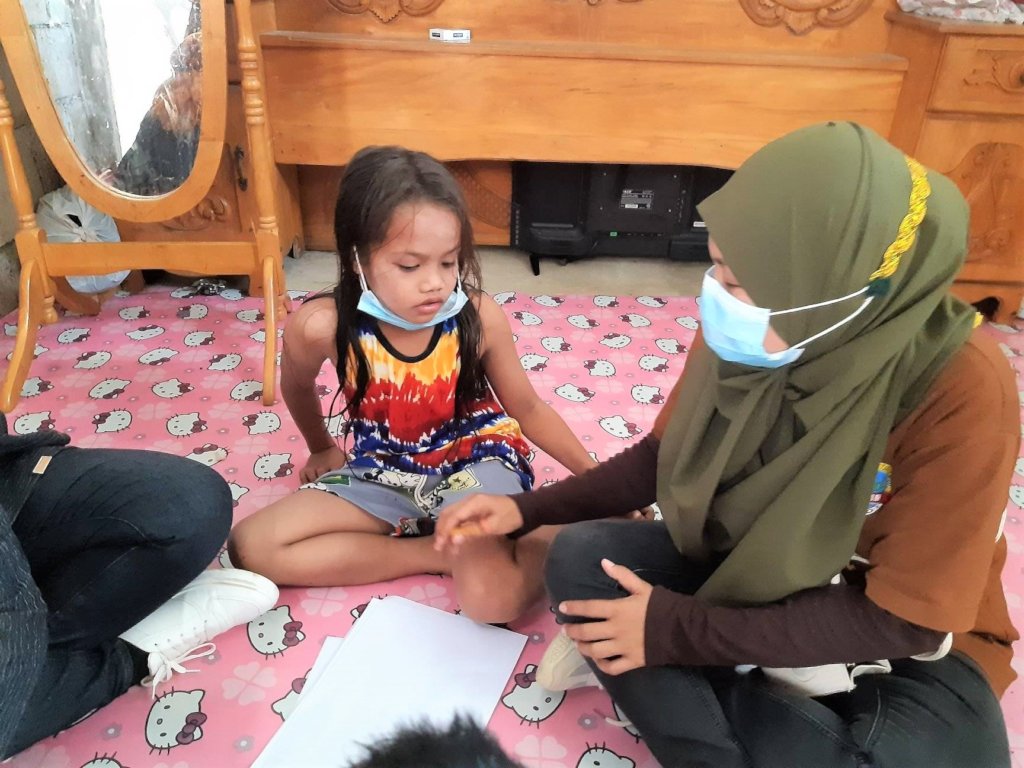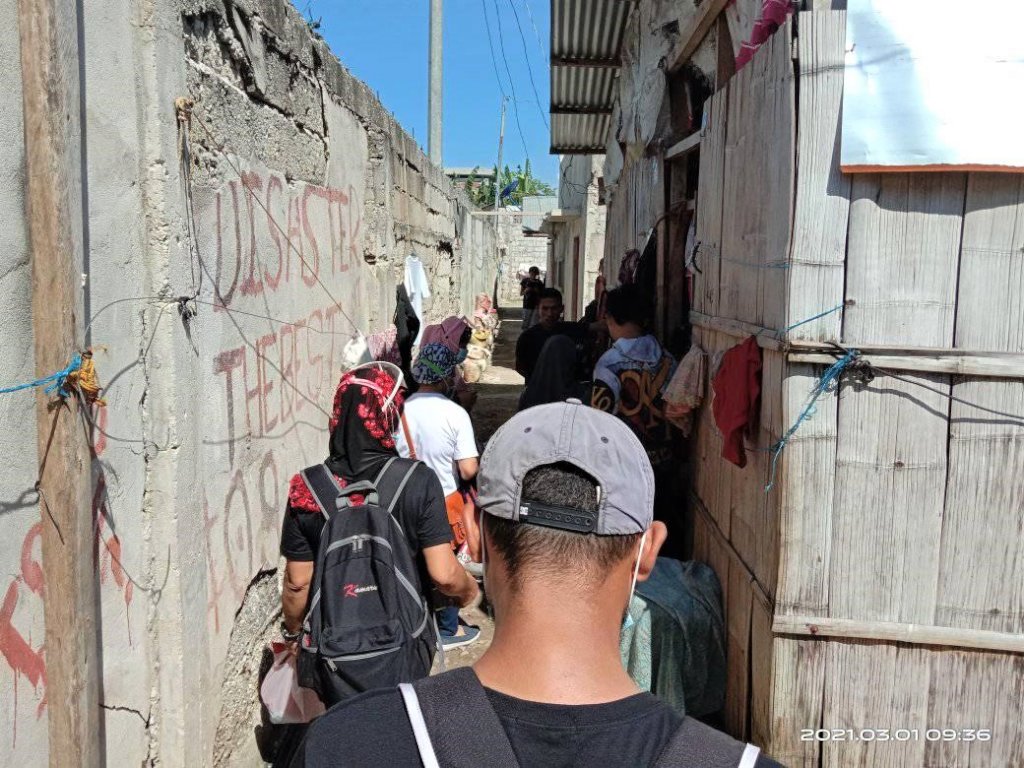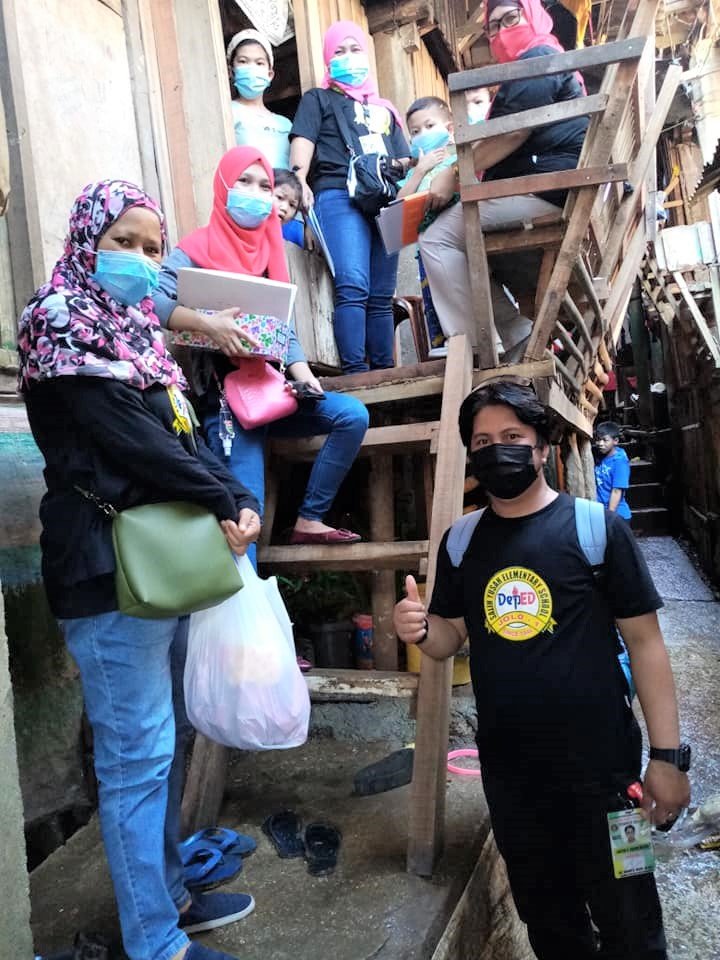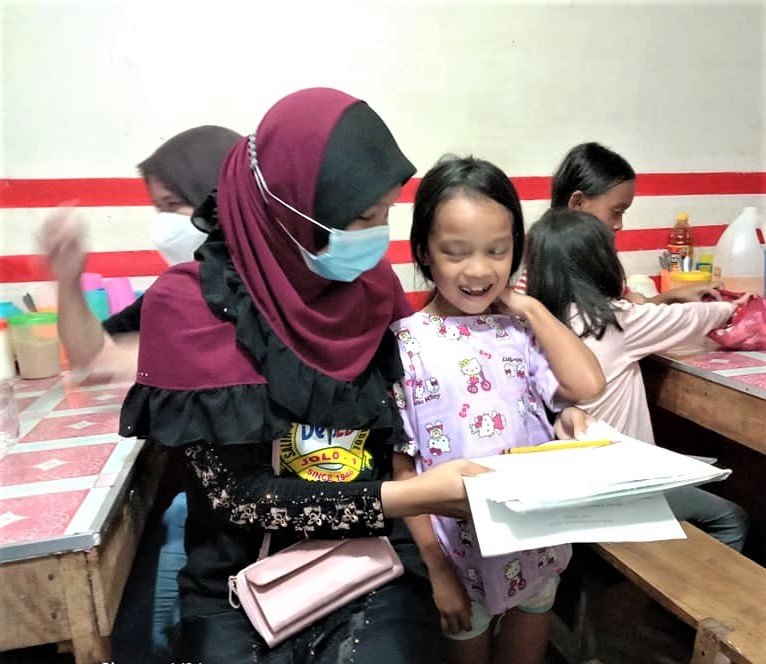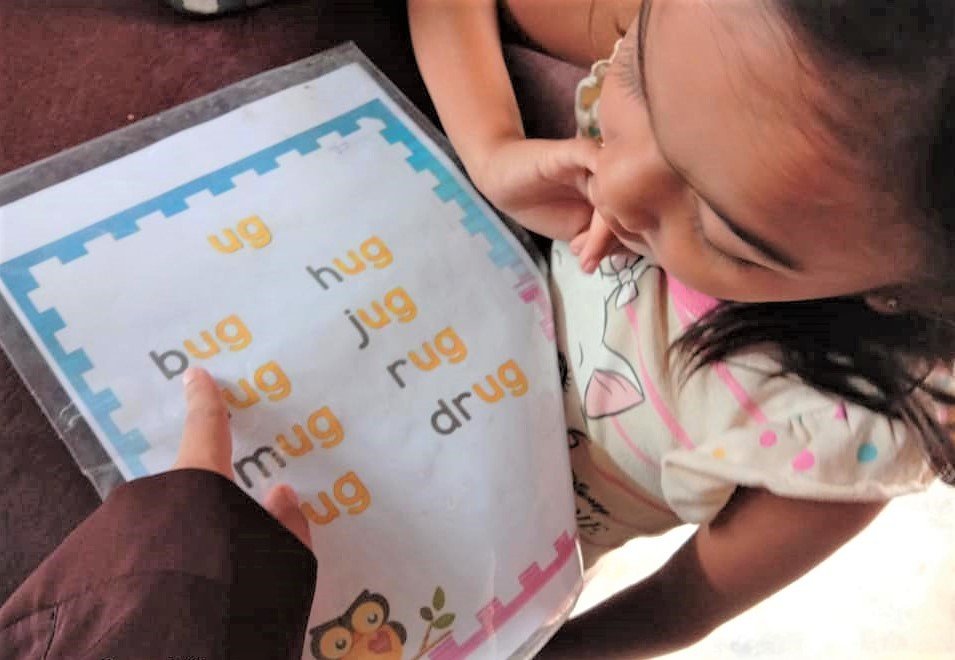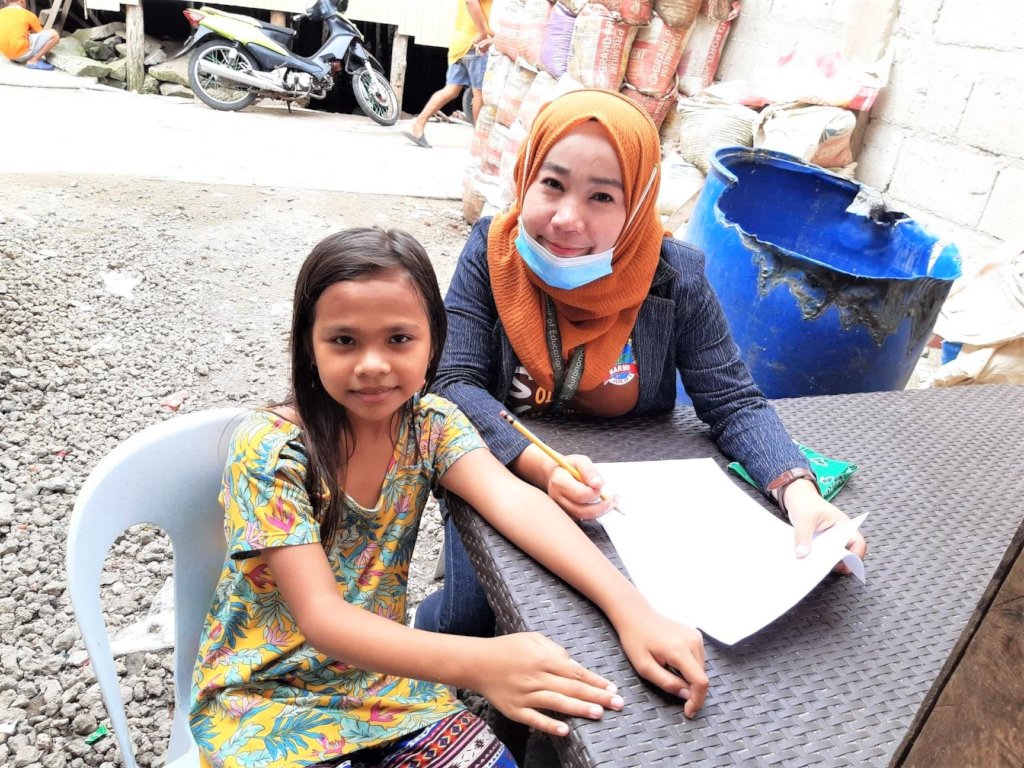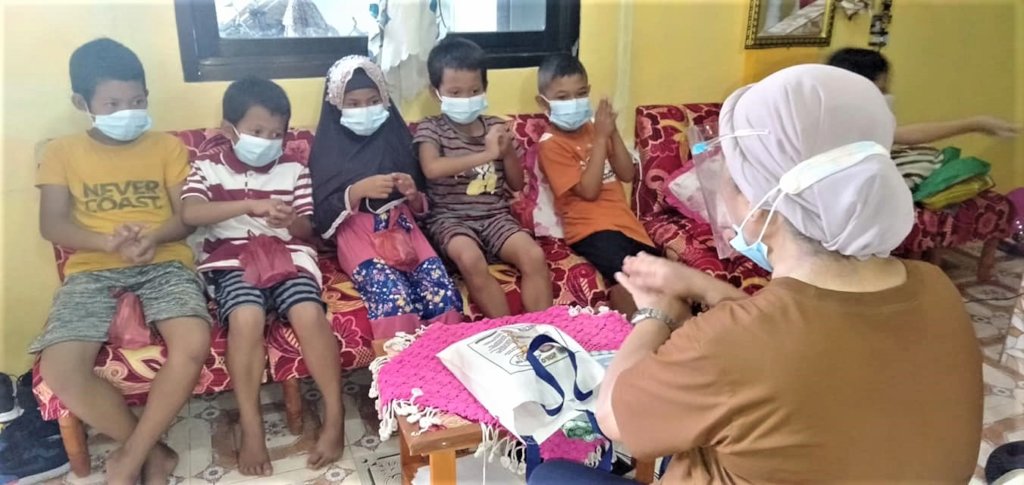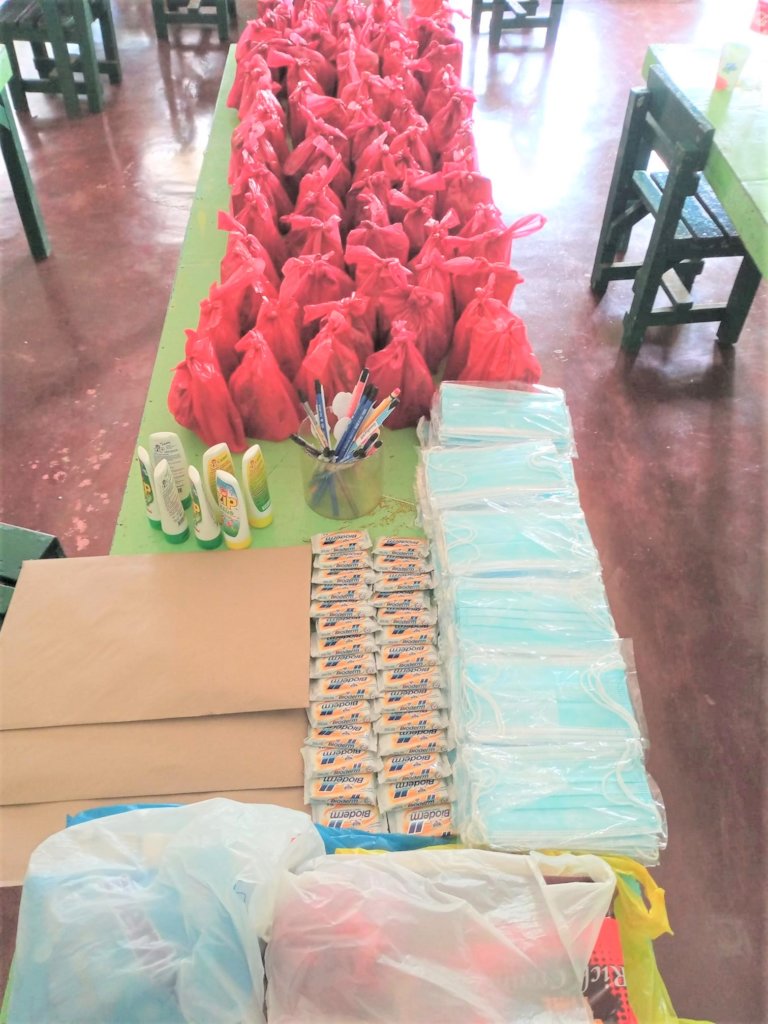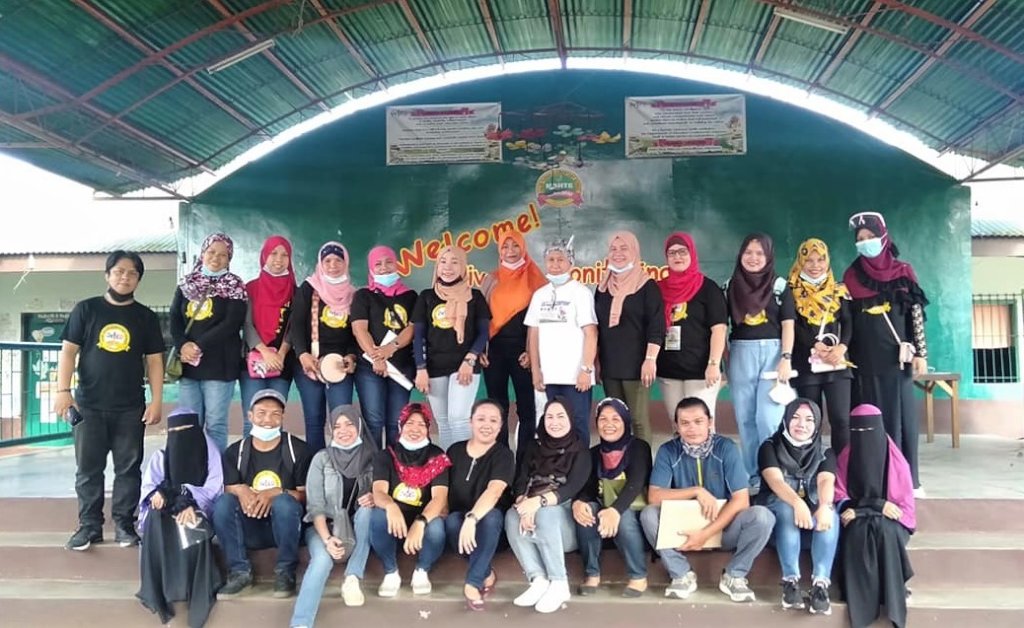 Links: