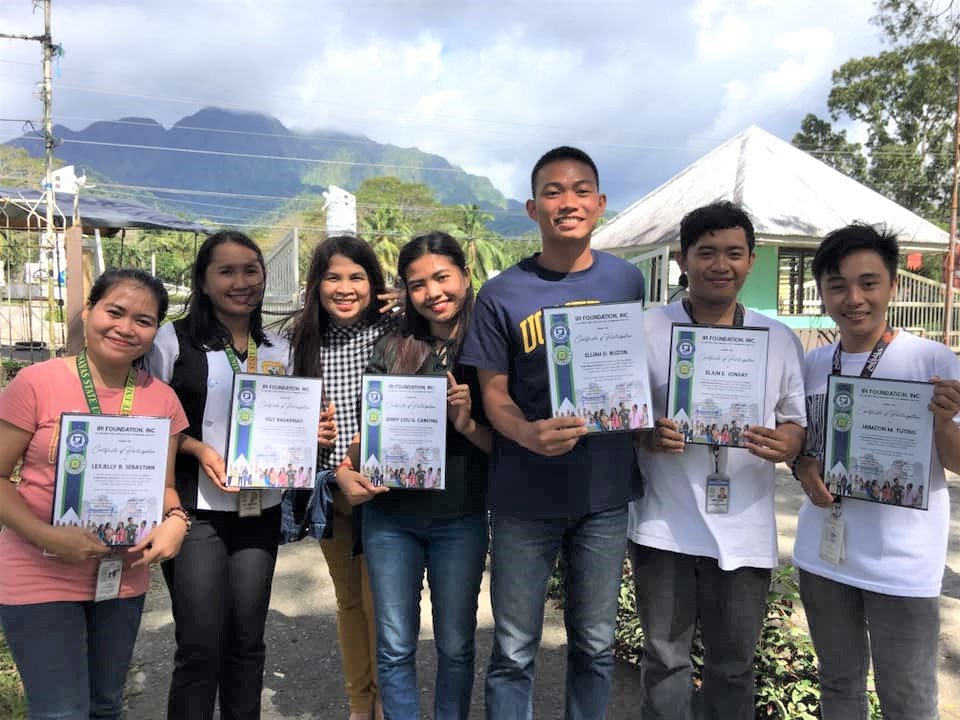 The Bright Future Scholar program was created by IPI Foundation and AAI with the support of Visayas State University after the 2013-14 super-typhoon Haiyan brought devastation to the central area of the Philippines. Today, six years later, we continue to conduct this efective program to combine college graduation with job placement training and opportunities.
Our Bright Futures partners and mentors to the students, from Cebu-based IPI Foundation, sent this message to Class of 2020 graduates in Leyte and Iligan, Philippines who were not able to attend formal graduation ceremonies due to the Covid19 pandemic lockdown.
"My Dearest Bright Future Scholars,
We are honored to have been part of your life's journey. We are extremely proud of you. I will continue to pray for your life's success. My greatest message for you all as I told you before during our training that wherever you are, especially that you are already at the top, please be humble and kind to all people. Be generous, always have gratitude and a pure heart. Be willing to look back where you came from and most especially, seek for God's Guidance. You will always be in good hands if you will do that. Our special thanks and gratitude to Mr. Albert Santoli and to our Partners. May God bless you all."
Communities in Visayas are recovering from natural weather disasters, as well as the economic pain inflicted by the pandemic. In all regions we supply schools with books, clean water, adequate nutrition, and hygiene supplies.
In a region torn by sporadic civil and ethnic civil war, the long-term positive impact of the Bright Futures program empowers Christian and Muslim youth to learn from each other through respective best practices. Asia America Initiative partners with IPI Foundation and One World Institute to serve as a communication bridge for action. Our social media facilitates transparent communication and dispels fear and myths that alienate communities who feel alone and abandoned. Based in local universities and in public schools, positive interaction and equal treatment of various cultural groups by AAI and our wonderful partners facilitates mutual respect and inspiration.
We are blessed and thank all of our donors who empower us to continue meaningful programs during dificult times.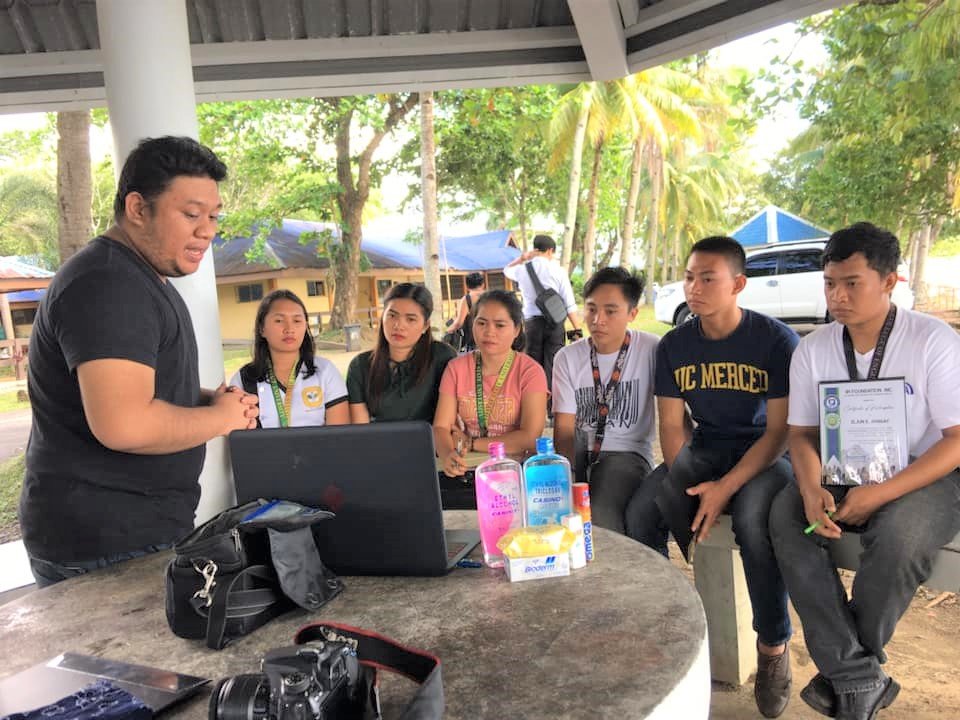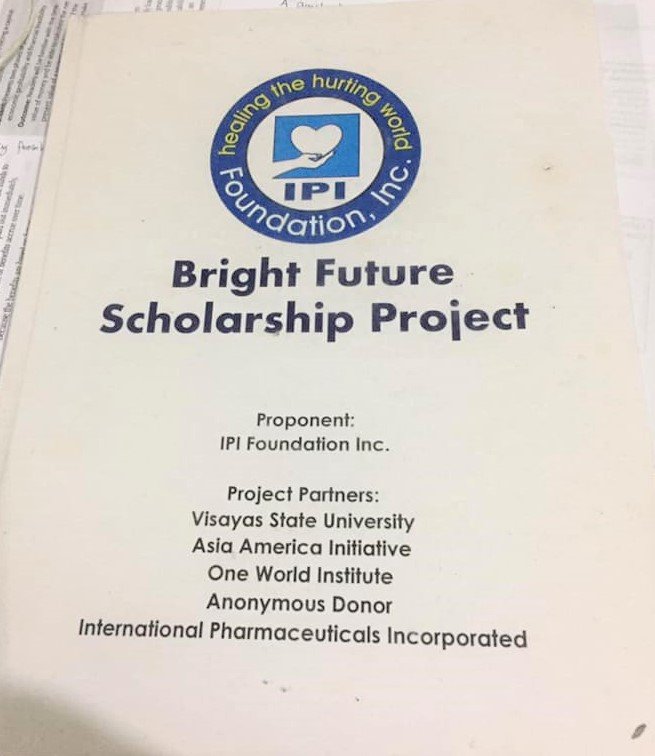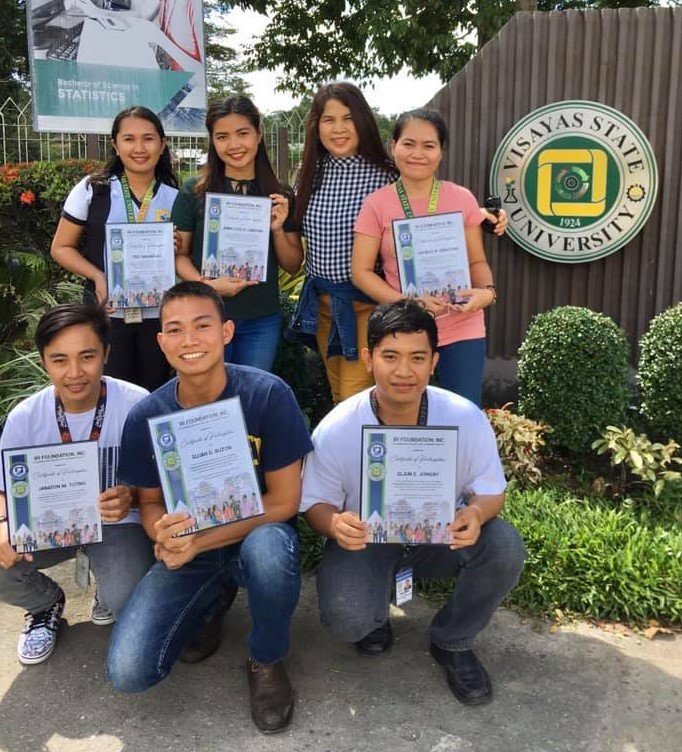 Links: