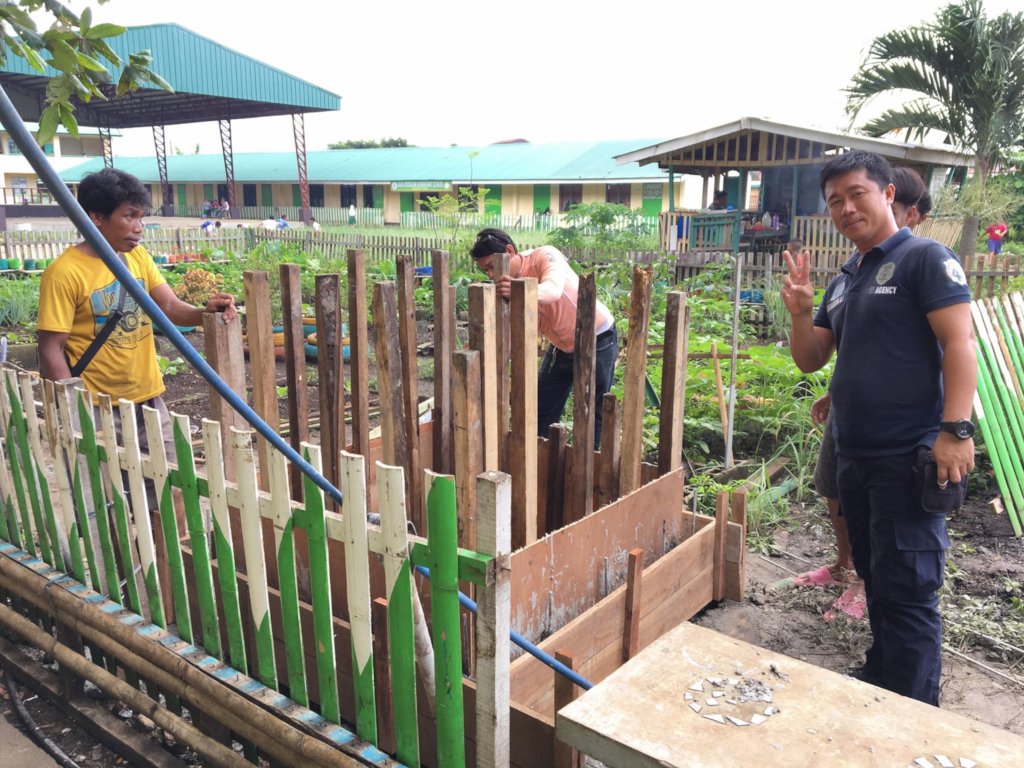 A new AAI sponsored school' Salih Ututalum has begun construction on a new well for their school. Parents gathered and mapped out a plan for construction and labor. Through your contributions, AAI was able to provide materials to help build the well so that students will have access to clean water daily.
Asia America Initiative prioritizes teachers and parents at our elementary schools to build clean water systems. With WASH facilities at each school, we promote adequate nutrition through school lunches cooked by volunteer mothers. School-based gardens provide fresh vegetables for lunch using drip irrigation from clean water tanks. Soaps and other hygiene products improve children's overall health for better classroom performance and fewer days absent due to sanitation deficiencies. This new well is a great step forward in providing the clean water needed.
In the Philippines, religious conflict and natural disasters have caused suffering for millions of Filipino children. This program empowers elementary schools in regions where children are victims of natural and man-made disasters. Inter-faith education teaches students the value of cooperation and diversity. We provide books, school supplies, clean water, and hygiene. We support literacy, livelihood, school gardening for school lunches-cooked by volunteer parents to enhance progress and peace.
If you would like to keep making a difference to this community in 2020, please click through the project report and select the orange Donate Now button. With your help, we can continue to expand water projects like this one which is so important for a family's day-to-day living. (If you are interested in a monthly donation, GlobalGiving is even offering a 100% match!)
Unite Inter-Faith Children via Education and Water
Thank you so much for your past contribution.
I wish you peace throughout the holiday season and in the new year.
Albert Santoli
Asia America Initiative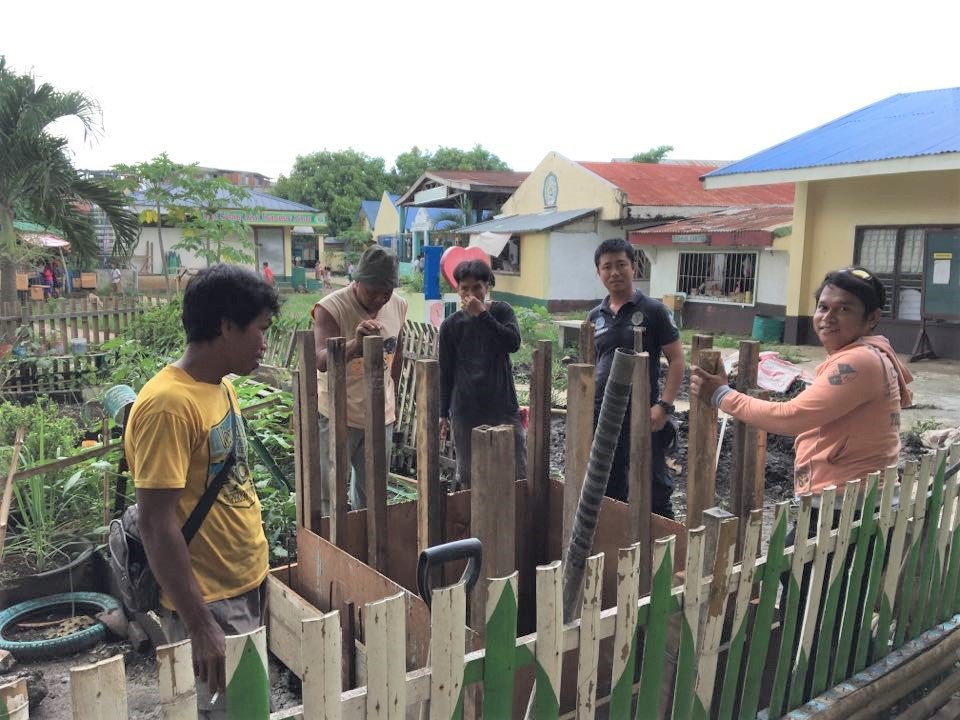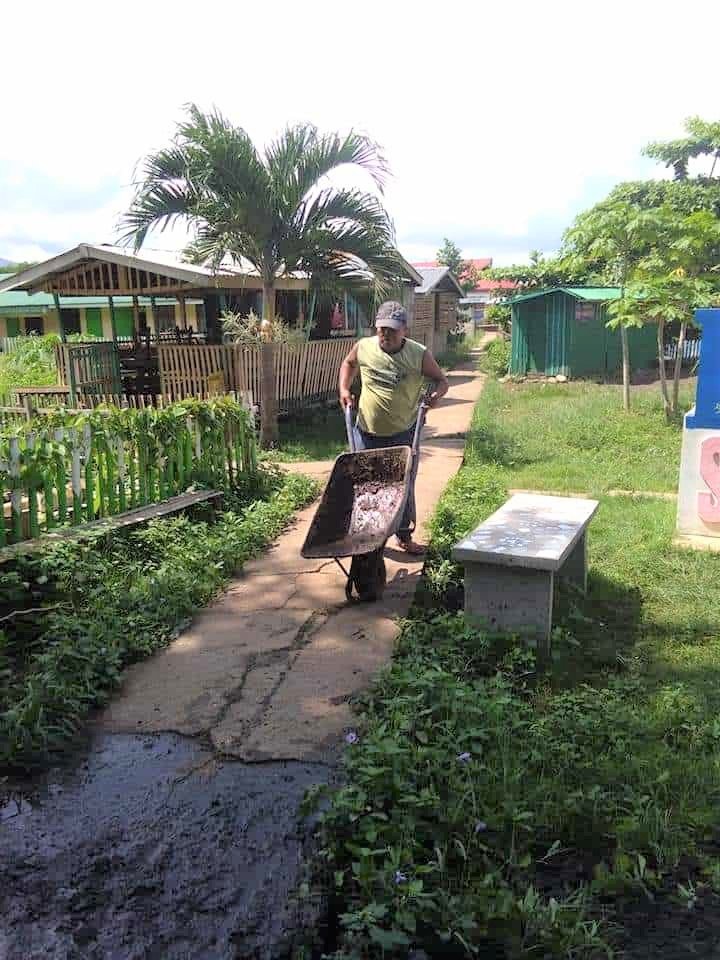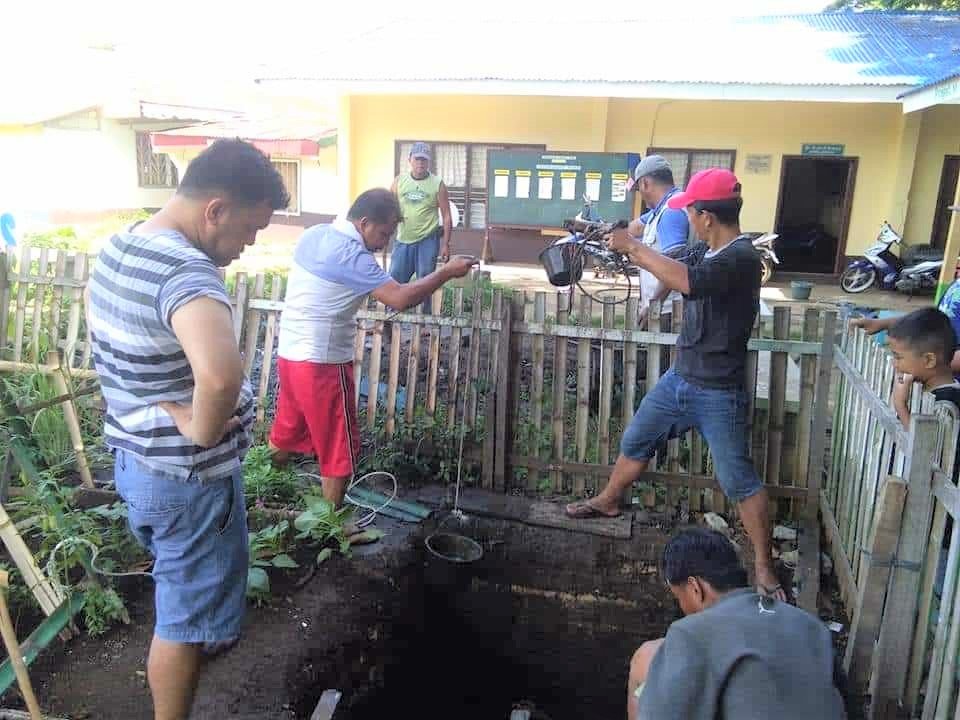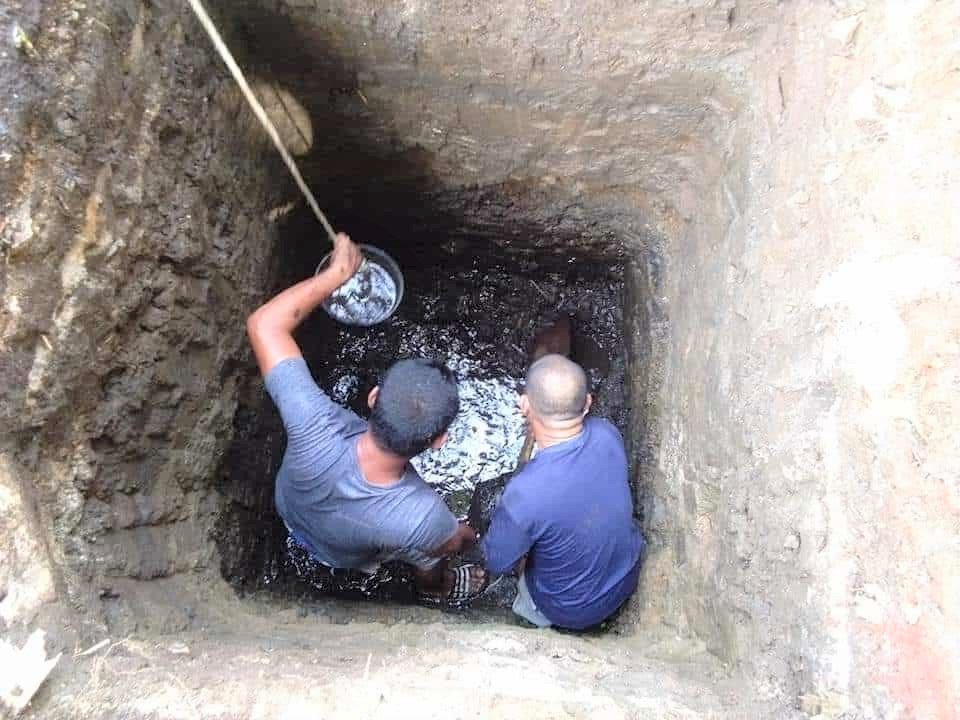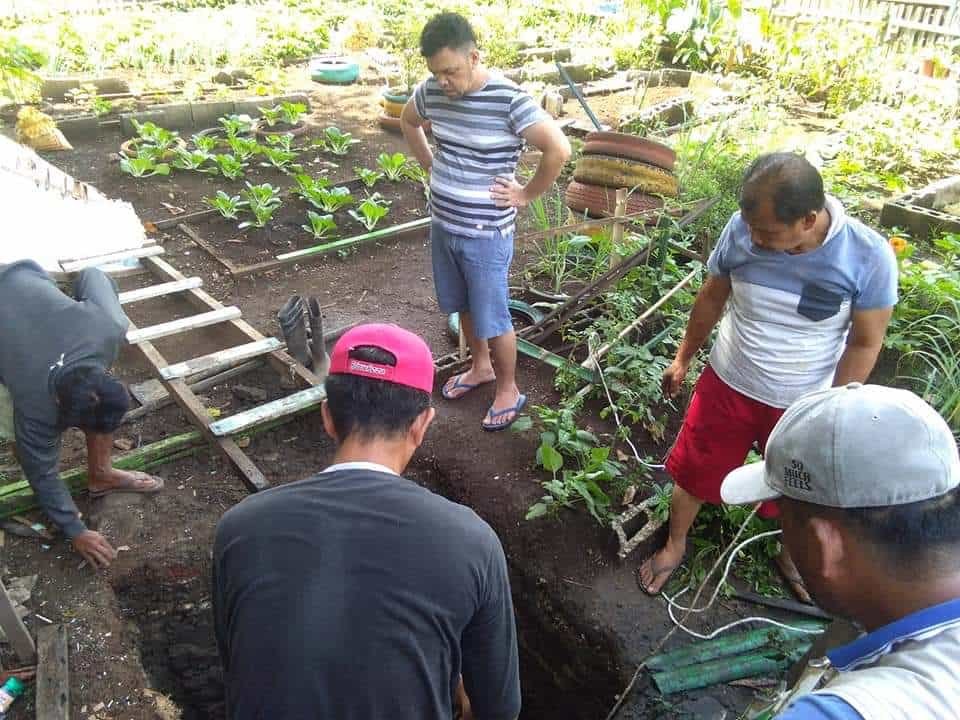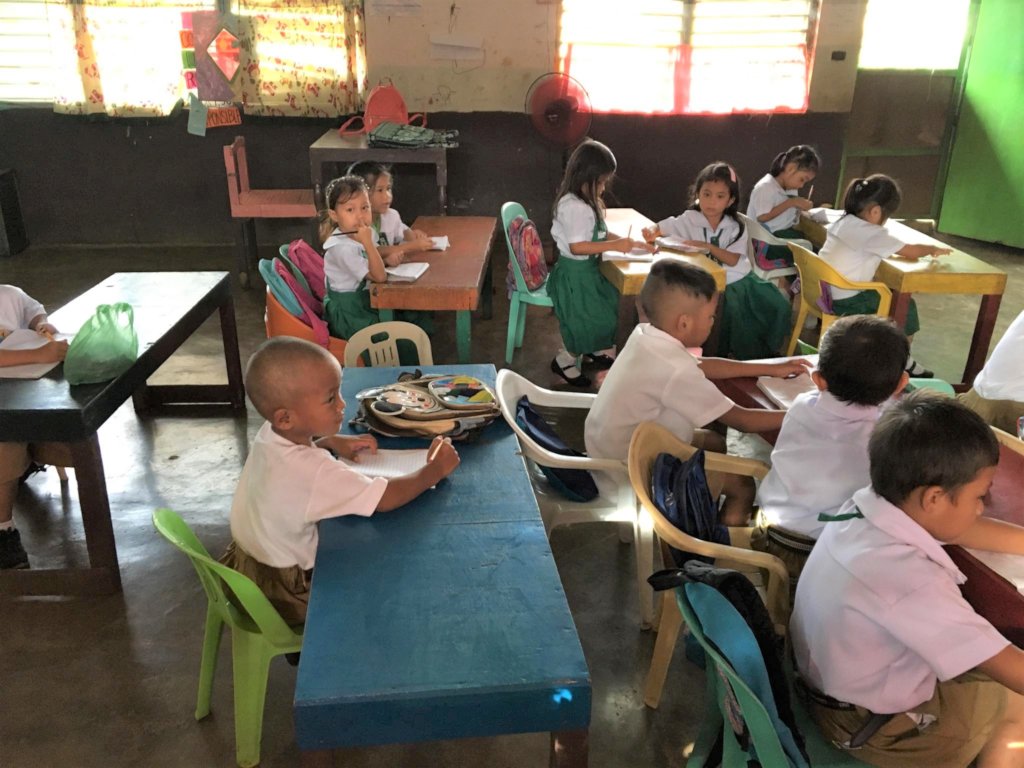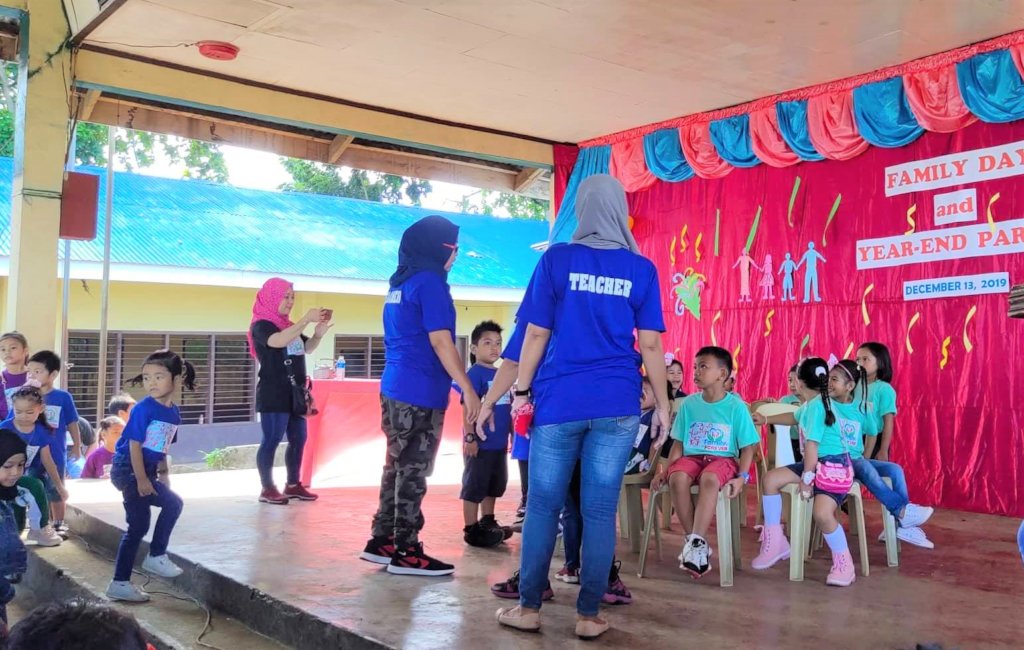 Links: