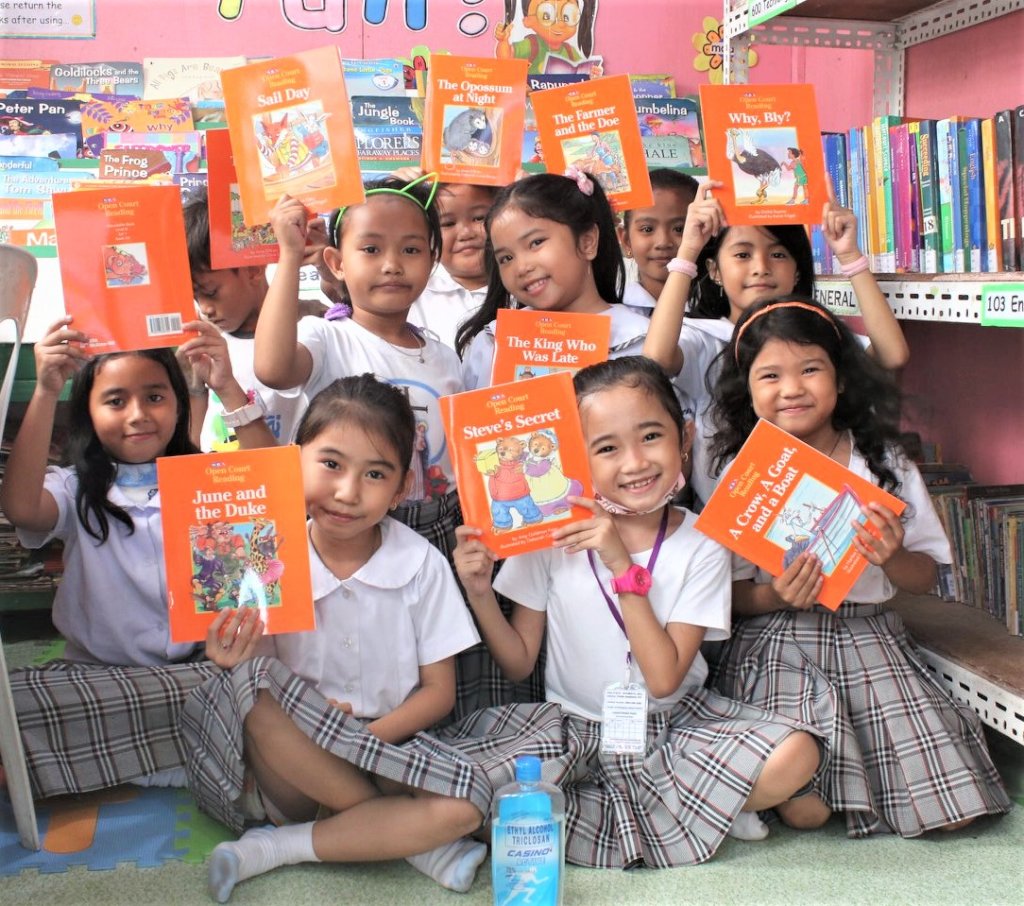 Asia America Initiative believes that becoming active readers empowers children to be future leaders. Our sponsored schools in each major region of the Philippines receive books from AAI quarterly throughout the year for supplemrntal reading and to build their school libraries."The Asia America Initiative's provision of books and classroom guides for teachers has greatly improved our literacy performance to close to 100 percent of our pupils," says Dr. Merhama, principal of Salih Yusah Elementary School in Jolo, Sulu, which has been recognized as one of the leading education centers in the region by the Department of Education.
Books are donated to AAI from our loyal partners in the United States. We review them for quality and subject matter and then ship them to the schools in the Philippines where they are needed most. We receive story booksand text books -- including adult literacy -- in all subject matter. We provide books from Pre School to Post Grad nursing and medical schools. "The blessing of AAI's contribution to our Graduate School and Nursing School," says Dr. Anissa at Mindanao State University in Jolo, "has enabled our university to become a center of excellence in professional development."
The joy of learning on a child's face cannot be underestimated. Some AAI schools allow students to arrive early to read and look through books. Students stand in line waiting for the library to open. Fathers and uncles of students build bookshelves and book trees for their libraries. Parent involvement is the key to success in any school. When parents and teachers work together, students benefit by being part of a safe environment with their educational needs adequaely addressed.
Religious conflict and natural disasters have caused suffering for millions of Filipino children. Our programs empowers elementary schools in regions where children are victims of natural and man-made disasters. Inter-faith education teaches students the value of cooperation and diversity. In addition to books, we also provide school supplies, clean water, and hygiene materials. We also support fresh water wells and school gardens to provide fresh vegetables for daily lunches cooked by volunteer parents. The holistic nature of our programs enhance community-based progress and peace among diverse populations.
"The long-term positive impact of AAI's programs,"says Dr. Merhama," is that they empower Christian and Muslim communities to learn from each other through their respective best practices." AAI serves as a communication bridge for action. Our social media facilitates transparent communication and dispels fear and myths that alienate communities who feel alone and abandoned. Starting in elementary schools, our positive interaction and equal treatment of various cultural groups facilitates mutual respect.
We could not achieve such positive results without the loyal support of our GlobalGiving donors. We ask you to please remember this program during the GlobalGiving "LIttle by Little" campaign betweem March 23 to March 28, when all donations between $10 and $50 will be matched by GlobalGiving at 50 percent.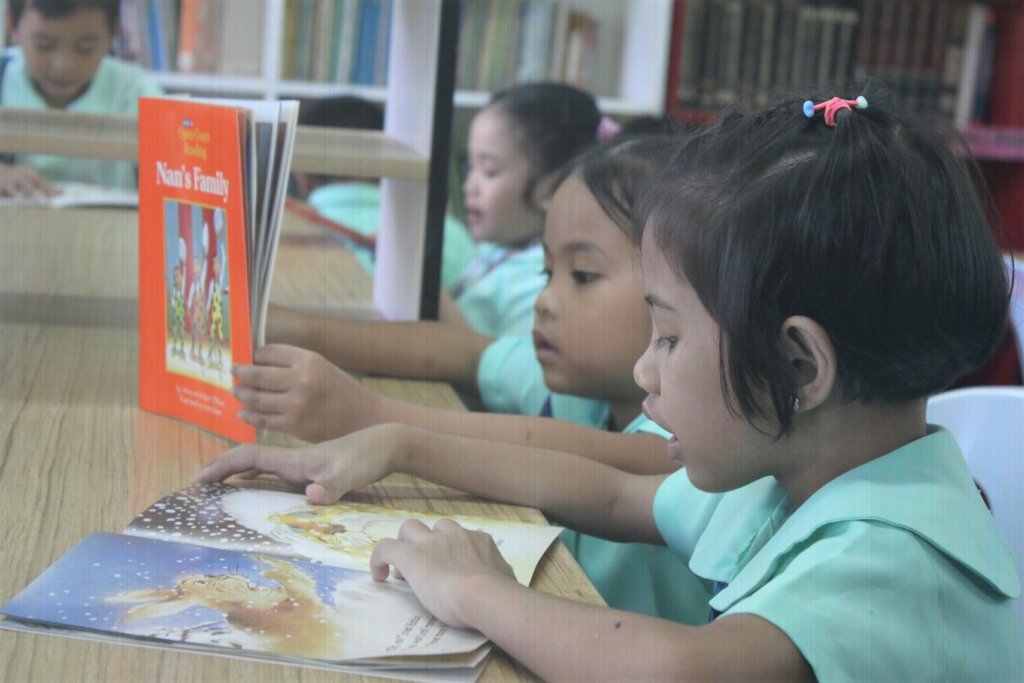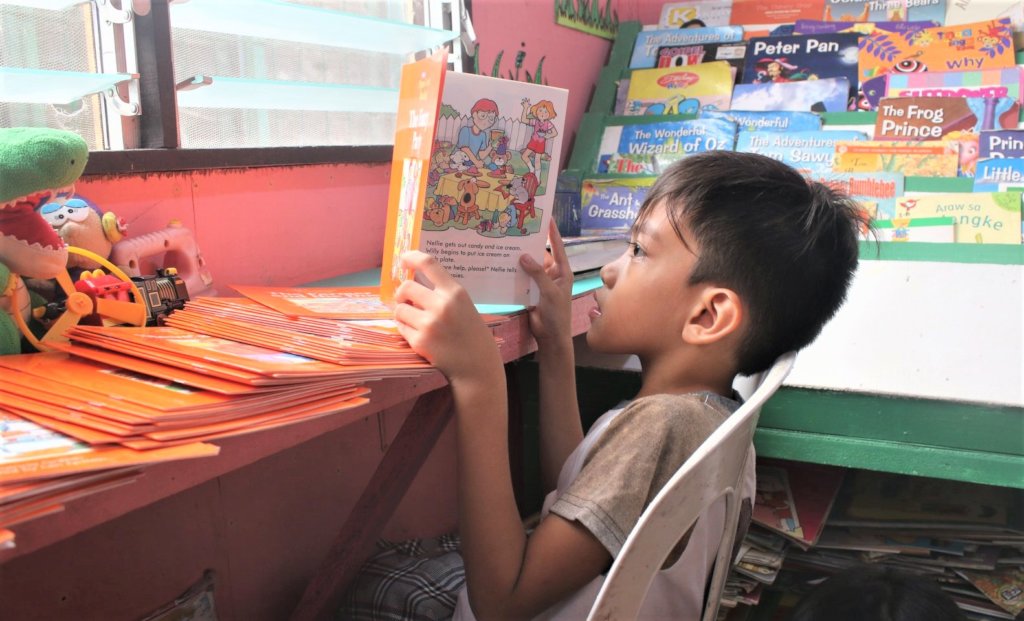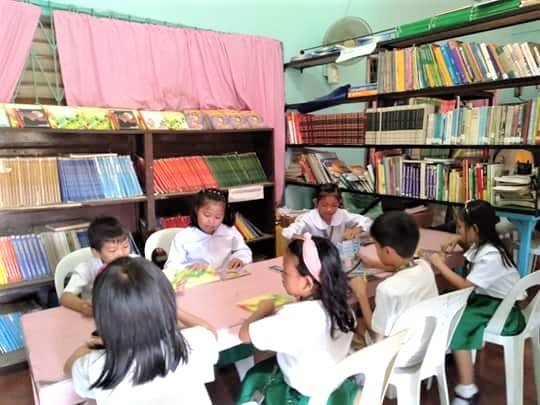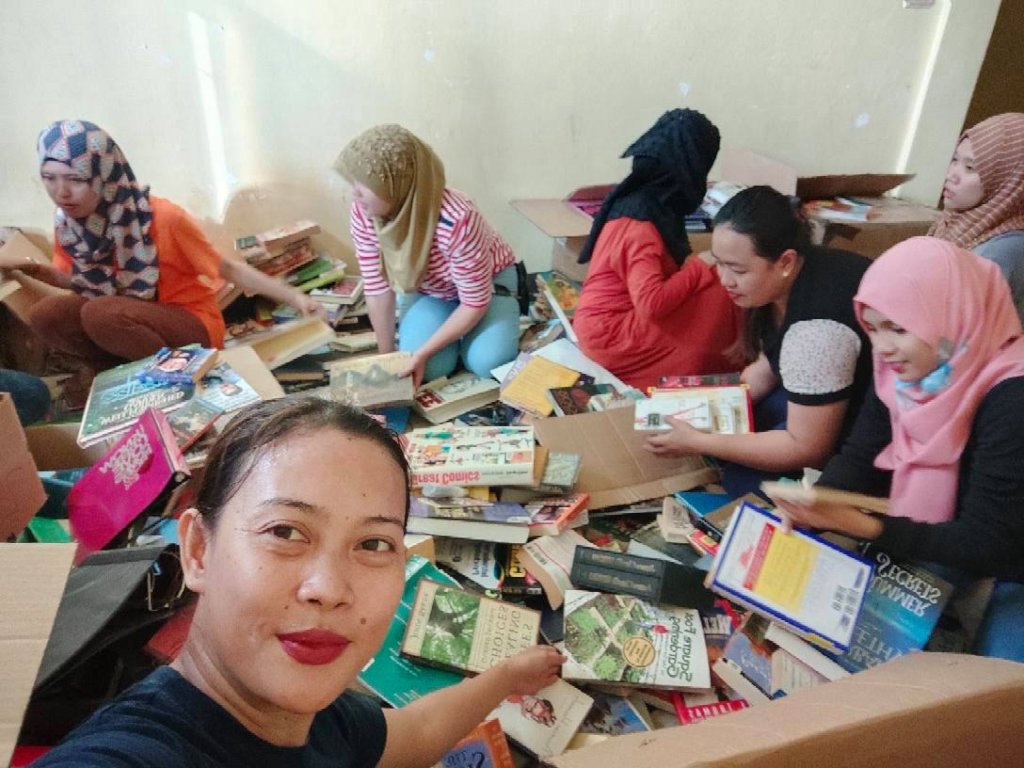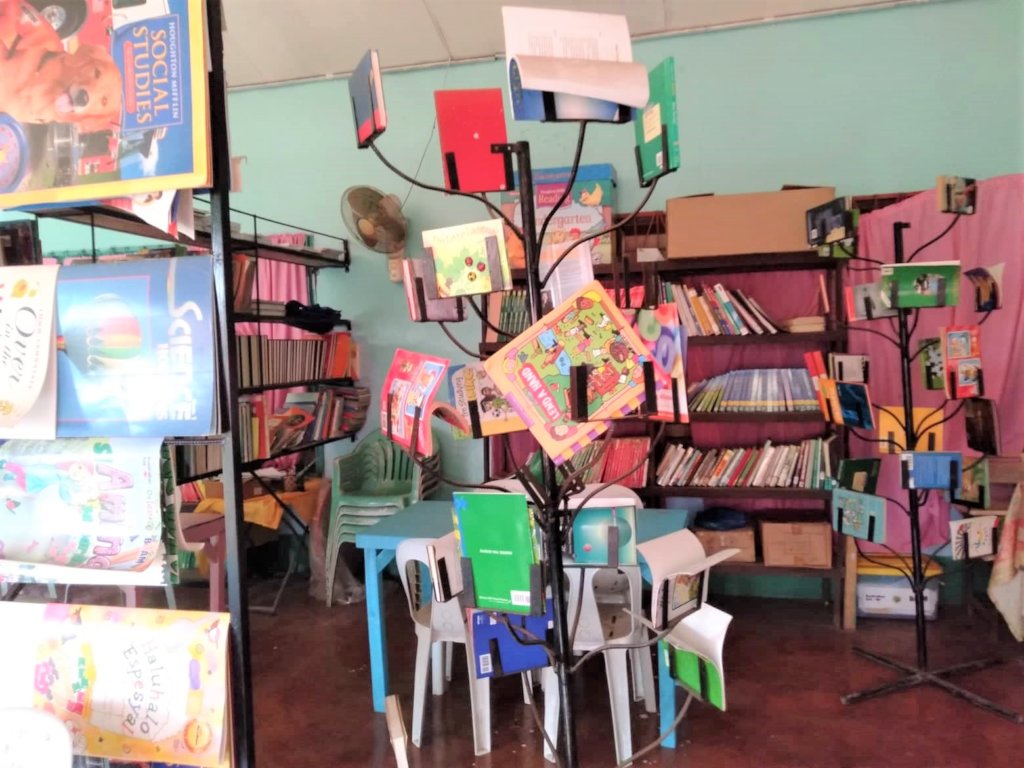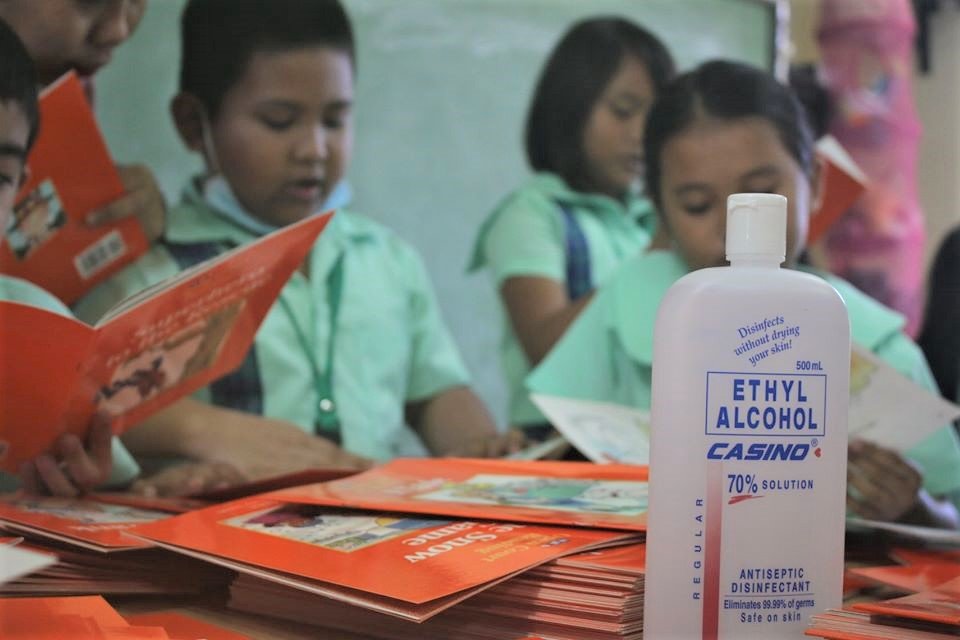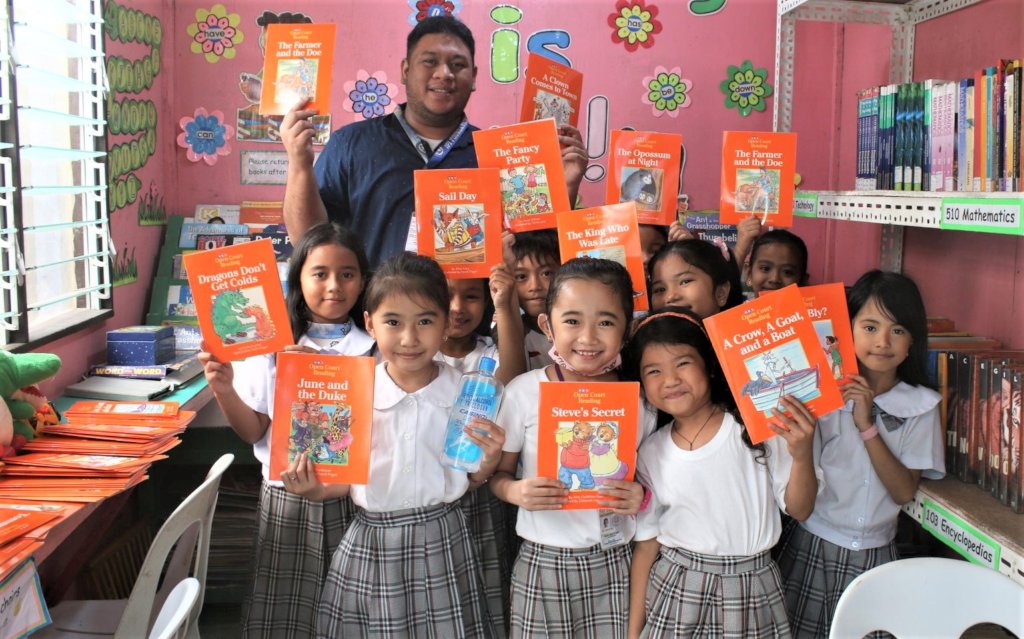 Links: