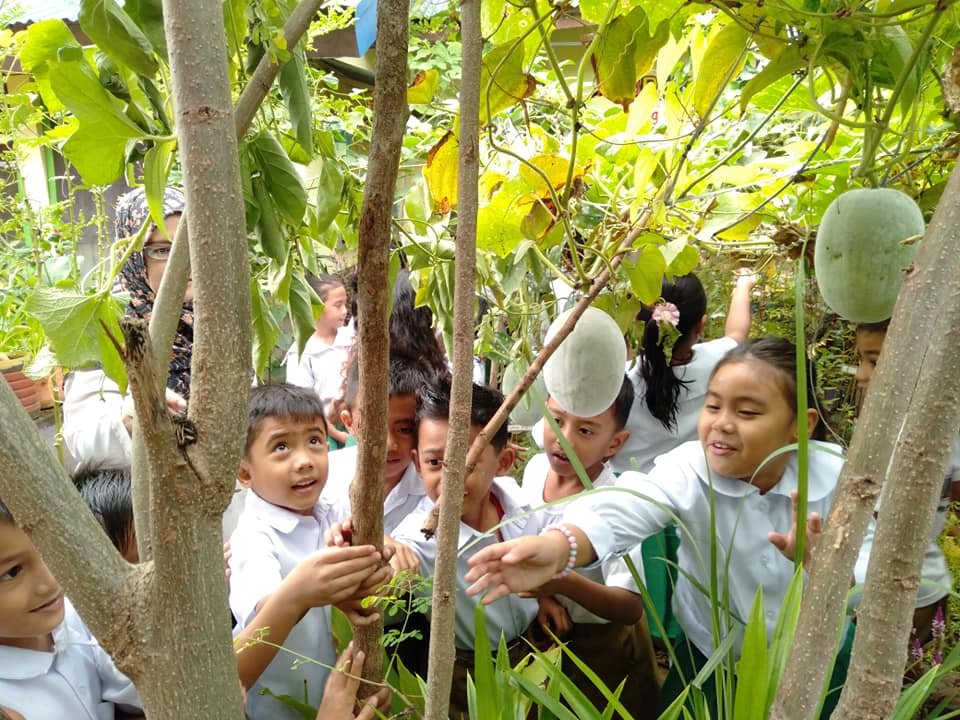 In the Philippines, religious conflict and natural disasters have caused suffering for millions of Filipino children. This program empowers elementary schools in regions where children are victims of natural and man-made disasters. Inter-faith education equity and building school communities as "one family" teaches students and parents the value of cooperation and diversity. We provide books, school supplies, garden tools, clean water, and hygiene soaps. We structure each school as a "Peace Zone" by supporting literacy, livelihood, gardening, and school lunches cooked by volunteer parents to enhance progress and cooperation between all members of a village or neighborhood with the elementary schools serving as mediation centers.
Our "One School/One Family" partnership program assists children in Asia America Initiative supported elementary schools in Sulu and Visayas regions. They are overcoming extreme poverty and communal violence through integrated literacy, livelihood skills, and health support. We have created a social media network for Muslim and Christian educators and children to share their new skills, hopes, and dreams. Mothers and fathers of pupils assist teachers to plant gardens, repair classrooms and cook daily meals at the schools. In turn, Asia America Initiative provides thousands of books, school supplies, garden tools, and clean water systems supported by ordinary people in the US, the Philippines and around the world through Global Giving. Rather than dependency on government officials, who are often not involved, we structure our programs with local and global humanitarian organizations, inter-faith religious groups and coordinate through educational institutions such as Mindanao State University in Jolo and Notre Dame College of Jolo. The results of these efforts builds community resiliency, independent enterprise and human progress step-by-step.
At Manilop Elementary School in rural Indanan District on Jolo island, school principal Zarr, states: "With our school gardens, in addition to improving children's nutrition, we also create a small agribusiness to purchase needed school supplies. As schools try to have the best gardens, that creates peaceful competition between schools as well. Some pupils who were irresponsible in taking care their plants became motivated to do their tasks by seeing other children grow beautiful and healthy plants.
"This is very nice!! Many kids may not go to college or high school. So our gardening teachers are their life mentors too. Between student government and school-based agribusiness is a positive direction for community development. We sell at the market and re-invest 10 percent in seeds so the kids get the idea about budget and business investment without debt."
Principal Merhama of Salih Yusah, an urban elementary school, speaks for most of the school heads, "We are very grateful for the support from outside donors. We are also thankful for having supportive stakeholders who providing us fence wire for the school perimeter. With that our plants won't be eaten by the animals in the surrounding forests."
Thank you, thank you very much to everyone! Hopefully we can continue all of these efforts into the future."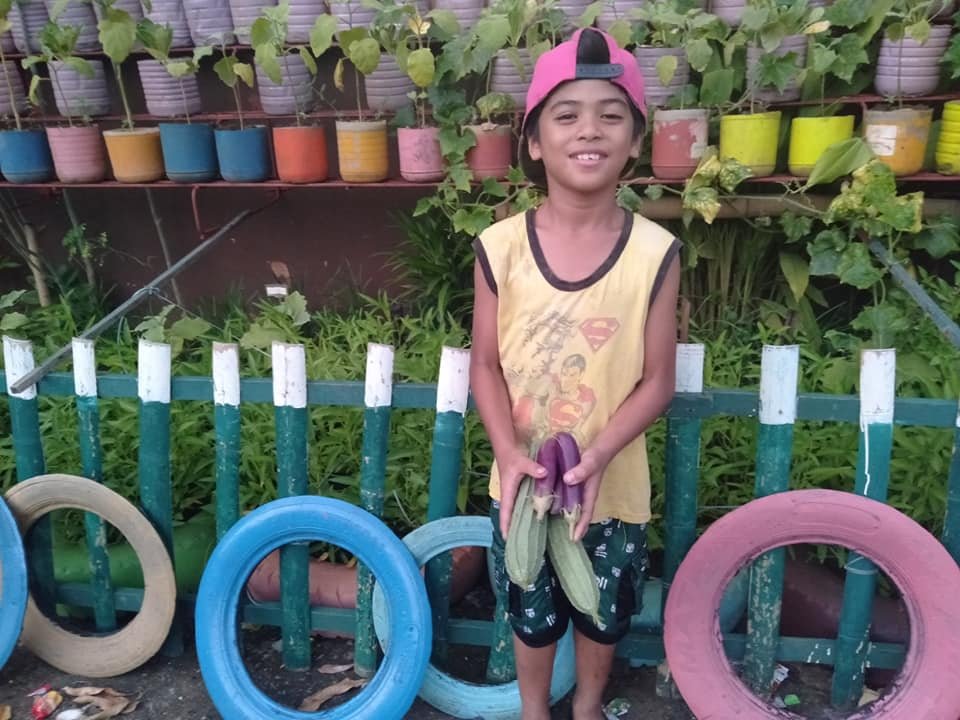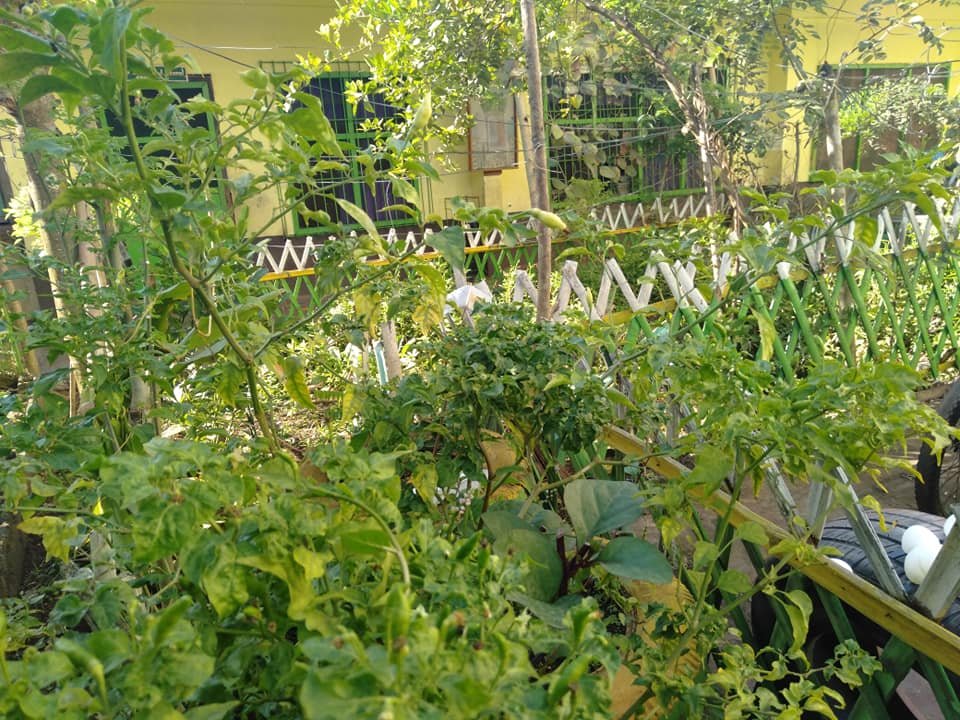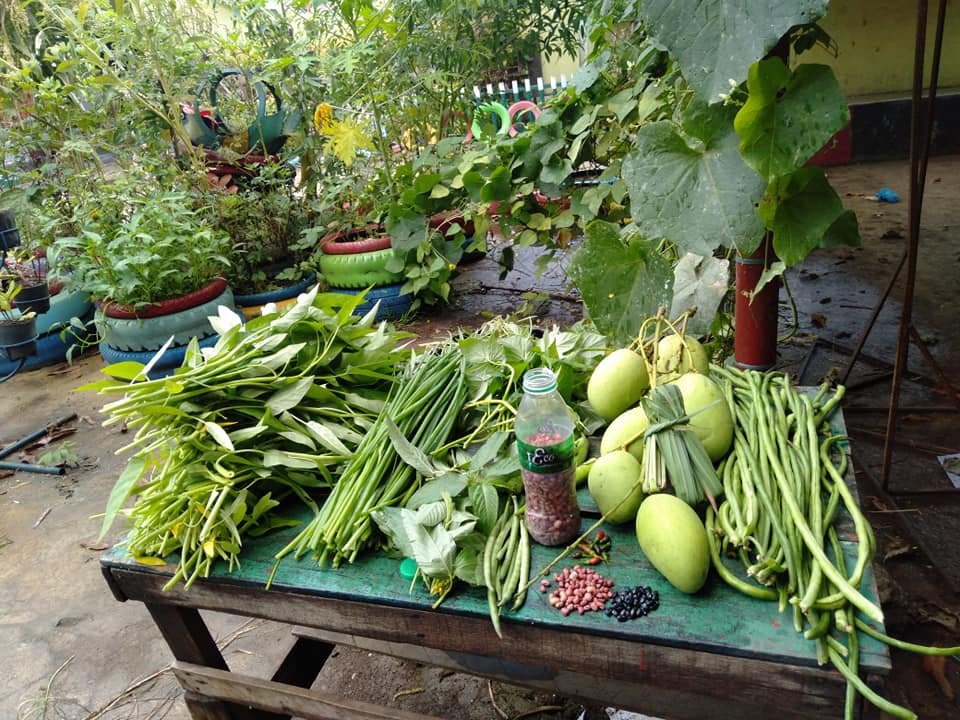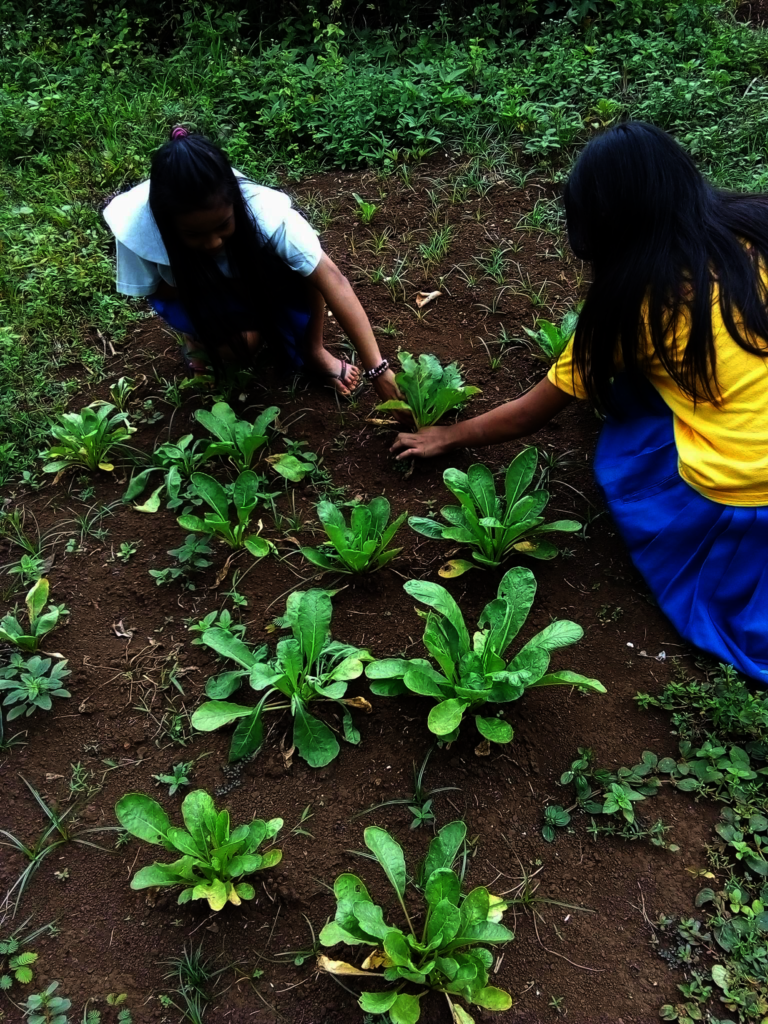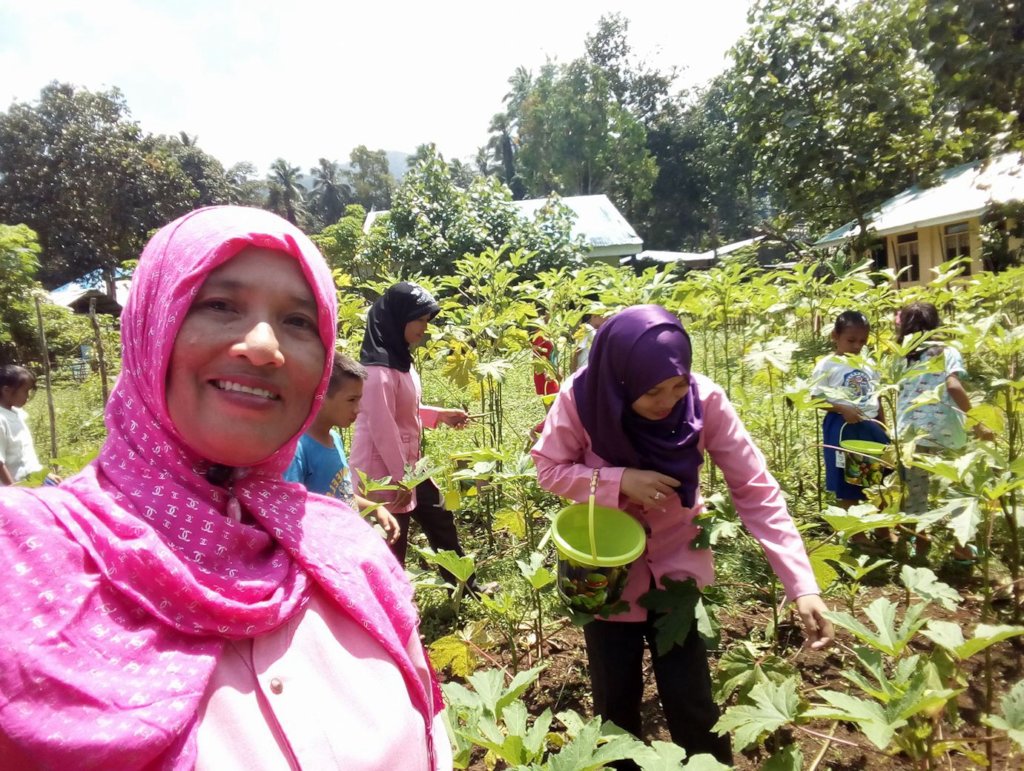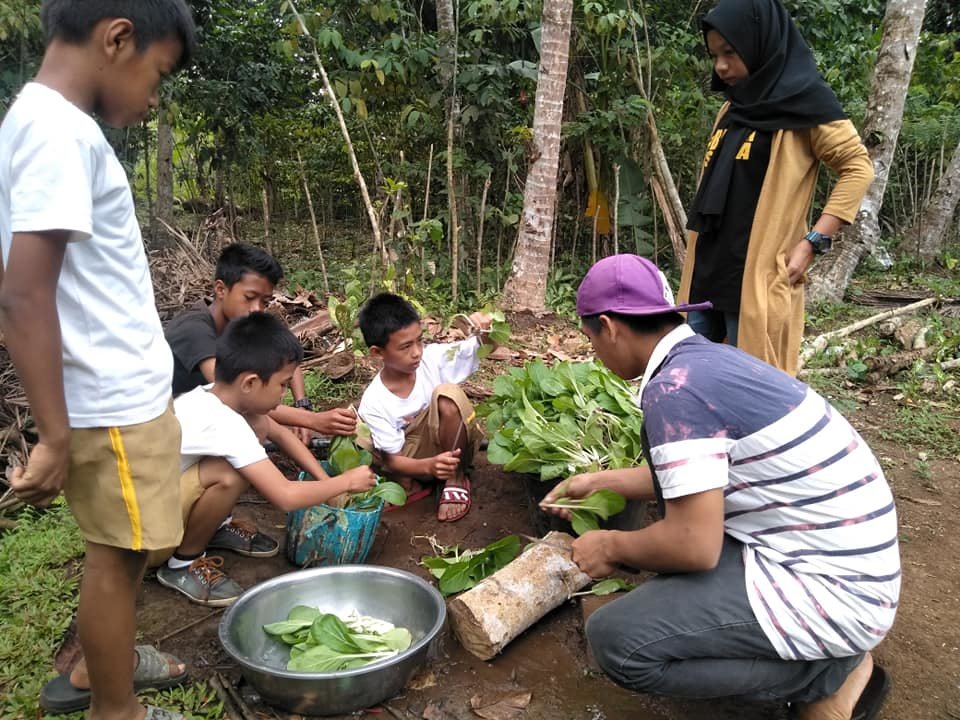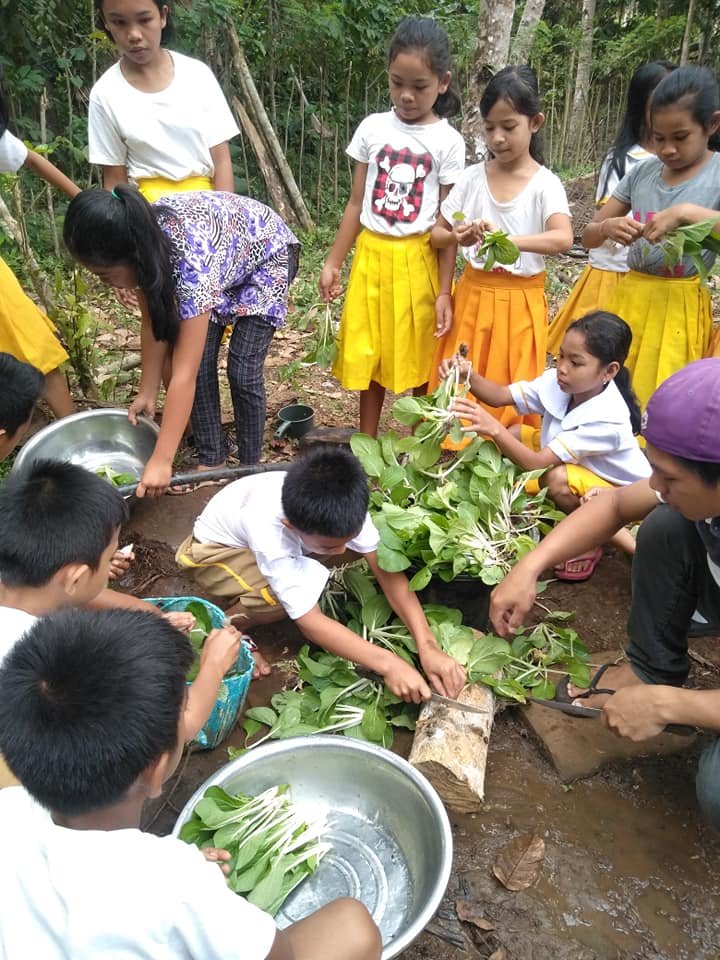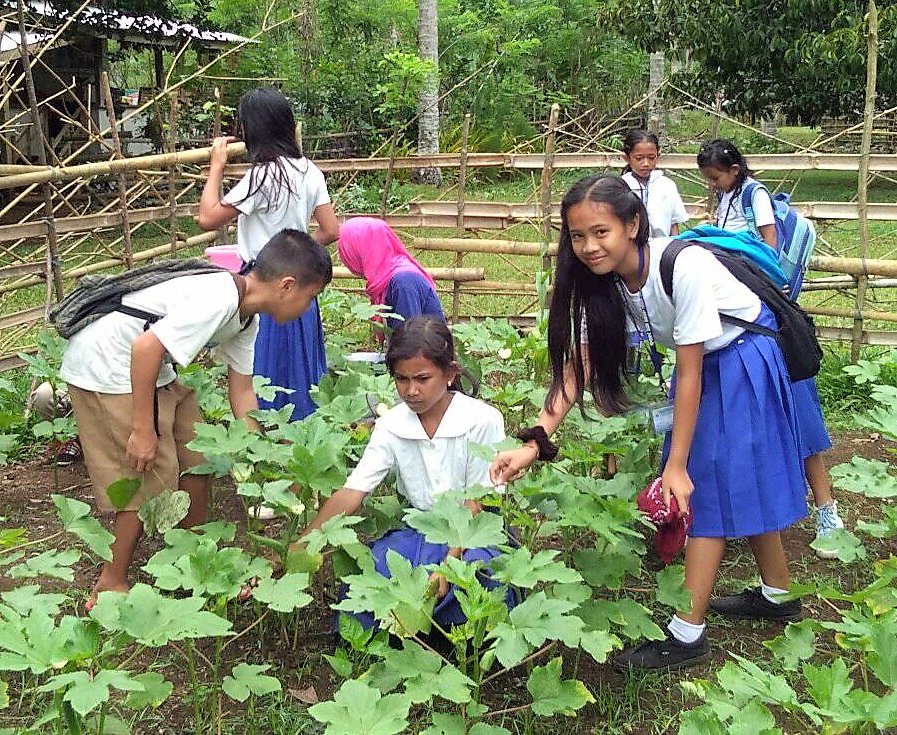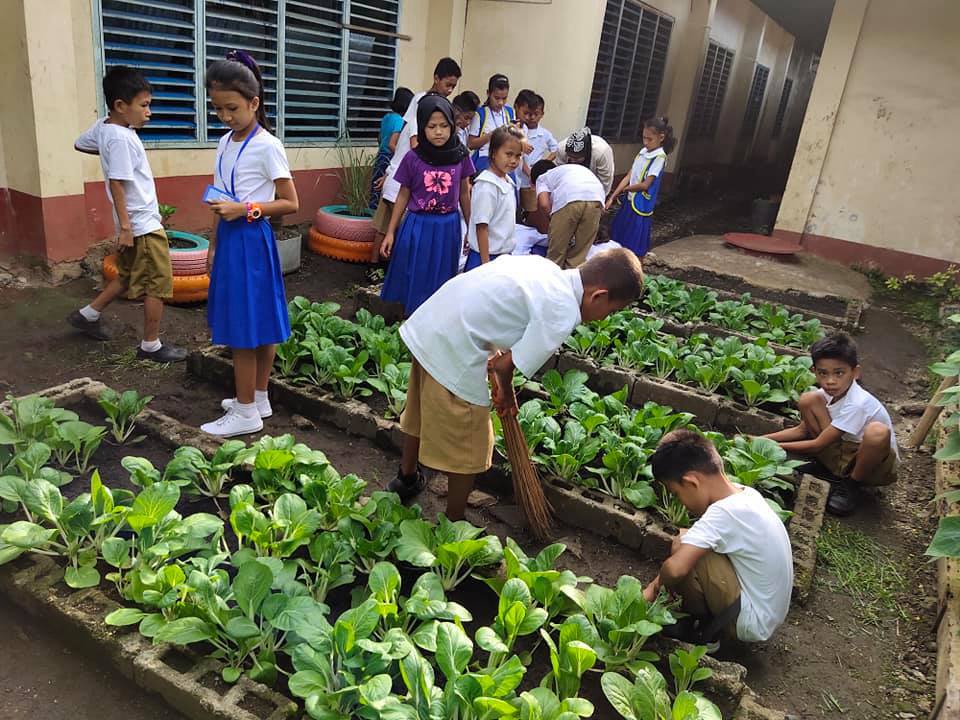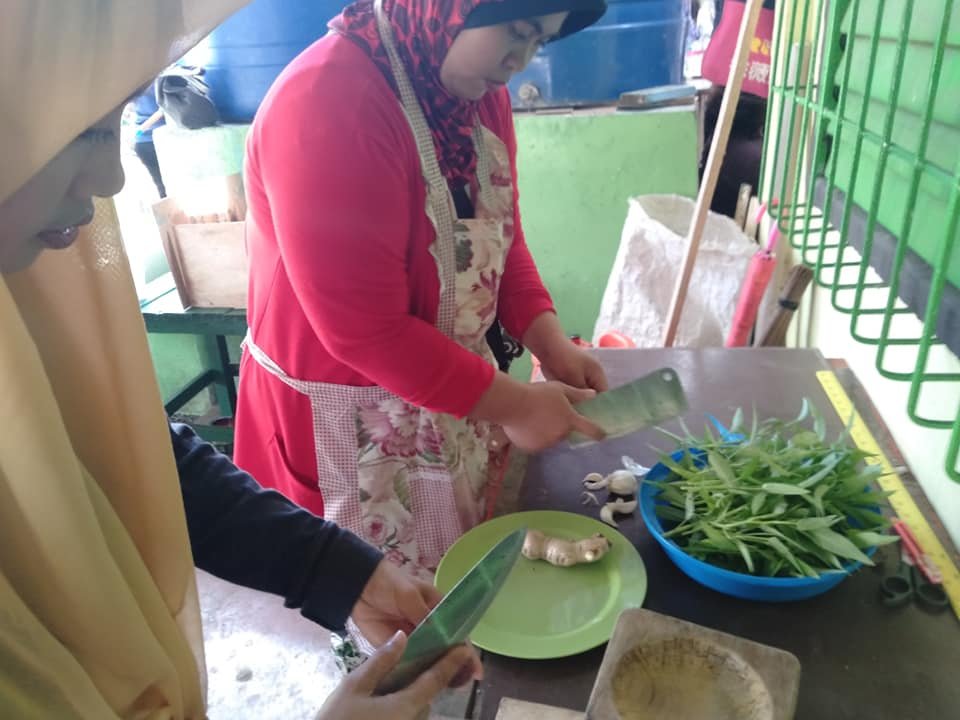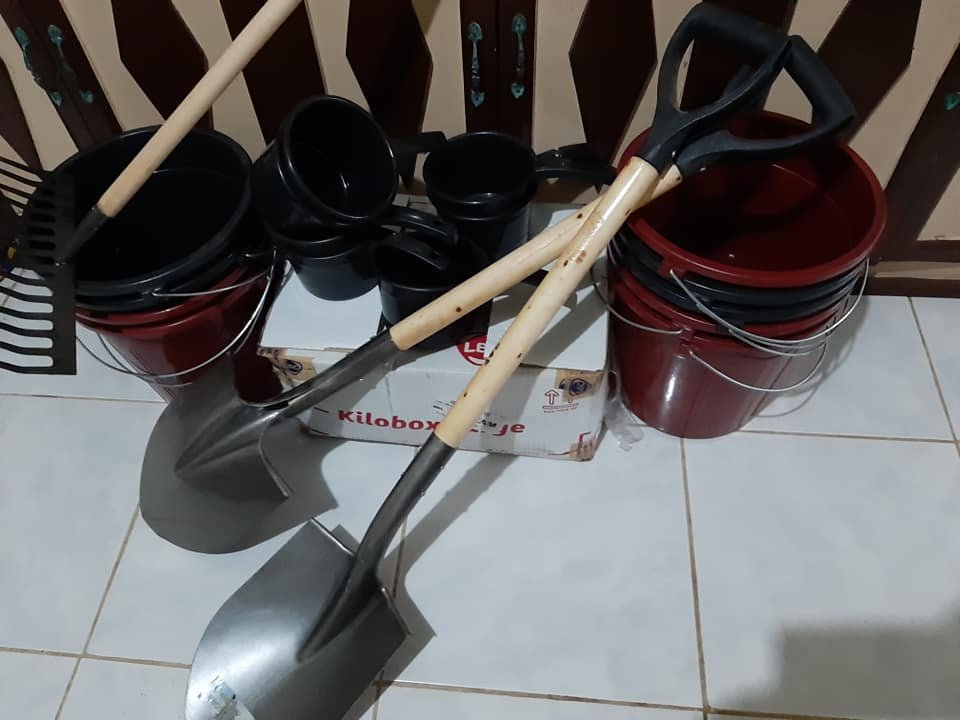 Links: