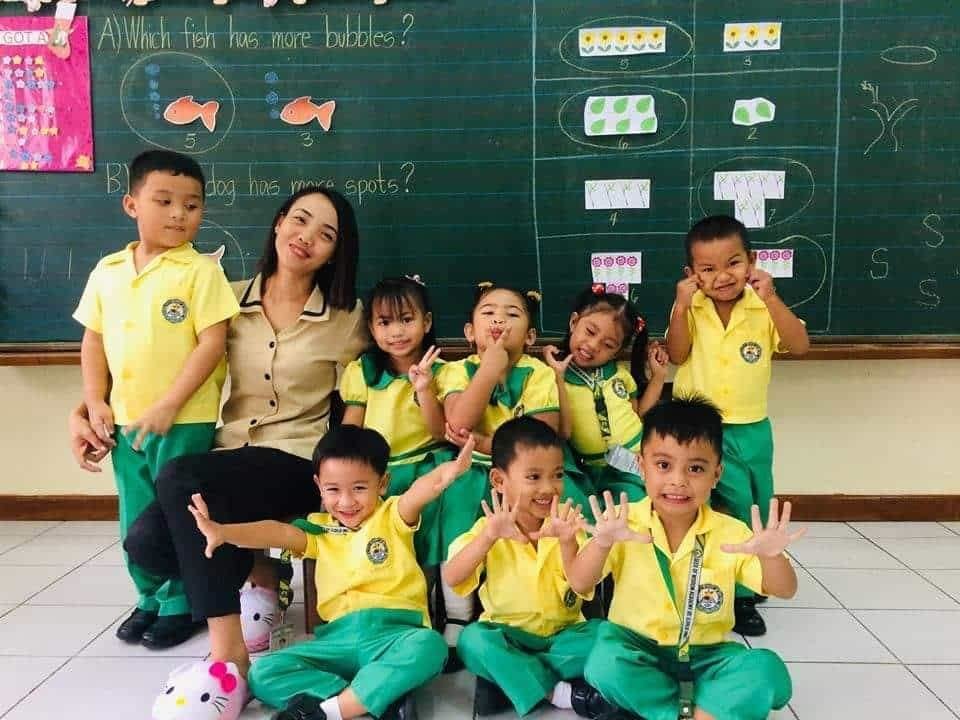 "One book, one pen, one child, and one teacher can change the world," says Catig-Lacadon Elementary School Principal Mrs. Rowena... explaining how her small mountain-top school became a finalist for the most productive educational facility in Iloilo Province in the Visayas Region of the Philippines. "It has taken years of consistent partnership effort and love shown to our pupils by Professor Santoli and Asia America Initiative and their kind donors from the United States and around the world," she states. "The beauty of AAI's programs is that they show equal consideration and respect to Christian, Muslim and Mountain Tribe Filipinos without any type of discrimination."
During the five years Asia America Initiative has been involved with schools like Catig-Lacadon, following the most destructive typhoon in recorded history which nearly flattened the school's buildings, some amazing developments have occurred. The children of Catig-Lacadon are sons and daughters of impoverished agricultural workers who don't own the land they work, often planting corn used for animal feed straight up mountain sides. They often lack adequate food to feed their children more than one light meal per day. With the help of GlobalGiving donors, AAI has been providing facilities for clean rain water, daily lunches at no charge to students and cooked by mothers, hygiene soaps and dental supplies. In classrooms, more than 500 text books and fun story books have been provided. The academic performance of students has dramatically improved.
"After Super Typhoon Yolanda, our students and their parents are so surprised to to see foreigners such as AAI with their local partners come all the way to the Philippines to make sure we are safe and being taken care of," recalls Principal Rowena.
In the Philippines southernmost province, Sulu, in Muslim Mindanao, AAI has been in the schools since 2002 and has shared the hopes, dreams, fears and laughter of the local Muslim, Christian and sea gypsy [Samar] populations. When intermittent conflicts end, AAI's mission is to help local communities get back to normal as soon as possible. Learning from our Visayas programs, AAI sponsored schools are provided with lunch to begin to heal wounds following any incident and bring the teachers and students back to school as a neutral "safe space." Christian and Muslim educators are close knit in Sulu and when AAI Muslims visit Visayas, similar bonds between teachers are created.
Teacher Tarhata is a 5th grade lead teacher in Jolo, Sulu, in a classroom of 52 pupils. Her first visit to AAI Visayas programs was in 2017. "When I first visited Visayas, I found the schools welcoming and very peaceful. I felt friendship. The Ilongo people there are really genuine and as fellow school teachers, we could see in their eyes that they are glad to be with us. They are proud to be partners with AAI in building and fulfilling their childrens' future, just as we feel in Sulu."

AAI programs now assist 25,000 children in elementary schools in Sulu and Visayas. These communities are overcoming extreme poverty, harsh climate conditions and communal violence through integrated literacy, livelihood skills, and health support. We have created a social media network between Muslim and Christian educators and children to share their new skills, hopes, and dreams. Mothers and fathers of pupils assist teachers to cook daily meals and improve school facilities. We provide thousands of books, school supplies, garden tools and fresh water systems.
We agree with Principal Rowena that, "Life is better when shared. Love and kindness are never wasted. They always make a difference. They bless the one who receives them, and they bless you, the giver."
In 2019-20 school year, our goal is to double the number of children and school communities who benefit from these simple acts of shared love. Thank you GlobalGiving family for backing us!!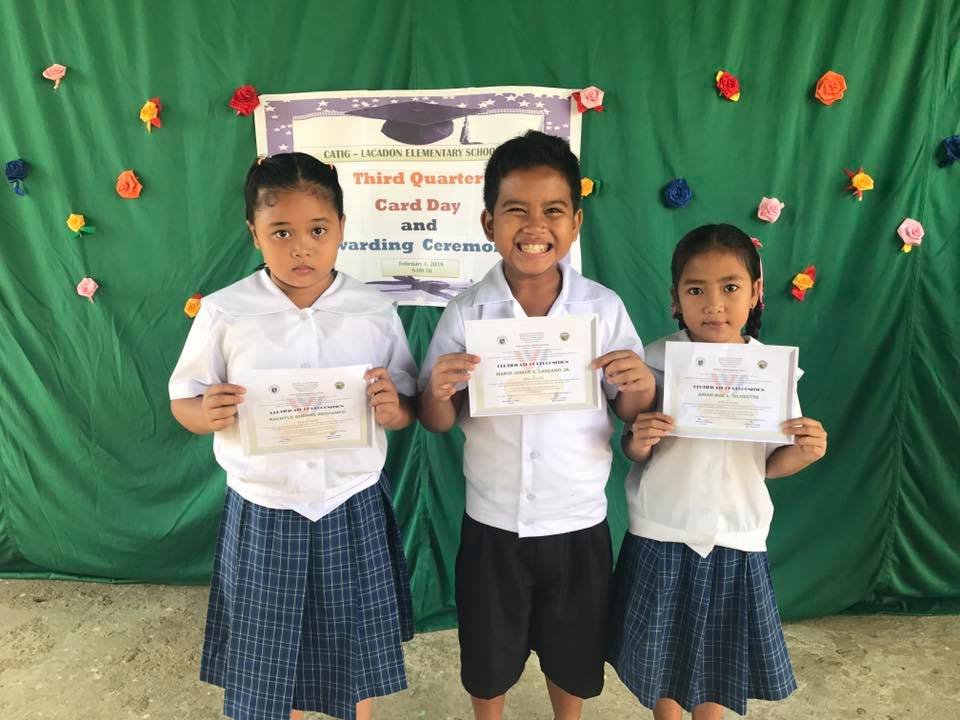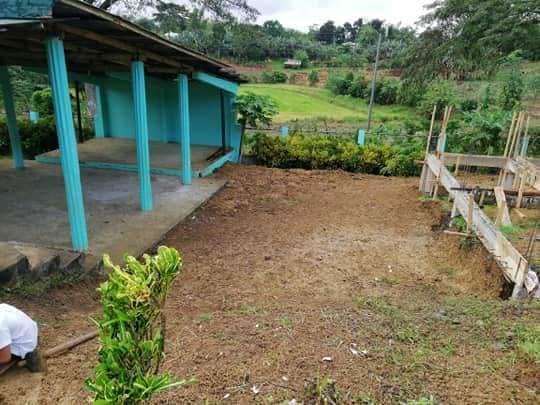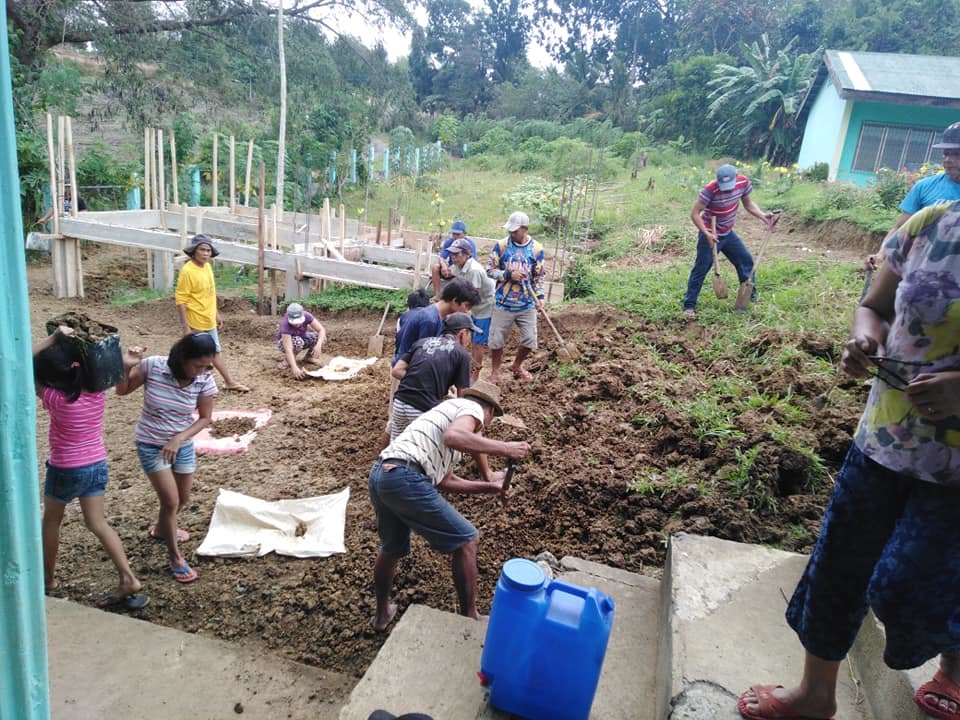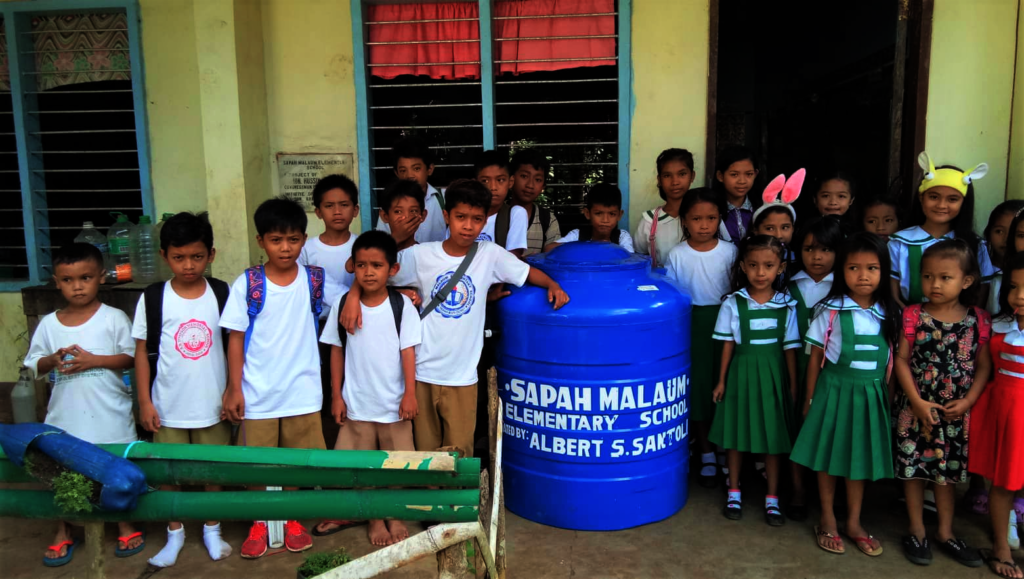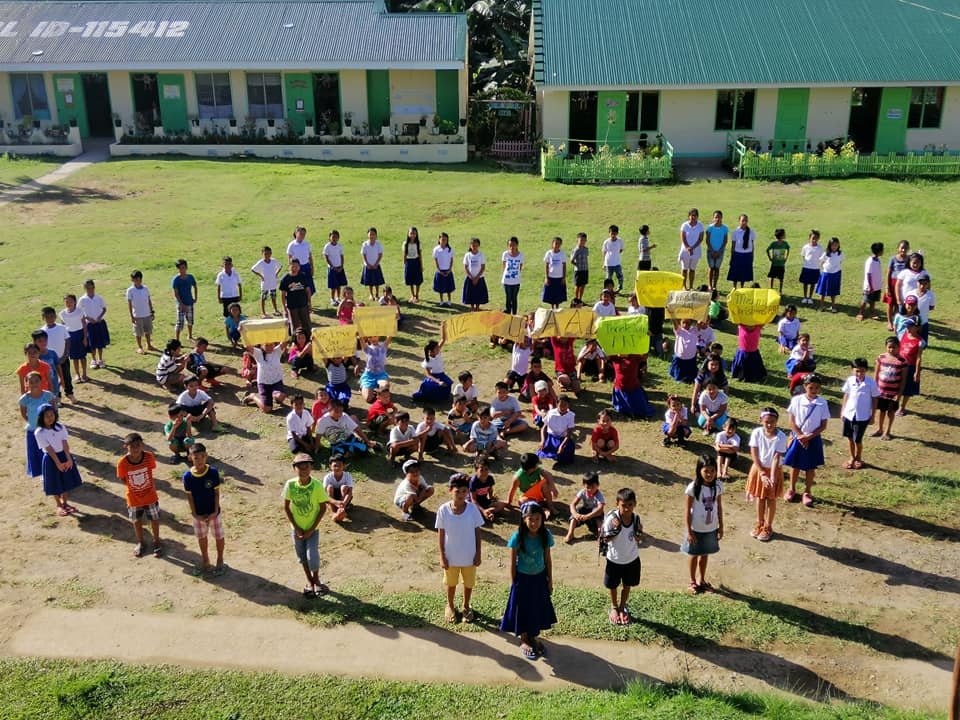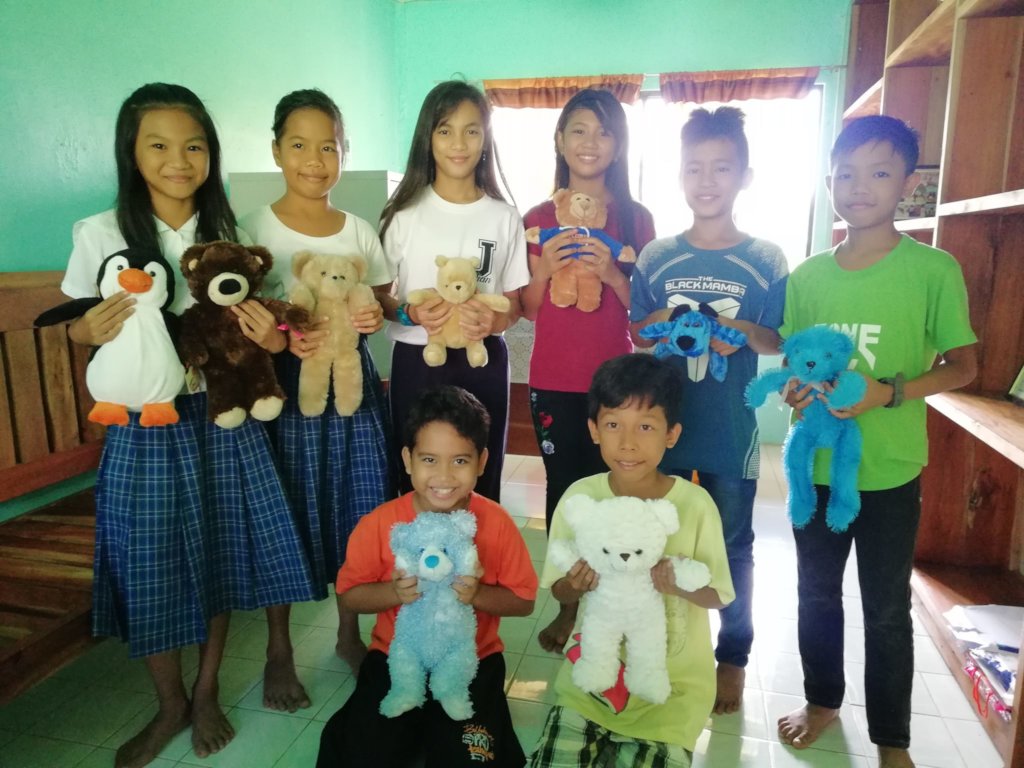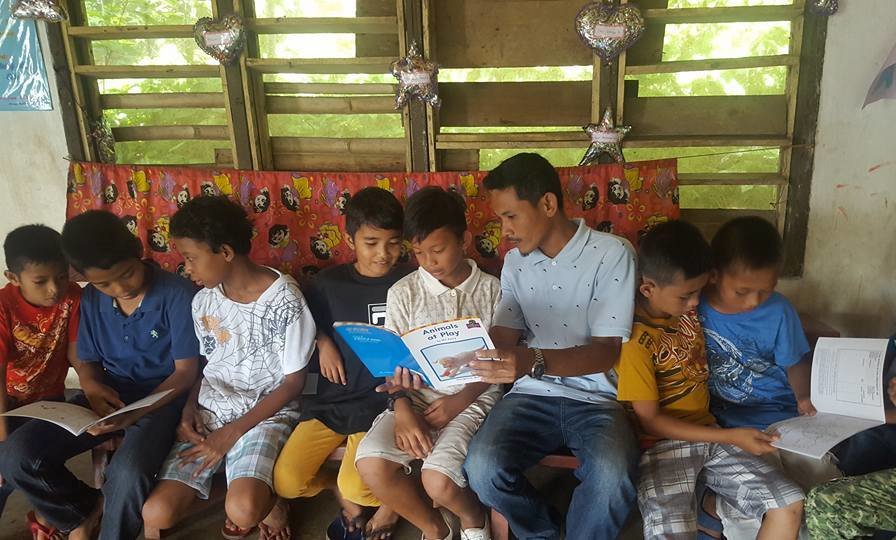 Links: