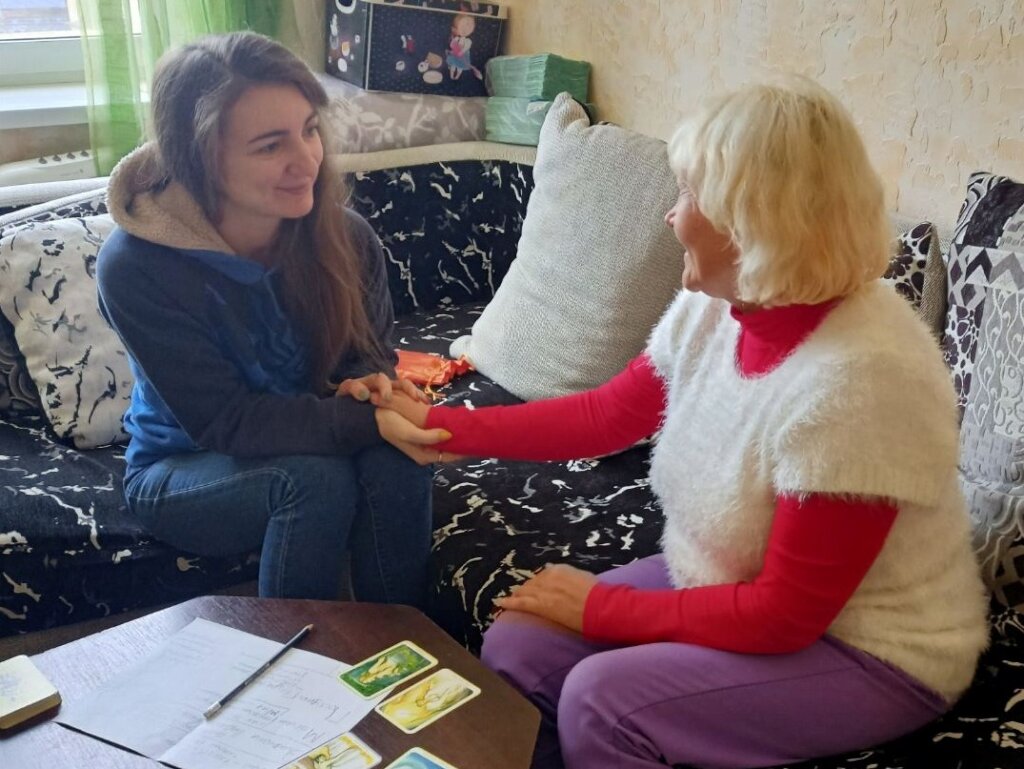 2022 has ended. Definitely, the most difficult year in the life of Ukrainians in the last 80 years. The year that united us all in the face of the catastrophe brought to our land by the Russian aggressor.
When we announced this fundraiser in February, on the one hand, we had no idea how many people would need our help and how long this horror would last. At that time, we hoped to the last moment that ordinary people, children in peaceful Ukrainian cities and villages would not be massively bombed, tortured and killed. But we were very wrong...
But on the other hand, we did not expect such a powerful wave of support from the whole world. We received a total of 1,995 donations for families of war victims from individuals and organizations! Dozens of publications in the media, mailings with appeals to donate. Fundraisers were organized by people we didn't even know before. Now they are our friends who are with us at this time.
We were so moved when one of the famous YouTube bloggers talked in his video about a personal tragedy that recently happened in his family, and emphasized that no matter how much he is in pain now, it cannot be compared to the pain that Ukrainians are experiencing. He gave links and called for donations, including for our project. This impressive solidarity inspires us, gives us strength to work and does not allow us to lose heart!
It is thanks to you, friends, that we can promptly and fully respond to the most diverse challenges and requests from war-affected families from Odesa and other regions.
We will remind you that in the spring, the Foundation opened a Migrant Accommodation Center, a Humanitarian Center and a Social Cafe in Odesa. Thanks to their work in 2022:
• 5,193 migrants from other regions received temporary housing and other services in accommodation centers and apartments in Odesa
• 5,543 people were evacuated by the Fund's transport from Kherson, Mykolaiv, Odesa regions to other regions and abroad
• From 50 to 300 people received a hot meal and bakery every day thanks to the work of the social cafe
• About 9,000 migrants received informational support, including online
• 1,150 people received psychological support.
• More than 8,000 people in need received various humanitarian aid: food, hygiene packages, clothes, etc.
And in 2023, we continue to work to alleviate the suffering and restore resilience to thousands of families who were forced to leave their homes or were otherwise affected by the war in Ukraine.