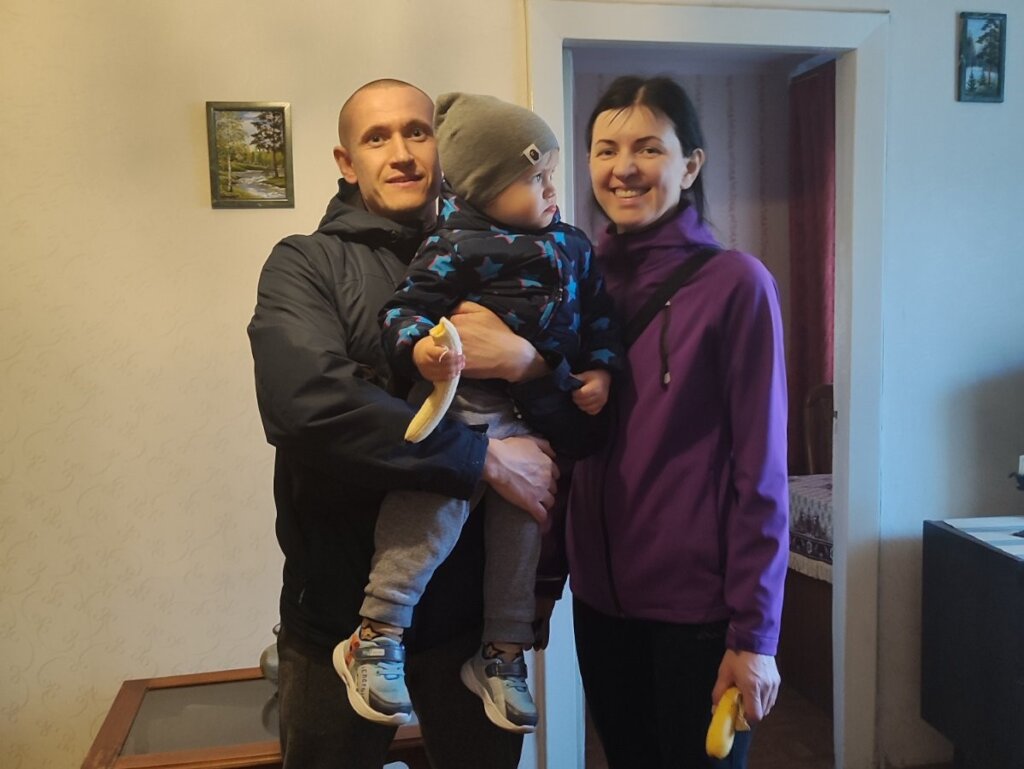 70 days of war have passed... When it started, no one in the world expected Ukraine to hold out for so long.
We are proud of our people like never before! They became a model of incredible courage and heroism, dignity in the face of disaster. They do everything in their power and even more every day for our victory, for help those who are in need now.
Our incredible team in these 70 days helped more than 1,200 women and children leave Ukraine for Europe and start living in safety, in comfortable conditions. Before that, when they fled to Odessa from their regions where hostilities or occupation are taking place, they lived in the temporary shelter of the Way Home. They received hot meals and all necessary goods here. The children spent their time with benefit and pleasure: they sculpted ceramics, drew, made hand-made, studied English, just communicated, told their stories, because after what you have experienced, you just need to talk with someone...
We continue to chat with refugee families, we advise them, mainly on legal issues. All of them have successfully settled in different countries, they receive services and assistance there and are very satisfied. Our German friends bought new minibus for the Foundation, thanks to that we take more people every day to the border checkpoint.
We have found that more and more families who arrived in Odessa want to stay here or cannot go abroad for various reasons. Some are planning to wait out the "hot" period and come back to their homes. Still, Odessa is a safer place now than their cities, for example, Kharkov, Mariupol or Kherson. However, as a rule, they have very little money, because most of them have been out of work since February.
There are quite a lot of apartments in the city, hotel rooms are rented at a reduced price now. Therefore, we decided to launch a new direction of assistance. We are looking for housing for IDP families with children and rent it at the expense of the Way Home. Families either pay only utilities or pay part of the rent, depending on their ability. We provide these apartments with the necessary furniture, utensils, bed linen for comfortable living of the family.
Another important area: humanitarian assistance to families in Odessa who is in difficult circumstances, without income, including because of the war. We have distributed over 1,000 large food packs during this time, about a ton of clothes, shoes, hygiene products, diapers for children.
The products of our social cafe have already become famous in the city. Every day our chefs prepare up to 300 delicious hot meals, dough pastries. They are received not only by low-income families, but also by volunteers who help protect our city.
We also deliver to the low-income families and to volunteers artesian water, which we extract on our farm. For example, this is how we help the people in Mykolaiv, where the water supply system was damaged due to the bombing.
Our Foundation continues these activities, although the prices of gasoline and food products have risen significantly and their availability has declined. We know that this is exactly what is urgently needed now!
And we are infinitely grateful for your donations, which made it possible to continue our project, which is extremely important for the life and safety of the Ukrainian people!