Project Report

| Mar 28, 2022
Month of the war that is longer than year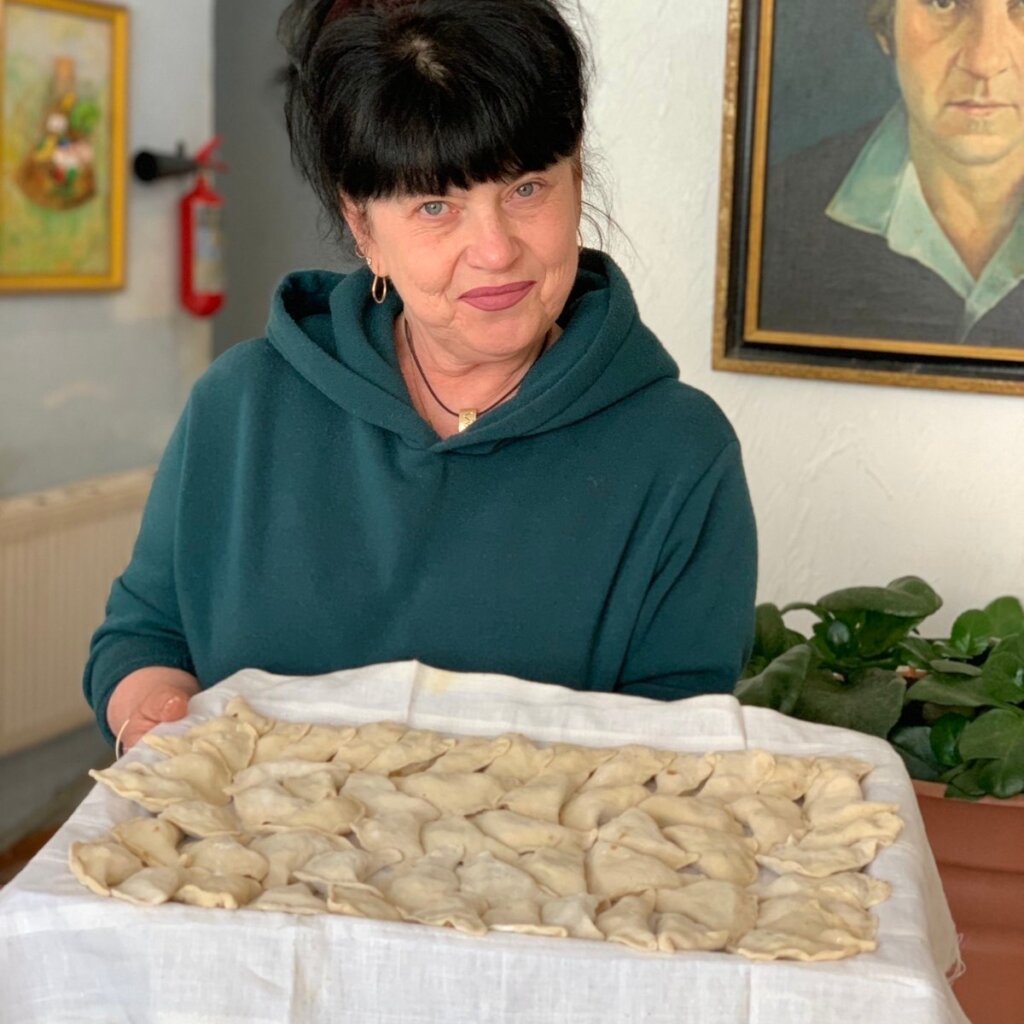 So the one month of the war in Ukraine has passed. We cannot believe. It actually seems like a whole year or two has passed. And we still cannot accept that this is all happening to us.
But we'll think about it later. And today it is important to help those who need it most. Indeed, a huge number of people want to help people in Ukraine. During this month, the Foundation received donations from more than a thousand caring people from all over the world. This unprecedented solidarity gives us more and more resources and strength to cope with the challenges posed by war.
The Way Home Foundation team has streamlined all operational processes to maximize the effectiveness and coverage of the emergency assistance program for those affected by the war with Russia.
The number of refugees who receive comprehensive services: food, temporary housing and transportation by mini-van to travel abroad is increasing to 60 people a day.
While they are staying with us, the teachers of the Foundation engage children in pottery, drawing and playing. This is very important, because it distracts them from sad thoughts and alleviates the effects of stress experienced.
We have found good partners in Moldova, Romania, Germany, France and in other countries who meet our ward families, they help them find accommodation, assistance and process paperwork. All families are very happy with how they were received there and they send us photos from European cities.
Our bakery has evolved into a social cafe serving a variety of hot lunch meals daily for over 300 servings and thousands of different baked goods. We deliver food and artesian water for low-income families, for refugees (at the train station) and for volunteers.
All of our employees work in their places. Several women from our local Crisis Center have also joined in cooking and baking and they can earn money in this way.
We also started to work with the reception and distribution of humanitarian aid for low-income families: clothes, shoes, hygiene items in Odessa and Mykolaiv. More volunteers have joined us and they help us a lot.
We are sincerely grateful for the words of support and kindness that you write to us.
Slava Ukraini!