Project Report

| Mar 11, 2022
Second Week of War. Humanitarian Crisis Prevention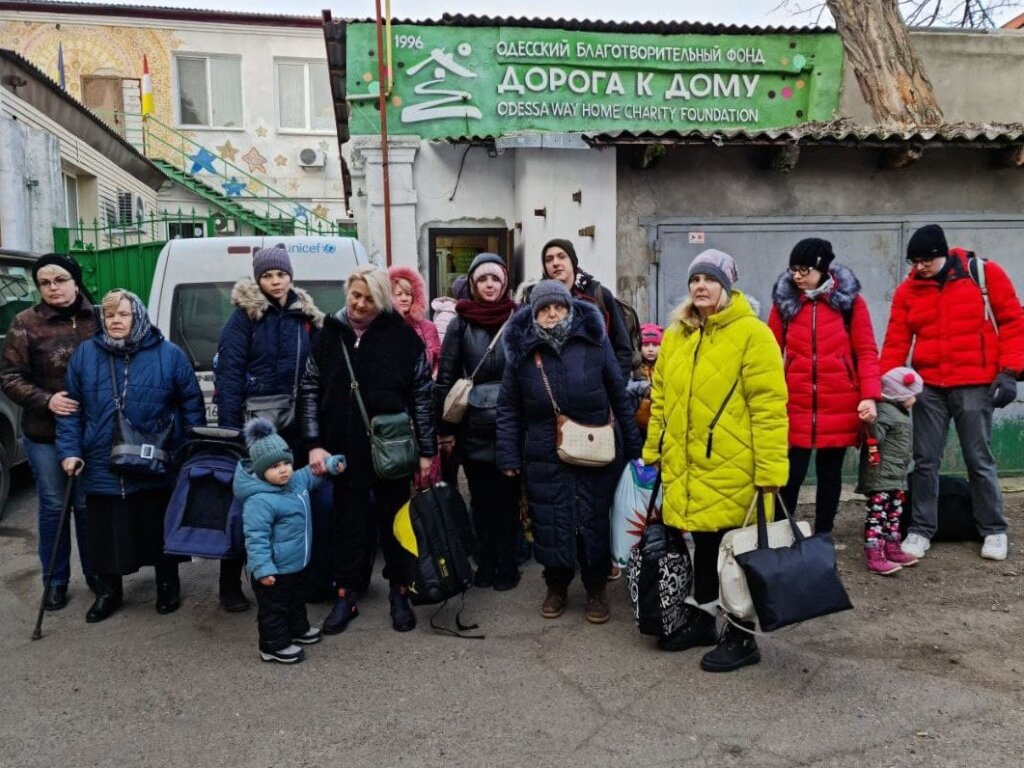 These days, our usually quiet yard at 10 Sofiivska street has turned into a beehive. Everyone is in a hurry, buzzing, collecting, meeting, sending...
Restaurateurs have joined us together with volunteers. Our social café is constantly preparing not only pastries now, but also hot lunches, which have already been appreciated by the defenders at checkpoints and immigrants from other regions, thousands of whom come to Odessa city every day. We distribute hundreds of food kits every day for families in need and for refugees including right at the railway station.
Today we have given shelter and meals for about 30 immigrants - women with children from Mykolaiv region in our social hostel whom we will take away to Moldova border soon. More than 250 of our wards are already live abroad in safety.
And while they are visiting us, the tutors of the Foundation hold classes with children on pottery, drawing, playing games with them. This is very important because it helps distract them from sad thoughts and reduce the effects of stress.
We also improved the equipment of all the bomb shelters in our neighborhood, because there was absolutely nothing. We have brought water, blankets, hygiene items, some furniture to make it more comfortable for those who are hiding there.
We receive a lot of support from Odesa residents and from abroad. I was moved to tears when one elderly man brought today, as he said, "everything he could for the children": a few packs of flour, cereals, shampoo... Endless gratitude for your open hearts!
Together we stand! Slava Ukraini!