Continue to provide health services in areas of high marginalization
Thank you for believing in this great project, let's keep teaming up!
Thank you for remembering for us the elderly, I had 7 children, but they all live in the United States, although they support me, I do not want to worry them, the one who has come to my community the Mobile Medical Unit to give us the medical consultation, you they are taking care of my health, because of the money that my children from the United States send me, I use it for my support, apart from that because of my age I can no longer go to the City to heal me. Mrs. Yolanda N.
God bless all the medical team that comes with the Mobile Medical Unit, thank you for caring about our health and bringing medication. Come back soon! Mr. Jose N.
Since the earthquakes occurred in September 2017, Un Buen Grupo de Amigos, A.C. has developed the Days of Free Medical Care in areas of high marginalization and that were strongly affected by the earthquakes, providing health services with quality and warmth to vulnerable population, is the Estate of Puebla. Actually, Un Buen Grupo de Amigos, A.C., continues to serve the population of the communities affected by the earthquakes of September 2017, in the States of Puebla and Morelos. However, this population is also vulnerable to the activity of the Popocatepetl Volcano.
The Foundation provided home medical consultation to patients whose serious state of health should be at absolute rest. For medical care, a basic team, made up of a doctor, a nurse and a health promoter, traveled to the home with medical equipment, nursing and medicines. The objective is to provide an integral, professional and very human service.
Some figures of attention to from August 10, 2019 to November 07,2019 are.
Medical consultations 196
Dental interventions 489
Dental patients 154
Dental prostheses10
Diabetes detection249
Detection of hypertension 315
Breast cancer detection 64
Ultrasound to pregnant women 6
Pelvic ultrasound8
Electrocardiograms 2
Physical rehabilitation 14
Health self-care workshops 12
People trained in self-care for health236
Delivery of orthosis 2
Total Free Health Services 1757
Each donation that UBGA formalizes, strengthens the actions aimed at improving the life circumstances of people living in communities of high social backwardness.
Thank you very much!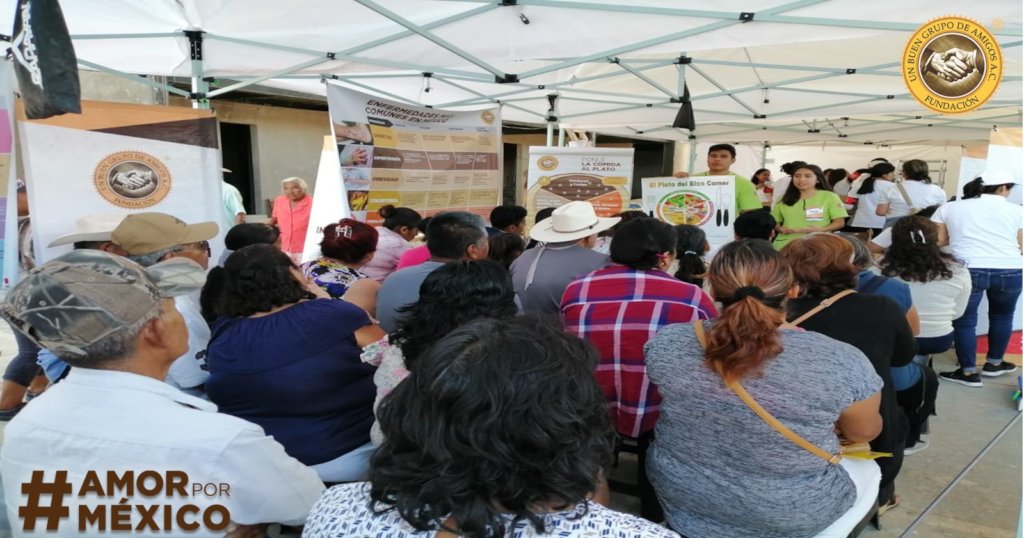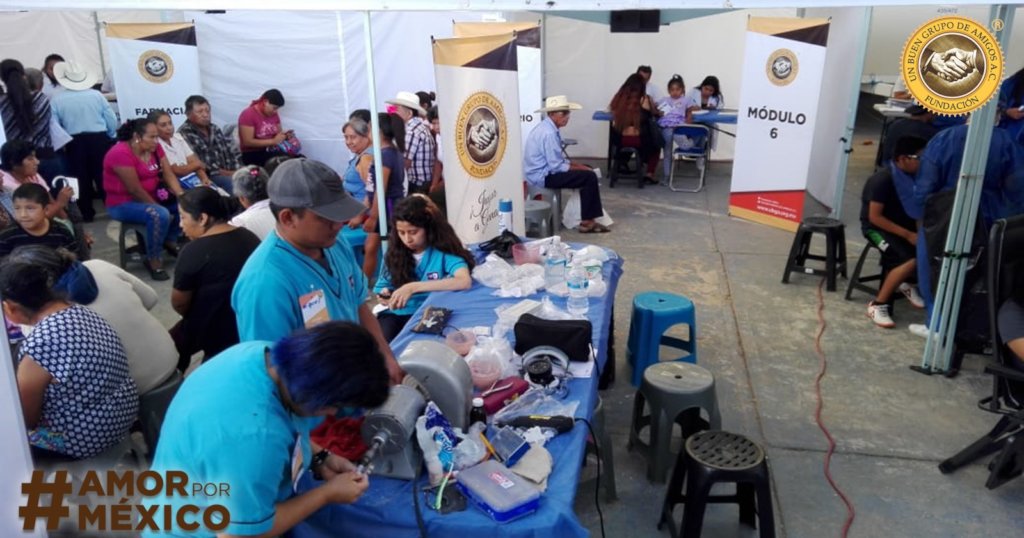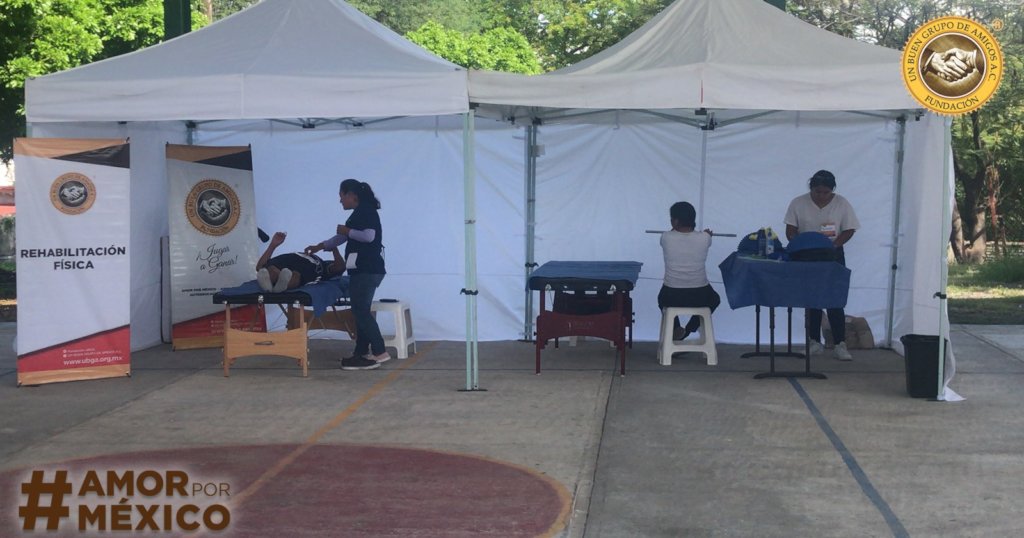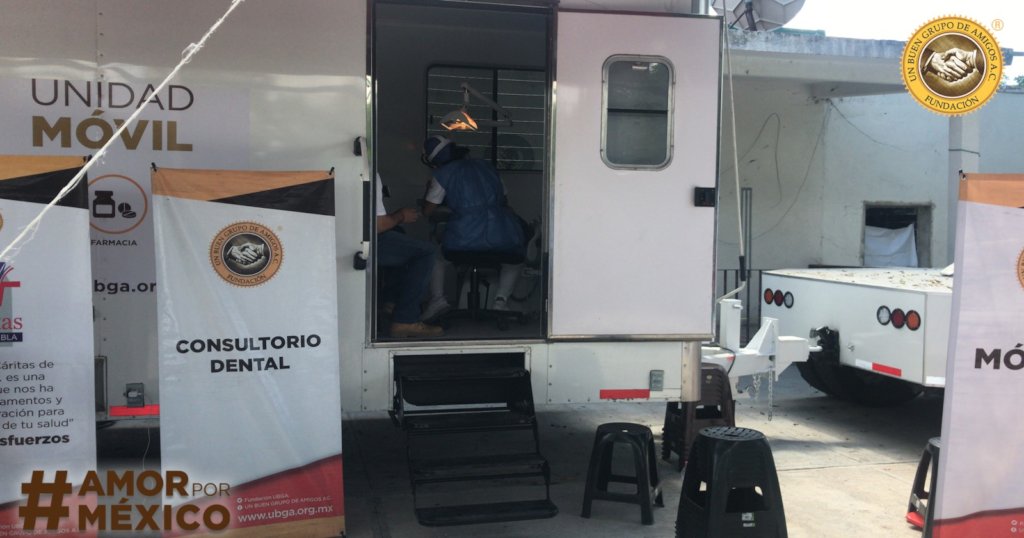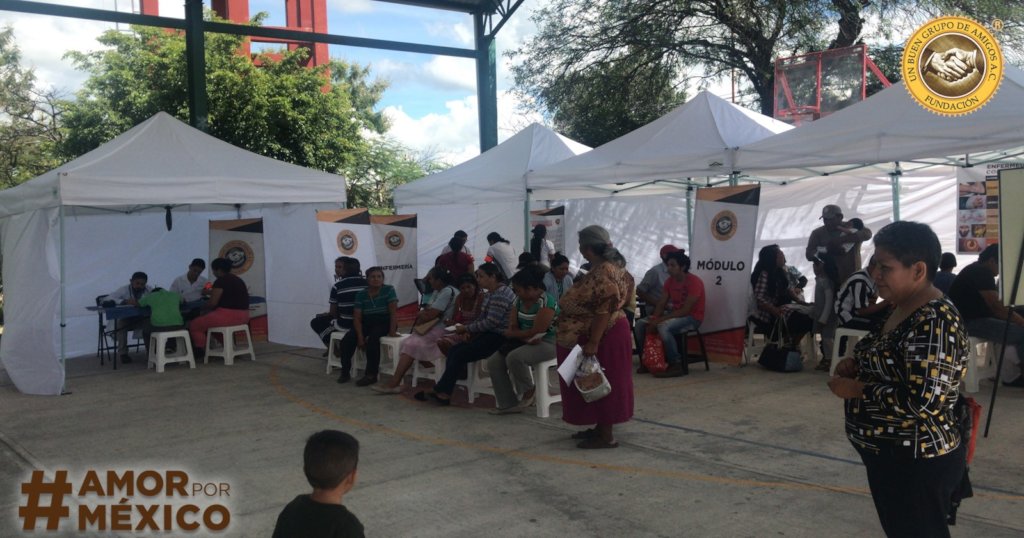 Links:
Attachments: