Continue to provide health services in areas of high marginalization
During the last three months, A Good Group of Friends, A.C. has developed the Days of Free Medical Care in areas of high marginalization, providing health services with quality and warmth to vulnerable population, is the Estate of Puebla.
The Mobile Medical Unit offered health services of first and second level of medical care, dental interventions, dental prostheses, electrocardiography, ultrasonography, physical rehabilitation, dental prostheses, as well as the delivery of complete treatments (medications) to patients attended and orthoses as wheelchairs, to those who requested it and justified the use of them.
The selection and programming of locations was carried out according to recent reports of the National Council for the Evaluation of Social Development Policy (CONEVAL) in localities whose poverty index is high.
The Foundation provided home medical consultation to patients whose serious state of health should be at absolute rest. For medical care, a basic team, made up of a doctor, a nurse and a health promoter, traveled to the home with medical equipment, nursing and medicines. The objective is to provide an integral, professional and very human service.
La Fundación sigue realizando un intenso trabajo humanitario con su propio equipo de médicos, dentistas, enfermeras y promotores de salud. Continuamos brindando servicios a personas en áreas fuertemente afectadas por el terremoto ocurrido el 19 de septiembre de 2017, que a la vez son localidades que sufren los efectos adversos de la actividad volcánica (localidades ubicadas cerca del Volcán Popocatépetl). Así mismo hemos brindado servicios de salud en localidades que sufren alta marginación urbana y a población infantil vulnerable que vive en casas hogares.
Cuando atendimos a personas que viven cerca del Volcán Popocatépetl, en el municipio de Atlixco, Puebla, ciudad que también fue afectada por el sismo del 19 de septiembre de 2017; las personas arribaron al lugar donde realizaríamos la Jornada desde horas de la madrugada, para acceder al servicio médico.
La Señora Luna nos dijo: Qué Dios les bendiga y fortalezca para que regresen pronto!
Some figures of attention to from February 17 to May 18 are.
Medical consultations 125
Dental interventions 401
Diabetes detection 195
Cholesterol detections 190
Detection of hypertension 198
Breast cancer detection 44
Ultrasound to pregnant women 5
Pelvic ultrasound 1
Electrocardiograms 15
Health self-care workshops 6
People trained in self-care for health 45
Physical rehabilitation 43
Delivery of orthosis 2
Total Free Health Services 1270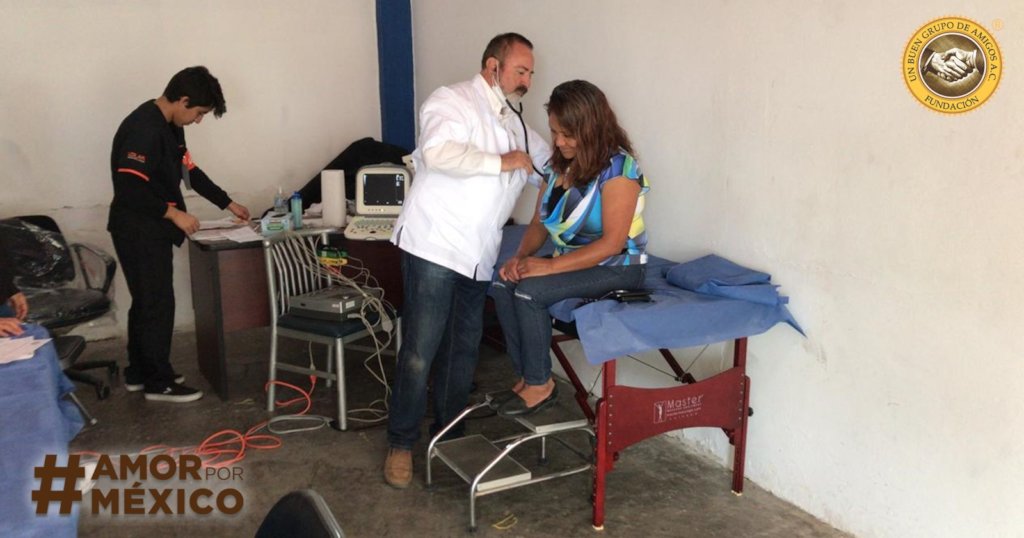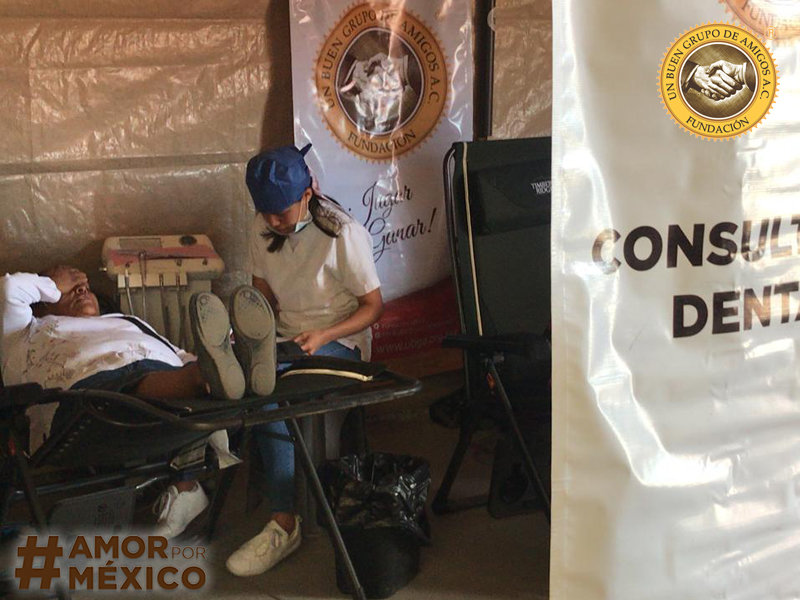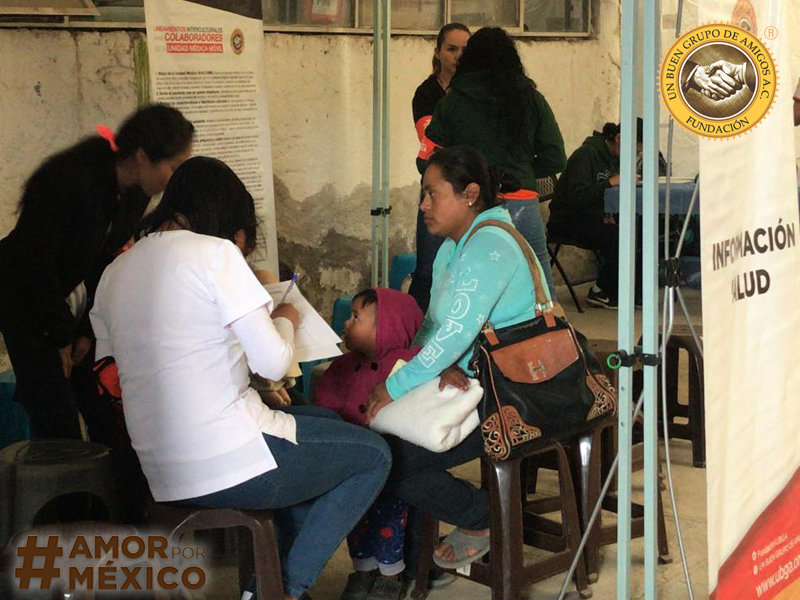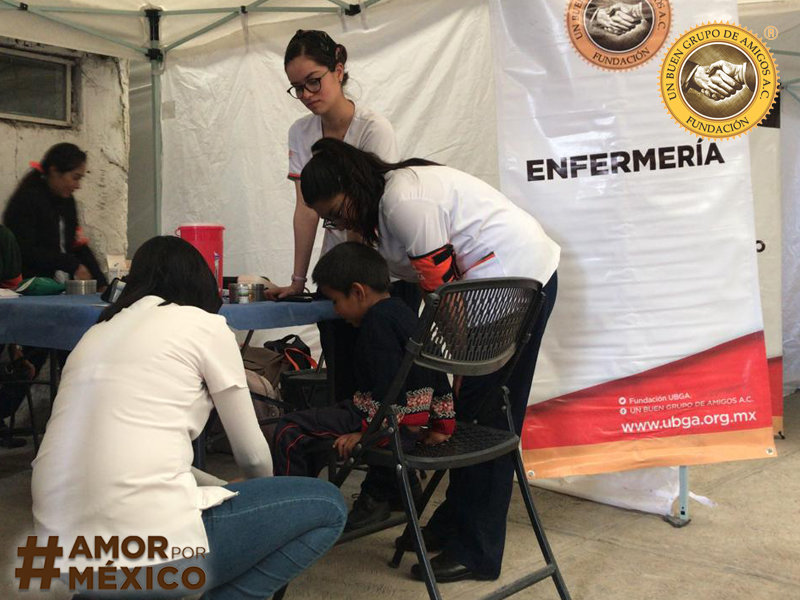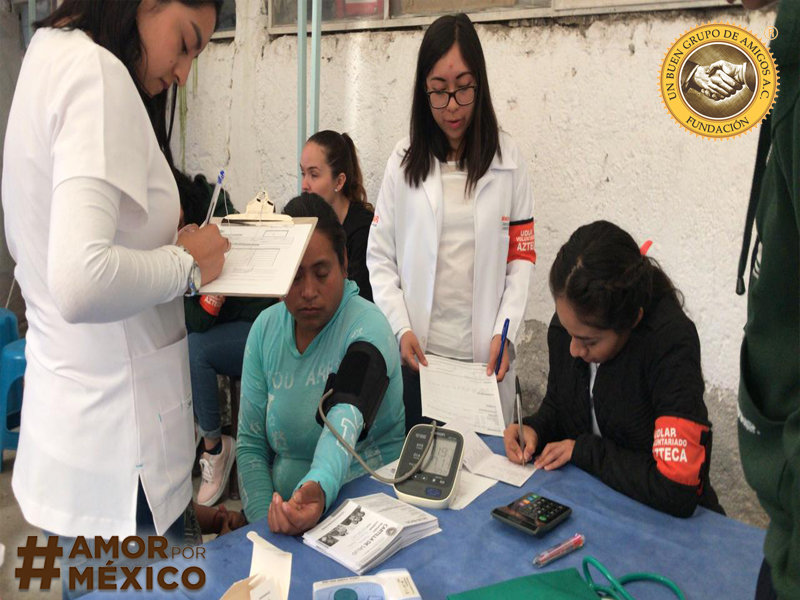 Links:
Attachments: