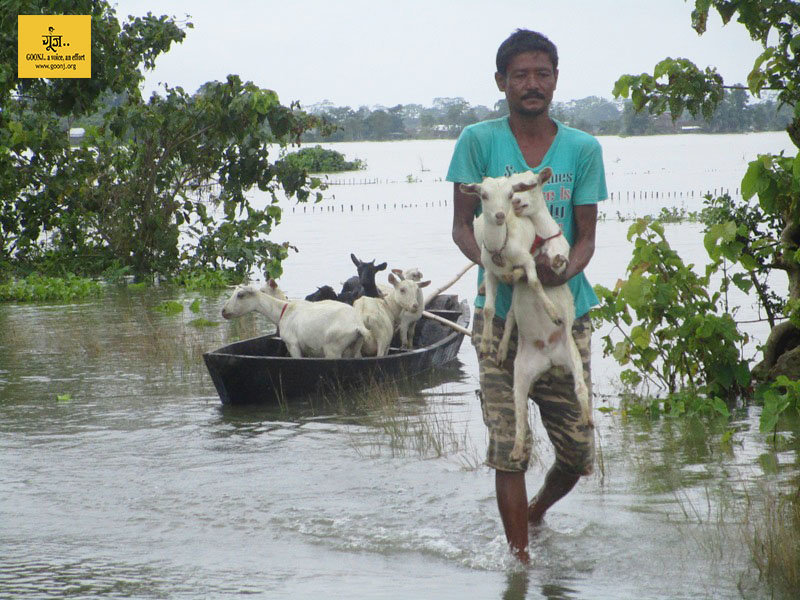 It started innocently enough: a drive through the Central-Western state of Karnatake in India during a holiday in December 2017. While enjoying the stunning scenery and the kindness of people in the towns and villages, Alan and Pat Braithwaite were also affected by the poverty and resource scarcity they saw as they travelled – sometimes in stark contrast to abundance of the same in India's major cities.
With a lifetime passion for cars, more than 40 years' experience in engineering and logistics, and a desire to create a more environmentally sustainable world, Alan started to form an idea. Would it be possible to raise funds, by driving across India, to help local become stronger and more resilient possibly through the development of a 'circular economy'? The answer was "yes" and GOONJ – a multi award winning voluntary organization is already making the 'circular economy' a reality. Thus, The Trans-India Challenge was born.
Just two weeks after returning from India, Alan started putting his ideas into action. As an academic, He also set about finding a University and specialists to research the waste generated by India's cities and the benefits a 'circular economy' could bring to local communities. He also decided on the Challenge car and chose a Morgan 3-Wheeler to tread on a 3,500 mile journey around India in October/November 2019.
Right now, millions in many Indian states including Maharashtra, Kerala, Karnataka, Tamil Nadu, Assam, Bihar and Andhra Pradesh are facing massive floods. According to media reports, Karnataka-44000 people displaced, Kerala-10000 evacuated, Maharashtra-over 2.5 lakh evacuated. (As on August 9th) . A flood-like situation has developed across India and the situation is worsening and spreading to other states as well.
With 2 decades of experience of working in varied disasters, Goonj has evolved a reliable and time-tested need based relief and rehabilitation work along with a network of stakeholders all across. Apart from educating masses and building a culture of mindful giving, they also work on disaster wastage (including large chunks of textile waste) that occurs due to senseless giving practices and that makes Trans-India challenge even more relevant in an increasingly global culture of fast fashion.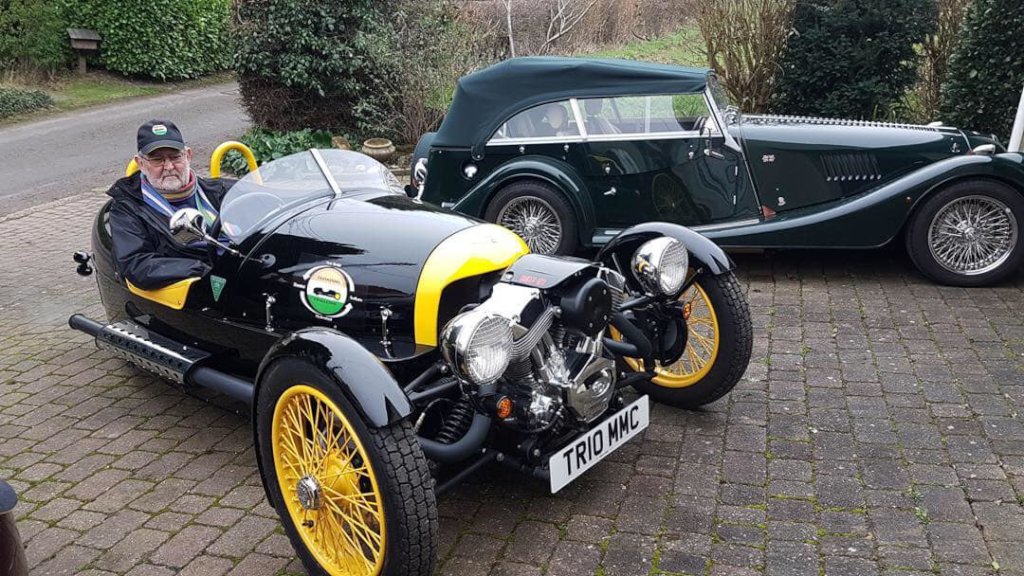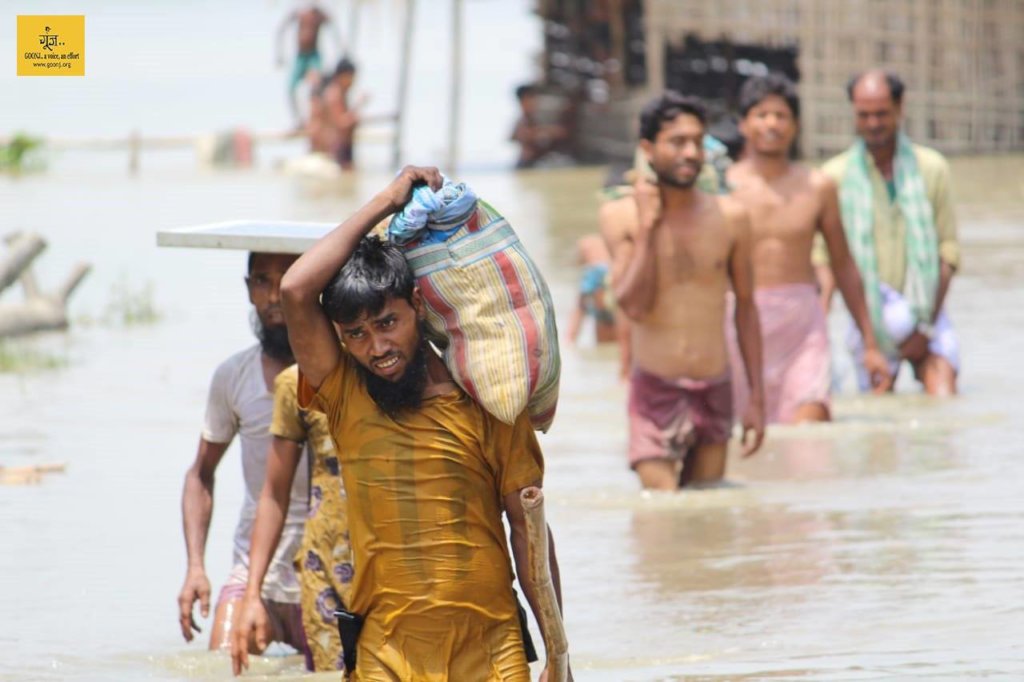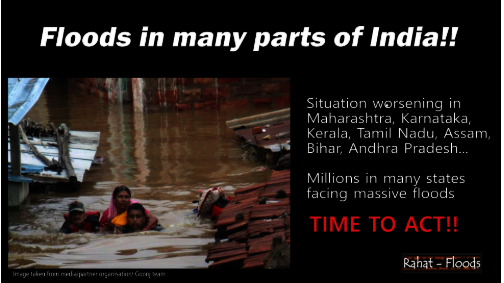 Links: