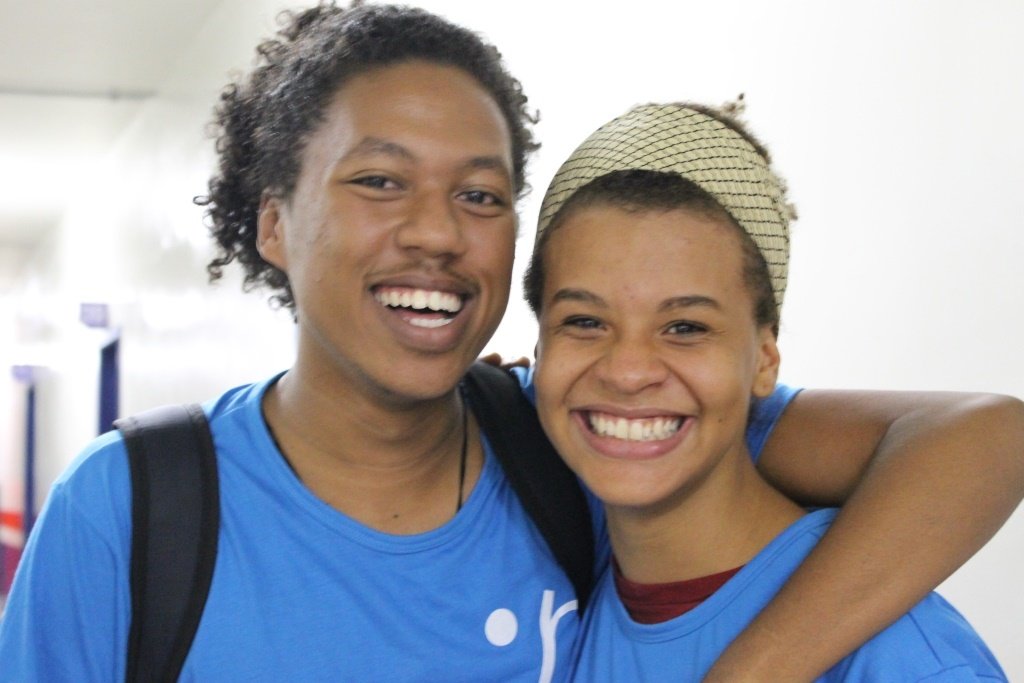 We would like to first thank all of you who donated, supported us in this mission of the Global Spring Challenge Giving! For us it was a rich learning process, exchanges and lessons learned in the fundraising area.
Since then, as we reach the collection target: 2,500 pounds at least 50 individual donors are then continuously raising funds. Our young apprentices were protagonists of our fundraising campaign. Young people from different states of Brazil where the Rede Cidadã is present and made several videos posted on your social networks asking for donations. And the result was fantastic! In all, more than 260 young people engaged, being proactive and leading actors of their own causes! In addition, it involves many employees of the organization, who have become donors and multipliers of our campaign!
The Rede Cidadã 13 years ago and has trained and sent to the labor market 56 293 people in the labor market. We help to hire 25,098 young apprentices over the years of work. We invest not only in expertise but in the emotional foundation of our participants. We believe that people should get jobs and jobs with purpose, aligned with their life plans, dreams and expectations for the future.

Since October 2015 we are operating the new methodology. The territories that received the new training were: Belo Horizonte, São Paulo and Rio de Janeiro. To date were 501 young adults trained in Belo Horizonte, 29 in São Paulo and 30 in Rio de Janeiro. We include in our experiential programming techniques, circular breathing, biodanza and various emotional resources that are conducted by specialized people. The results are already very positive!
So as you can see Rede Cidadã believes in the integration of life and work, as a single value, combining technology and innovation without losing the essence of most current mission: to humanize the people, stimulate self-awareness, self-knowledge and qualify the relationship interpersonal. Our intention is not only to form good professionals, but rather to contribute to the development of good people. After all, if hires for competence and resigns for behavior.
Thanks for your support!
Hugs and see you soon!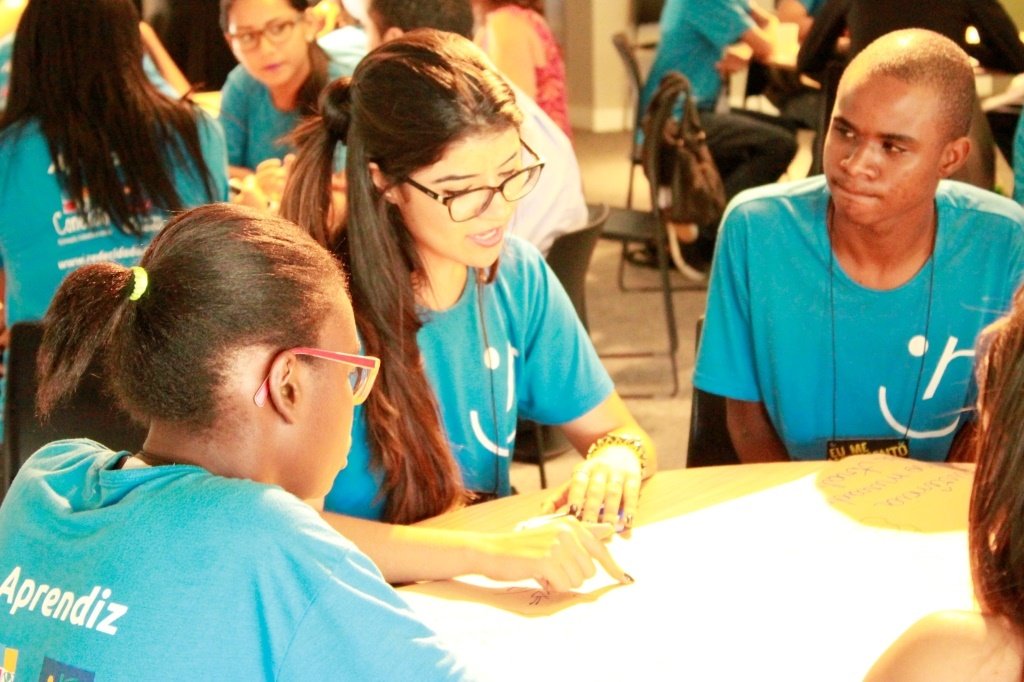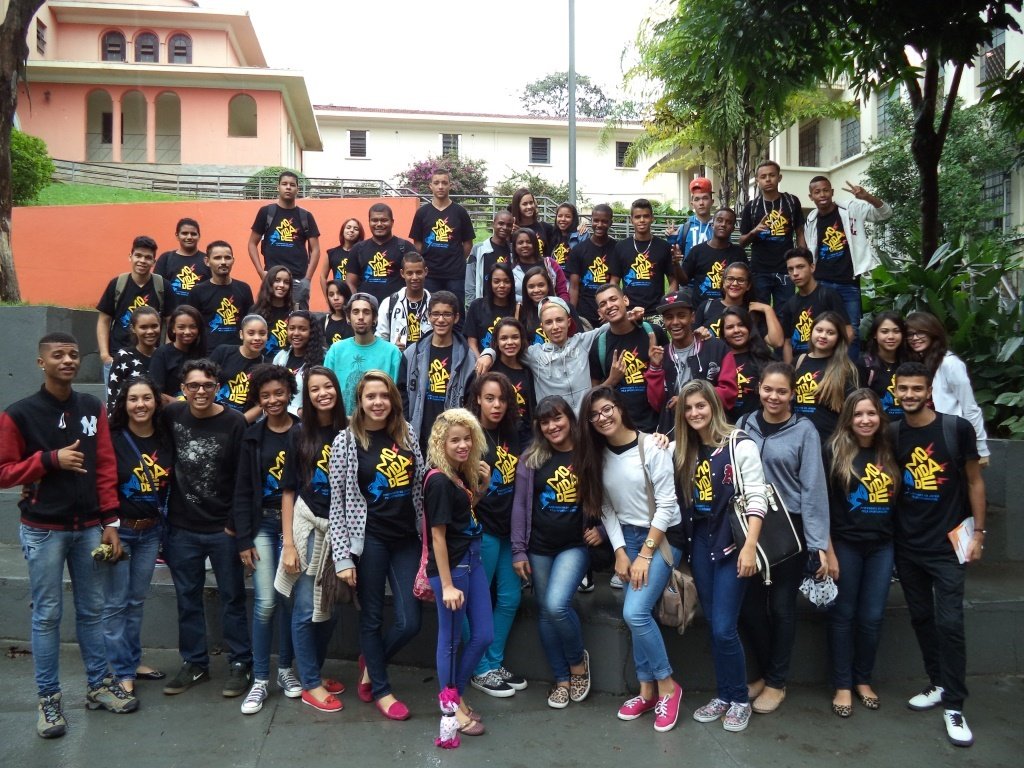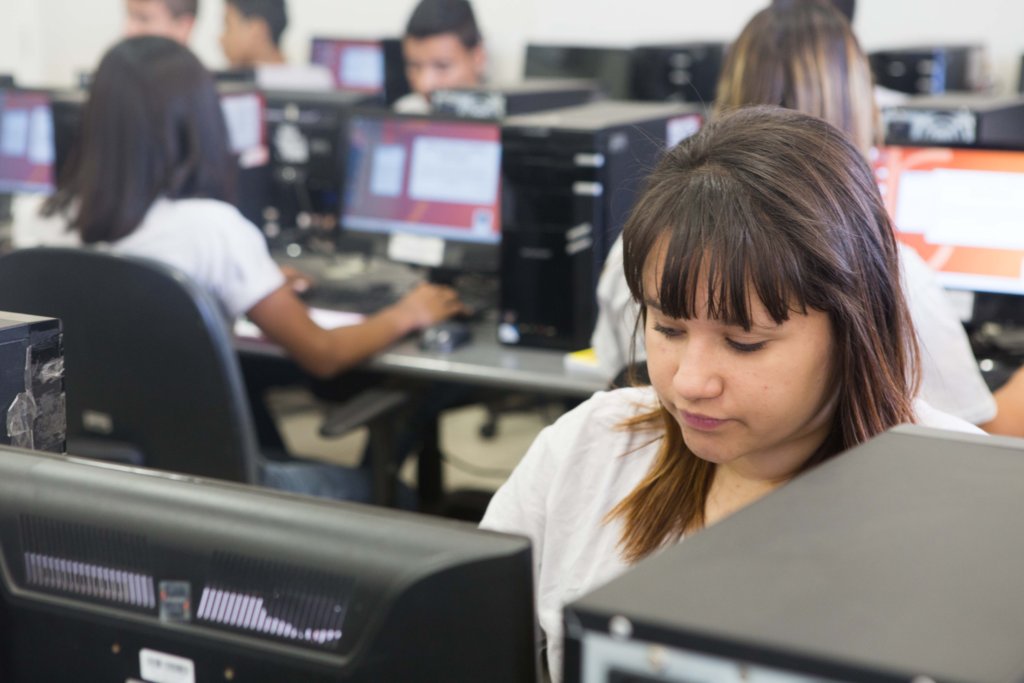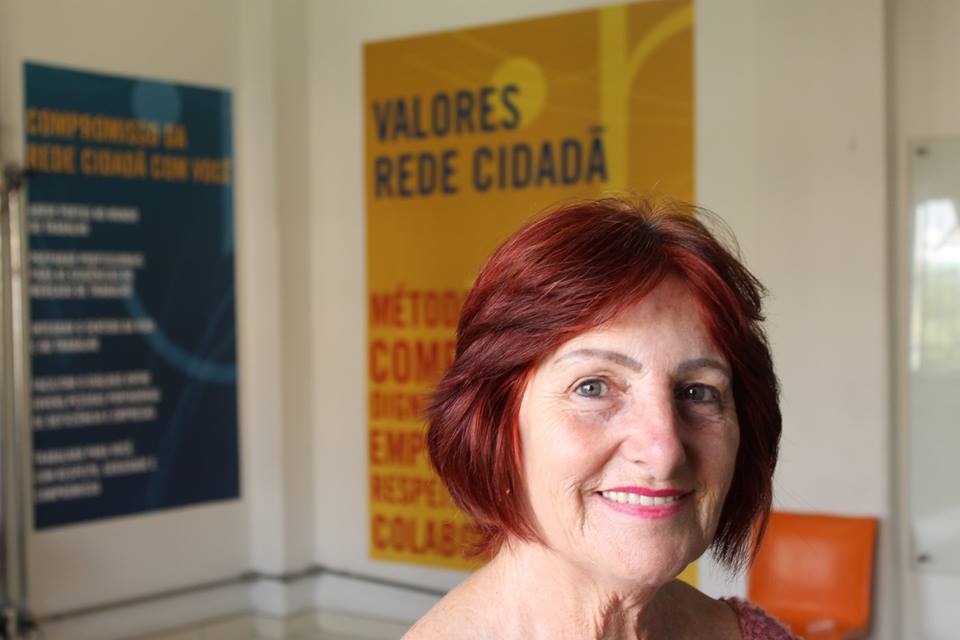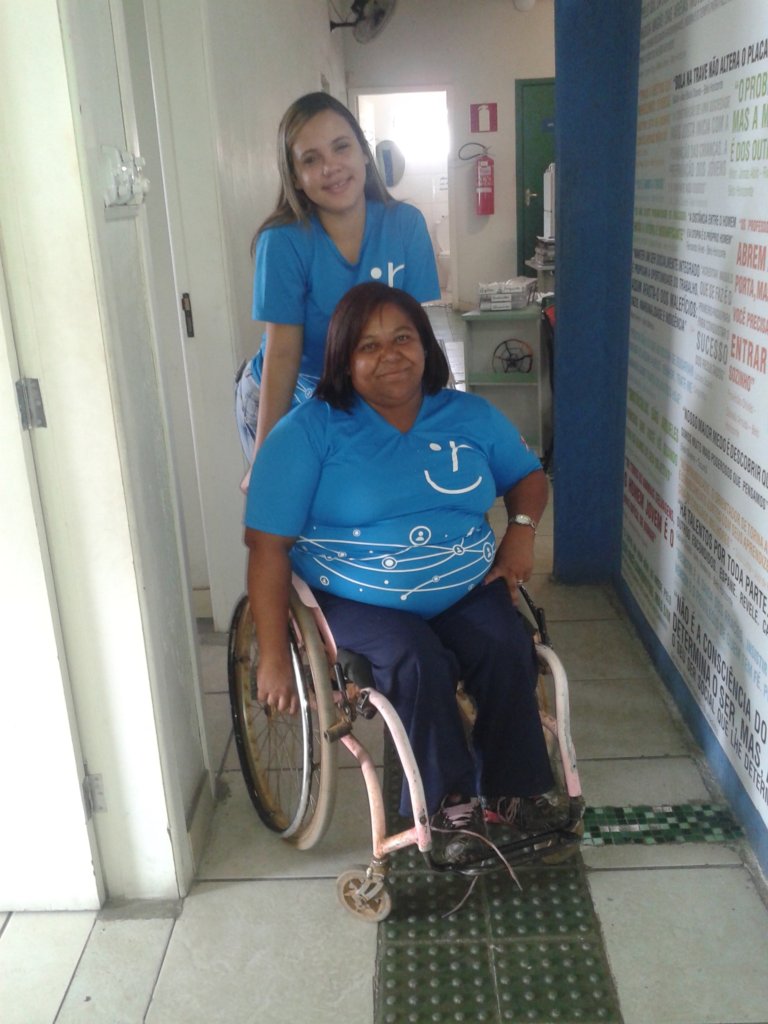 Links: