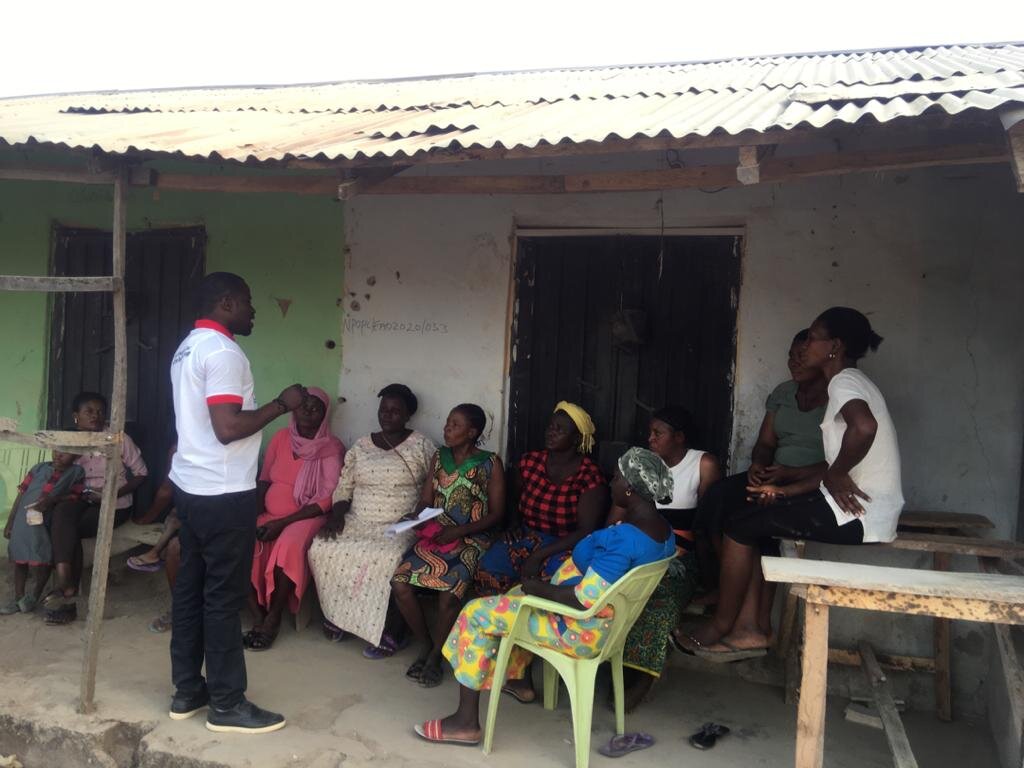 SBS Cohort 2 was rolled out in August 2020 across 3 communities (1 rural and 2 peri-urban) in Nigeria. The first phase ended after an initial 6 months of training and coaching visits of 70 initial recruit, 62 graduated from this phase of the project.
The Street Business School Cohort 2 Impact:
98% (62 out of 63) of participants increased their income based on the data captured during the baseline coaching visit, Mid-coaching visits, and Exit coaching visits.
62 participants (99%) had a business at exit compared to 40 (64%) at baseline. participants (23%) had an income at baseline; this more than doubled to 60 (95%) at the exit visits.
Of the 15 participants who had an income at baseline, their combined total income grew by 99%.
Of 22 participants who did not have any source of income at baseline 98% (62) had started a business with an income by the end of the 6 months of training. Their average income per person grew from zero to 6000 naira per month at the end of the training.
Below are stories from some of the participants:
Ruth from Karshi community, Abuja:
"I produce household items such as liquid soap, detergent, air freshener and disinfectant" After the module, coming out of my comfort zone, I started learning how to saw, at the end of the training I now sew beautiful dresses. My income grew from 40,000 monthly to 100,000 Naira monthly.
" I lost my job as a class teacher during the COVID-19, the Street business school program made me start a new business, I now sell foodstuff, just in front of my house 60000 naira monthly, compared to what I was earning as a school teacher which was 25,000 naira. I am now happier." Veronica from Karshi community, Abuja.
Jummai from Brigade community had an accident, this affected her business, but after the module coming out from her comfort zone, she went back to her business of selling roasted corn.