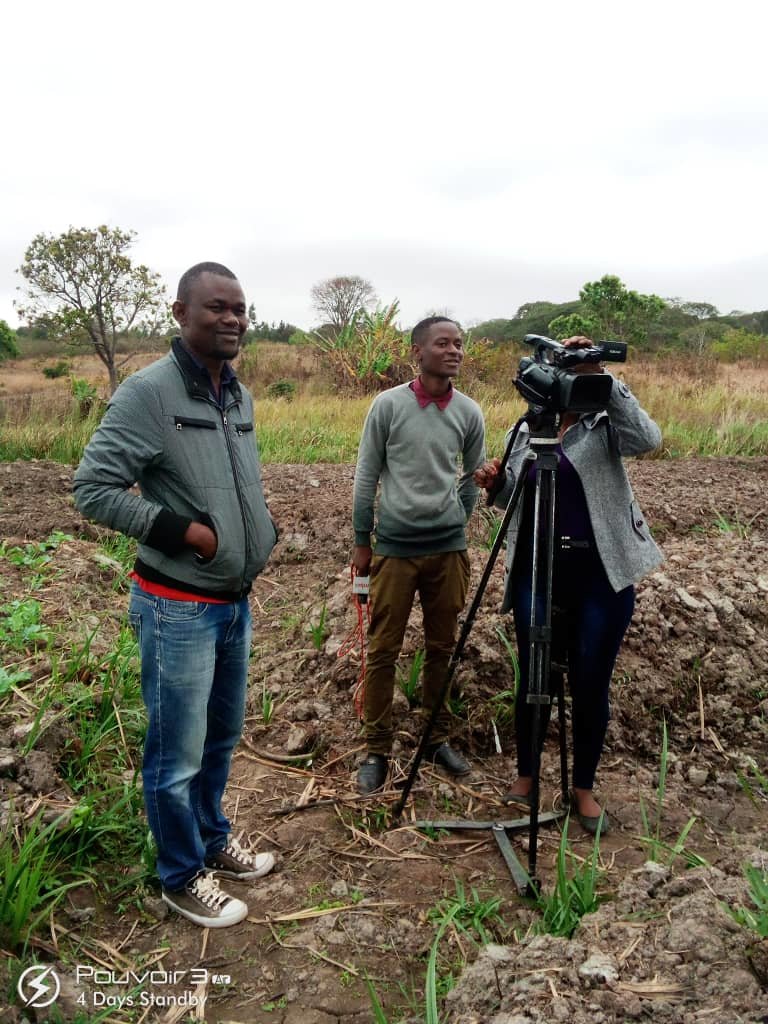 We have just completed another of our signature Development Entrepreneurship Labs! Twenty-five participants, twelve of them women, completed our first four-week long training program to focus specifically on use of renewable energy in agribusiness. Participating entrepreneurs have projects and enterprises focused on energy production, energy distribution, and agricultural uses of energy.
As in all of our DELabs, the entrepreneurs received training and instruction from a variety of Malawian entrepreneurs and experts. Topics included the usual curriculum of business planning, networking with other entrepreneurs for greater business efficiency, becoming investment ready, and quantifying the community impact of one's enterprise. New to this DELab were topics such as utilization of biowaste for energy and how to incorporate, access, or produce renewable forms of energy within agribusiness
LUANAR University is fundamental to the goals of entrepreneur education and training. Many of their professors and staff assist with facilitation of our trainings and lend their own expertise to the program.
Unlike most DELab's of the past which were held in person, usually at a university, and took place during a single week, this DELab was held entirely online over zoom and other internet platforms, and took place over the course of 4 weeks. This longer timeframe (with less required travel for participants and facilitators alike) allowed for a greater level of progression and participation. This DELab's participants were able to work in groups to recommend specific and localized ag-energy strategies in addition to their other entrepreneurship learning.
This training program is setting up entrepreneurs for success, and also giving them the tools to effectively build businesses which will provide positive societal impacts as well as personal financial gain. Together, these men and women will provide concrete and meaningful improvements to their communities and to Malawi.