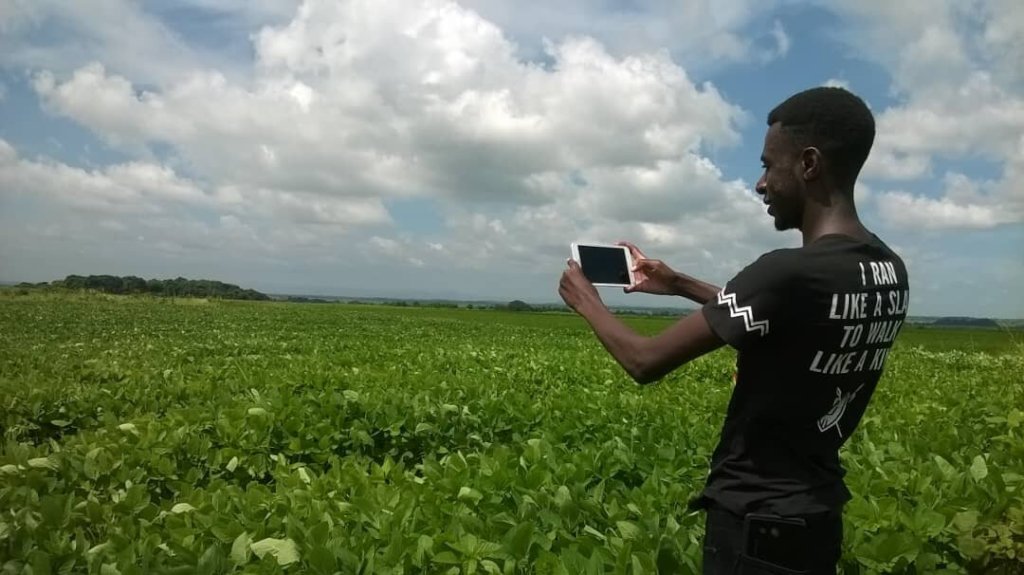 Overview
Spring 2020: the COVID-19 pandemic has brought unexpected challenges to the way in which the Flame Tree Initiative operates. Yet we aim to see opportunities in every crisis and pivot, innovating to accomplish our goals. We continue to be in constant communication with entrepreneurs digitally, helping to sustain their businesses, create jobs, and generate positive community impacts.
DELab and DEStudio innovation
Our sequential programs, DELabs and the DEStudio, which focus on mitigating energy poverty, are still moving forward! The recent DELab focused on creating supply and demand for off-grid energy, training and networking Malawians across a range of technologies.
The DELab has previously been offered in-person, as a six-day training conducted on a university campus. In the context of COVID-19, we have transitioned to an online modality, meeting weekly with participants for a seven-week period using videoconferencing platforms such as Skype and Zoom. This shift in delivery has allowed DELab to integrate training on these platforms into our program, a change that has been valued by our participants. Banda, DELab graduate and founder of his own agricultural enterprise, appreciates how learning to leverage technology for social enterprise in this current COVID-19 era builds future frameworks to "network with other entrepreneurs regardless of the season."
Our new online platform allowed us to expand mentoring on topics such as accessing information and networking online, the importance of a website and online branding, and use of social media for connecting with potential future customers. Chimasula, DELab graduate and current DEStudio participant, explains that she "learnt that visibility through social media and other channels provides a lot of opportunities."
Another innovation is the creation of small group, community-based energy projects, some of which will carry forward as partnerships worthy of external support. In this way, the extended DELab timeline allows for some skills and learning to be put into practice while participants are still part of the program and can receive more direct assistance. Meeting online eliminates the need for travel to a specific location which has decreased costs for Flame Tree Initiative experts and for our participants who may live in rural areas.
Summary
While the pandemic impacts our work, we have pivoted to address the challenge and grew stronger than ever. Thank you for your continued support!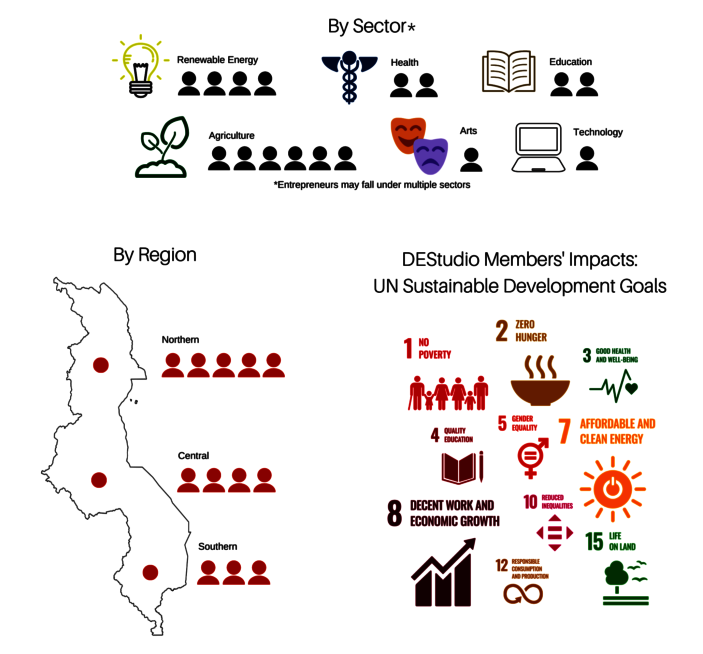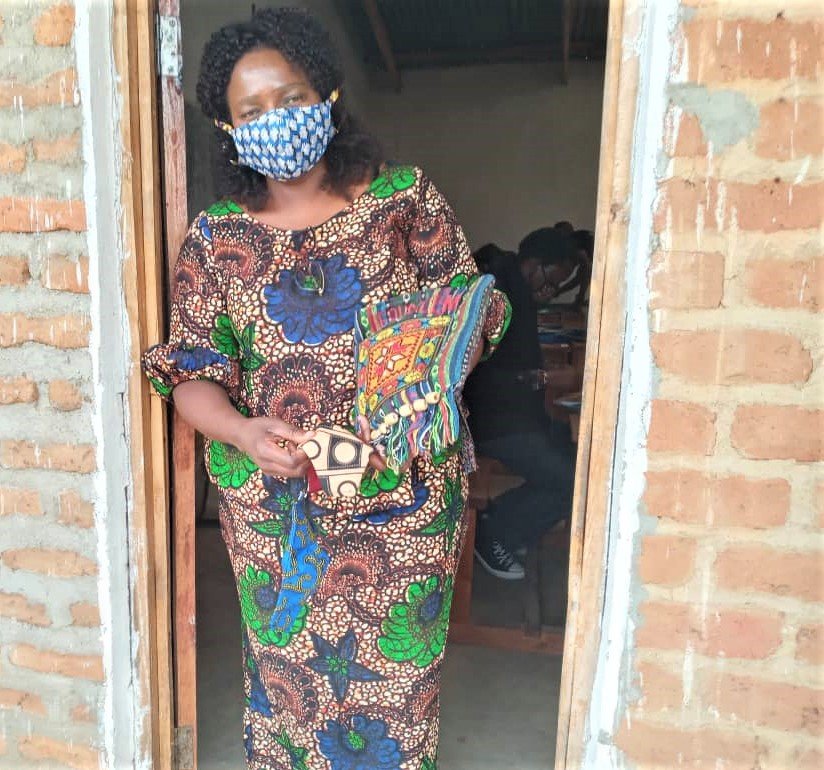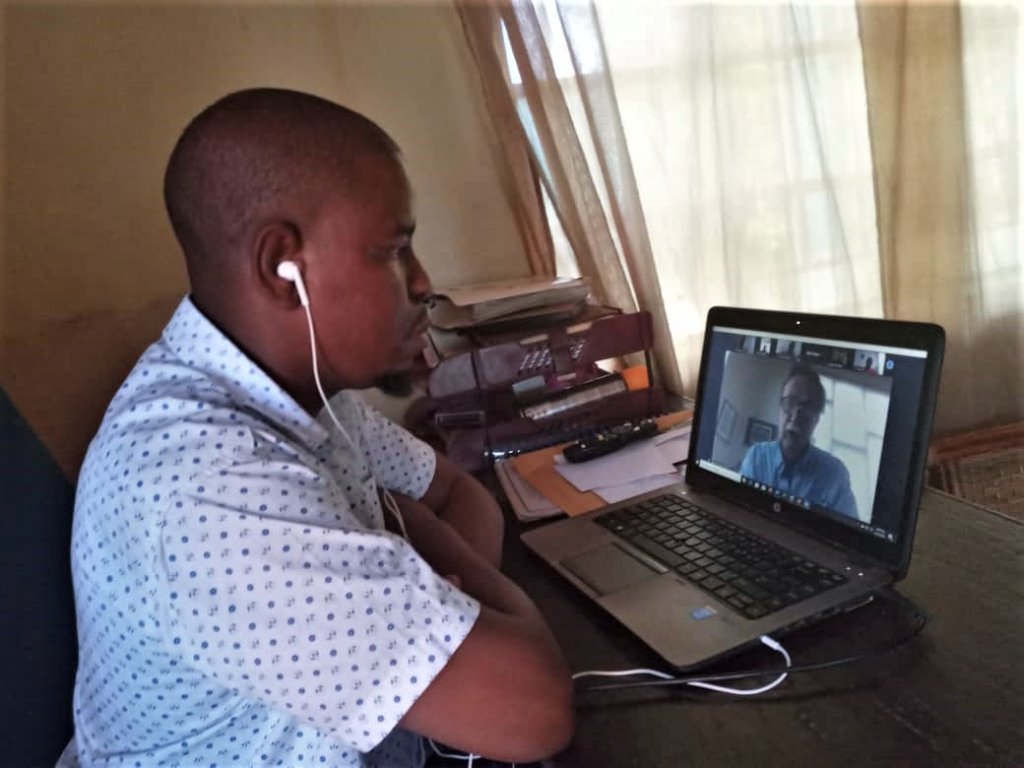 Links: