Project Report

| May 12, 2020
Thank you - we are raring to go!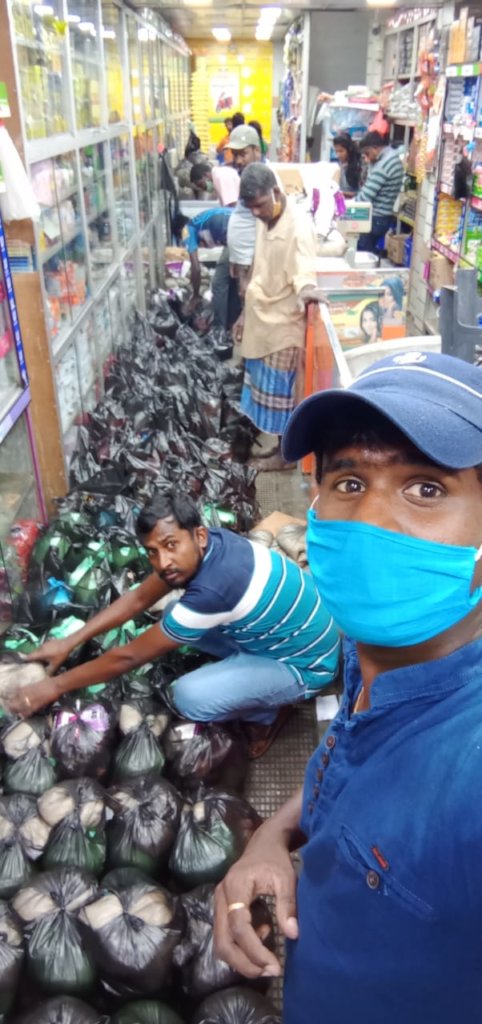 Dear All,
We hope that you are all safe and well and send our best wishes in these tought times.
We are delighted to say that we have reached our extended funding goal and are closing the page. Times are tough in Sri Lanka, following the Easter Sunday Bombings schools were closed to external agencies (us!) for four months, then again for the general election and subsequent red tape... no sooner had we got in the rhythm for delivering the project at the start of 2020... Coronavirus hit and schools, including ours, have now been shut for the best part of two months as strict curfew measures have been imposed.
We have not stopped and have delivered many projects during this period. During the shut down in 2019, we developed street dramas around peace and reconciliation and performed them in front of over 800 members of communities seeing an upsurge in fear and hate aimed at the Muslim community.
We have developed our teacher training programme and have expanded from two centres to three centres and have been running a mobile library bus project reaching over 2,000 children of remote communities a year. Our students have been delivering service projects that have benefited over 50,000 community members.
Now, with Coronavirus, we have been leading an emergency response in the tea estates and have delivered over 1,200 food parcels giving families 2 weeks worth of food and hand soap - at the same time, our staff have been putting up posters and raising awareness of how to keep safe. Many of you have donated to that emergency appeal - thank you.
Looking forward, we are ready to deliver this project across not one but all three of our centres. We will train 350 full-time students aged between 18 and 24 to teach free English lessons to over 5,000 children a year at over 50 government schools. Your donations will add value to so many lives.
A special note for our regular donors - we would love you to continue your support and you will have the option to transfer your monthly donations to our Emergency Coronavirus Response Funding Page.
Thank you all, and sending love and thoughts to you all,
Tim and Yas
Links: