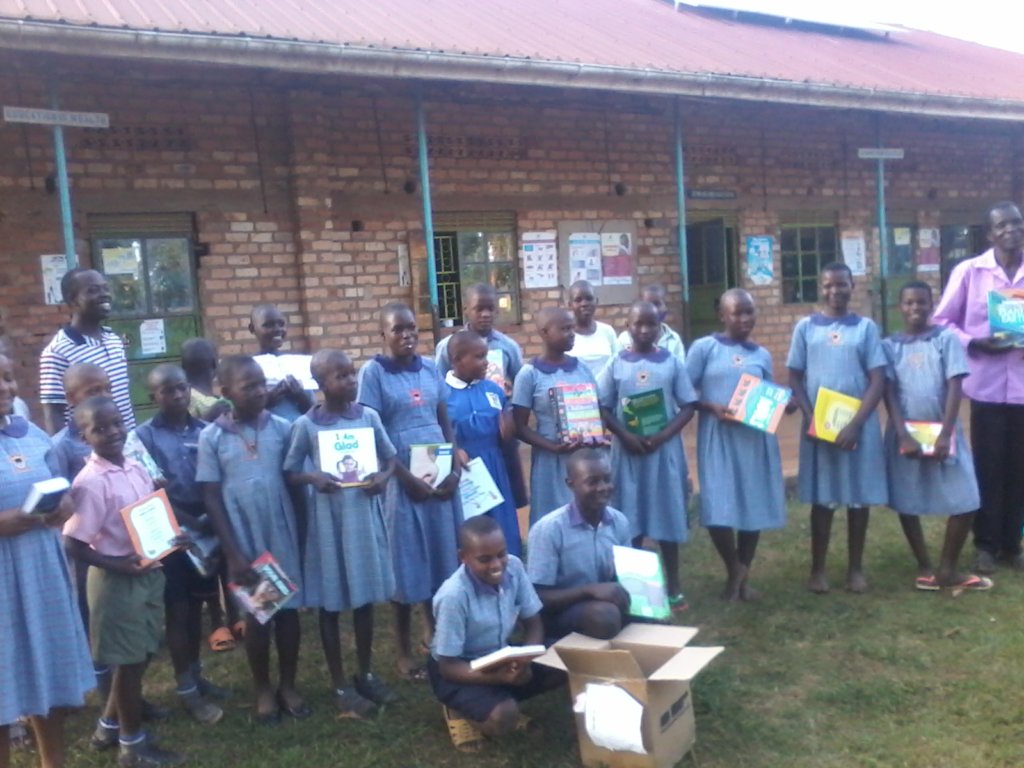 This BBS project is all about the power of small dollar donor levels and the impact they make on non-profits and their constituents. In this report, we're pleased to share what we've been able to accomplish because of your shared belief in small acts of kindness.
The first update is regarding the delivery of books to a small primary school in a village in rural Uganda. Gumdrop Books, a small education book publisher in Canada, kindly donated books to the Sserinya Primary School to support the children's English language education. The books are a much-needed donation because of a lack of resources at the school and through the Small Acts of Kindness Fund, we were able to quickly get the books into the hands of the children!
Several donations have also been made for the NY DINA College's purchase of gardening tools for their vegetable gardens in Madagascar. Having the proper tools made the planting process efficient and will make the on-going maintenance much easier. These gardens are now providing nutritious lunches for the students, valuable skills development and are a new revenue stream for the school through the sale of surplus vegetables in the local markets.
Our third update is on the webinar series for the non-profits that BBS supports globally. These non-profits identified their top professional and personal development needs and one of the topics consistently asked for was stress management techniques. Like so many others, the global pandemic has seen many non-profits trying to do more with less funding, balancing multiple hats within the organisation plus in many cases being the only source of support in the small communities where they work. To address this request, on February 25th a mindfulness webinar was facilitated by the firm Bearapy, who kindly donated their time, and our fund supported the technology cost for the platform used to deliver the session. The overall seminar feedback was excellent, and everyone found the tools and techniques practical and immediately applicable to their own situation.
Finally, several donations have been made for the Vale do Javari region of Brazil and the indigenous people that call that area home. Unfortunately, the current COVID situation in Brazil means the teams must wait to return to the region but as soon as any timeline updates are available, we will communicate them immediately via a short project report.
In closing, we wish to say we're truly grateful for the donations we've received and to be able to share how your support is having a huge impact on children, families and communities in some very remote regions of the world.
Thank you again!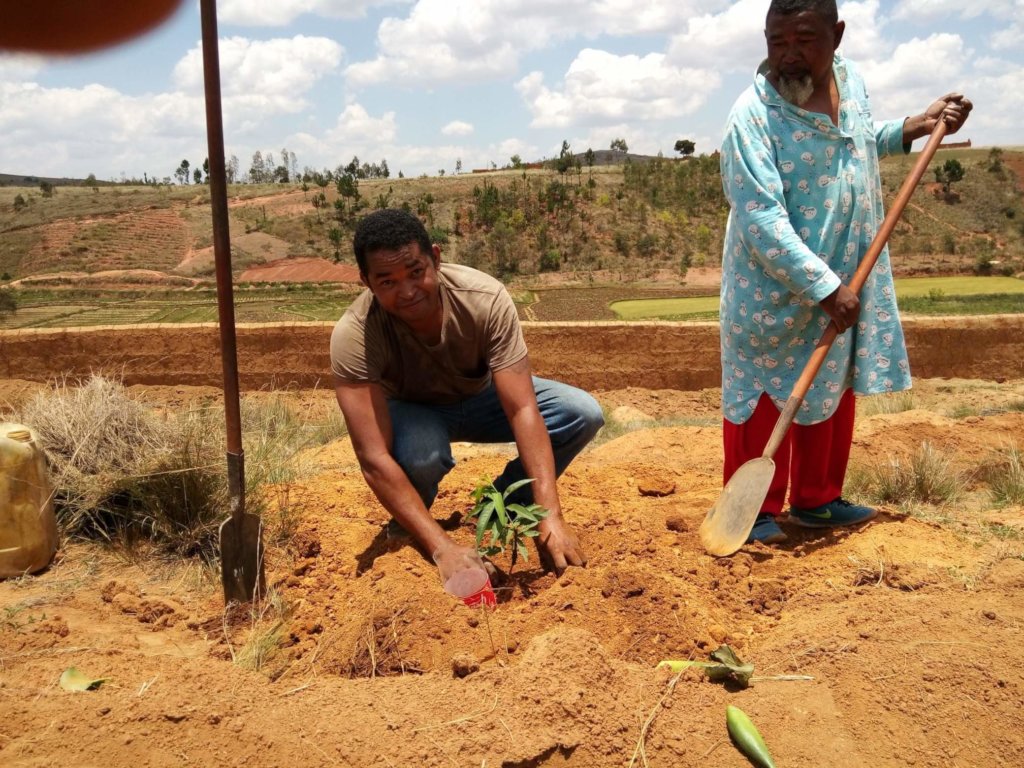 Links: