Project Report

| Nov 16, 2023
Powerful Collaborations Transforming Lives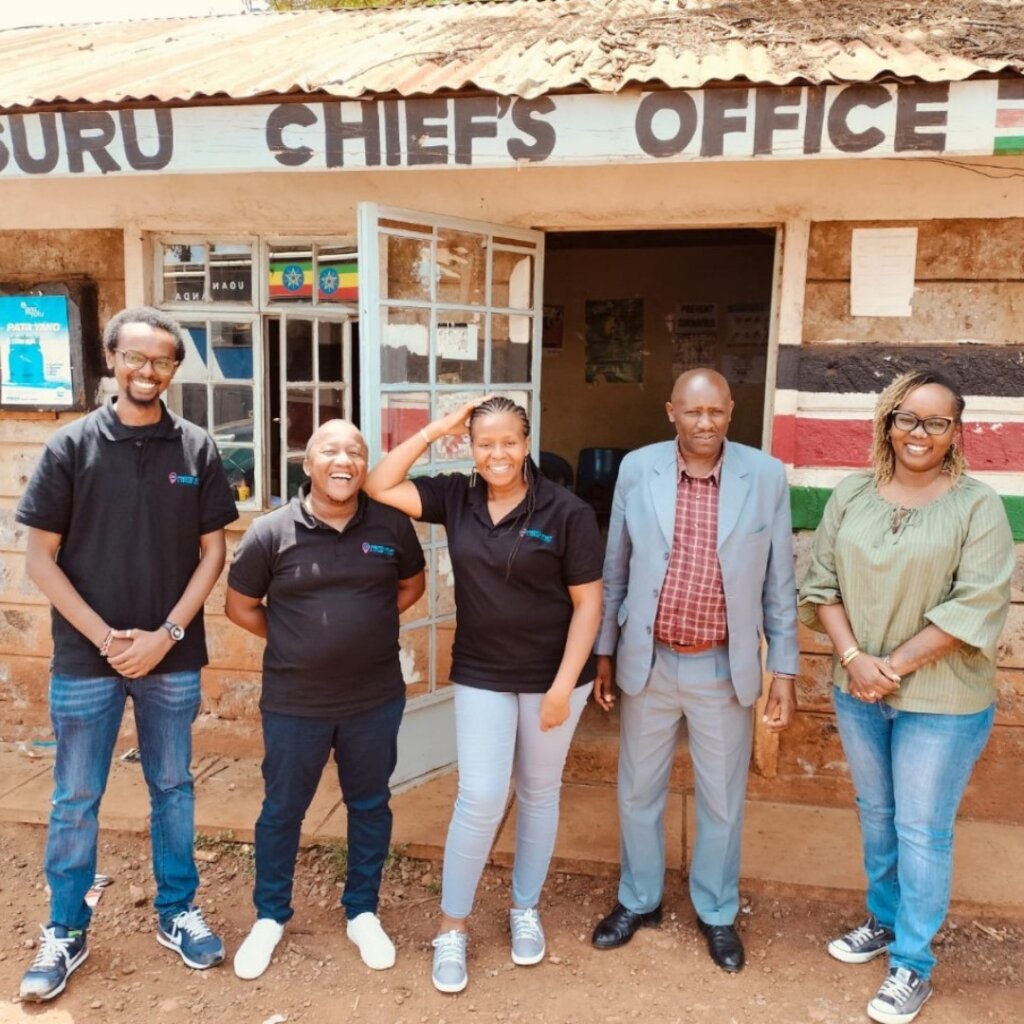 American cultural anthropologist Margaret Mead once said, "Never doubt that a small group of thoughtful, committed citizens can change the world; indeed, it's the only thing that ever has." This sentiment echoes the power of collaboration and underscores the profound impact that dedicated individuals can have on creating positive change.
With Ms. Mead's words in mind, we're delighted to highlight some of the remarkable collaborations Photo Start has forged to empower young minds globally.
1. BoxGirls Kenya Partnership: Photo Start's newest collaboration with BoxGirls Kenya aims to positively engage women and girls from marginalised communities using sports, particularly boxing. Through this partnership, they strive to create positive change and nurture leadership skills that will empower these young individuals for a lifetime.
2. Cinelab Akademie in Uganda: In Uganda, Photo Start and Cinelab Akademie have trained over sixty young individuals in mobile photography and editing skills. Encouraging the spirit of "Each One Teach One," Photo Start students pass on their knowledge to empower their peers, contributing to a cycle of continuous learning and growth.
3. Global Graduates From Bolivia to Rwanda: Photo Start's partnerships with i3 Impacto Social and Hands of Mothers showcase the creativity and entrepreneurial skill sets the students nurture. In Bolivia students graduated recently from the "Eric's Circle of Light" digital program and students in Rwanda are leaving a lasting impact on their communities through visual storytelling.
4. Training of Trainers Program with YESE in Kenya: Just last week, Photo Start launched a Training of Trainers program in collaboration with Youth Economic and Social Empowerment (YESE). This three-week photography workshop includes youth from Dandora and its environs who, upon successful completion, will become the next generation of trainers starting in 2024.
5. Emerging Government Collaboration: Last month the Photo Start team in Kenya had the honour of meeting with Mr. Daniel Njunie, Chief of the Kitisuru area, Nairobi. The discussion focused on Photo Start's role in youth empowerment, and Chief Njunie expressed a strong desire to collaborate closely with Photo Start to expand their programs in 2024. This collaboration holds significant promise in strengthening ties with key government stakeholders.
Photo Start's programming has always extended beyond photography to encompass digital technology, business skills, storytelling, interpersonal skills, and social-emotional learning. By bridging digital media, digital and visual literacy, and life skills, they are providing long-term benefits that enhance students' educational, vocational, and interpersonal development.
In closing we wish to say that it is through your support that Photo Start's reach continues to grow, enabling more young people to explore their creativity and build a diverse set of skills for their future. We invite you to visit Photo Start's Instagram page to view some of the incredible images captured by students, showcasing their talent and the impact of your support.
At Business for Better Society, we're excited to continue our collaboration and support of Photo Start and see where the journey takes us next. Together, we are transforming lives and fostering a brighter future. Thank you for being an integral part of this journey.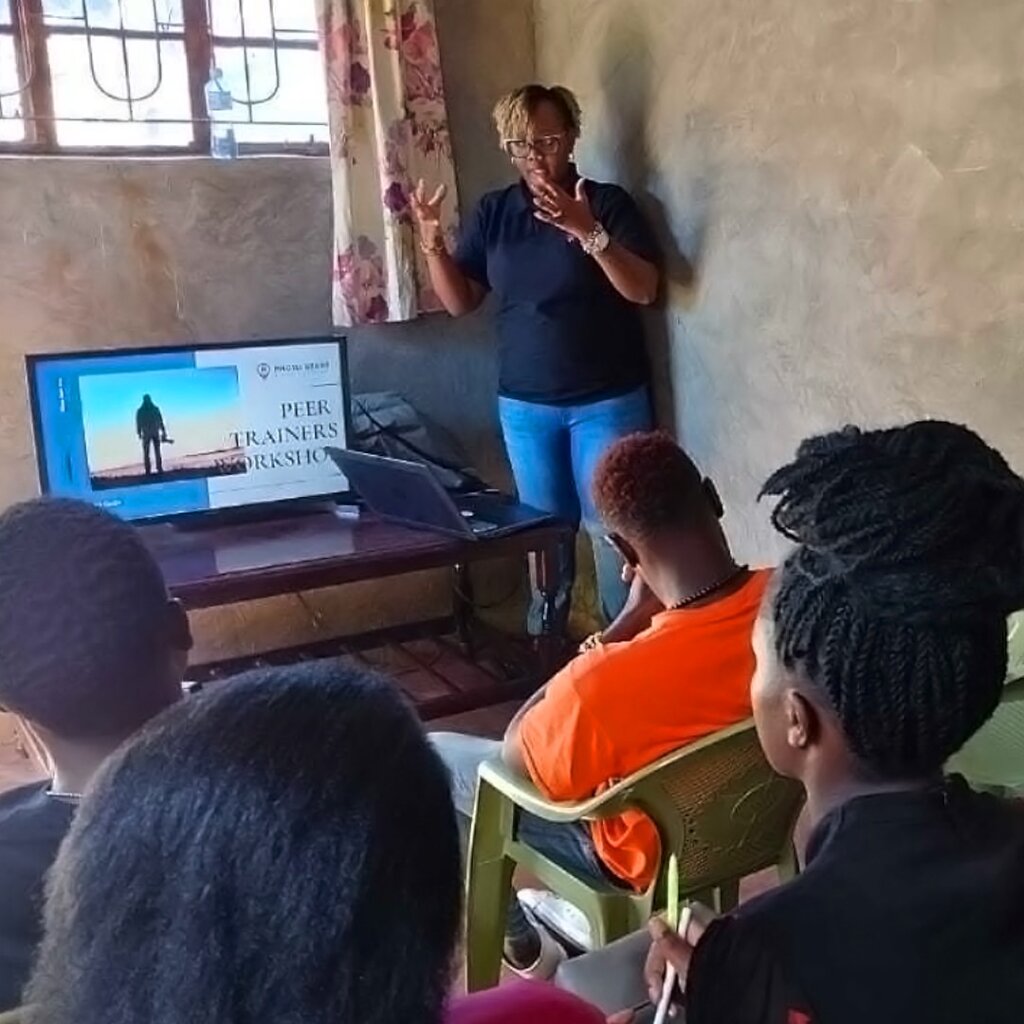 Links: