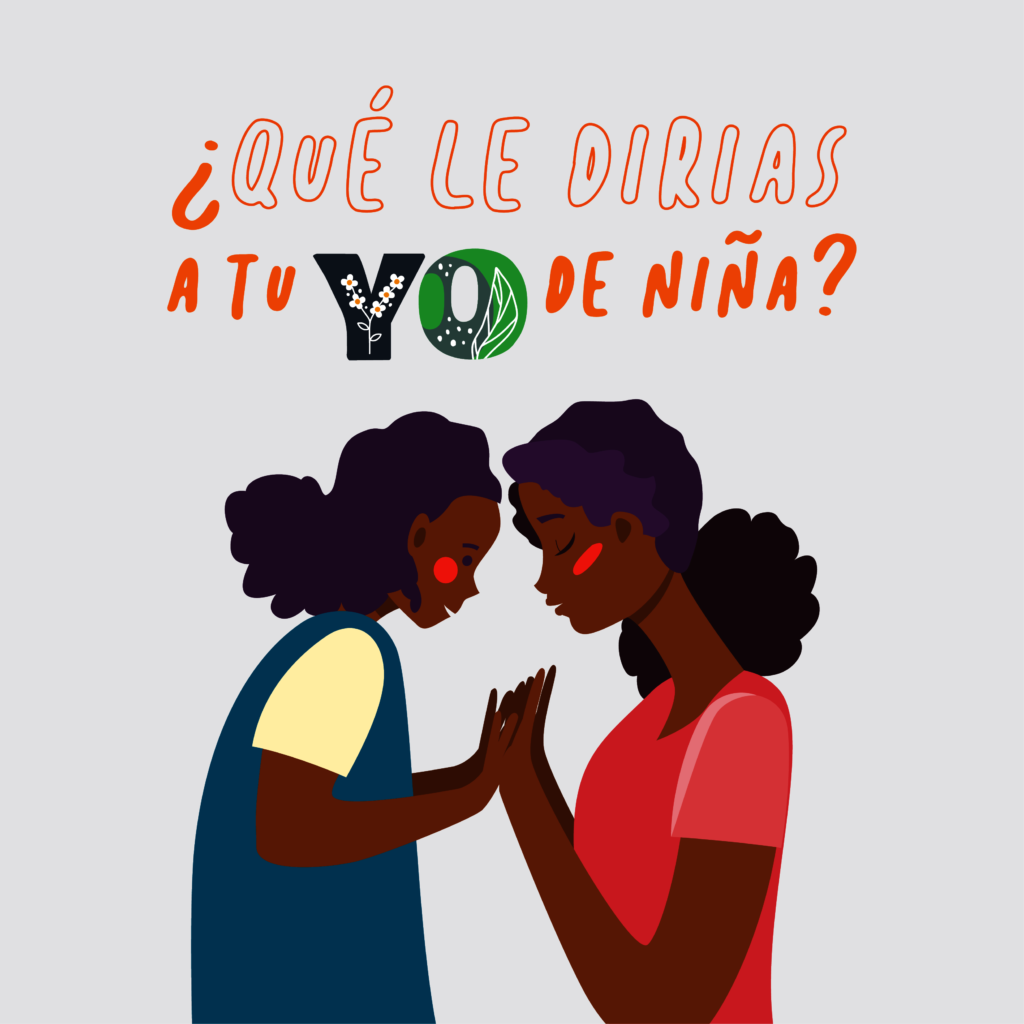 ¡Es con mucho amor y orgullo que anunciamos esta campaña como una ACTIVA!
Adaptada para lograr accesibilidad y seguridad en tiempos de COVID19, desde Taller Salud anunciamos El Mensaje ImpoSIble.
Nuestras niñas merecen un universo de posibilidades para conquistar el mundo.
El derecho y bienestar de las mujeres comienza con las niñas y las jóvenes del mundo. Los deseos y las necesidades de nuestras niñas deben ser escuchados y validados. Nuestras niñas merecen entenderse como seres capaces y merecedoras de ternura.
Al equipar a los padres y las niñas con estas poderosas declaraciones e ideas de realización, podemos combatir la apatía que domina nuestra esfera nacional sobre los derechos de las mujeres. Podemos potenciar desde nuestra experiencia, para inspirar a nuestras jóvenes a pelear sus propias luchas e inspirarse a sí mismas.
Gracias a todo el apoyo que nos has brindado por este pasado año, ahora tenemos una oportunidad para transformar narrativas y pensamientos. ¡Empoderadas a través de una simple pregunta, es hora de construir una nueva ruta para nuestra niñez y juventud! Y tú, ¿qué le dirías a tu 'Yo' de niña?
¡Conoce más del proyecto a través de nuestra página web!
https://www.tallersalud.com/el-mensaje-imposible
###
It is with great love and pride that we announce this campaign as LIVE!
Adapted to achieve accessibility and security in times of COVID19, we at Taller Salud are proud to announce The ImposSIble Message.
Our girls deserve a universe of possibilities to conquer the world.
The rights and well-being of women begin with girls and young women. The wishes and needs of our girls must be heard and validated. Our girls deserve to be understood as capable beings and deserving of tenderness.
By equipping parents and girls with these powerful statements and ideas of accomplishment, we can combat the apathy that dominates our national sphere about women's rights. We can empower from our experience, to inspire our young women to fight their own struggles and inspire themselves.
Thanks to all the support you have given us this past year, we now have an opportunity to transform narratives and thoughts. Empowered through a simple question, it is time to build a new path for our childhood and youth! And you, what would you say to your 'I' as a child?
Learn more about the project through our website!
https://www.tallersalud.com/el-mensaje-imposible
Please note: The campaign is in Spanish to guarantee the accessibility of Puerto Rican audiences. If you'd like to go beyond Google Translation, please be sure to reach out to alexandra.figueroa@tallersaludpr.org or yamilin.rivera@tallersaludpr.org to support you or help you join us on this campaign!
Links: