Project Report

| Nov 6, 2023
Gorilla Guardians of Bwindi report November 2023
By Dr. Gladys Kalema-Zikusoka | Founder and CEO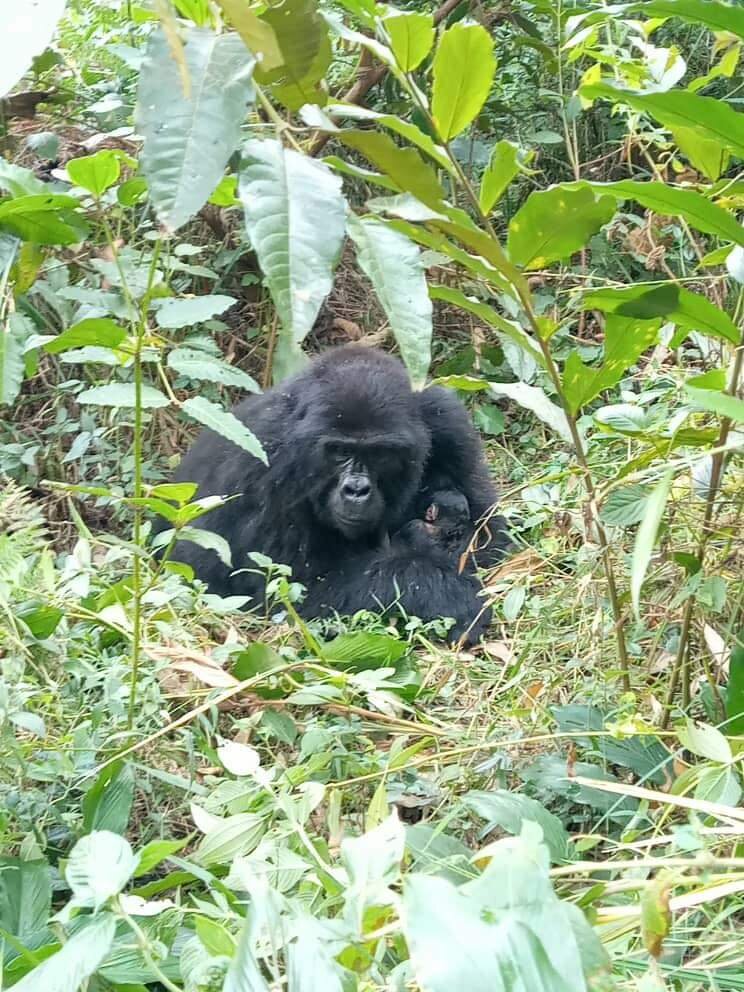 This report covers the progress on Conservation Through Public Health's project on GlobalGiving, 'The Gorilla Guardians of Bwindi, Uganda #44078
Our last report was submitted in July 2023. By then, the project had a total of 357 donations amounting to $23,245 of the $30,000 fundraising goal. Todate, the project has a total of 405 donations amounting to $23,872.96 of the fundraising goal.
What we have done.
Gorilla Health Monitoring
The Conservation Through Public Health (CTPH) field team, led by our Wildlife Health and Laboratory Technician, Annaclet Ampeire and Uganda Wildlife Authority rangers and Gorilla Guardians, continued their routine gorilla health monitoring through non-invasive gorilla fecal sample collection from gorilla nests of all the 25 habituated gorilla groups of Bwindi and Mgahinga Conservation Area (BMCA). This quarter, the team managed to collect and preserve a total of 826 gorilla fecal samples. All these fecal samples were analysed at the Gorilla Health and Community Conservation Centre to check for diseases including those they could have picked up from humans and livestock, enabling them to be attended to in a timely manner.
The Gorilla Guardians of Bwindi continued their role of herding back mountain gorillas and other wildlife back to the forest whenever they came out of the park to forage in people's gardens. This led to less parasitic burden among gorilla groups because gorillas didn't interact with community frequently.
On a sad note, Rushegura gorilla family lost a baby because of an interaction between two silverbacks, Karembezi and the dominant silverback and group leader, Kabukojo. They were competing for the baby's mother, Adult Female Mitunu.
Our fallen Gorilla Guardian, who died of old age related illnesses in May 2023 has been replaced by his son who has volunteered to carry on his father's legacy of protecting the endangered mountain gorillas and other wildlife within Bwindi and Mgahinga Conservation Area (BMCA).
Other updates
Gorilla Births
Adult female Kibande from Rushegura gorilla family gave birth in this quarter. The group was also joined by 2 adult females, bringing the total number of family members to 19 individuals.
Adult female Siato of the Kyaguliro mountain gorilla group 'B' gave birth to a healthy baby leading to the number of family members to 7 individuals.
Adult female, Rotary of the Mishaya mountain gorilla family in Rushaga also gave birth to a baby. This new birth brought the total number of mountain gorillas in the Mishaya gorilla family to 10 individuals.
Join us in congratulating these adult females and welcoming the babies.
We appreciate the generous support from all individual donors and GlobalGiving who have made this work possible.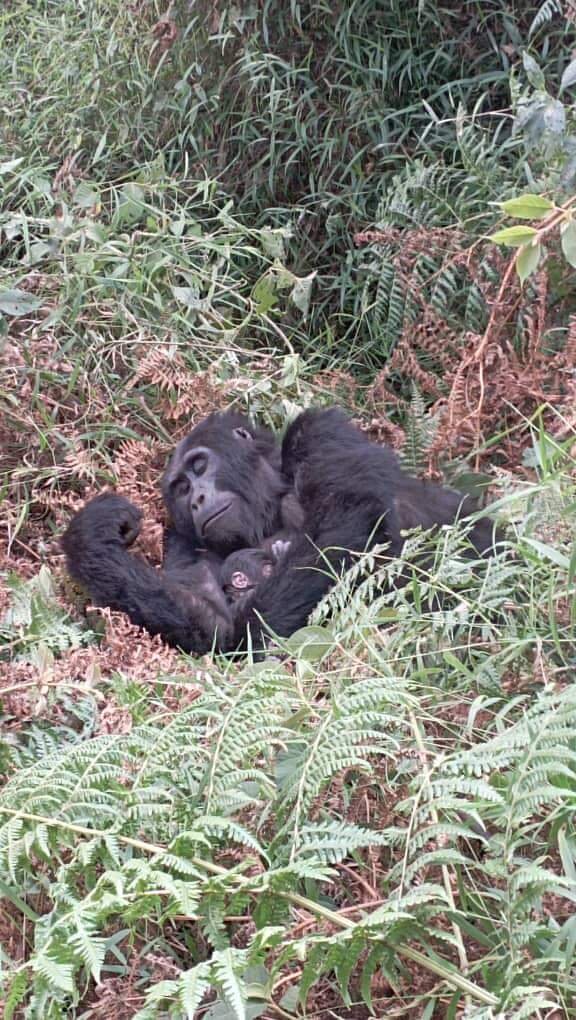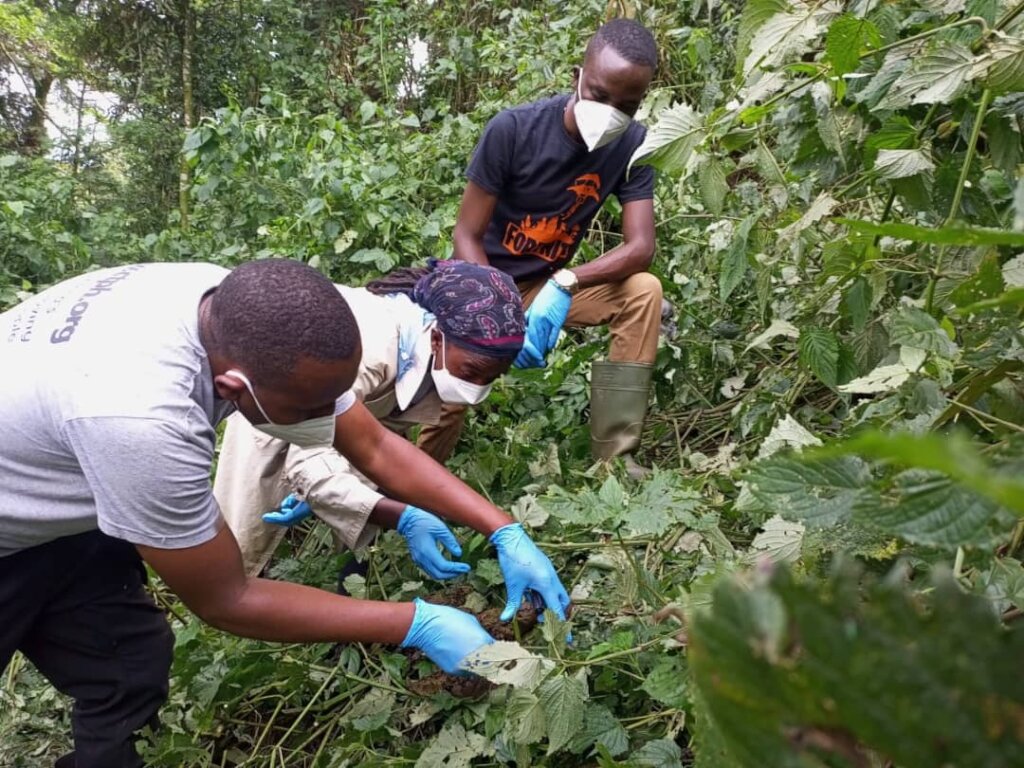 Links: