Project Report

| Sep 6, 2023
Plans in Place for Stage Three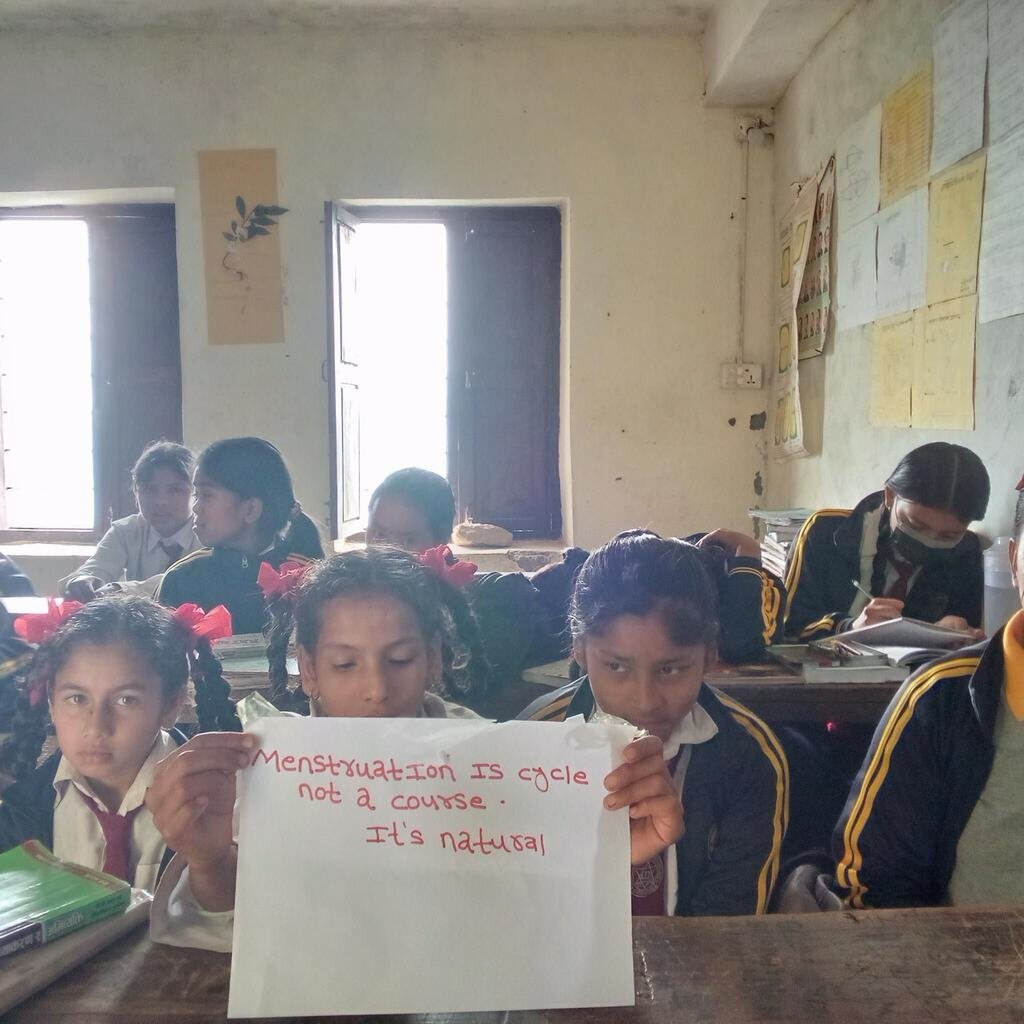 The project entitled "
Schools' Girls Hygiene Project (SGHP)"
is designed based on the real problem faced by the Secondary Schools of Baglung for a long time. The project intends to create an improved environment conducive to learning for girls by constructing the sanitary pits for school girls of mensuration age.
We have now collected all the bills and will soon prepare the final report for Wild Geese.
Our partners, DIRDC, in Kathmandu hope to get phase 3 registered and approved by SWC before the end October, along with their other project activities as part of their new 5-year plan with St. Nepal.
Prior to SWC submission they will have to prepare a budget based on the total project fund available and have it approved by all donors, incl. NT (and SN/ WG) so we know what they will register at SWC, which has to be in line with the past 2 years.
Since the project started, DIRC, has delivered an awareness and education programme across 40 schools in the Baglung District. Girls from grade 6-12 have participanted in the programme.
The have delivered vocational skills training in tailoring to prepare washable and reusable sanitary pads for 21 tailors.
40 sanitary waste ovens have been constructed.
The project activities focus on the poorest and most vulnerable among the poor and vulnerable, regardless of ethnicity and/or caste, the program will Beverly sensitive so as to ensure social inclusion, in particular of disadvantaged groups.
We are hopeful that DIRC will deliver phase 3.
Thank you for our donors for their continued support.
Namaste