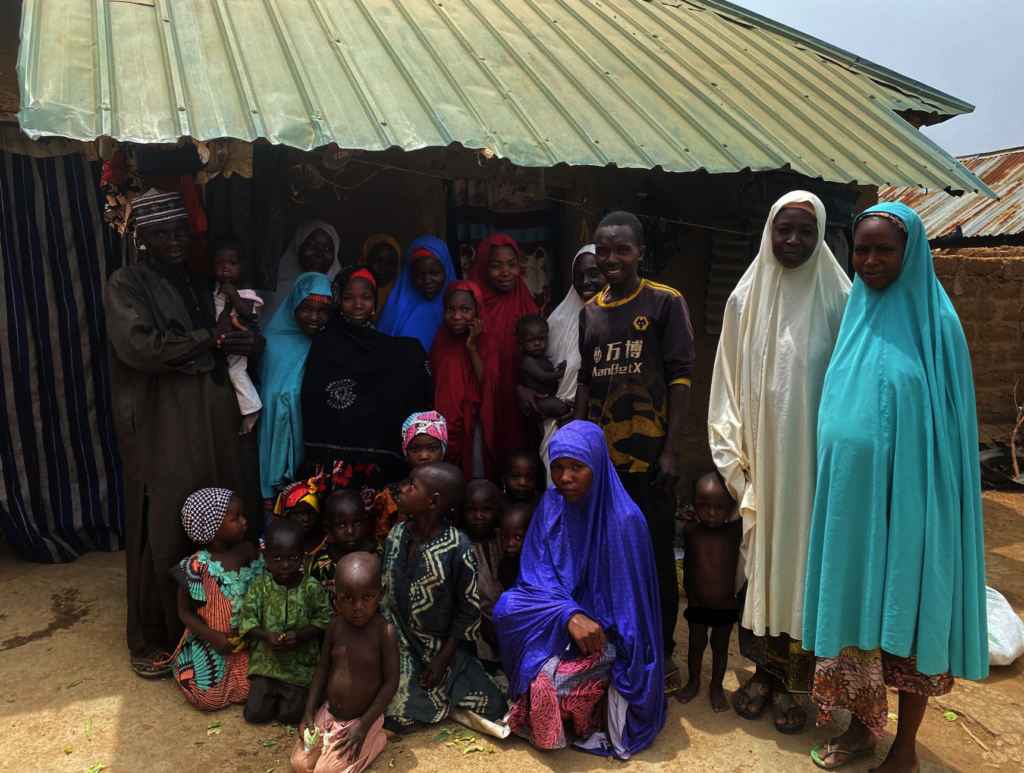 Dear Amazing Leadership Initiatives Donor,
First and foremost, thank you! Your donations will continue to empower individuals and communities across Bauchi State, Nigeria, giving them the opportunity to form connections and address local issues using community resources. Donors' contributions have allowed Leadership Initiatives and their students to carry out their mission of improving lives in Bauchi through supporting business initiatives and working to develop innovative solutions to their problems. Sidhaant, Michael, and Harmin have been engaged in months of cultural immersion and have been building connections with our partners in Nigeria to accomplish the goal of fixing the imperative issues that each business is facing.
Team BD22056 has worked throughout the last seven months to create and develop creative solutions unique to their business partners.
Sidhaant, Michael, and Harmin have been working with Faisal, the owner of a Motorcycle Repair Business business. They have worked with their business partner one-on-one through skype calls with their business partner to develop a relationship with them as well as go over vital business information. In January, Team BD22056 worked hard to create advertising and financial tracking solutions for Faisal. Your support of Team BD22056 interns and their hard work is crucial to the success of each team and solution.
For Team BD22056's final intervention, Sidhaant, Michael, and Harmin are preparing a grant which will provide Faisal's Motorcycle Repair Business business a chance to expand, be more competitive, and attract more clients.
As a donor to this project, your support is a fantastic thing to have as we attempt to transform lives. Please consider participating in the upcoming Little by Little campaign GlobalGiving is hosting from April 3rd - April 7th, 2023.
Everyone at Leadership Initiatives would love to have you more involved in our organization if you would ever want to help us grow our programs or learn more about ways that you can assist. Don't hesitate to contact Executive Director Marshall Bailly at mbailly@lichange.org with any suggestions, questions, or comments!
On behalf of everyone at Leadership Initiatives, thank you for everything you have done. We all truly appreciate your donation and support for our organization. If you would ever like to speak to our staff in Nigeria or this specific project leader, we would love to communicate with you so you can personally see the change you are creating.
Wishing you the absolute best!
Sincerely,
Sidhaant, Michael, and Harmin, and the Leadership Initiatives Team