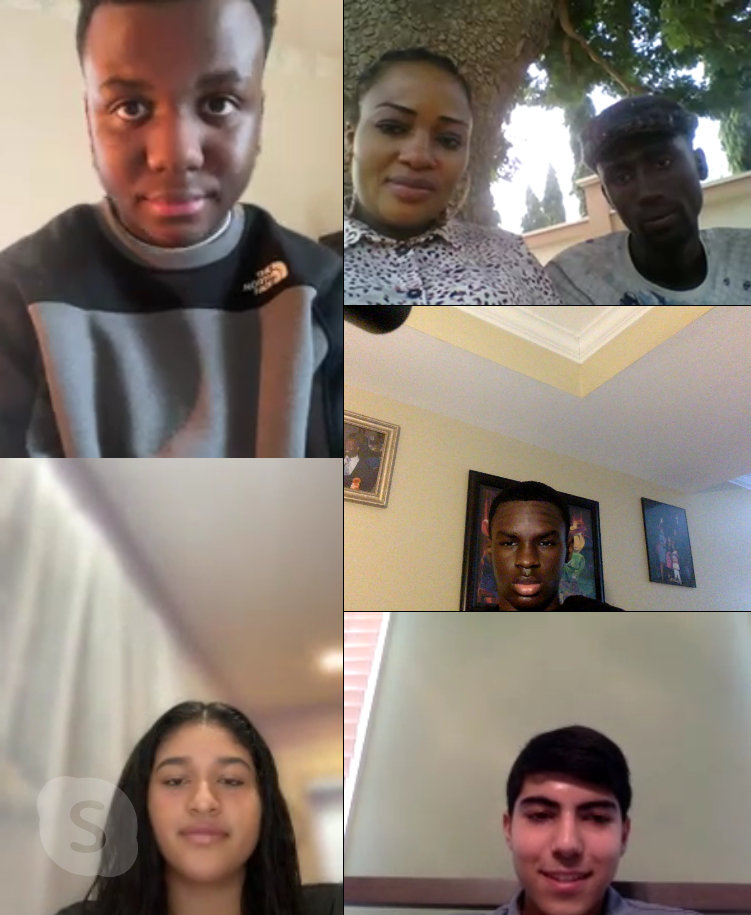 Dear Amazing Leadership Initiatives Donor,
First and foremost, thank you! Your donations will continue to empower individuals and communities across Bauchi State, Nigeria, giving them the opportunity to form connections and address local issues using community resources. Donors' contributions have allowed Leadership Initiatives and their students to carry out their mission of improving lives in Bauchi through supporting business initiatives and working to develop innovative solutions to their problems. The students in our program have been engaged in months of cultural immersion and have been building connections with our partners in Nigeria to accomplish the goal of fixing the imperative issues that each business is facing.
Our students have been working throughout the fall semester to create and develop innovative solutions special to their business partner. We have been working with a multitude of businesses such as fish farming, tailoring, electronics, and auto-repair. Each of these teams has written a detailed solution proposal, outlining everything that they have worked on these past few months. These developed solutions can help each business increase their profit and create a better life for themselves and their family.
St. Andrews Episcopal School/1072 interns have been working with Abubakar, the owner of Abubakar's Carpentry. They have had multiple skype calls with their business partner to develop a relationship with them as well as go over vital business information. Currently, the St. Andrews Episcopal School/1072 team is working hard to create an innovative sign to place in front of Abubakar's shop. Your support of St. Andrews Episcopal School/1072 interns and their hard work is crucial to the success of each team and solution.
As a donor to this project, your support is an amazing thing to have as we attempt to transform lives. Everyone at Leadership Initiatives would love to have you more involved in our organization if you would ever want to help us grow our programs or learn more about ways that you can assist. Please contact Executive Director Marshall Bailly at mbailly@lichange.org if you have any suggestions, questions, or comments!
On behalf of everyone at Leadership Initiatives, thank you for everything that you have done. We all truly appreciate your donation and support for our organization. If you would ever like to speak to our staff in Nigeria or this specific project leader, we would love to communicate with you so you can personally see the change you are creating.
Wishing you the absolute best!
Sincerely,
St. Andrews Episcopal/1072