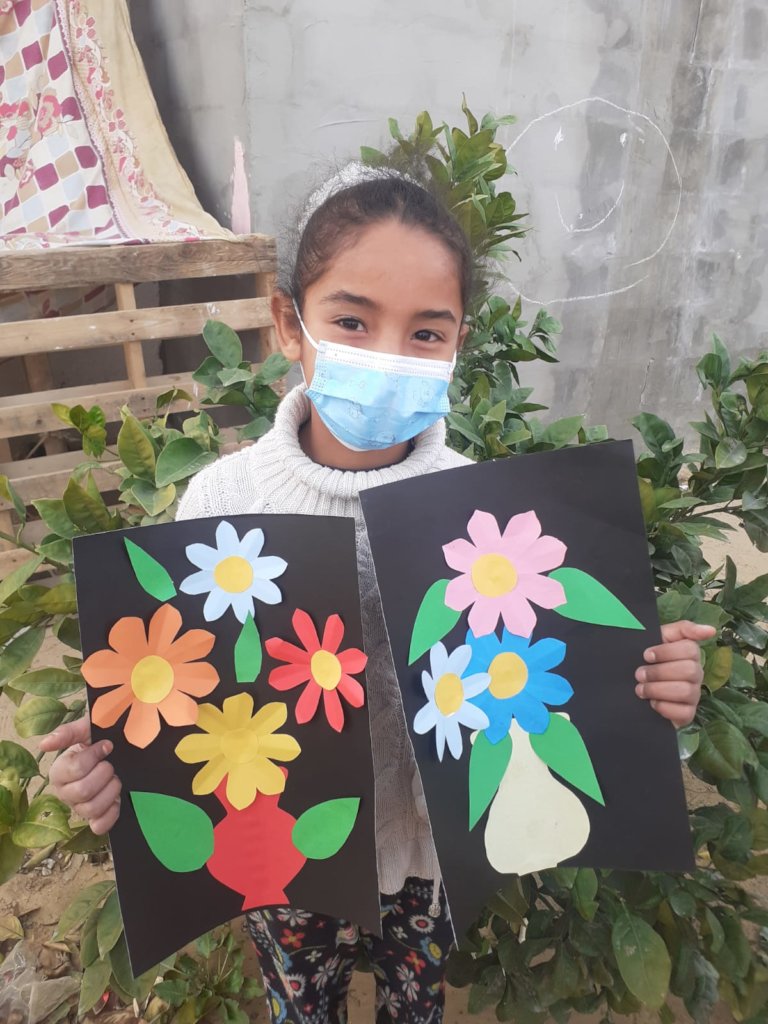 I am honored to be leading this project as an Analyst, Strategist and Web Developer at Rebuilding Alliance. My experience is in research, strategic peacebuilding and education. Although I'm writing from a distance, my goal is to give you an insight into how we are able to carry on with the teaching project despite the challenges in Gaza.
Art, Science and English classes were disrupted during May 2021 due to the missile strikes in the Gaza Strip. Describing the situation, Laila Kassab, the Art teacher said, "We are all in danger and may die at any moment." The Science teacher, Ruwaida Amer, narrated that the children believed that it was the end of the world. There was fear and panic everywhere. During the hostilities, I checked on the three teachers and did my best to support the staff by calling to see how they were doing. Thankfully, all three teachers, Rebuilding Alliance's staff, and the children remained safe.
After the attacks, we assessed the situation to decide when it was safe to resume the classes. We now faced a twin challenge of COVID and Conflict in Gaza. Although the hostilities were over, the trauma is still there. The children will need emotional support for a long time to come. Teachers can play an important role in this. We decided that the focus would remain on providing emotional support through activities that would let them vent and express themselves.
Teachers designed many fun activities for the children--jumping on a trampoline, dancing to songs, playing ball, blowing up balloons, drawing, painting, and making pinwheels while expressing their feelings, hopes, and fears.
Before the hostilities, the teachers had accomplished a lot since we launched this project this past March. The students are fortunate to have three dedicated teachers teaching Art, English, and Science. These teachers are supported by our partner NGO, The Women Programs Center - Rafah, who provides them with mentoring and stationery--paper, printed worksheets, art materials, scissors, glue, cardboards etc, and masks and sanitisers.
We urged the teachers to adopt best safety practices by holding classes outdoors with sitting arrangements at a safe distance, ensuring that children wear masks and use sanitisers, and also educating them about the pandemic and the importance of personal hygiene and social distancing.
The classes are free. Most children are from poor families who cannot afford specialized classes otherwise. Raghda, a student of English says, "My dad has died and I could not pay for English lessons, but these lessons give me the chance to learn English."
The Art teacher happens to be a world-renowned Palestinian artist. Kassab has set up tables and chairs in her garden to teach children in groups, 24 children in total. Children create the most incredible things using simple stuff like eggshells, used cans, and pumpkin seeds. Laila says through arts she wants "to alleviate the sufferings and fears of the children."
Maha Issa, the English teacher, was teaching remotely via Whatsapp and Facebook, but now has come back to teaching in-person outdoors at the Women Programs Center. Driven by her desire to teach as many children as possible, around 100 students are taking English lessons from her. She starts by explaining concepts, such as the alphabet, numbers, basic grammar, on the board and makes use of cards and drawings to make the learning process easier. She has made herself available by phone to help the students even when she is not teaching. Children are provided with printed worksheets for the homework.
The Science teacher, Amer, teaches 45 children in small groups in the courtyard area at the Women Programs Center. The layout supports a safe teaching environment for the children. She encourages creative thinking among her students. For instance, on Agriculture Day, children got to plant seeds at the Center. They also learned about body organs and the solar system. Her lessons generate a lot of interest in each subject. Sometimes children take materials back home to do experiments.
Thank you for stepping forward to shape a safe and beautiful future for these children, almost against the odds. Your support is deeply appreciated.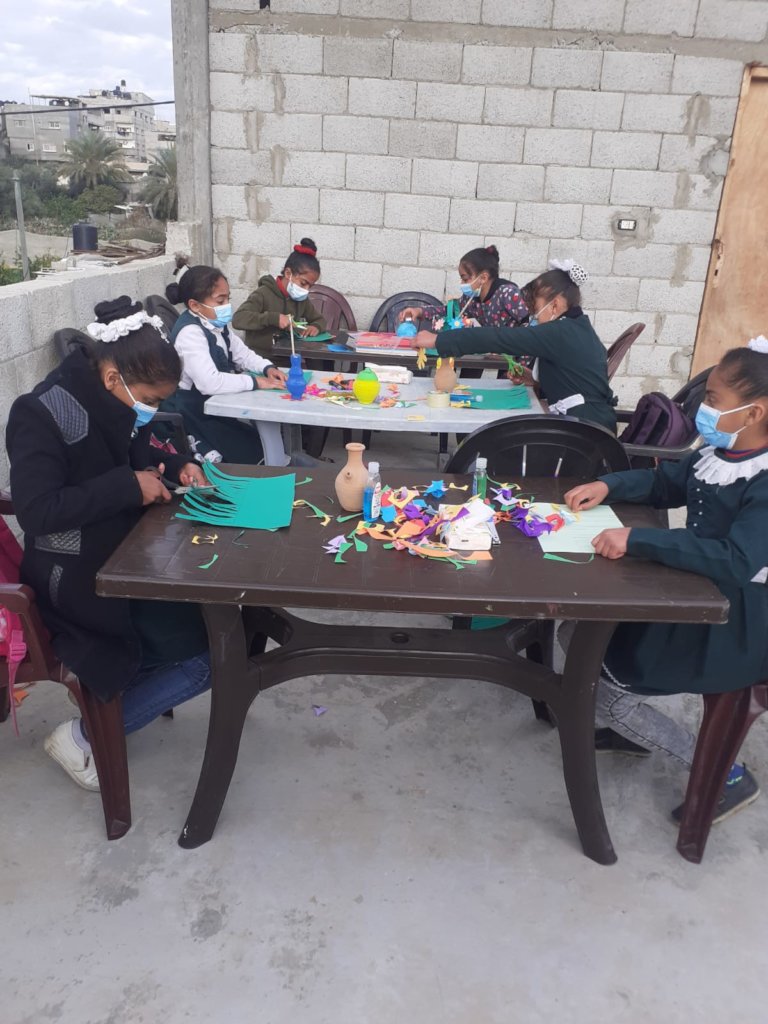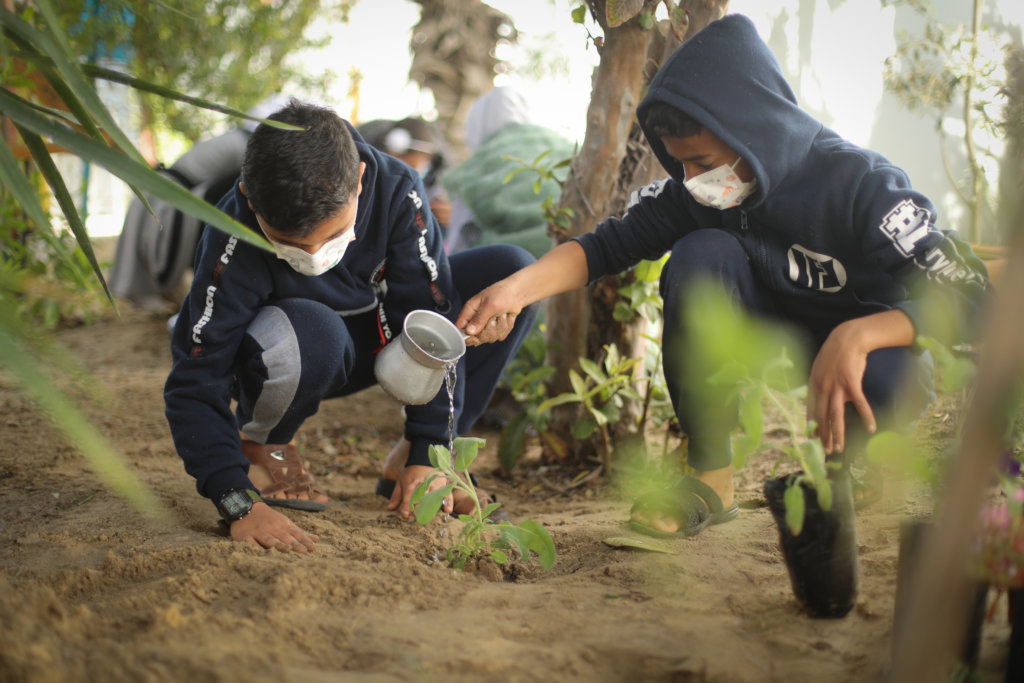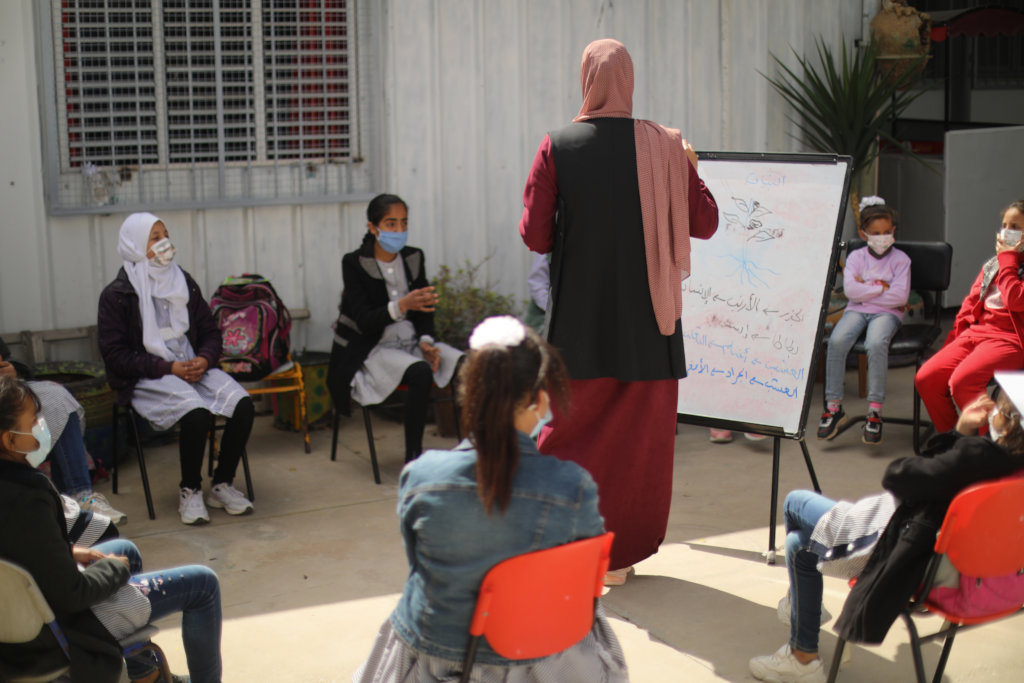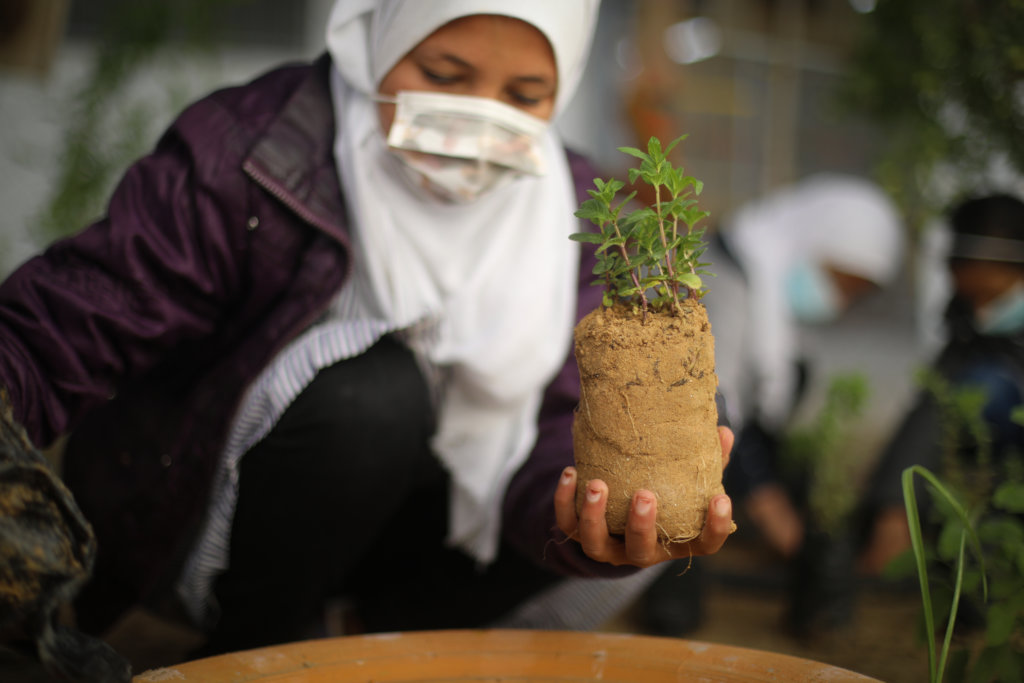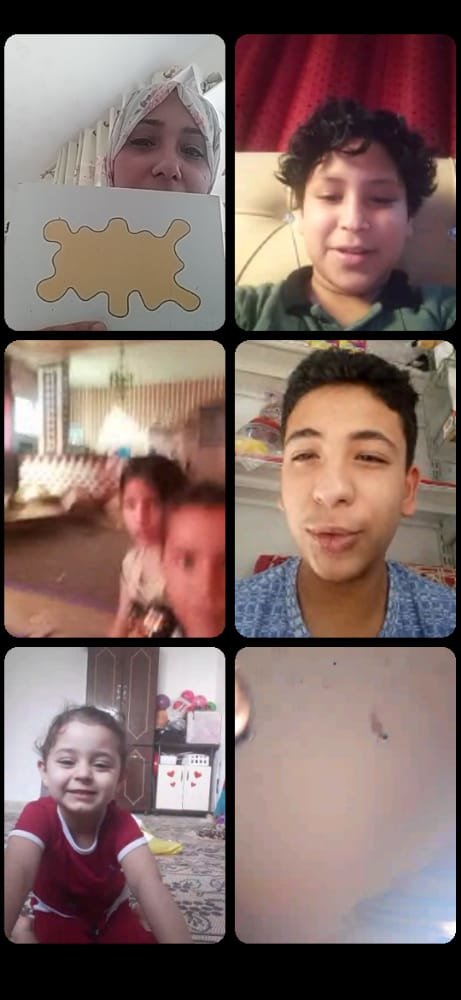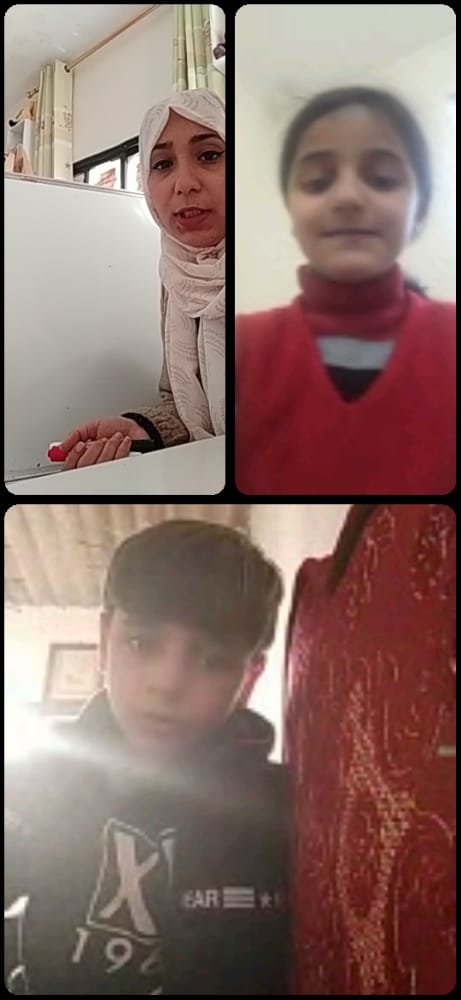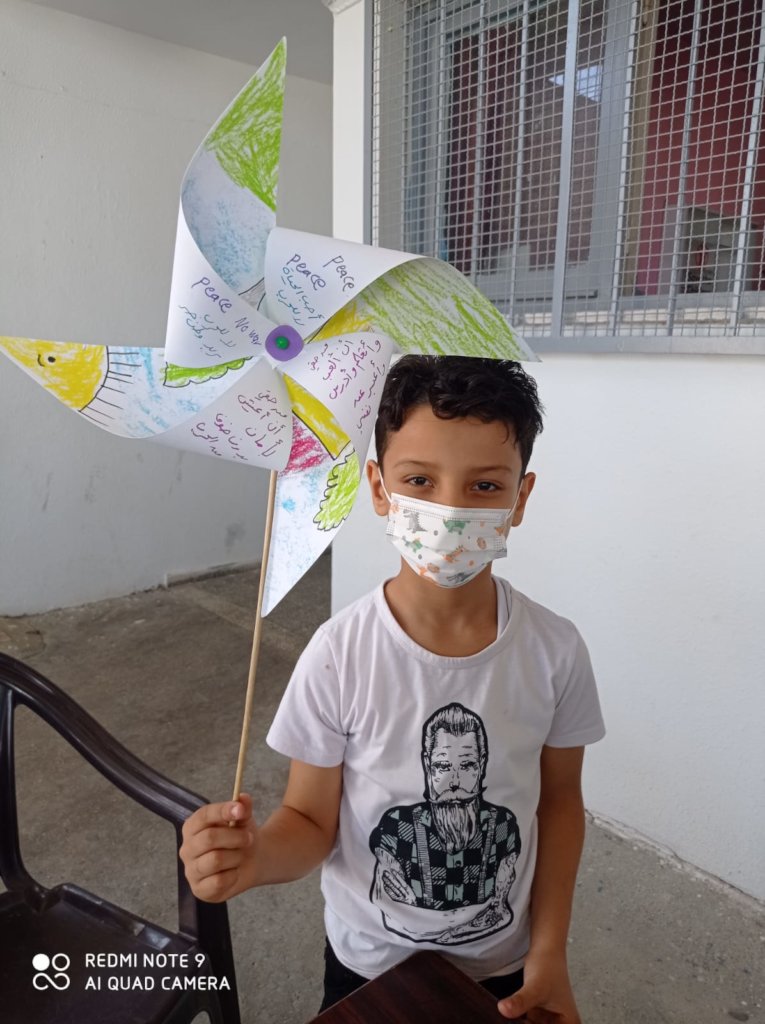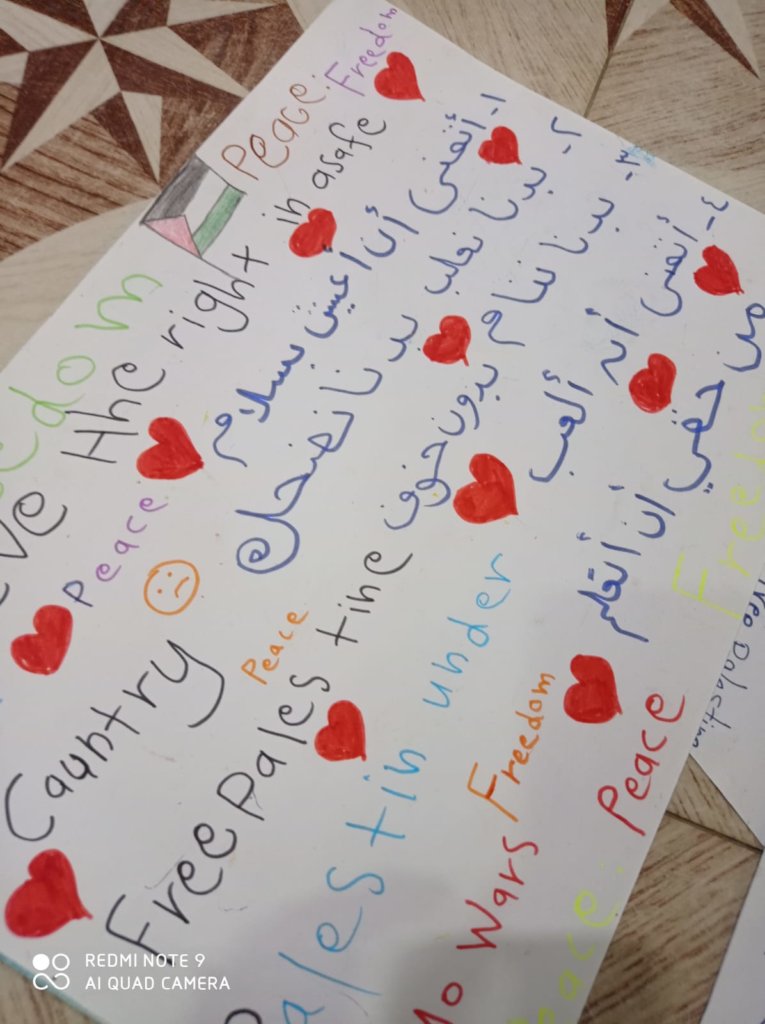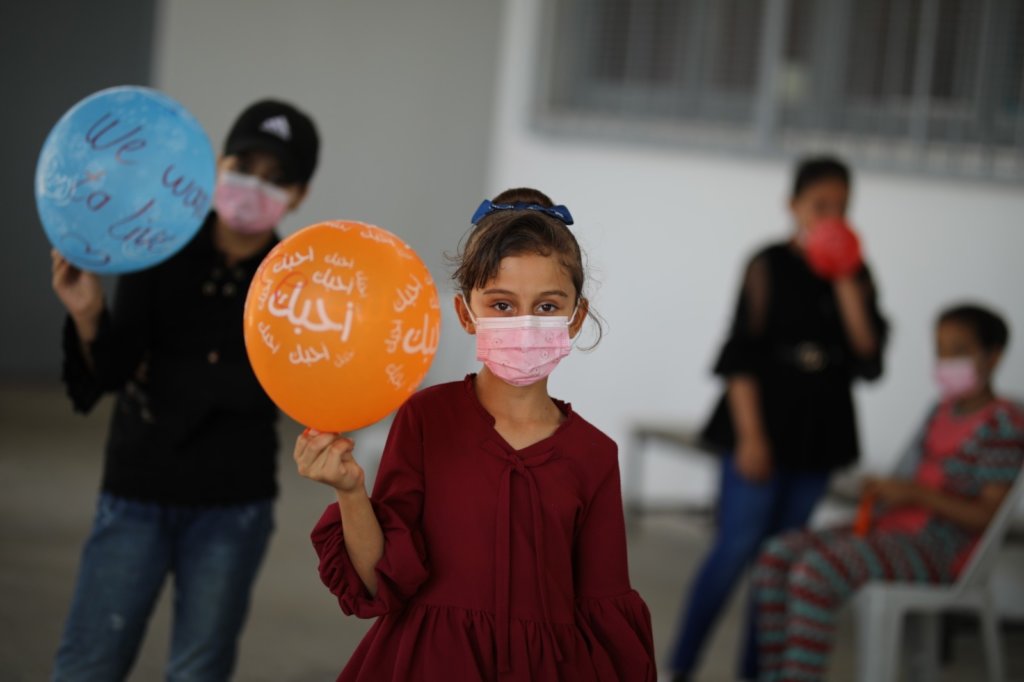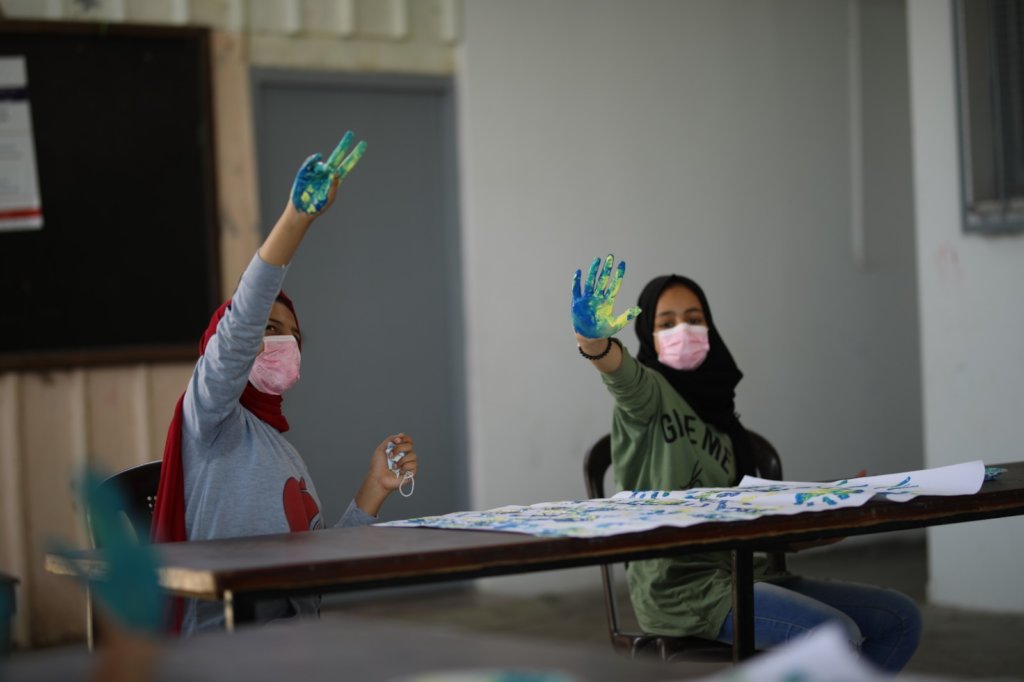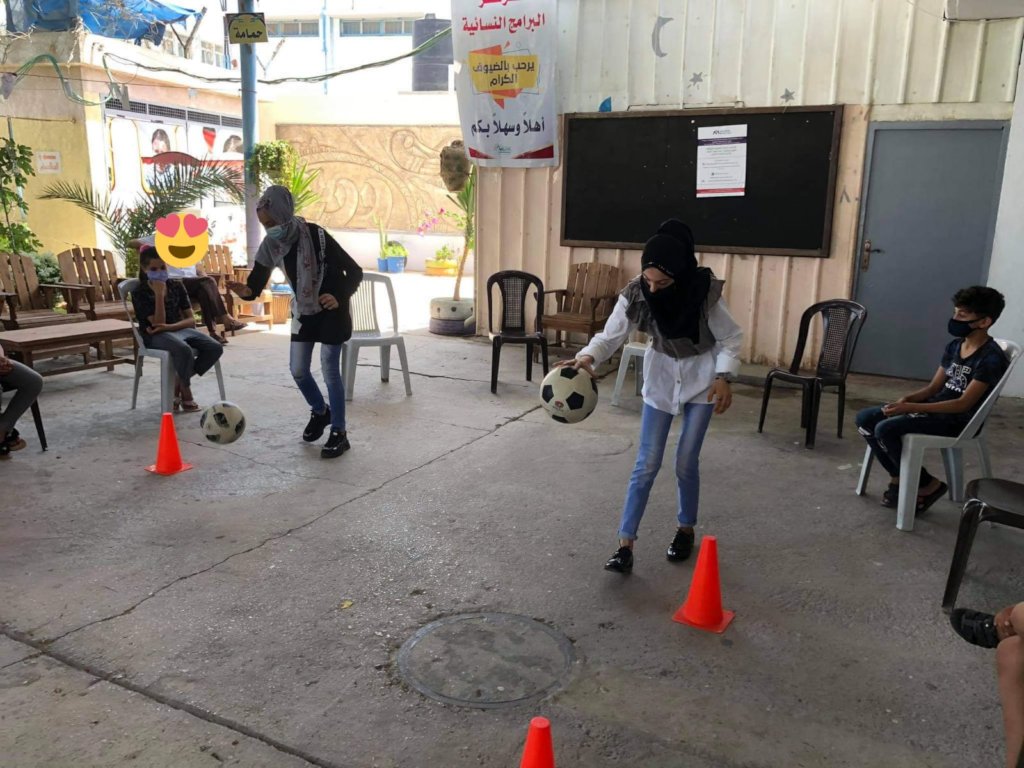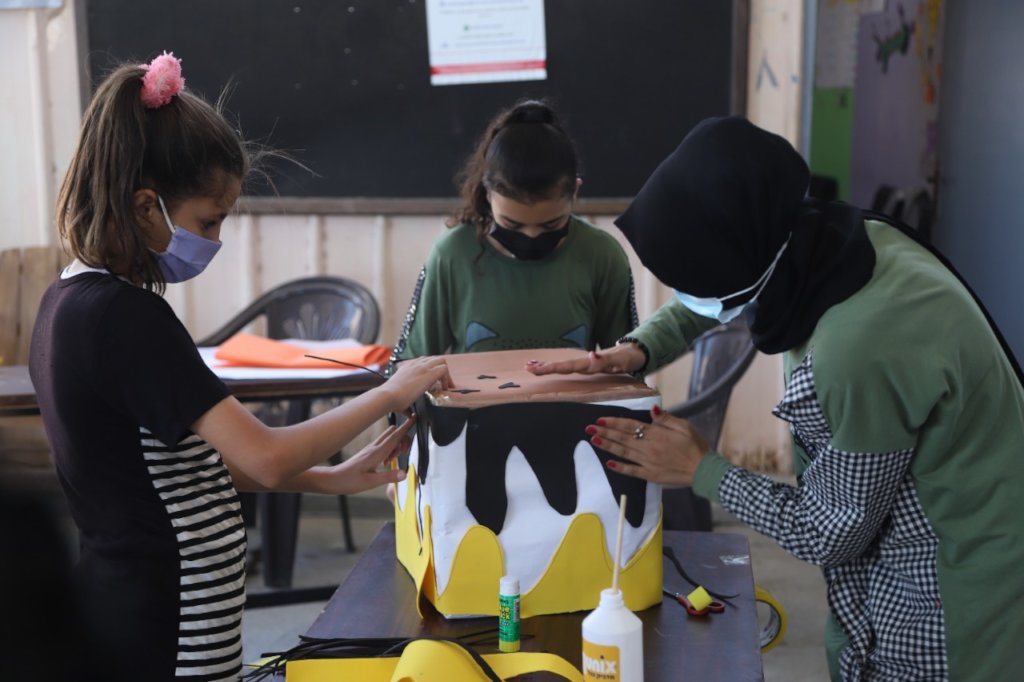 Links: