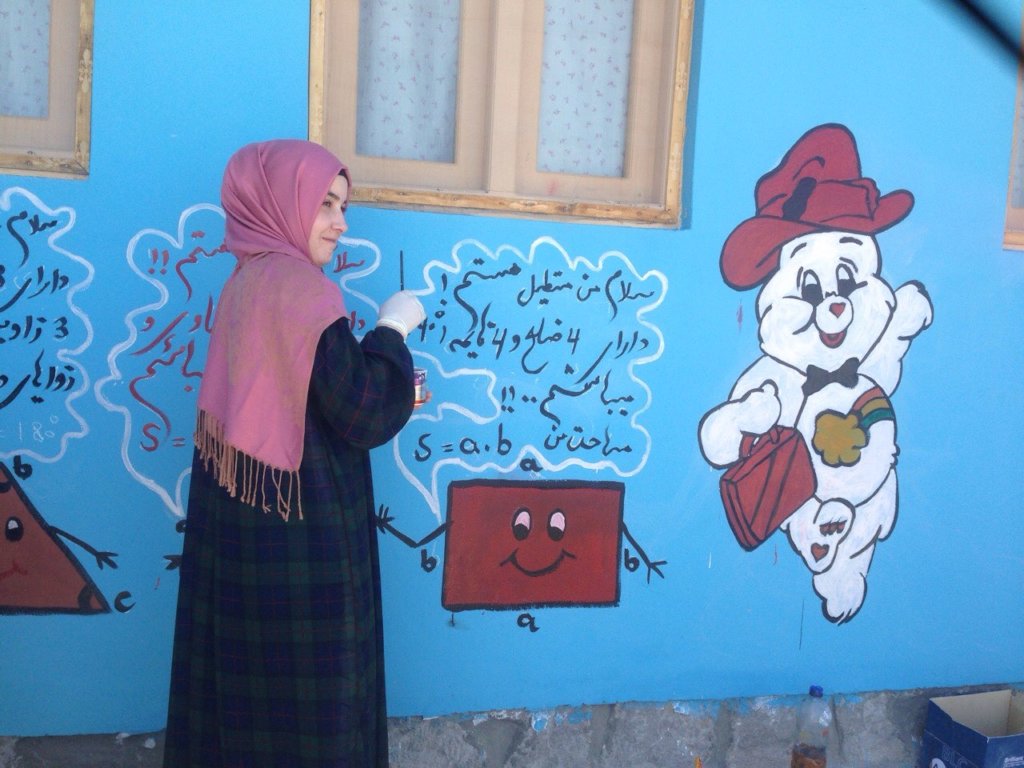 The major problem in schools that TAO is focused on, is how to make classrooms more accessible and to create fun and safe environment for the students, especially for girls. The public school classrooms which sometimes are more like a tent, where kids are gathered together like a herds to teach, don't attract students for long. As a reason, the drop-out rates are higher, kids with less attention in classrooms and use of sticks in classrooms have created not so friendly relationship between teachers and students in schools. The students are scared of their teachers which in turn has affected the learning levels of students.So, to retain them in classroom TAO Fellows are pushing themselves each day to create safe school environment for the girls. They want to create a culture in school, where students are encouraged to speak and share, where love and joy are the biggest values, a place which helps them to acknowledge who they are and how they want to grow to make this place more beautiful and safe place to live in!
So, to overcome this challenge, TAO Fellows renovated school premises by painting informational articles on walls, constructed playgrounds for kids at school to make school interesting and fun place to be at. Our Fellows, Ms. Mahnab Asi and Ms. Naira Sadat at Mir Abdul Karim Maqool built a playground for kids so that they can play during sports hours. They had constant conversations with parents, where they discussed about the importance of education. These Fellows have become an inspiration for teachers, students and parents. They painted the walls of school with colorful art, words, mathematic puzzles and formulas so that students will learn the things in a playful way. They use innovative teaching practices in classroom like visual teaching, teaching using graphics, for instance the graphics on wall so that students retain the topics even after they have finished the chapter.

As a result, more students especially girls have started attending the school and have shown active participation in classrooms. The girls have started Literary Club in school, where they meet to discuss poem and stories. They have taken the ownership in schools and have found sports club, cleanliness club, among others to develop their leadership skills. This has pushed girls to write stories and express their feelings through words, take active participation in sports, aware the other school children about cleanliness. Due to such active participation by students, the attendance rate in schools have increased and remained constant and as per our monitoring and evaluation team, students feel loved in classrooms. Their voice is heard and are given numerous opportunities to grown and learn by our fellows.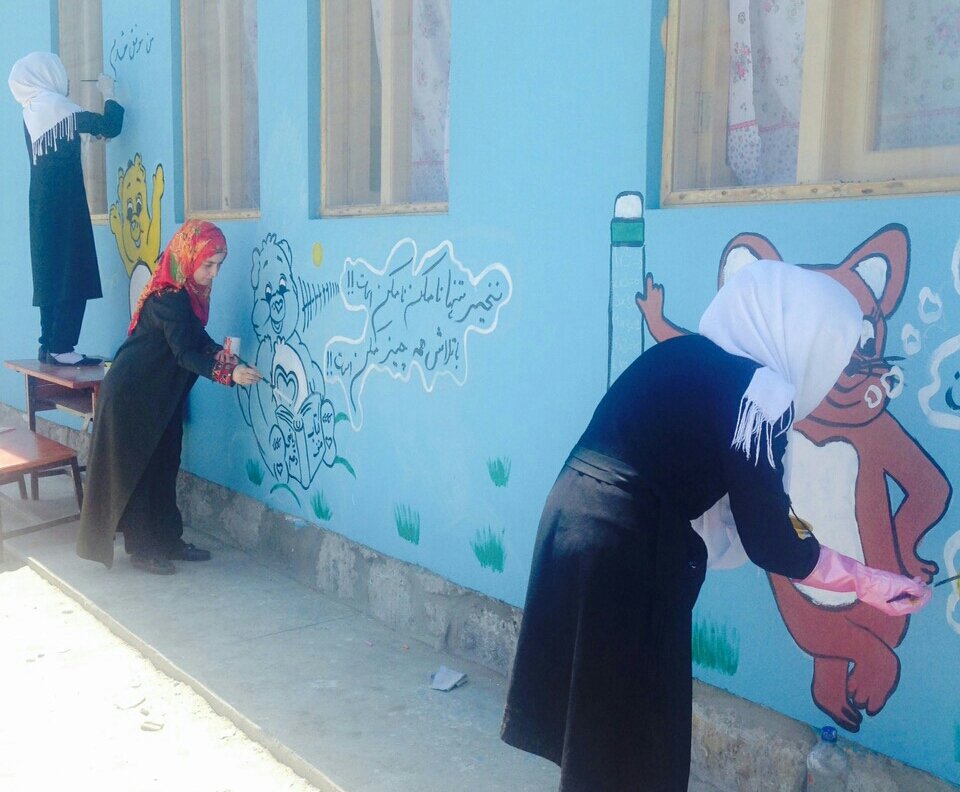 Links: